Instagram:
@aleggtz
1. What's your story? Where are you from?
Hi, I'm Alejandra García and I'm an artist from Guadalajara, Mexico.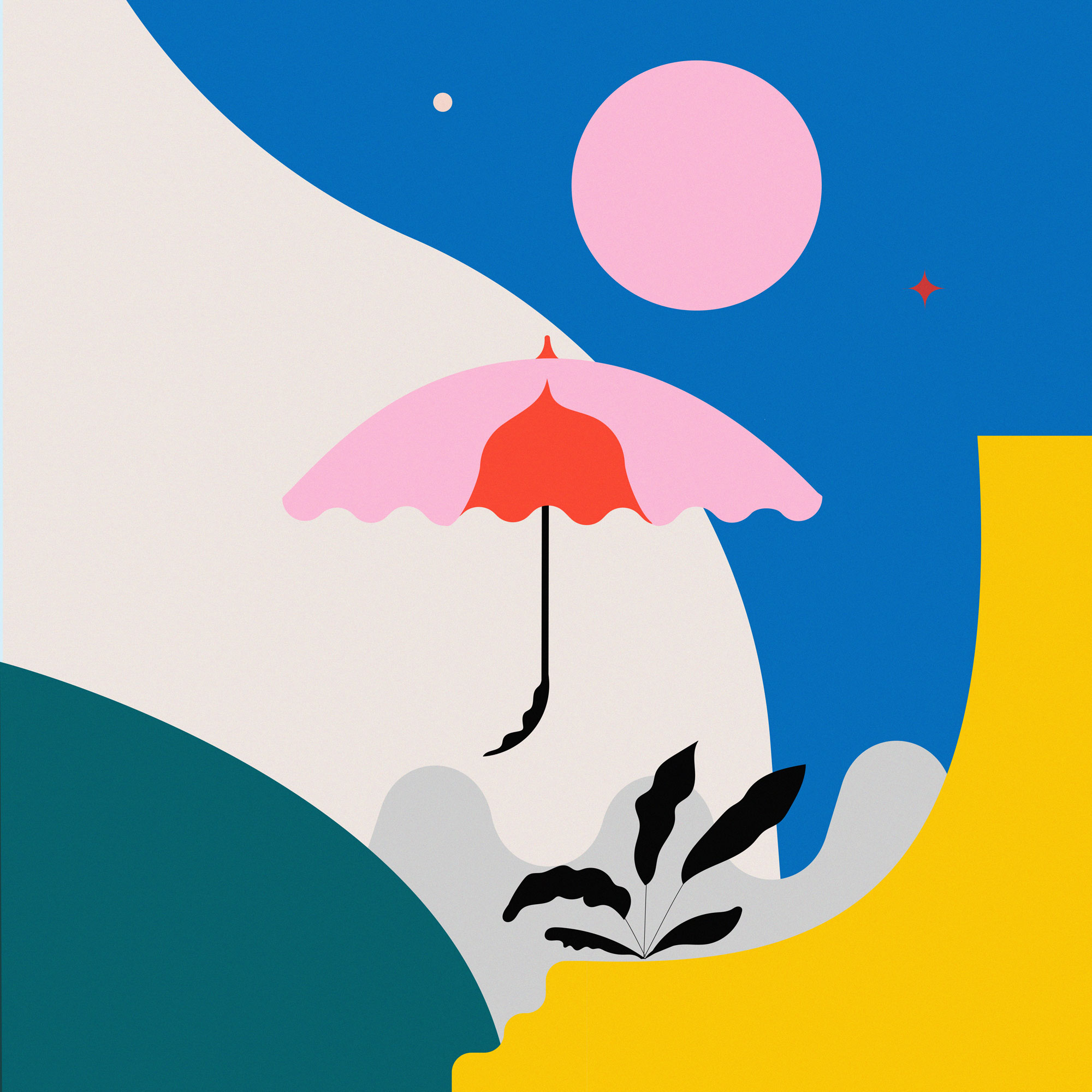 2. Tell us about your aesthetic.
I love to design in all its expressions, mainly industrial and fashion. I love color and geometry and its interaction with nature. In my work, you can see the combination of all this, as well as the architecture in infinite forms.
3. What is your favourite medium and why?
Most of my work I do digitally, but drawing with fine pencils, the pure lines are very simple.
4. What is your artistic process like?
I do not have a defined process, sometimes the ideas arrive and that's it. Many times the inspiration is fast and directly to illustrator.
5. Who and/or what inspires your work?
I am inspired by solid objects, sculptures, the human body, architecture. Music is a great influence for me, I think it's something basic to draw.
6. What role does art play in your life? How does it change the way you view the world?
It is a basic part of my life, art is anywhere and everything.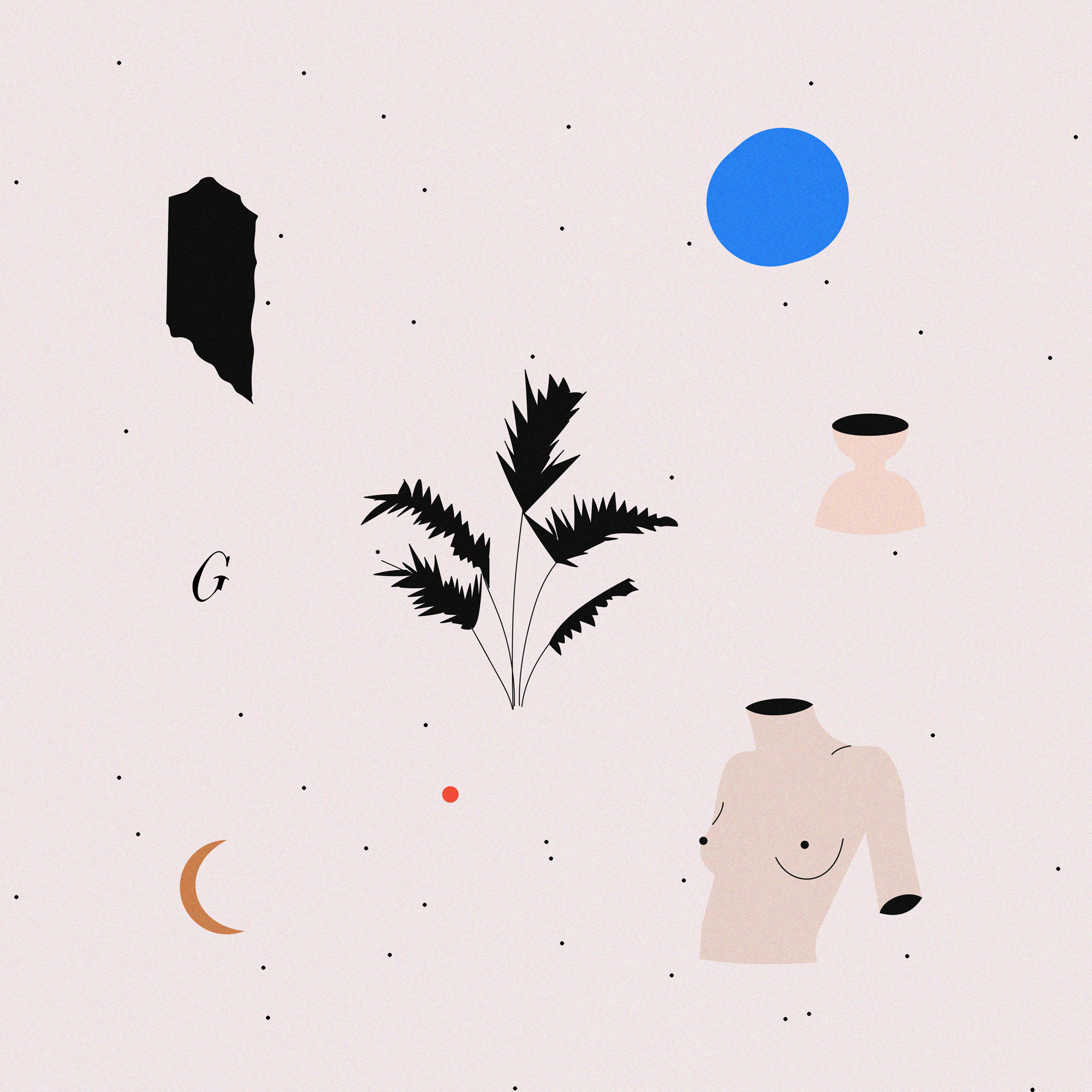 7. Where did you study?
I studied Environmental Engineering at ITESO in México, I am a self-taught artist.
8. Where do you see yourself in five years?
Working as a freelancer, traveling, meeting people.
9. What about in ten?
Living from what I do.
10. What do you hope to achieve with your art?
Find something new, unique and give it a name.

11. Now, tell us a little more about you as a person: what is your favourite food?
Pozole, a stew that consists of a very spicy broth, whose main ingredients are grains of tender corn, chile and meat, but I like it without meat...
12. Favourite book?
Mari Jungstedt - Unseen
13. Favourite genre of music?
Independent music, hip-hop instrumental, experimental, jazz.
14. What are your hobbies?
The cinema, my dog, my dog, my dog, my dog...
15. If you weren't an artist, what would you be?
Mmm... Maybe architect but in the dark I would have loved to be a criminalist.