Instagram:
@alegzia_
Pinterest:
www.pinterest.com/alegzia_
Linkedin:
www.linkedin.com/in/alexia-allet-98733986
Website:
www.alegzia.com
1. What's your story? Where are you from?
My name is Alexia Allet alias Alegzia, I come from the small town of Troyes and lives in Paris. I am currently Artistic Director and Illustrator of my own company.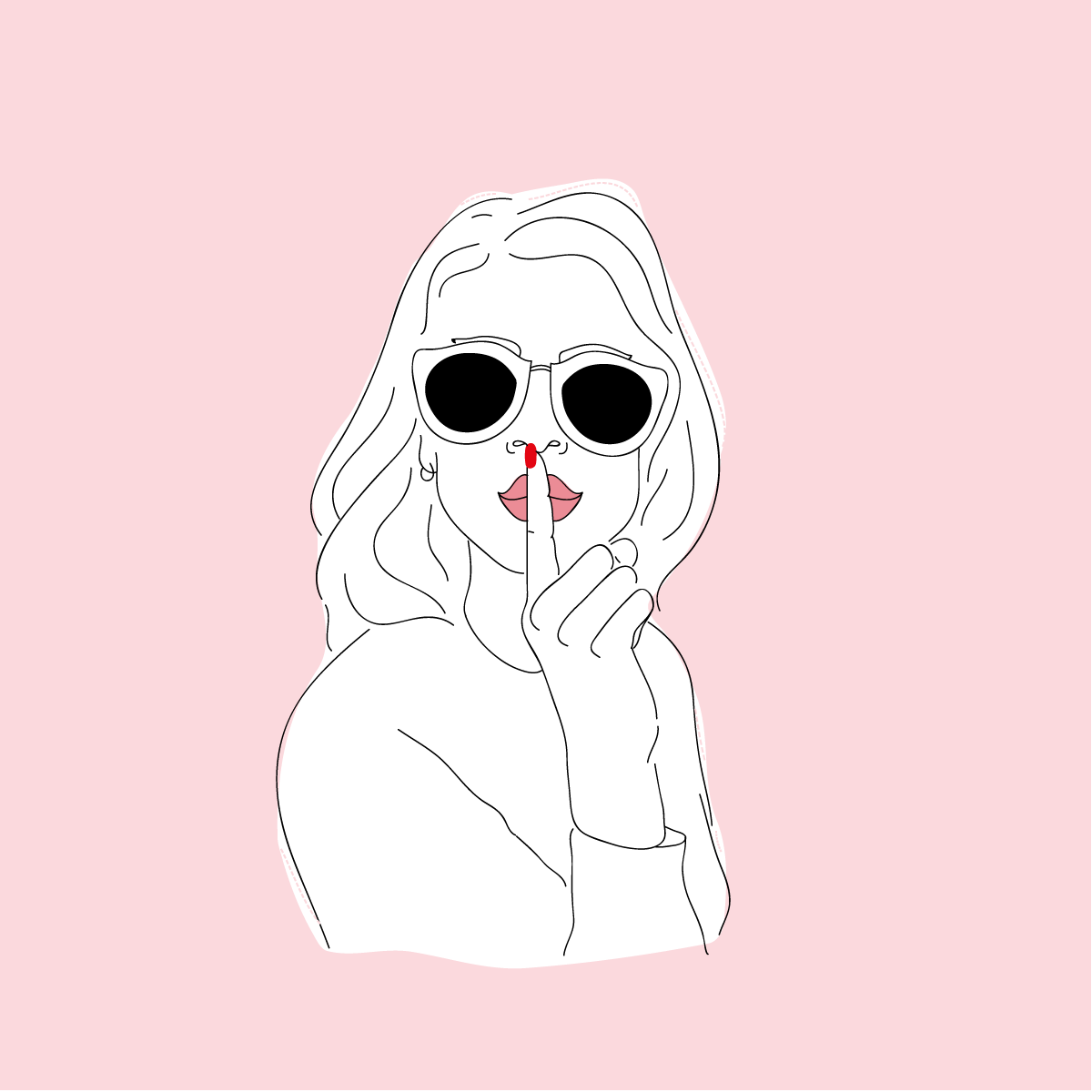 2. Tell us about your aesthetic.
I love mixing vector drawing and drawings by hand (like watercolor) !
3. What is your favourite medium and why?
I really like the "Konbini" media , especially their Instagram page because they propose a daly dose of artistics inspirations :)
4. What is your artistic process like?
I am a pretty slow person in my creative process, I need to look at many more or less interesting images to start drawing. Then I will define a color code. A theme. And start drawing on computer with my graphics tablet. Sometimes I add a touch to the watercolor. I also love making animated GIFs!
5. Who and/or what inspires your work?
Paris is such a good city to be inspired ! Trends and people inspired me :)
6. What role does art play in your life? How does it change the way you view the world?
Since I was a child, art is part of me. My mother always told me that I was enjoying drawing on the doors, on the sheets, on the walls. It was great no matter what. And one day she took me to an art school for children and teenagers and that calmed my artistic impulses. I could express myself freely and learn! Art is everywhere in my eyes !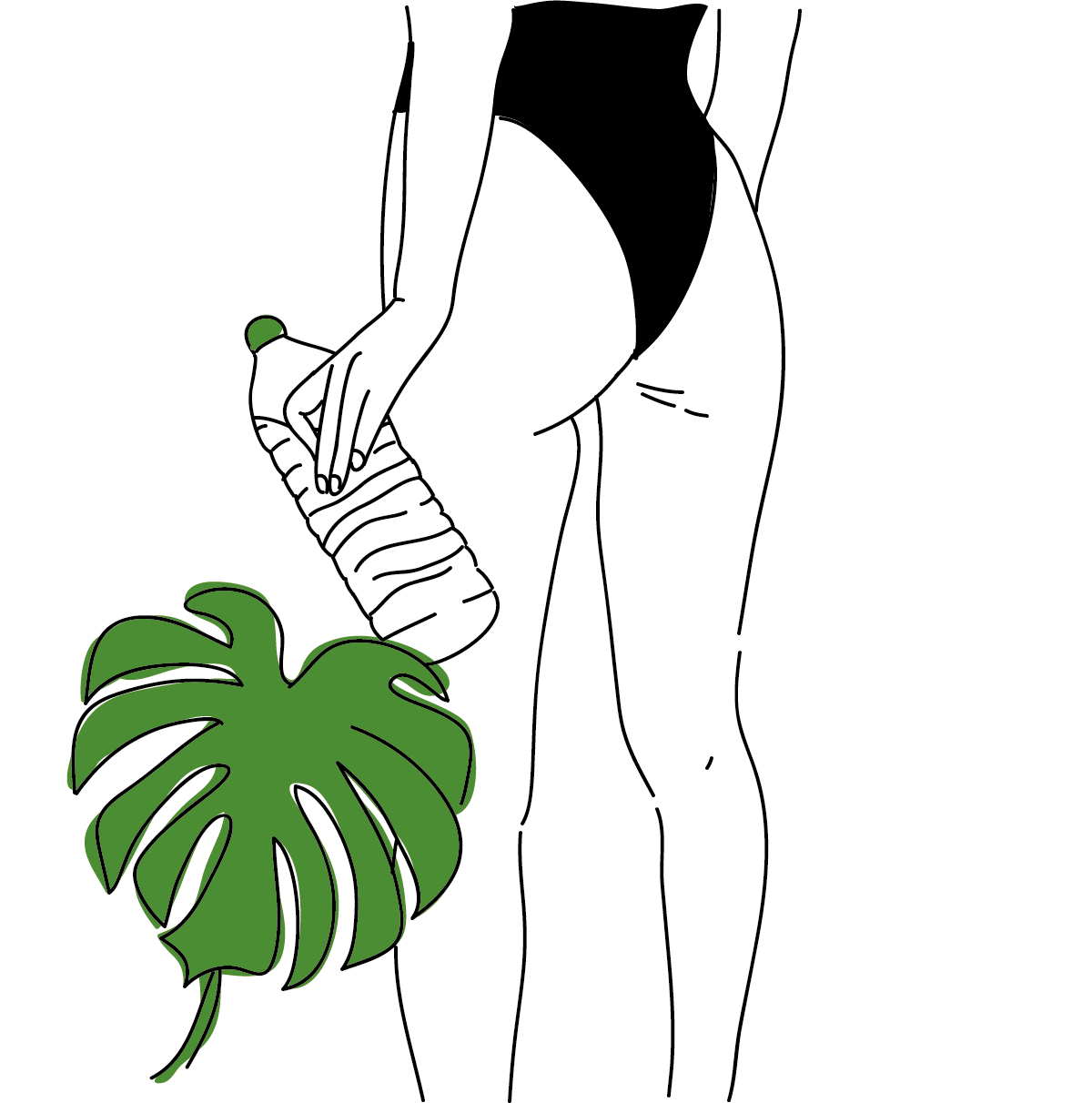 7. Where did you study?
I have study at " L'École Supérieure de Design de Troyes". It was a very good school and took us to concrete trade !
8. Where do you see yourself in five years? Working in an agency?
I already worked in agency and at the advertiser and it was very enriching for me. In 5 years, I see myself having a small creative studio with 3 or 4 collaborators.
9. What about in ten?
Let go and go on a trip ! Ahah No, I don't know, i live from day to day :)
10. What do you hope to achieve with your art?
Continue to live with and continue to be as happy as I am already ;)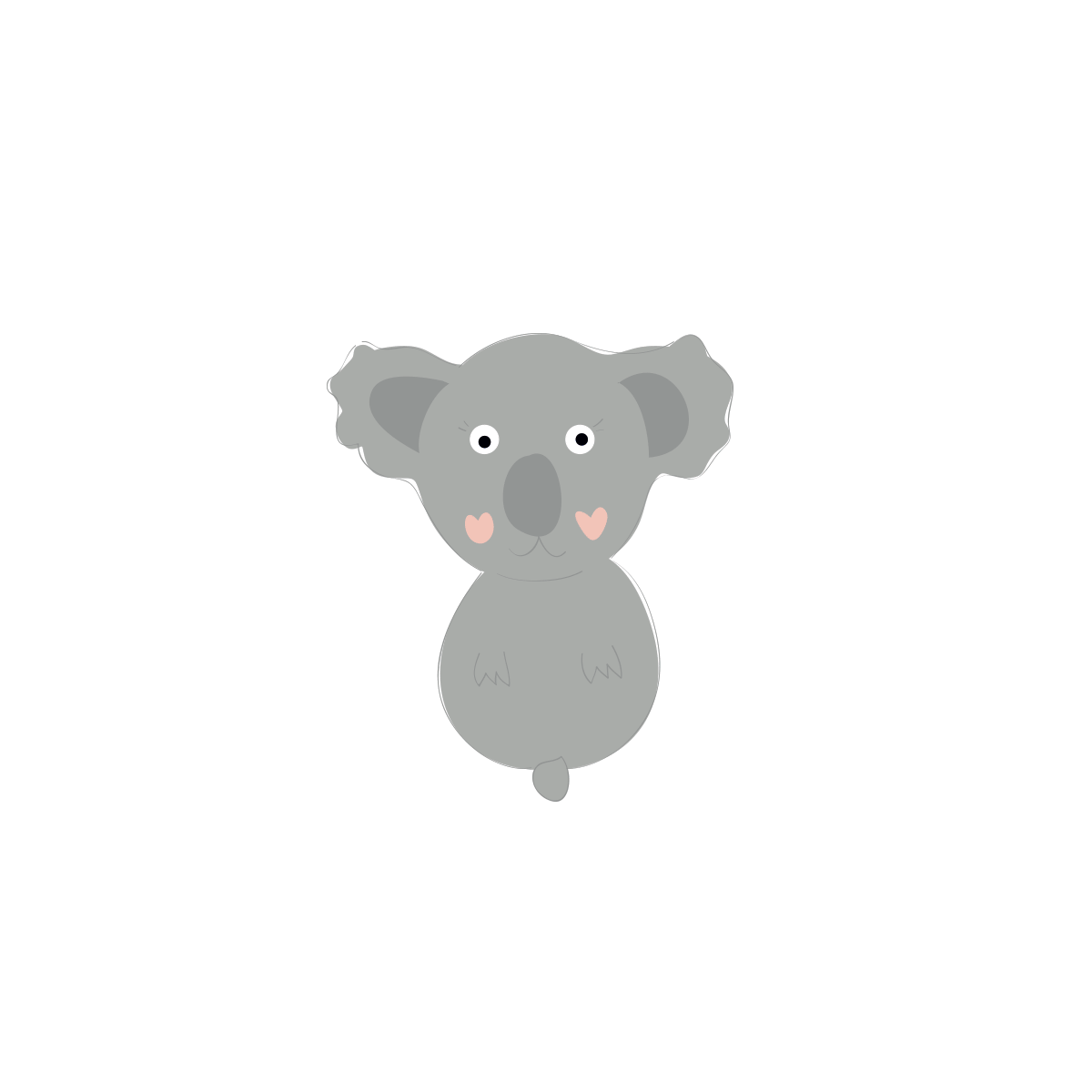 11. Now, tell us a little more about you as a person: what is your favourite food?
I'm fan of PASTA and Italian food in general ! Cheese is one of my cute sins !
12. Favourite book?
Recently I read "GIRLBOSS" of Sophia Amoruso, he talks about women's entrepreneurship and is very inspiring!
13. Favourite genre of music?
Rock'n'roll baby ! Yeah !
14. What are your hobbies?
My work is my passion, but i really like fashion, shopping with friends, go to the restaurant, it' to difficult to make a choice ! ahahah
15. If you weren't an artist, what would you be?
I think I would have liked to be florist or pastry ! Who knows ? Maybe I will be one day!