Instagram:
@aleksandardumic
Behance:
www.behance.net/aleksandardumic
Vimeo:
www.vimeo.com/aleksandardumic
1. What's your story? Where are you from?
Hello everyone! I'm Aleksandar. I'm coming from a small town called Bijeljina in Bosnia. I'm an Illustrator and Animator with the background in Fine Arts. I've begun my career as an illustrator. The animation was the next step in my artistic development.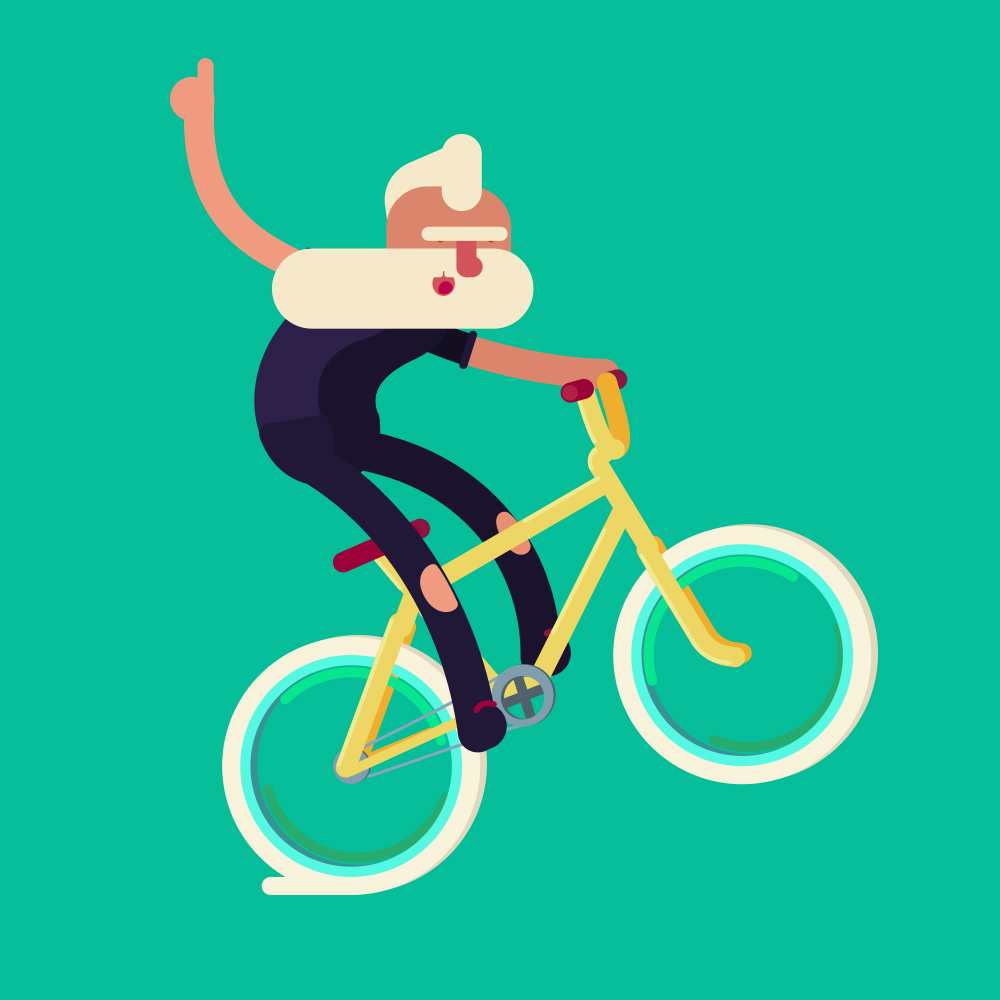 2. Tell us about your aesthetic.
Over time my style has evolved. In the beginning, I used the details and textures to emphasize the story. As I started to deal with animation my illustrations have become simplified and more adapted to animation. Animation has enabled me to express myself in many ways. My style is a combination of smooth and flat shapes which are emphasized by the movement and wide range of colors.
3. What is your favourite medium and why?
Digital art was created as a necessity of modern society. Over time I've adapted to the new medium such as Photoshop, Illustrator and After Effects. I love drawing, especially with graphite.
4. What is your artistic process like?
Everything starts when I lie down to sleep. I try to write down or sketch all the ideas that are rushing thru my mind. For the animation purposes I make storyboards which I later reproduce in a digital form. The script defines the style. I'm using a wide range of colors to create illustrations. The crucial aspect of animation is timing and emphasizing the right moment.
5. Who and/or what inspires your work?
Music and films have a big influence on my work. I love to animate by the beat and to recreate movie scenes in my style. List of my favorite tracks is below and some of my favorite movies are The Darjeeling Limited by Wes Anderson, Rushmore by Wes Anderson, Boy by Taika Waititi, etc.
6. What role does art play in your life? How does it change the way you view the world?
Life itself is an Art. My mission is to record the moment and steal it from oblivion. Art helps us to perceive the unknown and to demystify taboos.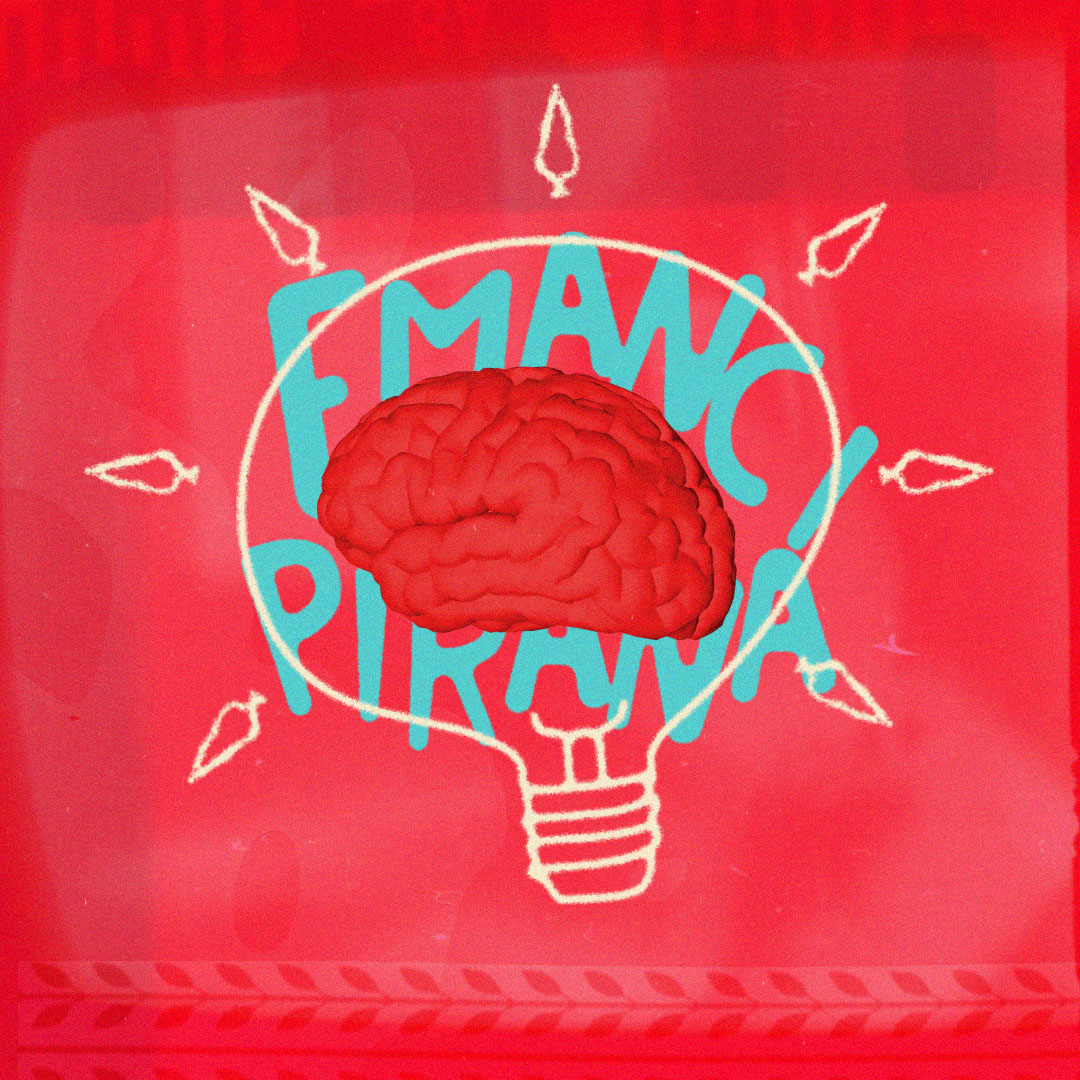 7. Where did you study?
I've finished bachelor studies in Graphic Design at S.P. University, then I enrolled and finished master studies in Animation at Faculty of Applied Arts in Belgrade.
8. Where do you see yourself in five years? Working in an agency?
I want to work in an agency that would encourage me to make the most of my creative potential. All I need is a good project and freedom to express myself.
9. What about in ten?
I don't know what future holds but I'm striving to become art director.
10. What do you hope to achieve with your art?
I want to evoke forgotten feelings and to left my mark in time.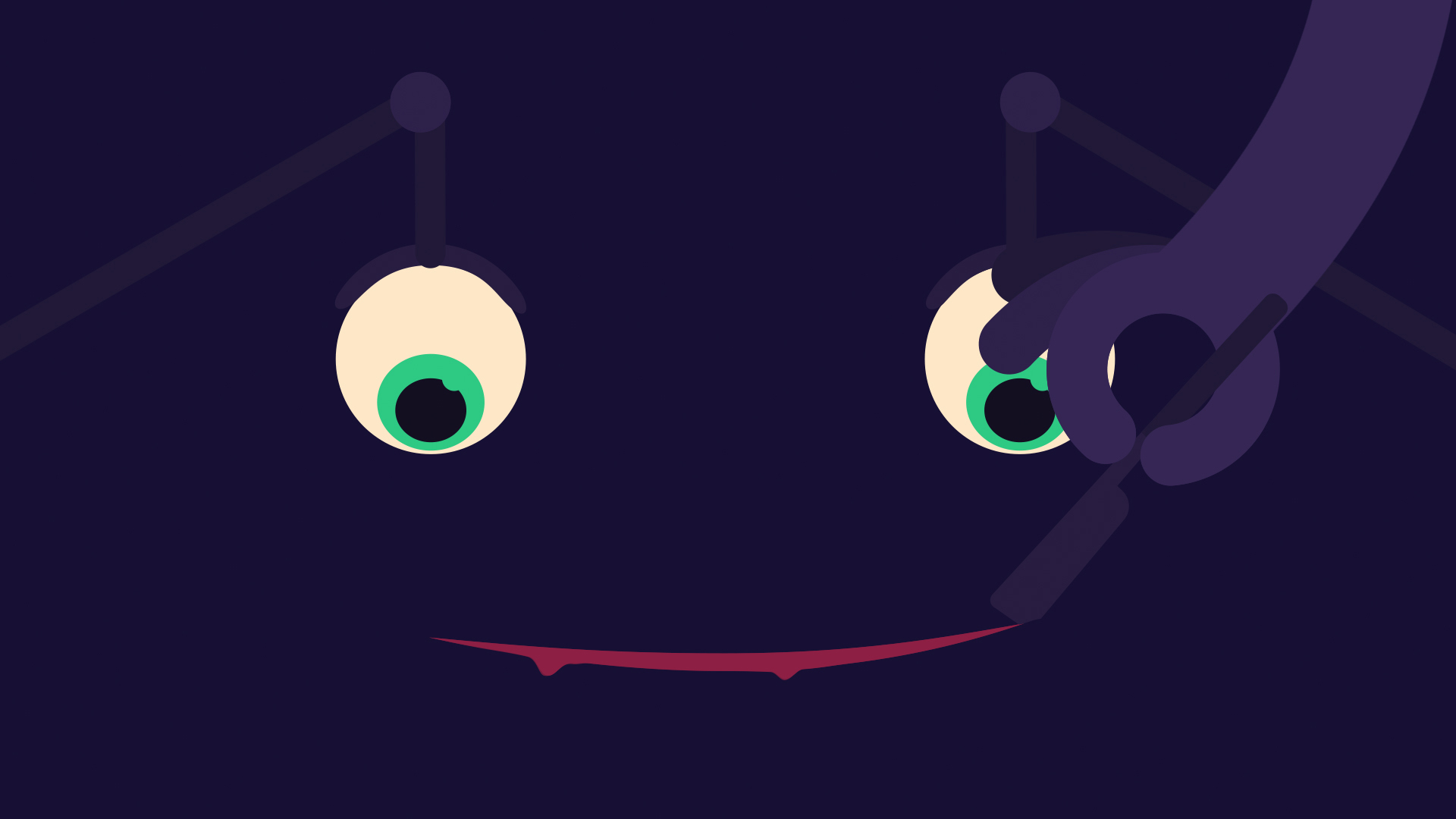 11. Now, tell us a little more about you as a person: what is your favourite food?
My favorite food is from traditional Bosnian cuisine called "Ćevapi".
12. Favourite book?
Siddhartha by Hermann Hesse.
13. Favourite genre of music?
This is the list of some tracks that I listen lately: Walk and Talk by Benoit and Sergio, Stutter Shades (Deft Remix) by Glenn Astro, Most Really Pretty Girls Have Pretty Ugly Feet by HNNY, California Analog Dream by Vondelpark, Narayan by Prodigy, Poison Lips by Vitalic, Music for Airports 2/2 by Brian Eno, The Misery (feat. Nils Corssen) (Nu and Pauli vs. Acid Remix) by Daniel Bortz and so on.
14. What are your hobbies?
Gym and Basketball.
15. If you weren't an artist, what would you be?
The Mixologist.