Instagram:
@alexbowman
Website:
www.alexandrabowman.com
1. What's your story? Where are you from?
I grew up in the San Fernando Valley just north of Los Angeles, spent several years living in Chicago and currently reside in Oakland, CA. During the day I work as a print production artist and photo retoucher. On nights and weekends I am a freelance illustrator.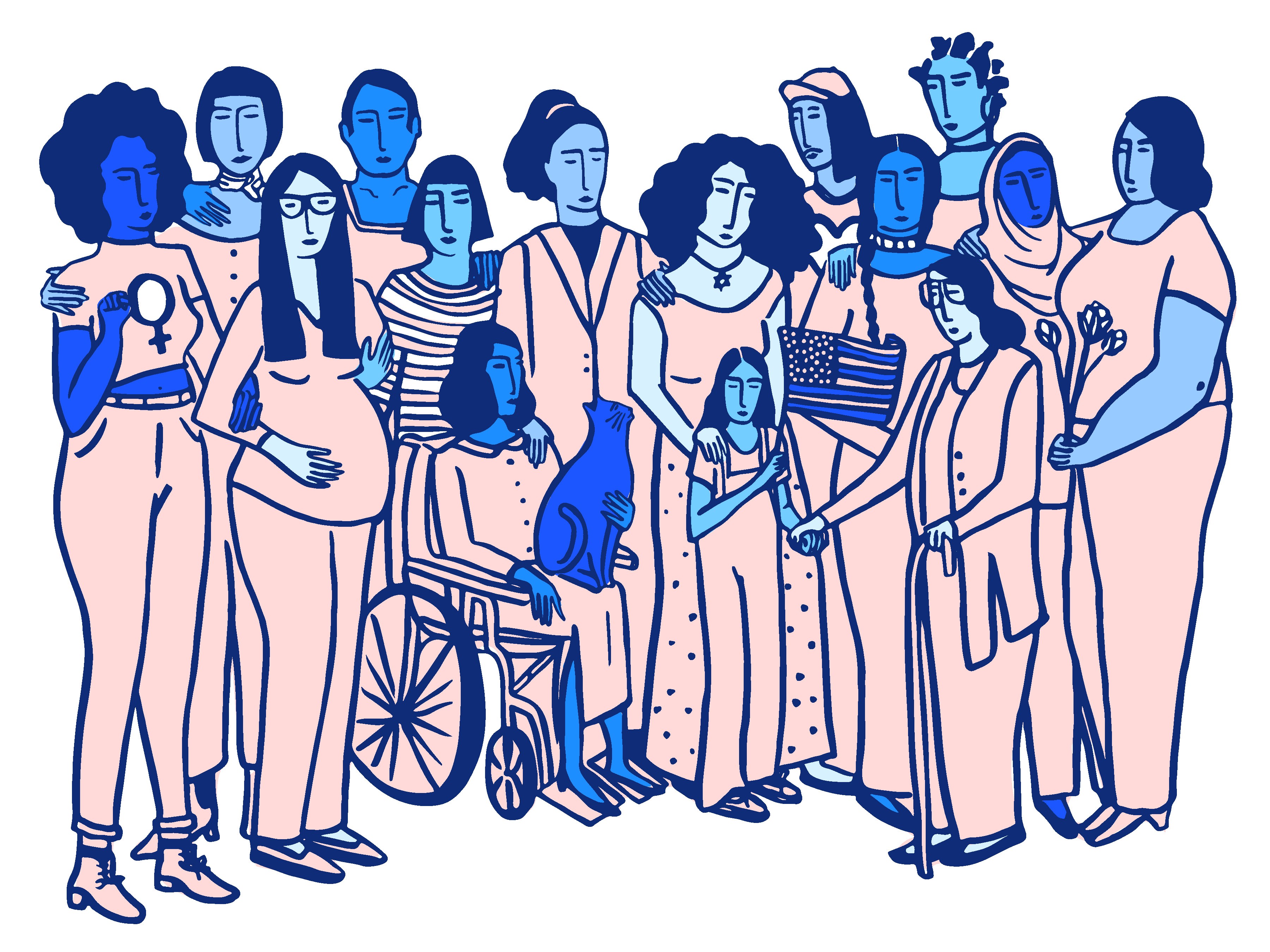 2. Tell us about your aesthetic.
My aesthetic is clean, but chaotic with a feminine energy. It is long, lanky women in quiet moments, sisterhood, domestic spaces and shades of blue.
3. What is your favourite medium and why?
I love working digitally. I am a very indecisive person so it is nice for me to have the option to hit command z whenever I am feeling unsure.
4. What is your artistic process like?
I am constantly sketching, collecting images and writing down words / phrases that inspire me. I sketch the human form and perspective from my mind. Once I finish a drawing, the work gets scanned into the computer and colored.
5. Who and/or what inspires your work?
My work is heavily influenced by female friendship so my sister is a huge inspiration for me. Visually, I am inspired by vintage film stills, interior design magazines and everyday rituals.
6. What role does art play in your life? How does it change the way you view the world?
Art is my vice. Whenever I have any down-time or I feel sad, anxious, confused, happy etc... I go to my sketchbook. I think most people use art as a way to unpack and explore what is going on in their own mind and in the world around them, like meditation or therapy.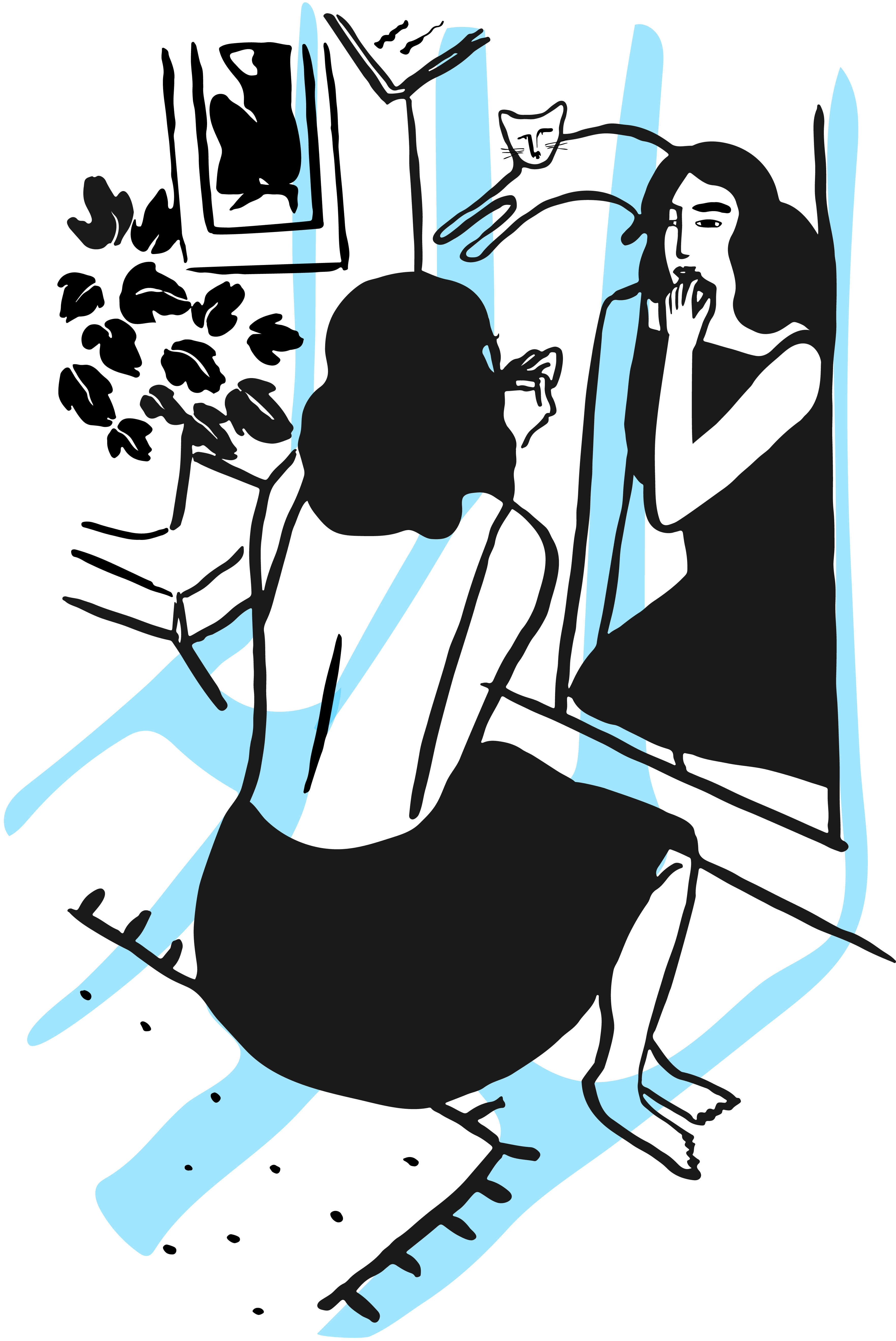 7. Where did you study?
I studied at the School of the Art Institute of Chicago. Chicago natives know it as SAIC.
8. Where do you see yourself in five years?
In 5 years, I hope to be traveling often and illustrating as my main source of income. In this vision, I also have more cats.
9. What about in ten?
In 10 years, I hope to be my own boss and have a sunny studio next to the water.
10. What do you hope to achieve with your art?
I hope to celebrate and empower women with equal parts urgency and light-hearted joy.

11. Now, tell us a little more about you as a person: what is your favourite food?
I love Mexican food. I go crazy for ceviche, mescal and anything with plantains.
12. Favourite book?
The Goldfinch by Donna Tartt
13. Favourite genre of music?
Hip-Hop, Funk & Neo Soul.
14. What are your hobbies?
I love running, swimming, dancing, cooking, riding my bike, browsing the farmers market, wine tasting, watching netflix, playing pool, being in the sun and lounging with my cat, Nebula.
15. If you weren't an artist, what would you be?
If I wasn't an artist I would probably be an art conservator, nail technician or own my own wine bar.