Instagram:
@alexfoxley
Tumblr:
alexfoxley.tumblr.com
Website:
www.alexfoxley.com
1. What's your story? Where are you from?
I am 23-year-old colour obsessed photographer and illustrator based in Norwich (UK). I am currently in the third year of my BA Photography degree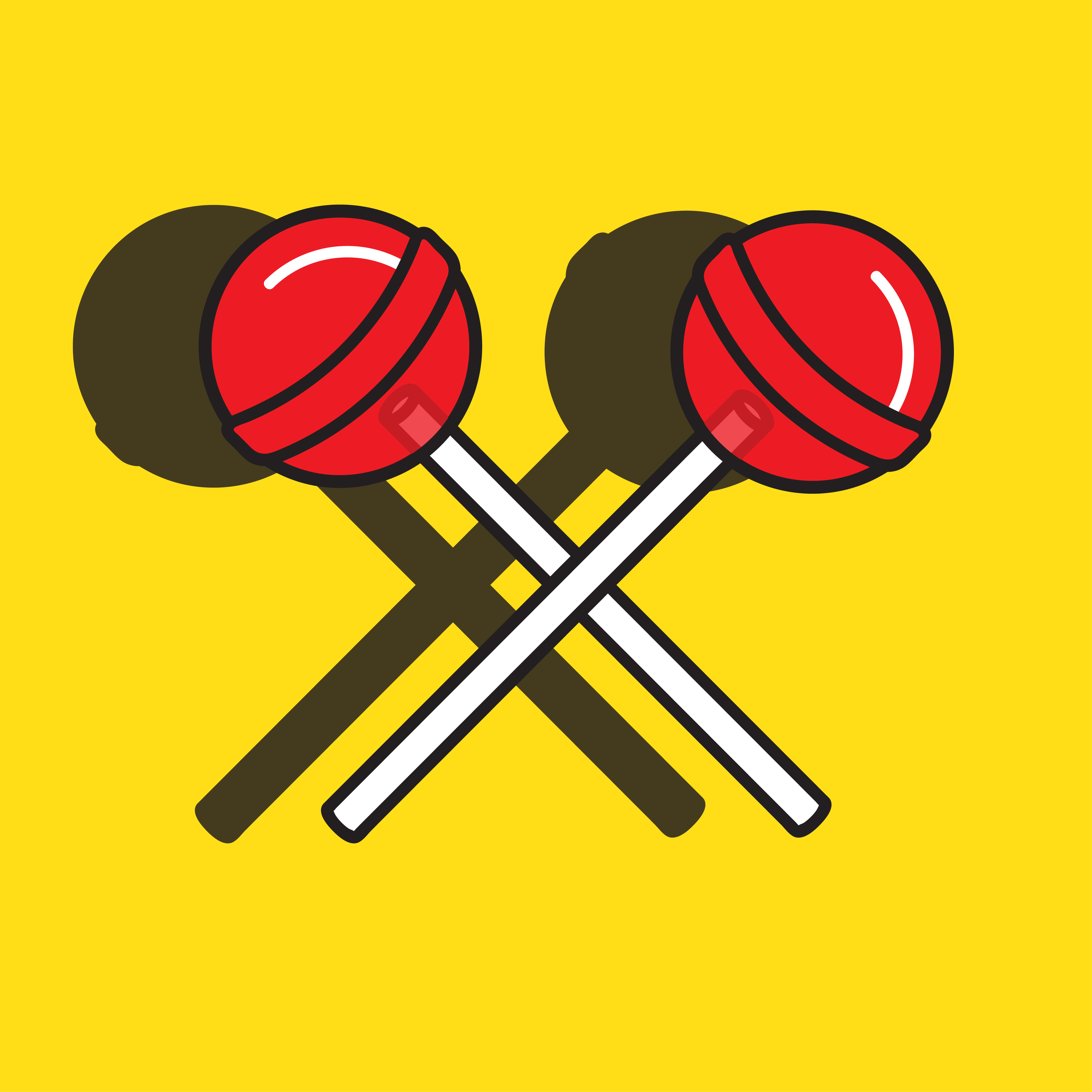 2. Tell us about your aesthetic.
Keepin' it cute and colourful!
3. What is your favourite medium and why?
At the moment I would have to say working digitally with Illustrator and After Effects. The two programs together are helping me bring my work to life. As a photographer, not much drawing or painting takes place but I would love to get back into it when I have more time to spare.
4. What is your artistic process like?
I'm guilty of ditching the pen and paper and getting straight into it! I tend to have a clear idea in my head of exactly how I want my work to look so I just get stuck in.
5. Who and/or what inspires your work?
Anything and everything! I often find myself being inspired by little everyday objects and whatever comes to me when I am daydreaming. I try not to over think my ideas and follow my gut instinct.
6. What role does art play in your life? How does it change the way you view the world?
Art plays a fantastic role in my life. From a young age, I have found myself exploring my creativity in one medium or another. As an adult, I am still exploring and learning. Ideas are as limited as our imagination so being a creative I am always kept on my toes. For me, creating art gives me the means to express myself and put a bit of colour and positivity into someone else's day.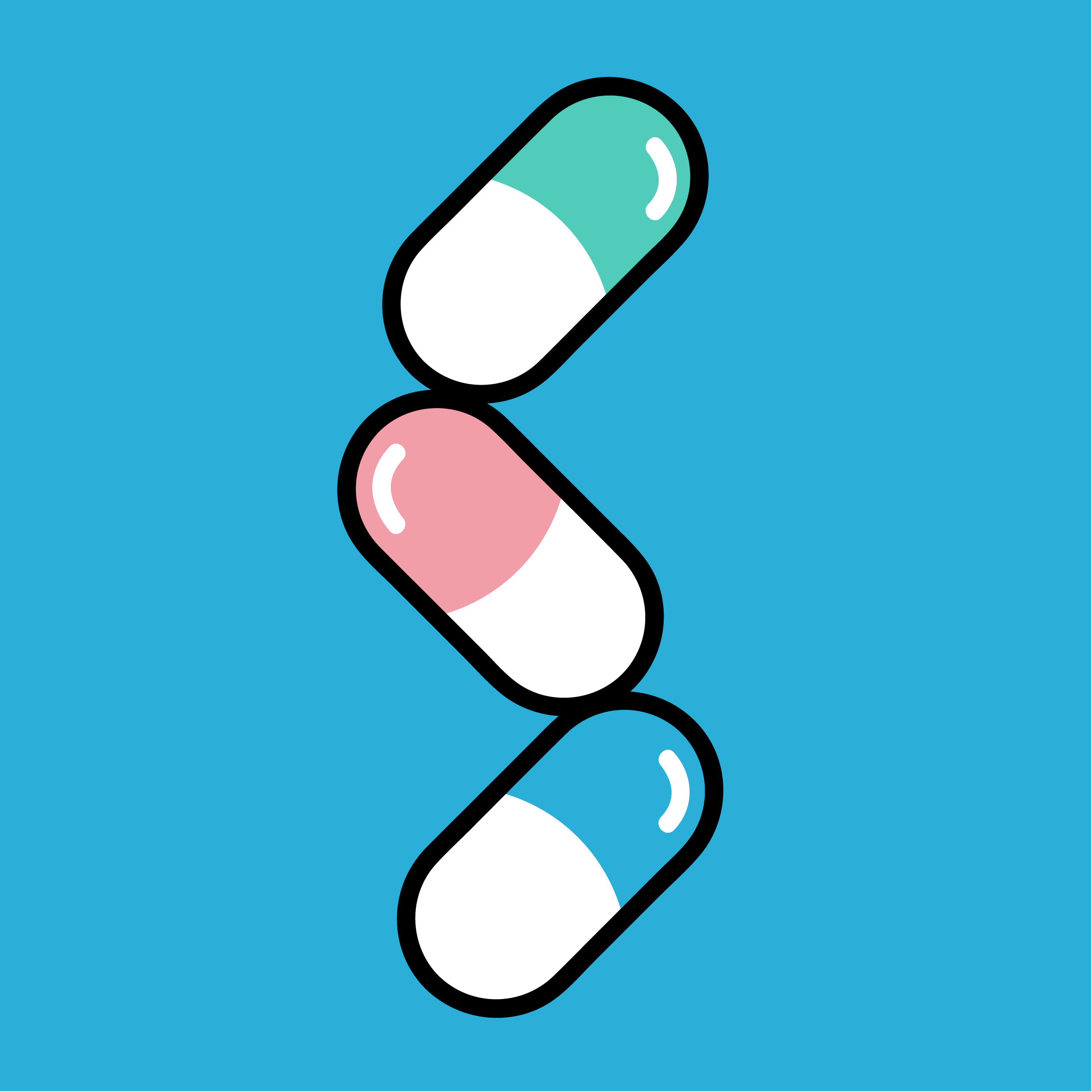 7. Where did you study?
I am currently studying at Norwich University of the Arts.
8. Where do you see yourself in five years? Working in an agency?
After I graduate I plan to move to Barcelona, so in five years I would like to see myself happily settled with my boyfriend, continuing to make the work I love (and being paid for it too!) and hopefully being fluent in Spanish.
9. What about in ten?
Same as above but with an Italian Greyhound to join the family!
10. What do you hope to achieve with your art?
I hope to work on some exciting projects and meet some of the many amazing artists out there, having a good time and inspiring people along the way.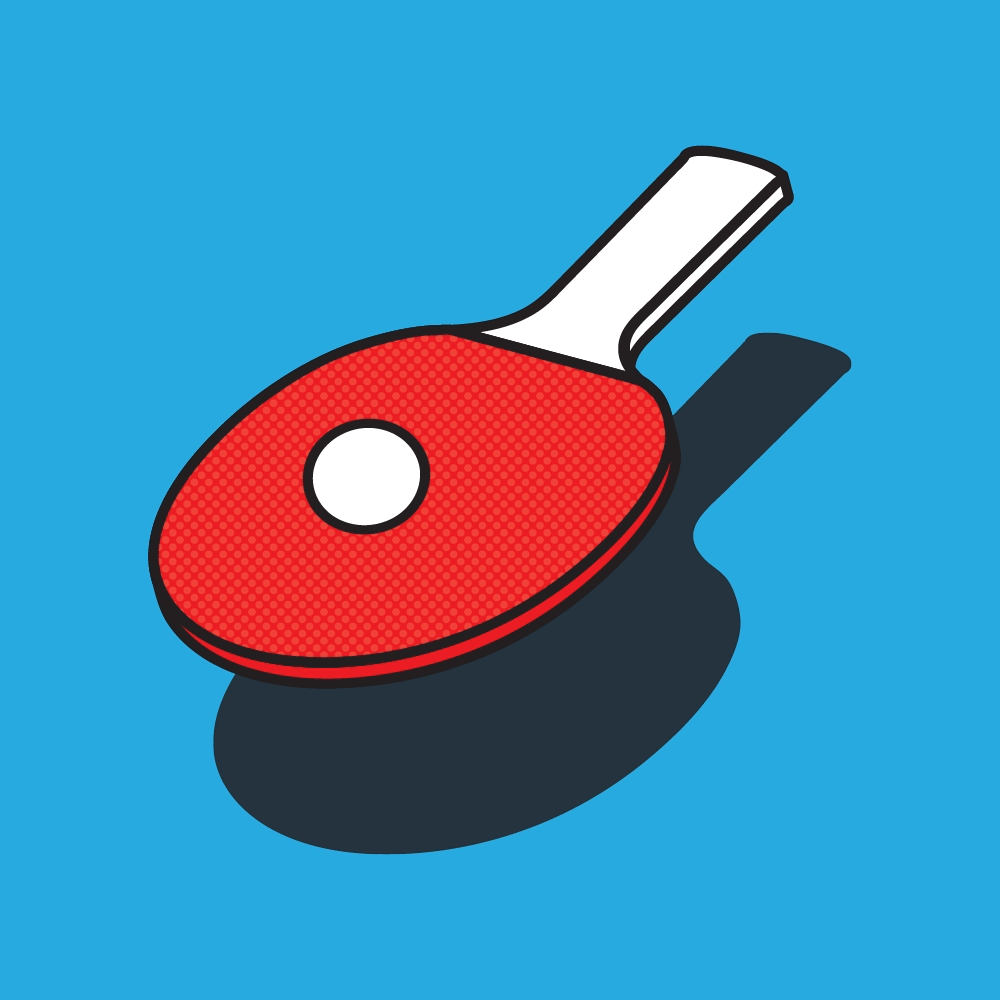 11. Now, tell us a little more about you as a person: what is your favourite food?
Give me some carrot cake and I'll be your best friend.
12. Favourite book?
I'm not an avid reader but I am currently reading Ghost World by Daniel Clowes.
13. Favourite genre of music?
Synthpop for sure.
14. What are your hobbies?
I would have to say finding new bands and making art.
15. If you weren't an artist, what would you be?
I have always had an affinity for furniture and space so would I would say either an interior designer or an architect.