Instagram:
@alexgamsujenkins
Twitter:
@alexjenkinsart
Tumblr:
alexgamsu.tumblr.com
1. What's your story? Where are you from?
Hello, My names Alex Jenkins and I'm an illustrator who's freelancing in south east London. Which is actually where I'm from, meaning so far in my life I haven't travelled very far.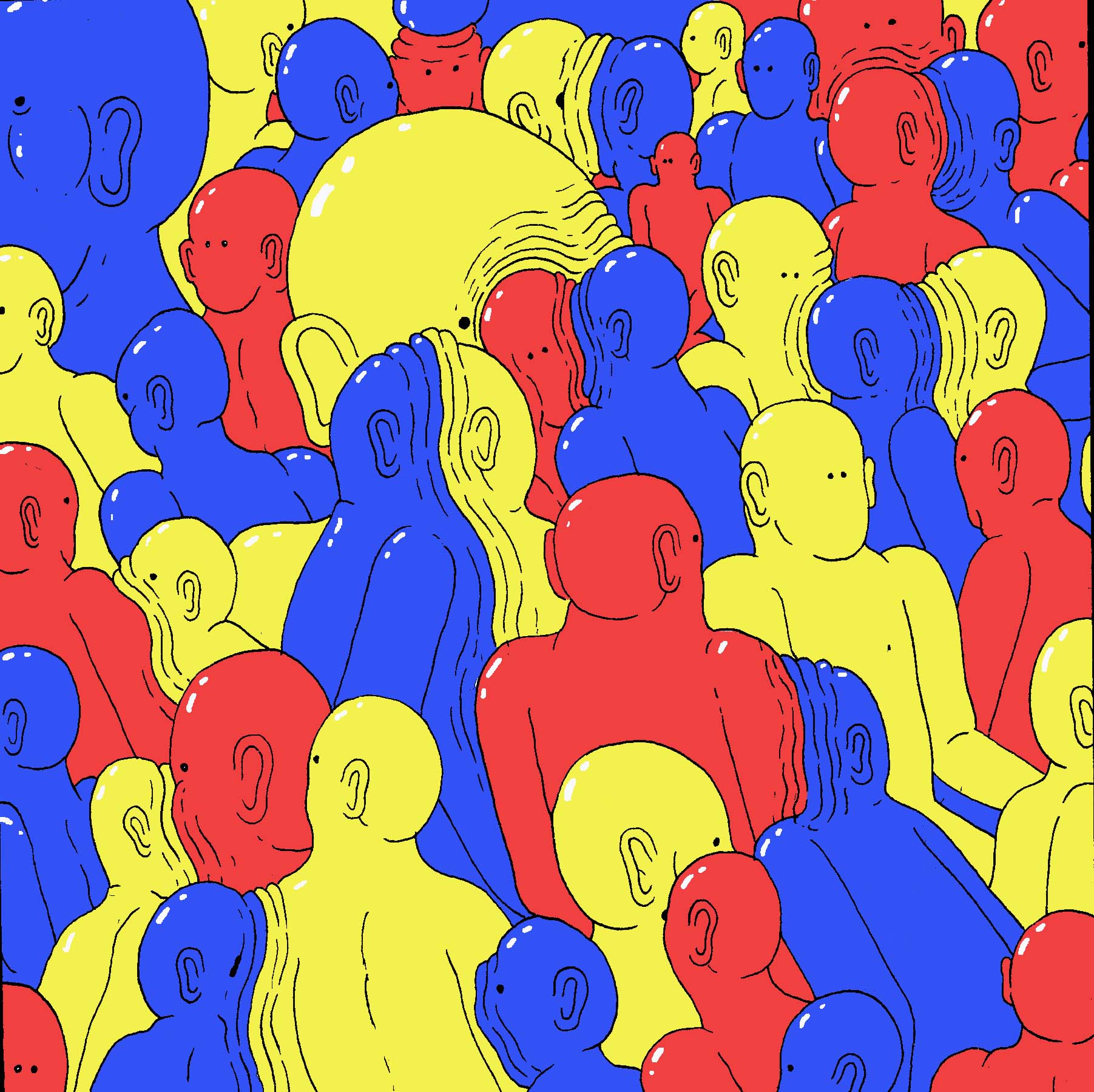 2. Tell us about your aesthetic.
I'd say I like to mix the slightly grotesque with humour. Im not sure why this is, but its something I am drawn to whether thats in film or type.
3. What is your favourite medium and why?
I always work to the pretty boring black ink pen and a nice wedge of good quality paper.
4. What is your artistic process like?
I always struggle to think of ideas before hand or they dont just pop up in my thoughts throughout the day. I generally have to sit down and sketch in order to develop an idea on paper. Maybe my brain just isnt that advanced.
5. Who and/or what inspires your work?
It could be every day mundane routines or the more absurd approach of drawing things that don't fully make sense. It just depends day to day.
6. What role does art play in your life? How does it change the way you view the world?
I'd say the role it takes is that it takes up alot of my time! It allows me to miss out on vitamin D and arch my lower back in a painful manner.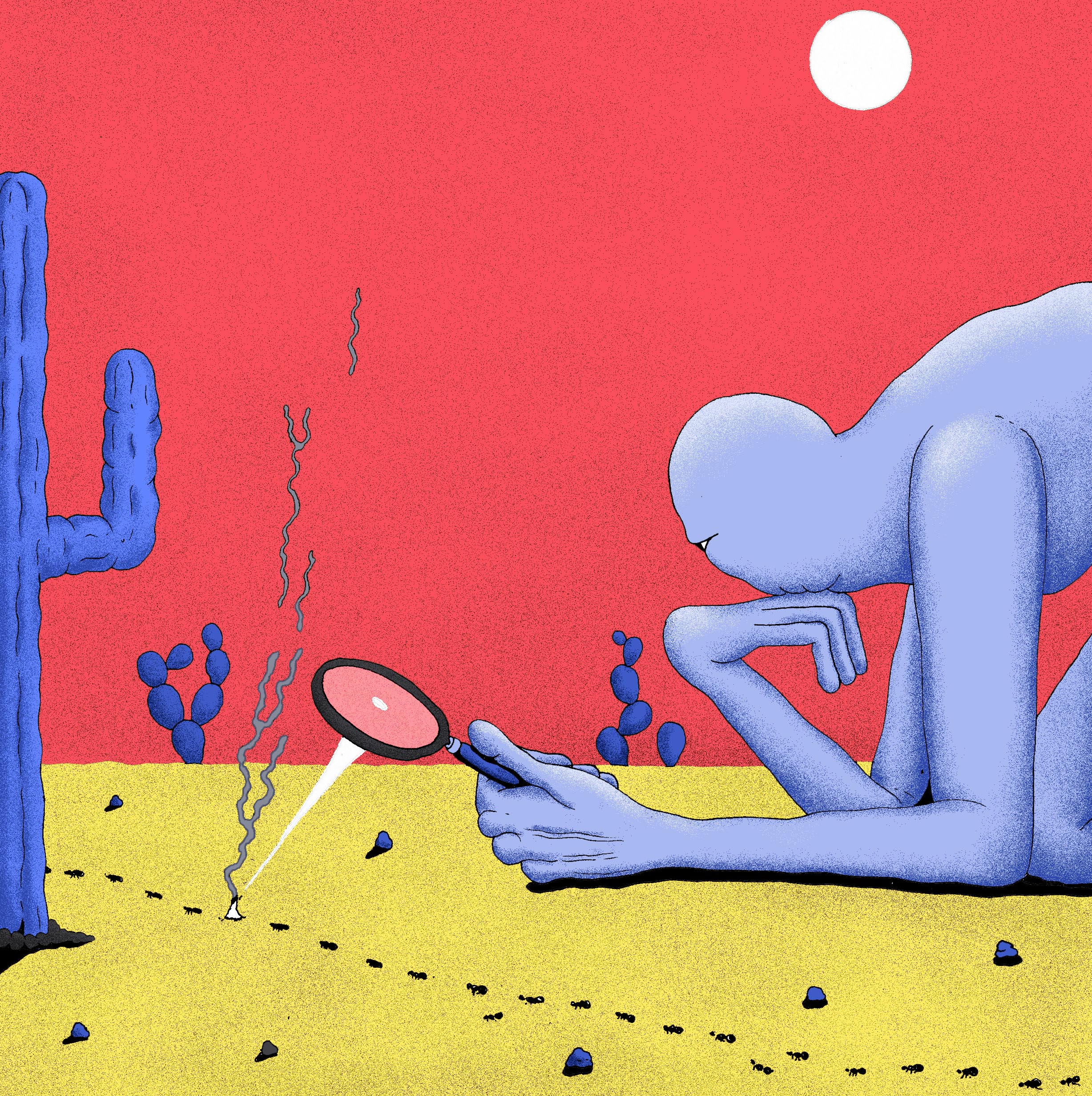 7. Where did you study?
I studied Illustration at Camberwell College of Arts. I graduated in 2015.
8. Where do you see yourself in five years? Working in an agency?
That's a very tough question! I honestly have no idea. I'd like to perhaps branch into animation where I could put a different spin on my drawings.
9. What about in ten?
We'll all be radioactive dust after WW3.
10. What do you hope to achieve with your art?
I'd just like to keep producing and hopefully developing my illustrations. Hopefully along the way people will like them.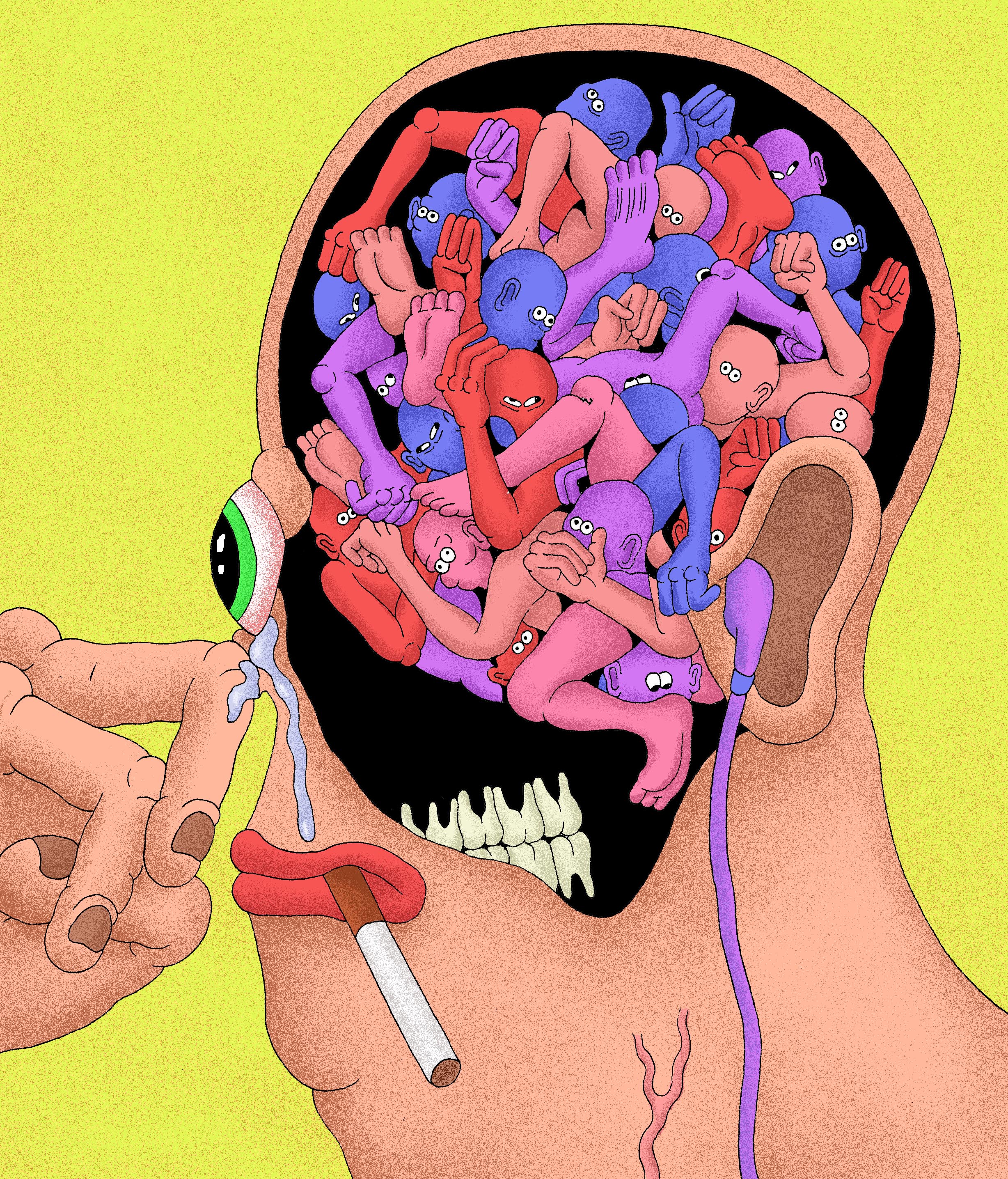 11. Now, tell us a little more about you as a person: what is your favourite food?
I like well cooked jerk chicken or a nice lebanese lambb shwarma.
12. Favourite book?
Stig of the dump.
13. Favourite genre of music?
Reggaeton
14. What are your hobbies?
Everyday I walk to a Tesco Express (small local supermarket) a minute from my house. From there I choose various condiments or meat products.
15. If you weren't an artist, what would you be?
I'd probably be doing a manual labour job. An office job i think would make me very twitchy and stifled. So keeping occupied with back breaking physical work would keep me occupied but limber.