Instagram:
@alexyarrish
RedBubble:
www.redbubble.com/people/alexyarrish
1. What's your story? Where are you from?
I'm a 20-year-old college student. I am originally from Pennsylvania, USA, but I'm currently living in Richmond, Virginia. I've only been dedicated to designing, in a serious manner, for about 6 months. Before that, I was really interested in painting and photography. Most of the design work that I do at this time is on my own, but I do some work on the side for small companies, friends, etc.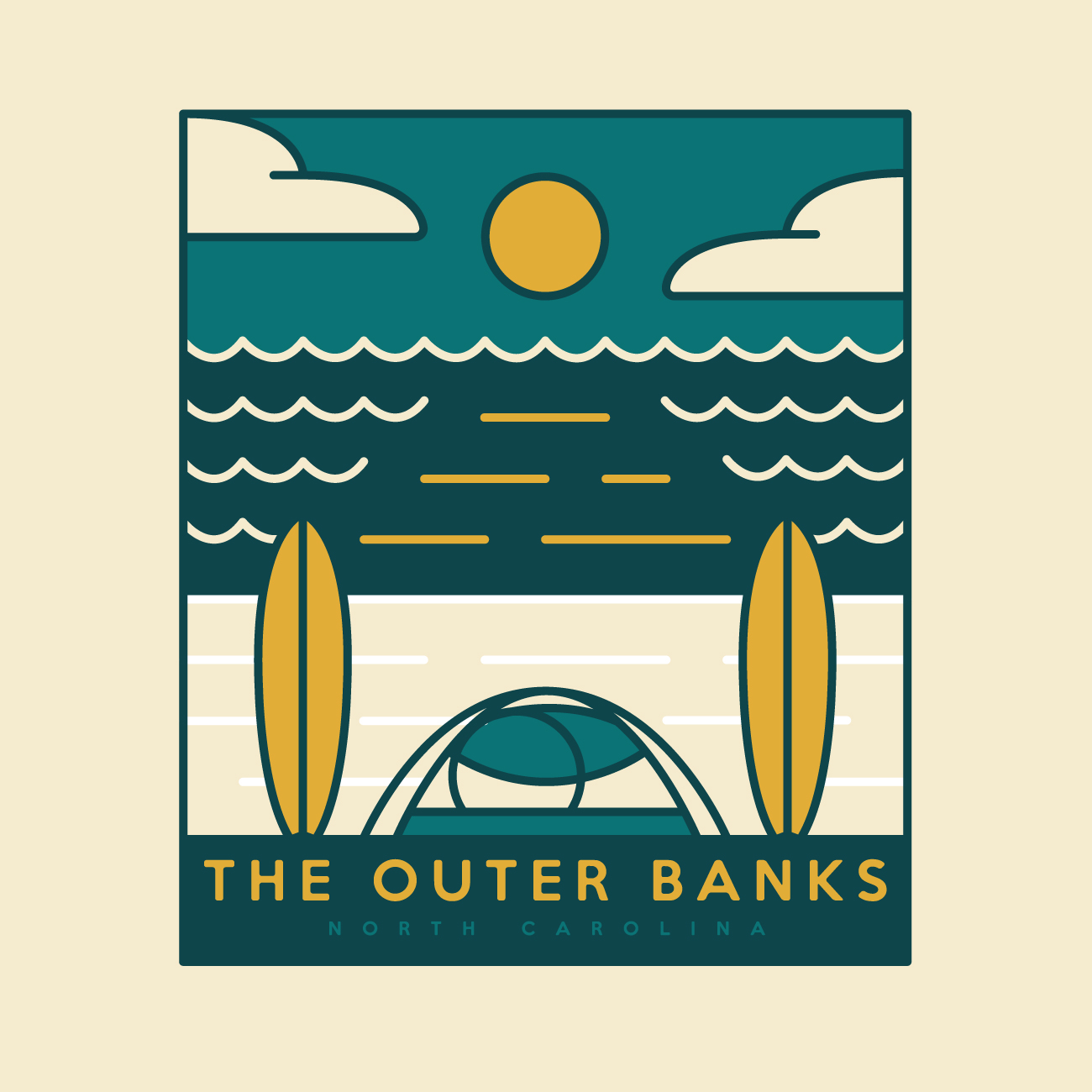 2. Tell us about your aesthetic.
It's difficult for me to answer that one, as I feel that my aesthetic as an artist is constantly growing and changing every day, and I don't like to be boxed into one specific style or medium. I don't feel as though I've been an artist long enough to have tied down a specific and recognizable style, but at this very moment, I think that my aesthetic reflects my personality: Smooth, clean, calculated and with strong attention to detail. I feel as though I take a more illustrative attitude towards graphic design.
3. What is your favourite medium and why?
My favorite medium right now is my computer, namely Adobe Illustrator. It allows me to do and make what I feel I do and make the best – graphics, logos, illustrations, etc. It lets me be versatile and organized, and I love that.
4. What is your artistic process like?
My artistic process is ongoing and chaotic. Since I'm a student, my school work and my personal work have to co-exist, and I'm always shuffling through projects that I have time for on the side. It's a difficult balancing act, but I like to have lots of projects in rotation at a time.
5. Who and/or what inspires your work?
I'm constantly being inspired by many, many things. There are a ton of artists, photographers, designers, etc. on Instagram that provide me with daily inspiration, and there are some fantastic ones that I follow, but I am also inspired by what I see on a daily basis while I'm exploring nature, walking around the city, shopping, etc. Because I have so many interests, I find myself being inspired in some way almost everywhere I go. Especially being a designer, I understand how important design is in our daily lives, and I can be moved by things the average person takes for granted.
6. What role does art play in your life? How does it change the way you view the world?
Art plays an immense role in my life. It is what excites me and motivates me, and I hope that it will ultimately be what feeds me and pays my bills in the future. Art changes the way I view the world because I can recognize that everything we make as humans plays a role and is important. I constantly find myself thinking, "Someone designed that chair," or "someone designed that bottle." Art is everywhere, and most people don't have a lot of respect for that.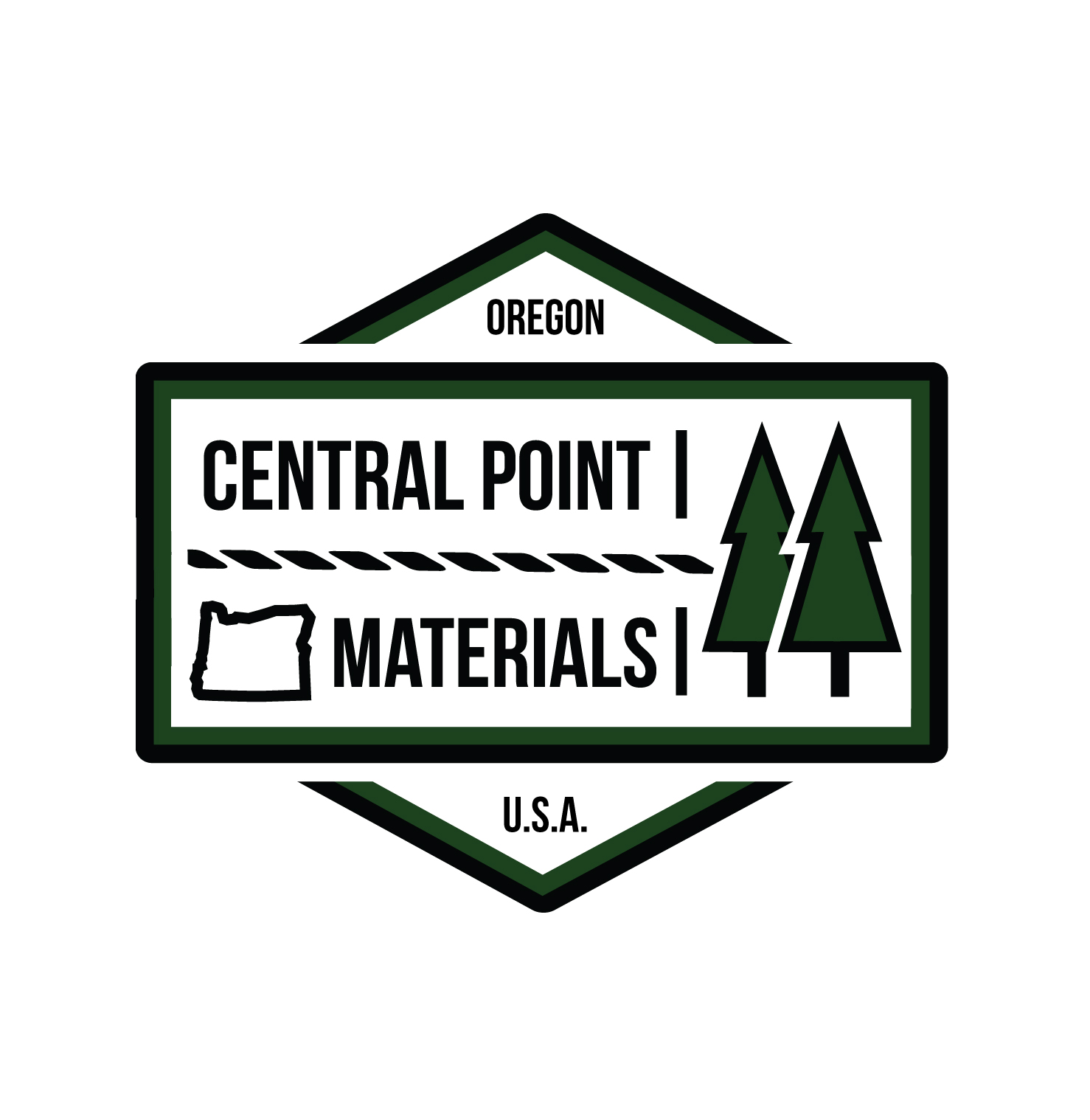 7. Where did you study?
I am currently studying at Virginia Commonwealth University, School of the Arts.
8. Where do you see yourself in five years? Working in an agency?
In five years, I hope to be starting my career. I would love to be working for a company with an artistic vision that allows me to brand for companies, but we'll see what happens.
9. What about in ten?
Like it is to a lot of people, the future is scary for me, but as blurry as ten years from now looks to me, I hope that I will begin to be more established in whatever career I have chosen. I plan on chasing happiness as passionately as I do now.
10. What do you hope to achieve with your art?
I hope that my art can, in whatever capacity, make the world a more beautiful place. It's as simple as that. I want to create beautiful things that people will respect and appreciate.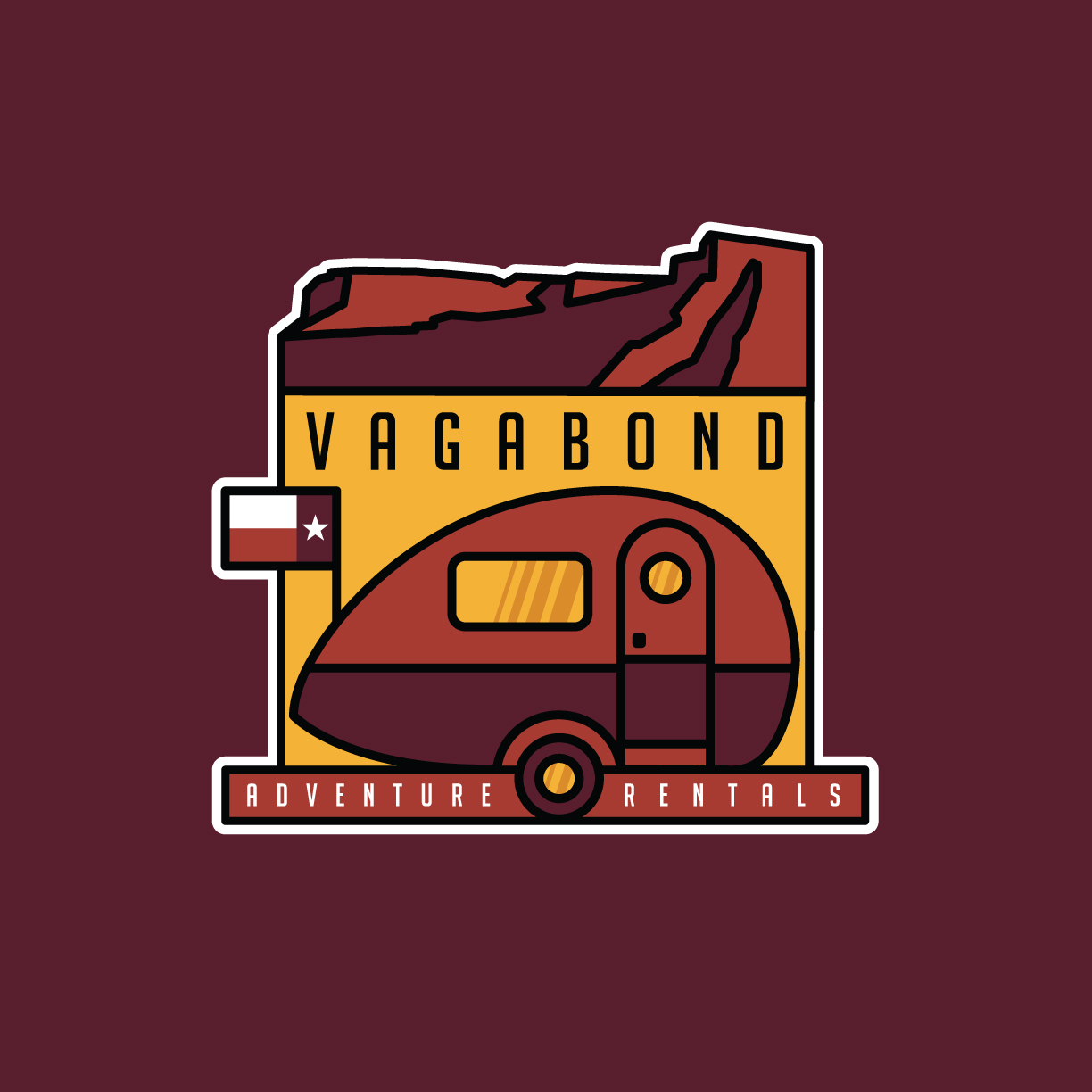 11. Now, tell us a little more about you as a person: what is your favourite food?
Mom's linguini and clam sauce.
12. Favourite book?
A book that I can say inspires me a lot is called "Driven from Within," by Michael Jordan. It includes a lot of detail about the Jordan Brand, the inspiration and processes behind a lot of the shoes, and I think that's really awesome.
13. Favourite genre of music?
My favorite genre of music at the moment is hip hop. The energy it provides and the stories it tells are amazing.
14. What are your hobbies?
I love to do almost anything outdoors. I LOVE to travel. I enjoy mountain biking, kayaking, hiking and camping, basketball, swimming, etc. I also love photography, painting and writing.
15. If you weren't an artist, what would you be?
If I had to give an eloquent answer, I'd say nothing. But honestly, I'm not sure. I think the thing I'm next best at is probably writing, so maybe I'd be a writer.