Instagram:
@a.little.bit.of.goss
,
@ameliagoss
Website:
www.ameliagoss.com
1. What's your story? Where are you from?
Hi! My name is Amelia and I am a graphic designer, art director and illustrator from Melbourne, Australia. I am currently on the final leg of a year long expedition around the globe — trusty companion in tow — illustrating and photographing what I see, taste and experience.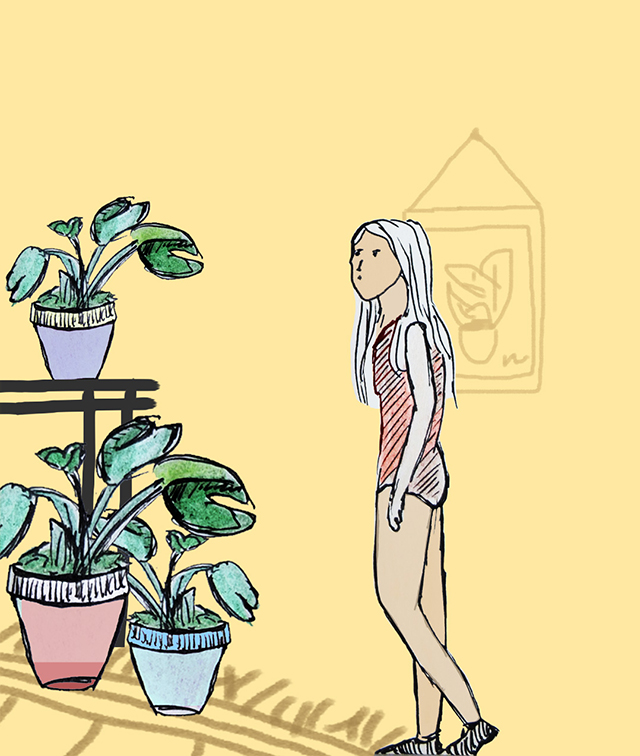 2. Tell us about your aesthetic.
Colourful and experimental. I recently looked up the definition of my favourite colour palette – pastel – and it kind of sums up my aesthetic for me: "soft", "near neutral" and "soothing". Or at least I hope so!
3. What is your favourite medium and why?
A combination of crayon, Posca pen and my faithful black fineliner. These mediums are really versatile, and I can colour in to my hearts content.
4. What is your artistic process like?
I always start off aimlessly sketching and then stories and ideas start to flow. I might be recounting something funny (picture a Peruvian market and a cheese vendor forcibly hand-feeding a piece of cheese into her customer's mouth) or recalling the face of a person who has passed me on the street. Travelling for the past year, my process has changed a lot. I have been picking up new materials as I go, new Poscas, different crayons and pens, and adding to my ever increasing Stabilo fineliner collection. I then go digital to play further, filling in with block colours and cleaning up the image. I like to keep my work as raw as possible. This approach works well with my current portable setup; it's all about mixing things up.
5. Who and/or what inspires your work?
I am the consummate flâneuse, observing, and interpreting people, their exterior and interior surroundings, imagining their quirks, private lives, what they ate for dinner And anything pastel, of course!
6. What role does art play in your life? How does it change the way you view the world?
Art helps me see the world for more than what it is. It is a way of experiencing something out of the ordinary.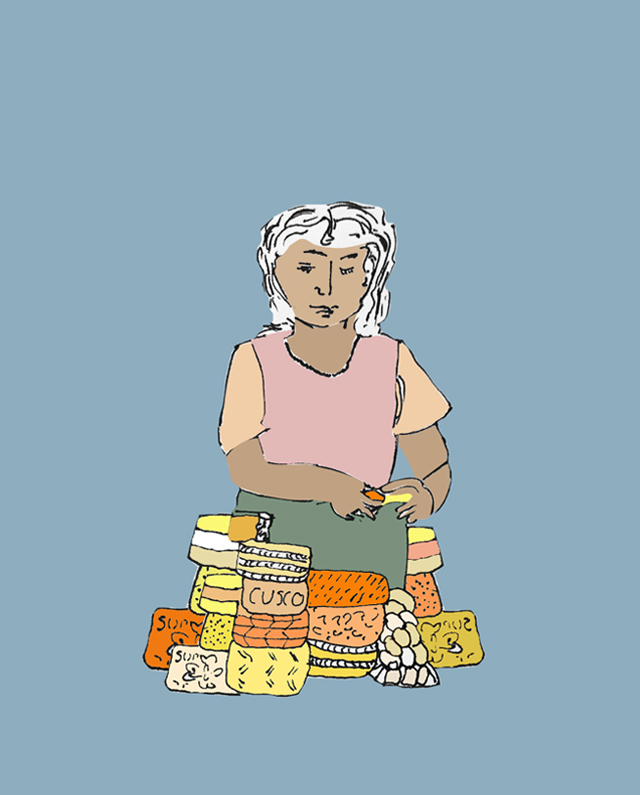 7. Where did you study?
I studied Visual Communication at Monash University, Melbourne.
8. Where do you see yourself in five years? Working in an agency?
Adding 'accomplished illustrator' to the feathers in my hat.
9. What about in ten?
Ten years seems like an awfully long time away… Can I get back to you on this one?
10. What do you hope to achieve with your art?
A smile is a wonderful start don't you think? I want to inspire optimism and plenty of feel-good vibes.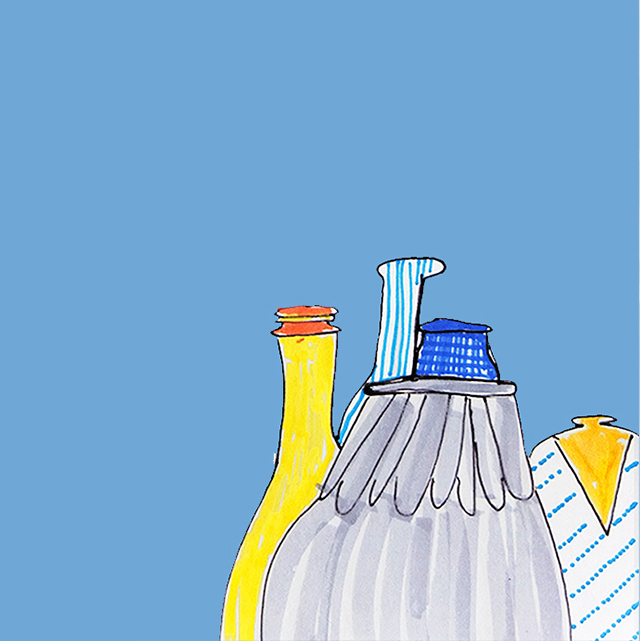 11. Now, tell us a little more about you as a person: what is your favourite food?
This is SO tough! I am a 'try everything, eat everything' kind of person, but here are three favourites: lychees, coconut and chocolate.
12. Favourite book?
A Little Golden Book called "Out of my window" written by Alice Low and illustrated by Polly Jackson (a hand me down from my mum).
13. Favourite genre of music?
I'm a bit of a genre glutton. I'm always listening to different styles, particularly when I'm illustrating. Anything from tacky pop, West Coast jazz, classic 70s disco, or more recently my little brother's trap tunes.
14. What are your hobbies?
Can I say drawing? Walking, day-dreaming and plotting my next adventure.
15. If you weren't an artist, what would you be?
A florist? Hmm, an explorer? I still cant make my mind up!