Instagram:
@aliyah.a.hussain
Twitter:
@aliyahahussain
1. What's your story? Where are you from?
I'm a visual artist and jewellery designer based in Manchester. I'm from Blackburn but have lived in Manchester for 11 years and for 7 of those years i've had a studio at Islington Mill. My studio is one of the outhouses and is called the Engine house, there are 13 of us and we all work in various mediums and often work on collaborative projects. I also co-run a shop that sells original artworks and products called One of One at a gallery called Caustic Coastal (also in Salford). I also work with sound and have a collaborative project with my partner where we make and perform experimental electronic music under the name Nino (named after our cat), a lot of my sculptural works are incorporated into my sound making so there is a lot of cross over.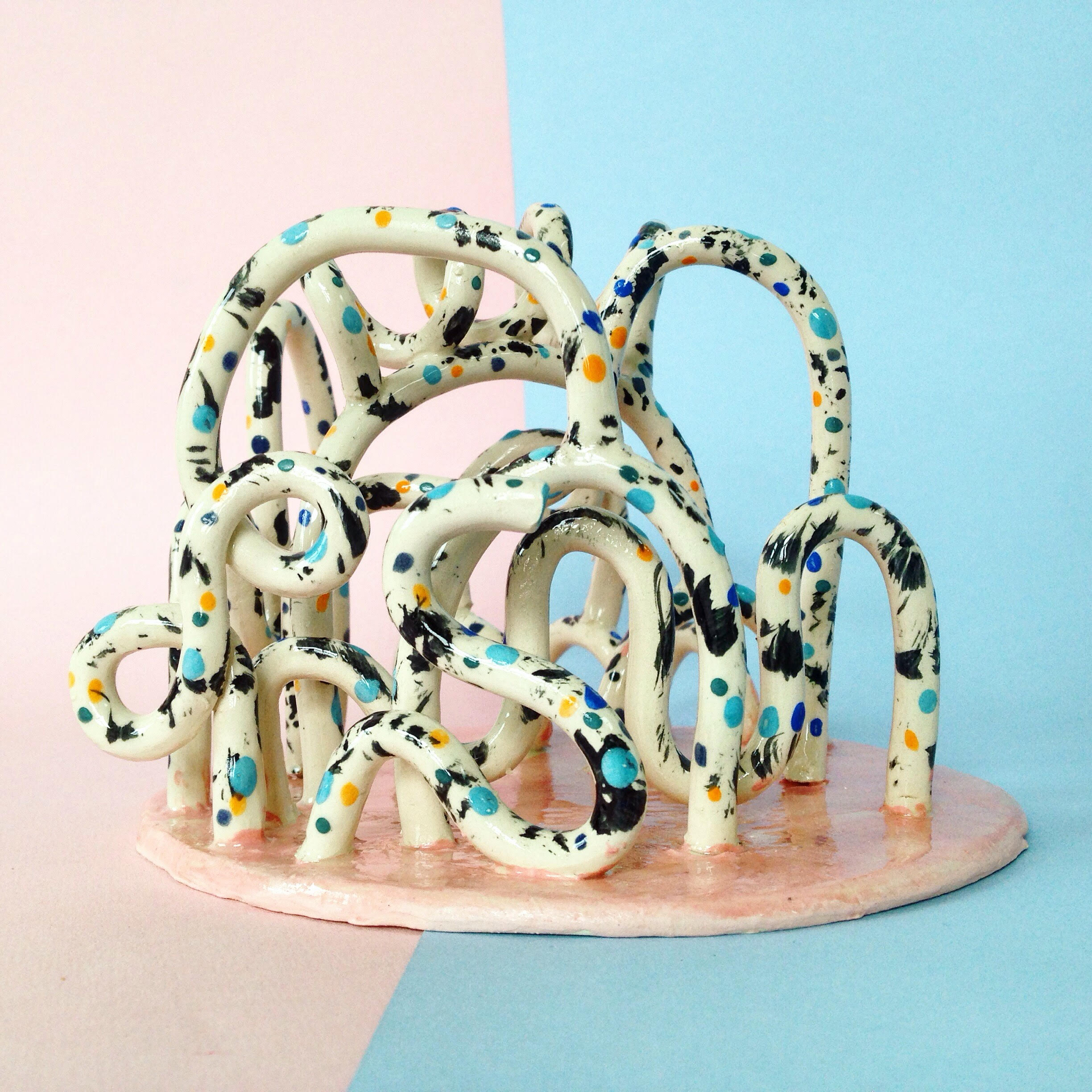 2. Tell us about your aesthetic.
My work is playful, sculptural and i'm interested in process, form and colour. I work with collage, clay, sculpture, drawing and sound and utilise different media to make work that references futuristic narratives, utopian ideals and alternative realities. I work with abstract forms as a way to try and make sense of complexities within human relationships and modes of communication using playfulness and humour.
3. What is your favourite medium and why?
This might be cheating but I'd have to say collage as it's so transferable, I can apply the process to paper, fabric, clay, sound, anything really.
4. What is your artistic process like?
I do a lot of reading and researching and then just make a lot of work and hope for the best. I always work in series and for me process and physicality are really important - I spend a lot of time testing and repeating different forms, materials and ideas to try and see what works. I also make jewellery which I started doing just for fun and as gifts for friends about a year ago and it's turned into my job which is amazing. So I also spend a lot of my week making jewellery - I work very similarly to how I make my artwork, and I try to imagine each piece of jewellery as a mini maquette for a potential sculpture or drawing. I'm interested in form, line and colour and try to make work that is dynamic and sometimes humorous. I try to find unusual characteristics and personalities within abstract forms. I work mostly in ceramics as well as other materials, including wood, corian, acrylic and recycled materials
5. Who and/or what inspires your work?
Amazing female artists such as Betty Woodman, Amalia Pica, Etel Adnan, Rebecca Horn, Eva Hesse and Phyllida Barlow
6. What role does art play in your life? How does it change the way you view the world?
I feel like art should make you question and think about the world, whether it's past, present or future. I think as an artist i'm making art as a way to decipher and decode what's going on around me as well as trying to think about the experience of others. I read a lot of science fiction, especially by feminist writers so a lot of the time i'm thinking about what our future will be or more often than not what a possible future or alternative could be.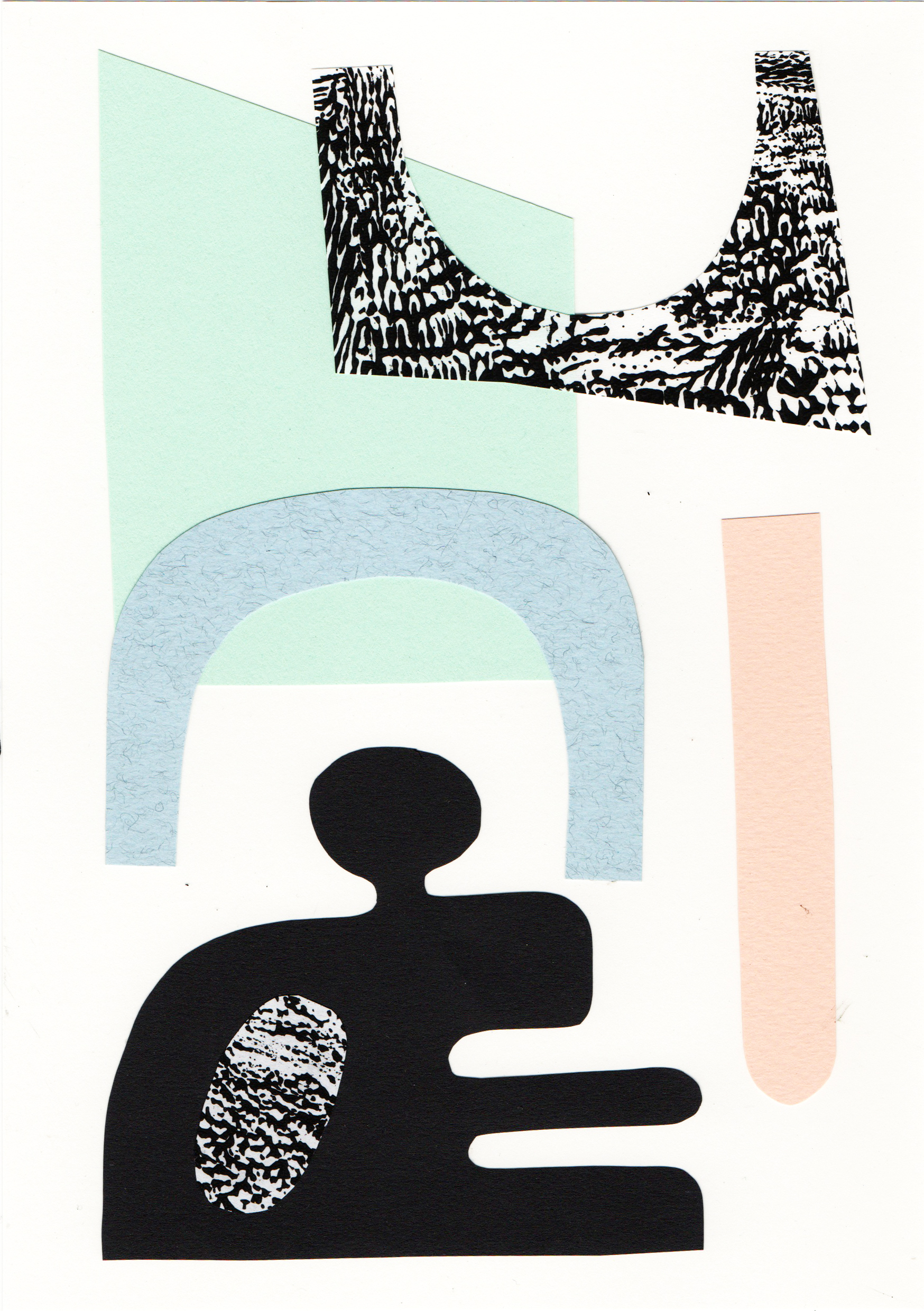 7. Where did you study?
I studied at the Manchester School of art and got a BA in Interactive Arts in 2009
8. Where do you see yourself in five years?
I really want to go back to school for postgraduate study so hopefully in five years i'll have graduated with a masters in fine art.
9. What about in ten?
As much as I love Manchester I can't bear the rain and grey skies so hopefully in ten years i'll have a studio somewhere sunny.
10. What do you hope to achieve with your art?
I'd like to be able to make people stop and look and maybe smile and think.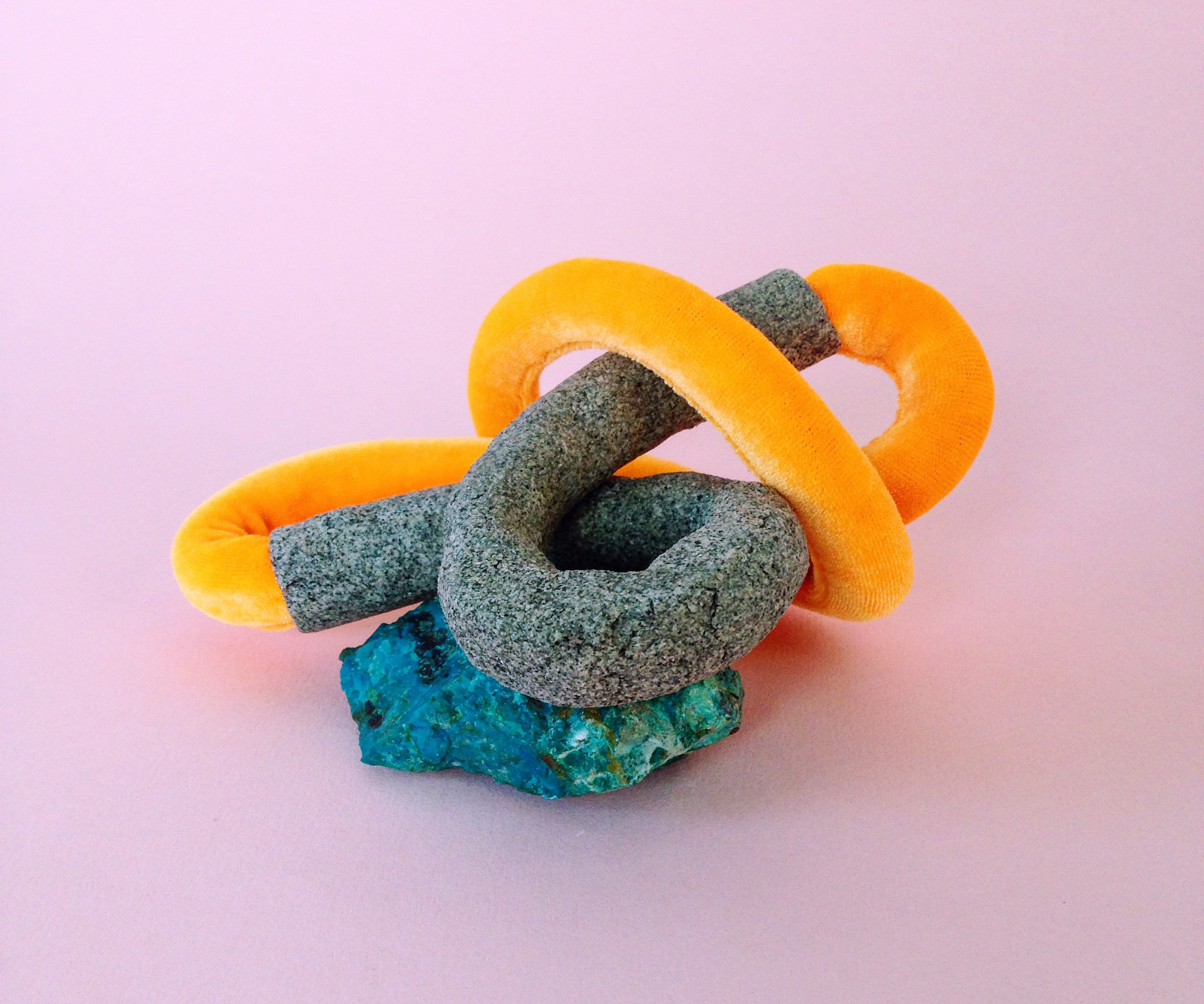 11. Now, tell us a little more about you as a person: what is your favourite food?
Growing up in a Pakistani household means that curry will always be my favourite food.
12. Favourite book?
Woman on the edge of time by Marge Piercy
13. Favourite genre of music?
Right now i'm listening to a playlist with songs in it by Shackleton, Omar Souleyman, John Maus, Coctau Twins, Fatima Al Qadiri and Drake.
14. What are your hobbies?
Reading, trying to keep my plants alive and cooking
15. If you weren't an artist, what would you be?
A chef or a florist