Instagram:
@allenvanluu
Twitter:
@allenvanluu
Website:
www.allenvanluu.com
1.What's your story? Where are you from?
Hi! After graduating college in Austin, I moved to Brooklyn two weeks later. I had no job and barely any money. It kicked my ass. I was too young and blissfully ignorant to know any better. One of the best decisions I have ever made. Somewhere along the way doing graphic design as a career, I started teaching myself illustration. I ended up freelancing the fashion industry doing illustrations for apparel and packaging. After 12 years in the city, I decided it was time to leave. I decided to move back to Texas and now I'm doing illustrations in a closet converted into a studio.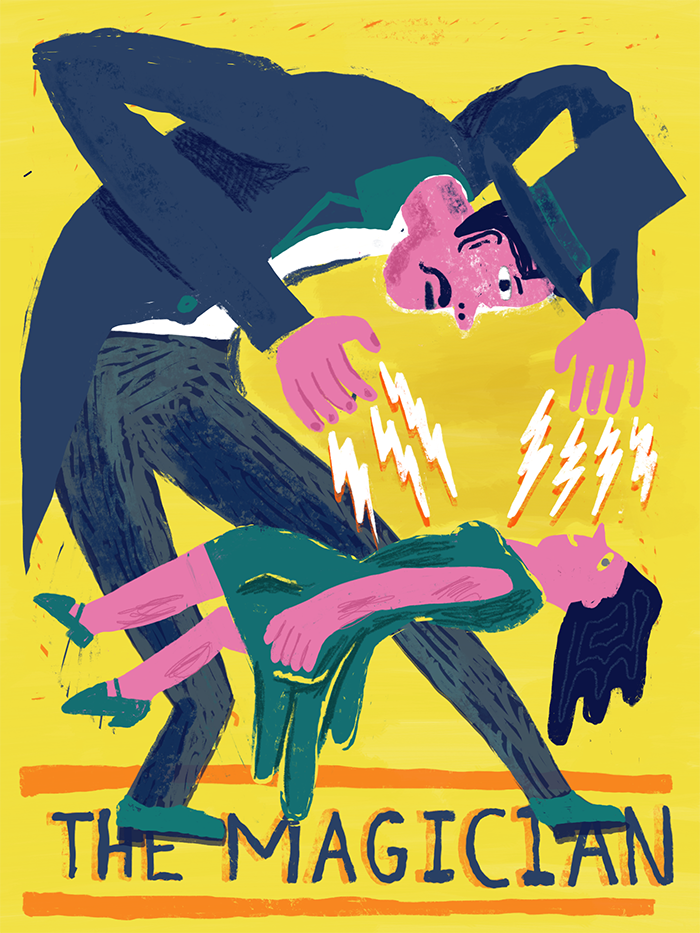 2. Tell us about your aesthetic.
I would say my aesthetic is minimal, flat with a little bit of outsider art sprinkled in.
3. What is your favourite medium and why?
I sketch with a pencil and paper and then I work mainly on my tablet and computer. Favorite medium is probably pencil. I love the feel of paper and I like how I can't undo my sketches with a pencil.
4. What is your artistic process like?
Research is a big part of my process. Once, I realize what I am working with, I will sketch and sketch and hopefully land on something I can refine. Lately, I have been experimenting more than usual with getting out of my comfort zone. Lots of bumping around in the dark.
5. Who and/or what inspires your work?
It doesn't always show in my work but I would say rap, comedy, basketball, food and documentaries are usually reliable sources of inspiration for me. I will always have a love affair with mid-century art and design.
6. What role does art play in your life? How does it change the way you view the world?
I see art as something I just do. I feel like I don't have a choice in the matter. Once I accepted that truth, my life has been much more pleasant.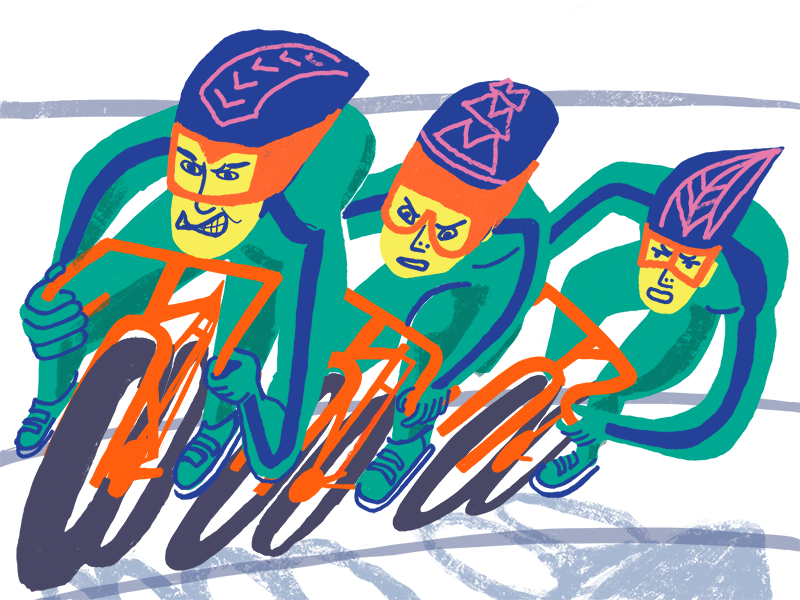 7. Where did you study?
I studied advertising at the University of Texas in Austin. I taught myself illustration and design and I still try to learn new things to keep it interesting.
8. Where do you see yourself in five years? Working in an agency?
Hopefully, I will have a bigger studio and some picture books published. I am in the midst of planning one as we speak.
9. What about in ten?
In ten years, I hope to be travelling more and doing more paintings.
10. What do you hope to achieve with your art?
If I can make someone smile or spark some sort of inspiration or thought, that would be fantastic.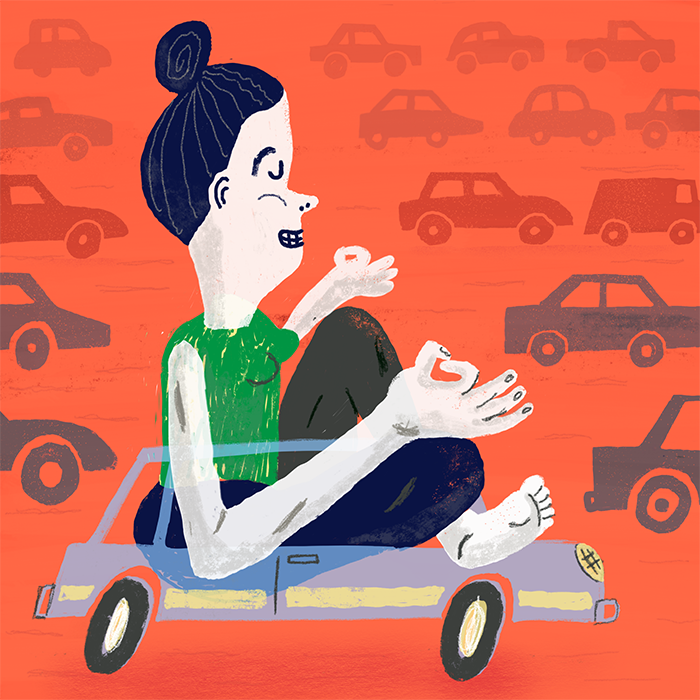 11. Now, tell us a little more about you as a person: what is your favourite food?
Vietnamese and Mexican.
12. Favourite book??
I like non-fiction books.
13. Favourite genre of music??
Rap when I have a deadline. Podcasts and NPR otherwise.
14. What are your hobbies?
I love road trips and antiquing. I like finding dirty bikes and trying to fix them. Swimming laps is my latest thing.
15. If you weren't an artist, what would you be?
I would be making documentaries.