Instagram:
@allisonncarl
Twitter:
@allisonncarl
Tumblr:
allisoncarl.tumblr.com
Website:
www.allison-carl.com
1. What's your story? Where are you from?
I was born in China, adopted, and raised in Philly (actually a boring little suburb outside of Philly, but I always like and say I'm from the city). I studied illustration at Rhode Island School of Design and graduated in 2017. Now I'm back in Philly starting my freelance career!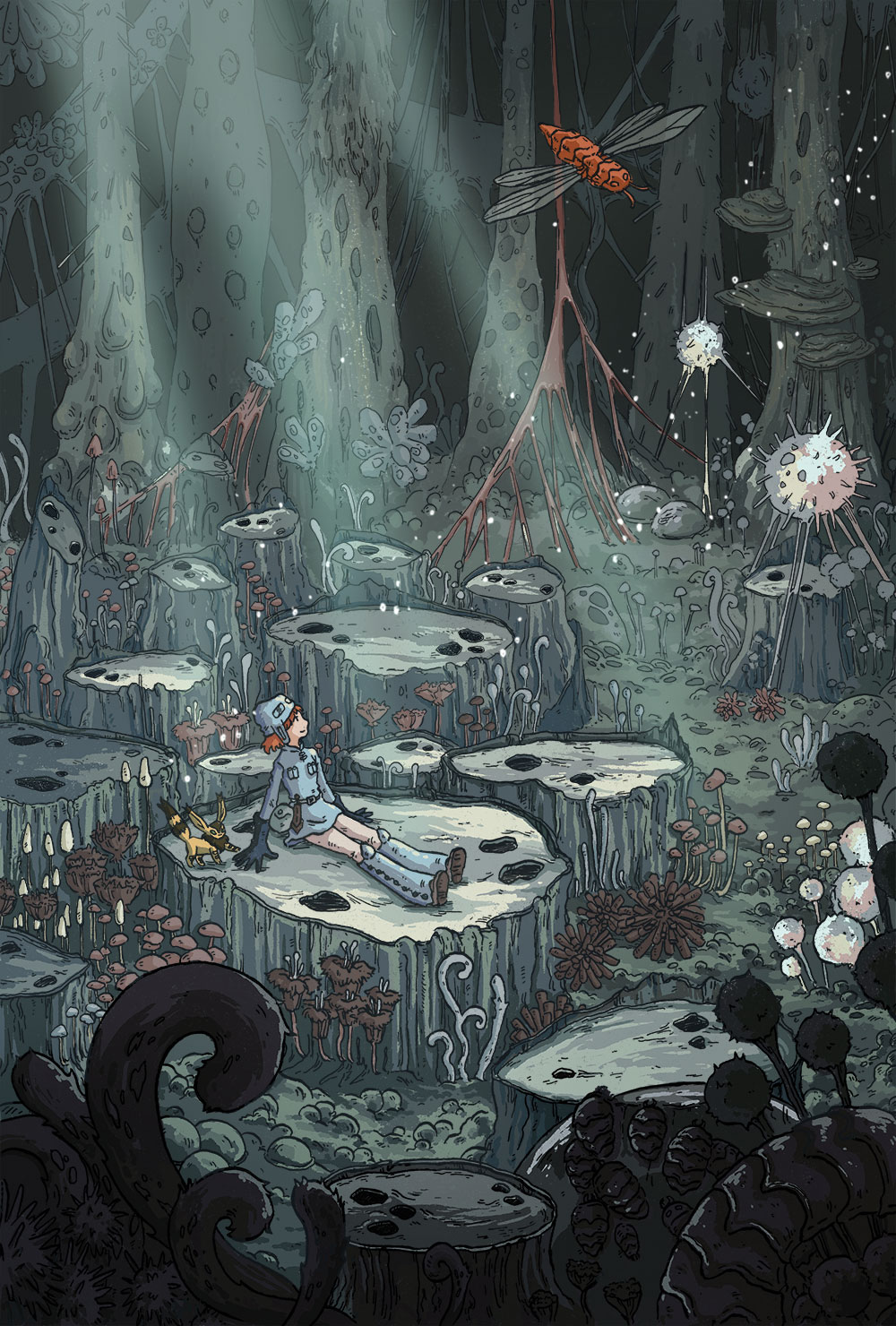 2. Tell us about your aesthetic.
I love linework and small unnecessary details. I grew up in a pretty woodsy area, so I gravitate towards earthy, muted, kinda gross, muddy colors.
3. What is your favourite medium and why?
Pen and ink! I love the grit of the pen nib against paper and the slight shifts in line weight.
4. What is your artistic process like?
I usually will get an idea and create really small, messy, almost indiscernible thumbnails. From there I blow them up on a copy machine, or cheap printer and begin loosely sketching and blocking in shapes. My sketches are usually very simple, and I improvise most of the details while I'm inking the final piece.
5. Who and/or what inspires your work?
I definitely have a list of artists who have inspired me and have influenced my work, ranging from manga-ka to contemporary illustrators. I tend to use a lot of organic and natural motifs, which I think stems from growing up in a very woodsy area and exploring the trails that run behind my house.
6. What role does art play in your life? How does it change the way you view the world?
I just graduated from RISD, so it's surreal that my childhood hobby is now my career.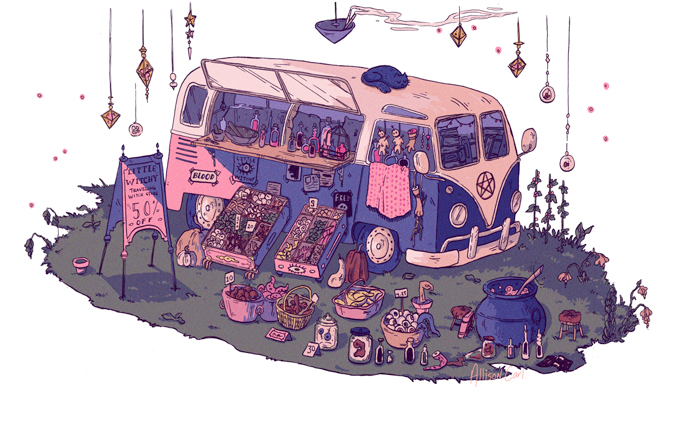 7. Where did you study?
Rhode Island School of Design.
8. Where do you see yourself in five years?
Living in a cute apartment in Philly with a cat, maybe a shiba inu, and drawing pictures for a living.
9. What about in ten?
One day I want to live in New York! Maybe in 10 years I'll be able to afford it!!!
10. What do you hope to achieve with your art?
I want to make beautiful pictures that tell stories!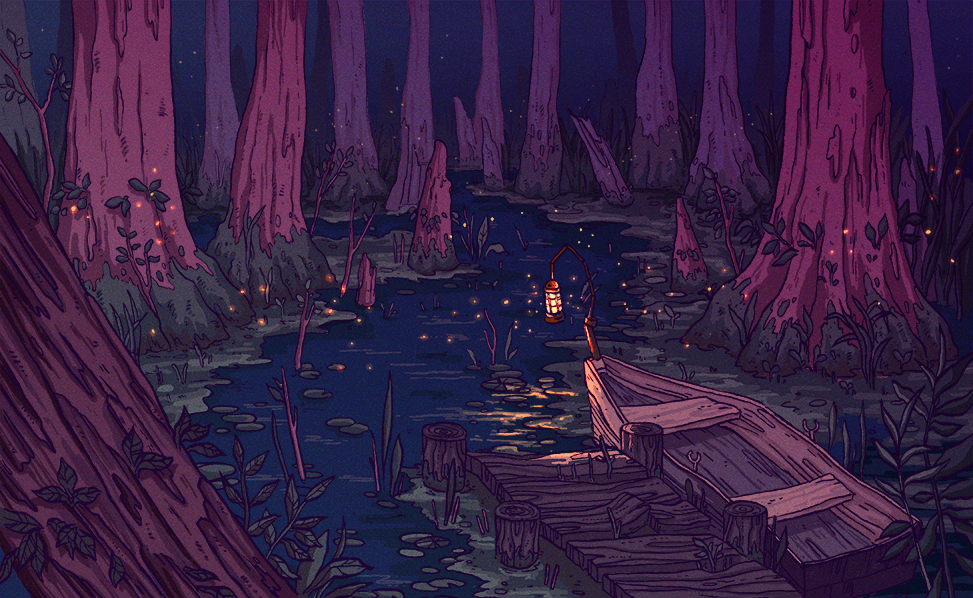 11. Now, tell us a little more about you as a person: what is your favourite food?
I really really love spicy food, but I have a horrible spice tolerance!
12. Favourite book?
If manga counts, Fullmetal Alchemist by Hiromu Arakawa.
13. Favourite genre of music?
Alternative and indie.
14. What are your hobbies?
Badly dancing to kpop, reading comics and manga, and snuggling my cat.
15. If you weren't an artist, what would you be?
If I didn't study illustration I would have either studied East Asian studies or Biology!