Instagram: @alys.jae
1. What's your story? Where are you from?
Originally, I'm from a very small town in the Ozarks, but am currently in St. Louis, MO. I've never considered myself a true artist, simply a lover of art.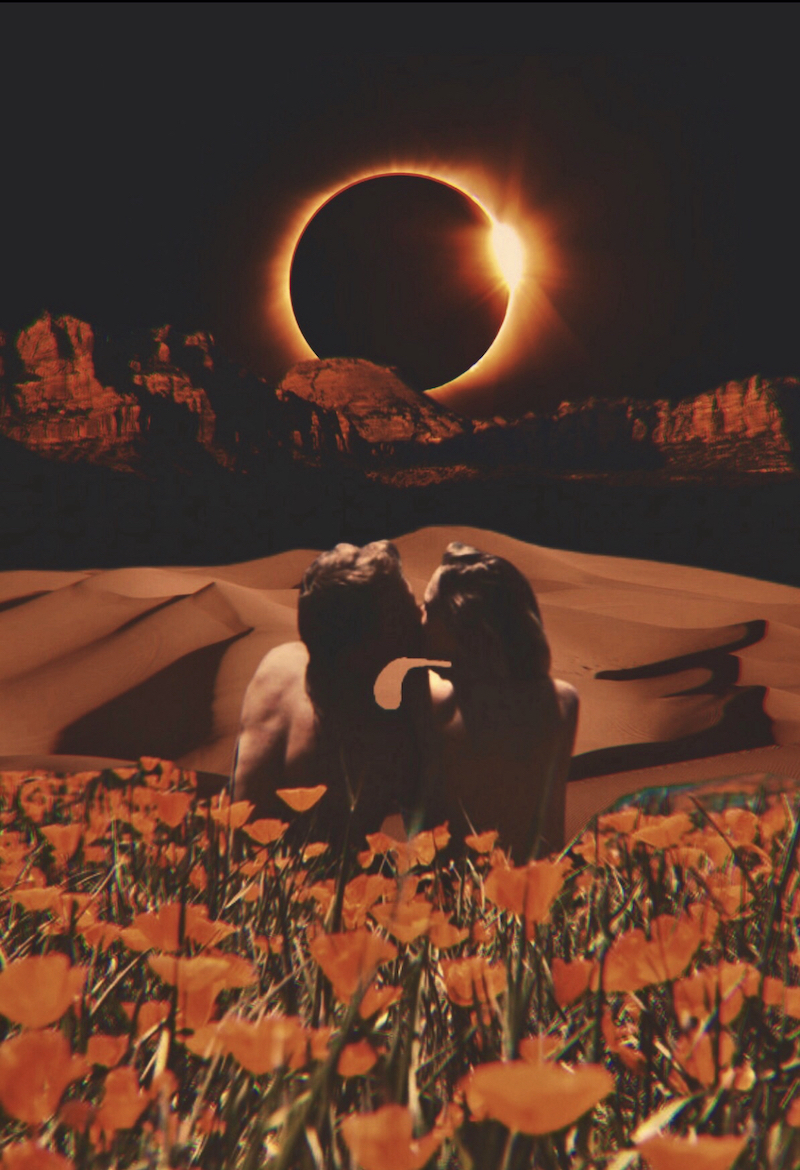 2. Tell us about your aesthetic.
Dreamy, retro surrealism.
3. What is your favourite medium and why?
Digital. The options are endless.
4. What is your artistic process like?
Sporadic! I'm not a trained artist and consider every piece a learning process.
5. Who and/or what inspires your work?
Music, film, the current political climate. I can find inspiration in almost anything. However, nothing inspires me quite like a cynic.
6. What role does art play in your life? How does it change the way you view the world?
Above all else, art has humbled me. Regardless of medium, nothing is as easy or simple as it might appear.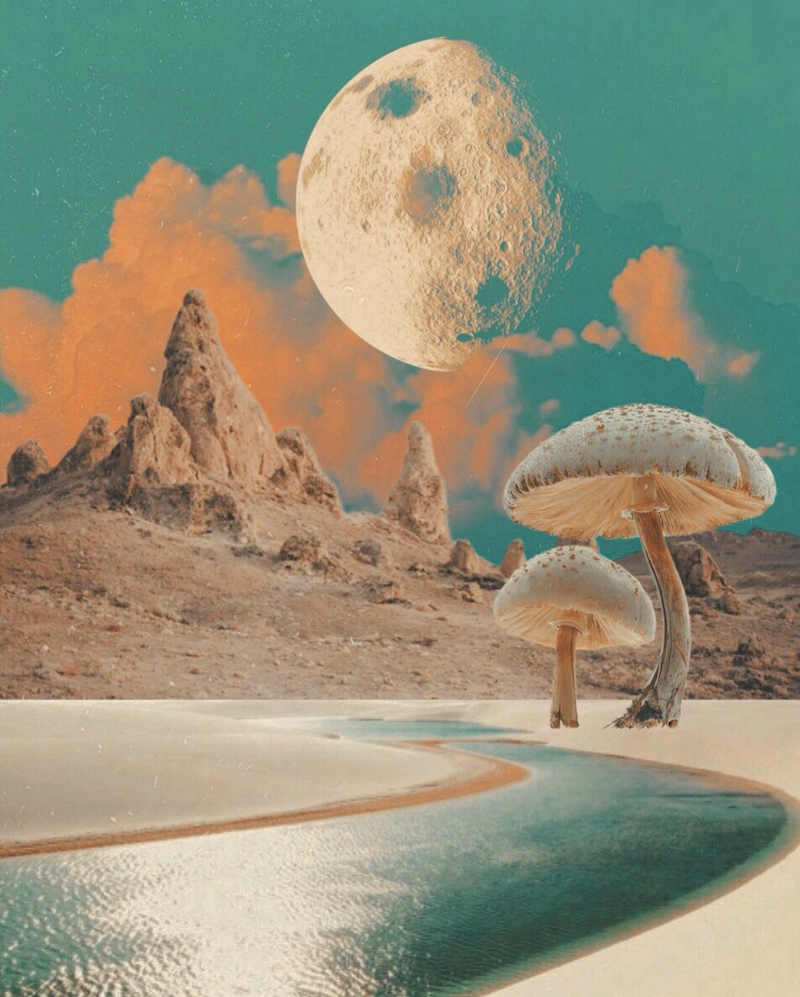 7. Where did you study?
Missouri State University, with a double major in political science and journalism. Three years later, I found myself needing a creative outlet and enrolled in cosmetology school.
8. Where do you see yourself in five years?
On a small farm outside the city.
9. What about in ten?
In my own gallery/studio.
10. What do you hope to achieve with your art?
A sense of escapism in both myself and the viewer.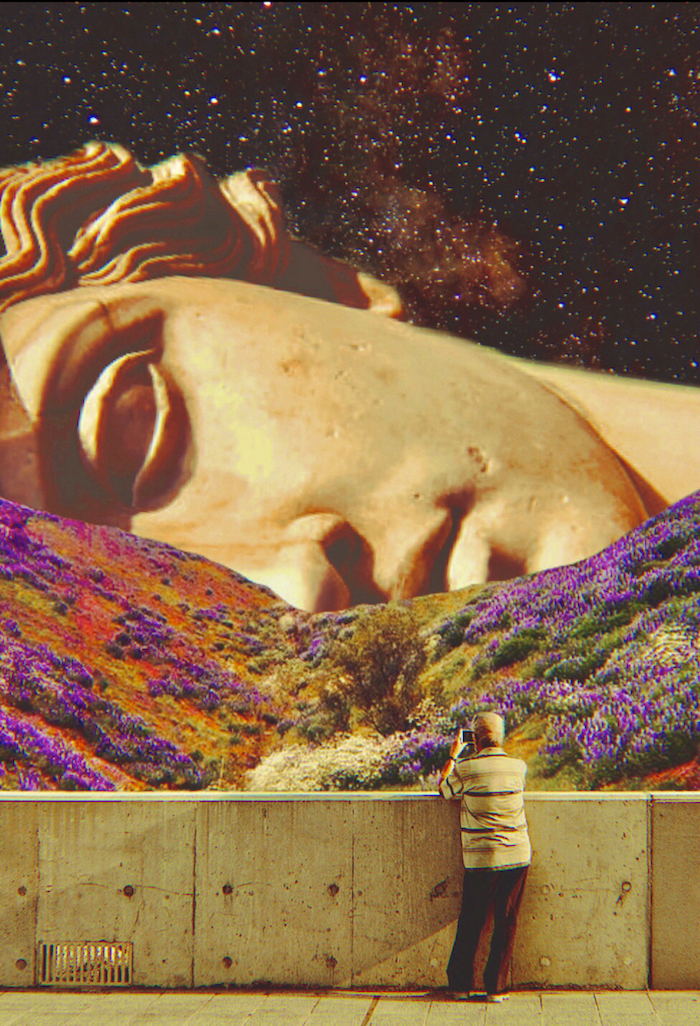 11. Now, tell us a little more about you as a person: what is your favourite food?
Italian, 12/10.
12. Favourite book?
Anything by Anne Rice, the unequivocal queen of modern, gothic literature.
13. Favourite genre of music?
Gritty, southern rock.
14. What are your hobbies?
Traveling, live music, fitness, thrifting, and, of course, perusing museums and galleries.
15. If you weren't an artist, what would you be?
Clinically insane…and a hair stylist.