Instagram:
@am1nel
Behance:
www.behance.net/am1nel
1. What's your story? Where are you from?
Hi! My name's Amin and i'm a 19-year-old visual artist based in Tehran, Iran.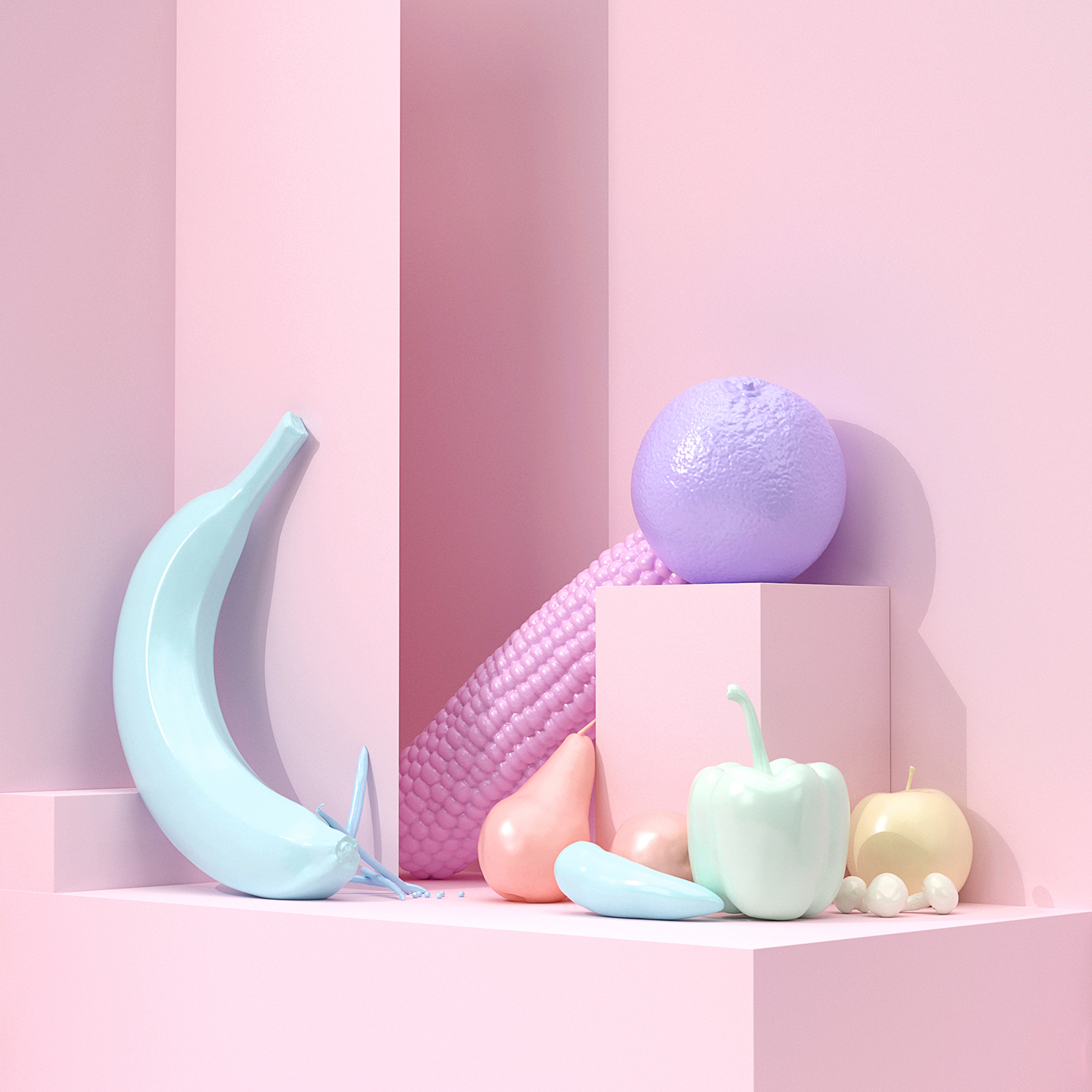 2. Tell us about your aesthetic.
Well my color palette is mostly full of soft, light pastel colors as well as shiny and luxary materials. I like to place fashion in my work and give it another artistic dimension by adding solid colors and a little bit of concept to it. Besides, I use lots of fruits! Banana has always been my favourite kinda fruit. It's got a unique shape that no other fruit has.
3. What is your favourite medium and why?
My work is mostly digital as i try to achieve something that's not achievable or hard to make in reality. But actually computer is not my most favourite. I do lots of film photography and i love screen printing. So if i was on the verge of life and death and i could just take one of my favourite mediums to the other world that would definitely be silk screen :D
4. What is your artistic process like?
I'm currently a student. I don't have a lot of time to work on my own projects, so I usually leave them for the weekend and I think about what it's gonna be during the week. Most digital and mainly 3D artworks have almost the same workflow. In a 3D workspace every element in the scene matters. So from lighting to materials and even render settings, details play a great role. Sometimes a fairly simple scene might take up to 2 or 3 days to have the satisfying detail in it.
5. Who and/or what inspires your work?
Andy Warhol has been my most favourite character and inspiration ever since i've seen his work. He made pop art my favourite genre of art. So I mostly seek what's trending among people and combine it with what's in my mind. But Besides, I might get inspired by every little thing.
6. What role does art play in your life? How does it change the way you view the world?
Ever since i realized that i wanna be an artist, i gave up everything before art. I dived straight to the middle of it chained to a stone. The world's limitless now in my vision. I even like some strange things that i haven't ever thought of. I think every artist should feel this.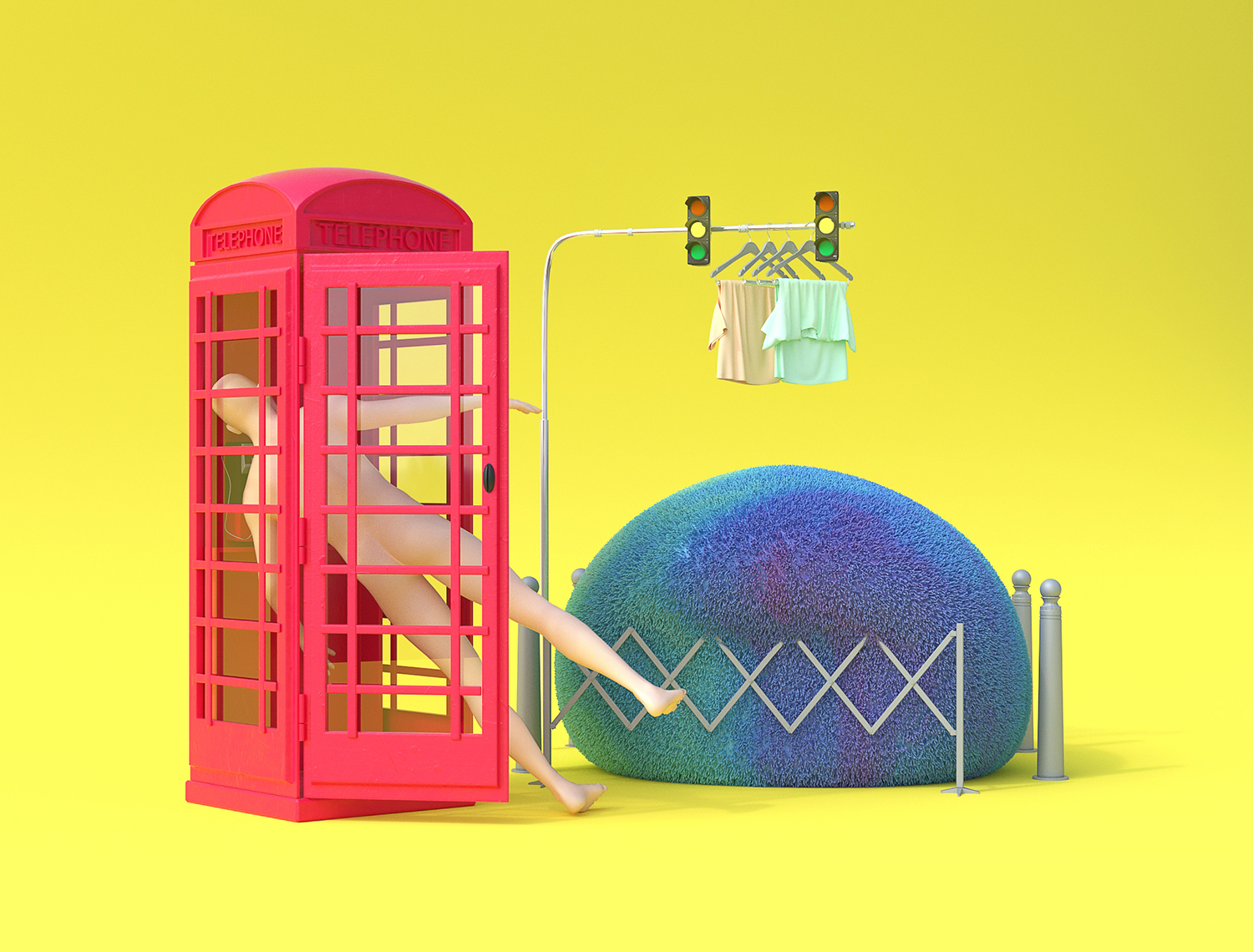 7. Where did you study?
I studied a year at Tehran School Of Fine Arts and i'm currently studying at Soore University Of Art as a graphic design student.
8. Where do you see yourself in five years? Working in an agency?
I so much like to have a studio here in my own country to find talented artists who are not seen and not paid attention to. Art among people here (not artists) is in a very bad condition. I'd really like to change that!
9. What about in ten?
Ten years is a short time. So nothing big would happen I suppose. Maybe the same studio but much bigger!
10. What do you hope to achieve with your art?
I seek beauty in art more than concept. So even though some of my works are meaningless, i try to guide people to what's more beautiful rather than trying to give them a meaning to make the world a better place. Beauty does that itself!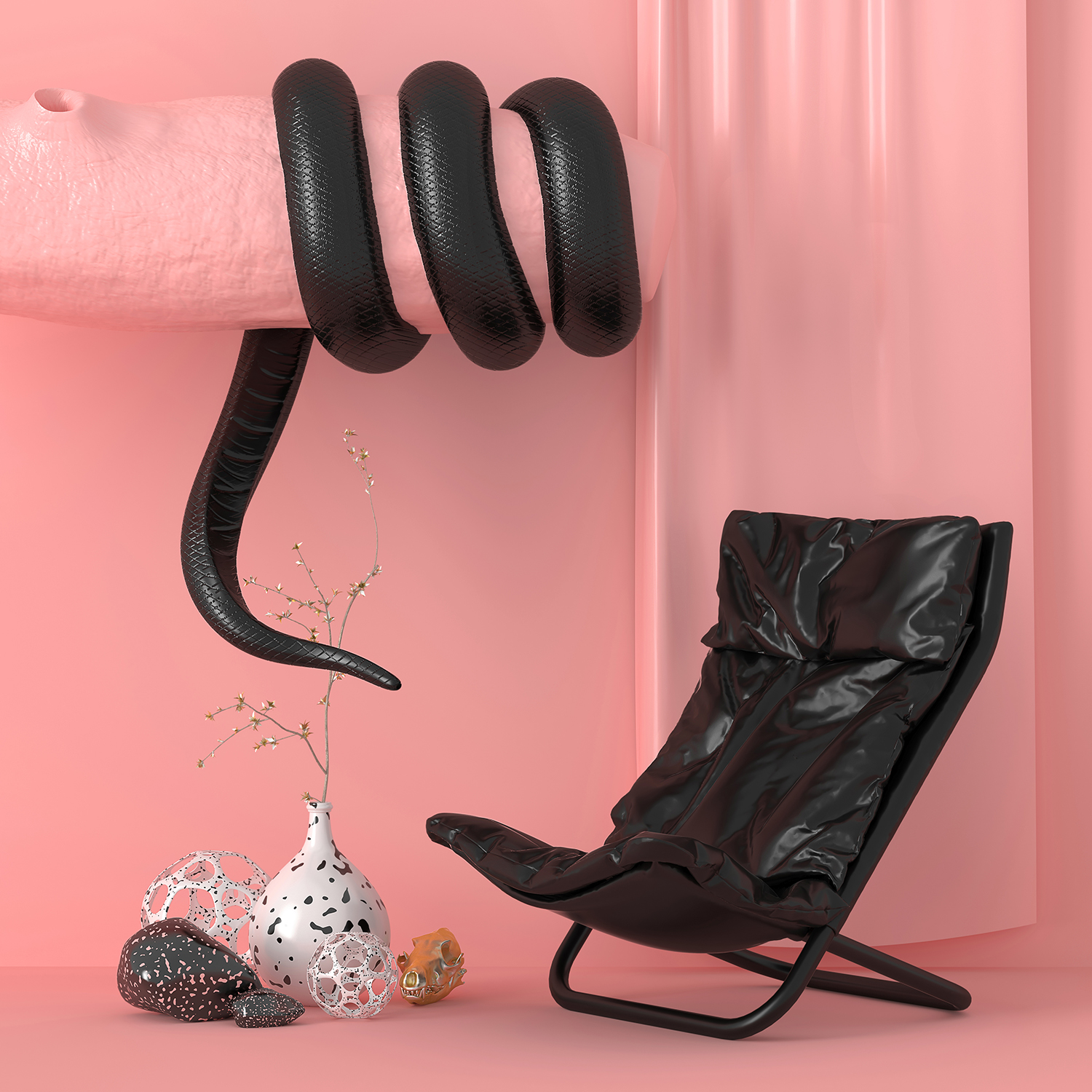 11. Now, tell us a little more about you as a person: what is your favourite food?
Ghorme Sabzi of course. Ask the tourists who come here. They all love it.
12. Favourite book?
I don't read lots of books unfortunately, but if i do it would be poetry.
13. Favourite genre of music?
I listen to everything! I mean EVERYTHING! Good music is my favourite. From folk to post punk and new wave.
14. What are your hobbies?
I said i don't read lots of books. That's cause i watch lots of movies. Maybe Once or twice a day!
15. If you weren't an artist, what would you be?
A mechanic.