Instagram:
@amargaridadigital
Facebook:
www.facebook.com/amargaridadigital
Linkedin:
www.linkedin.com/in/margaridaclacerda
Website:
www.amargaridadigital.com
1. What's your story? Where are you from?
My name is Margarida and I'm a digital designer from Lisbon, Portugal, the new "El dorado" for entrepreneurs with a bit of sun. This work came out as a personal project which is transforming (luckily) into a freelance job. My goal is to turn it into a full-time job.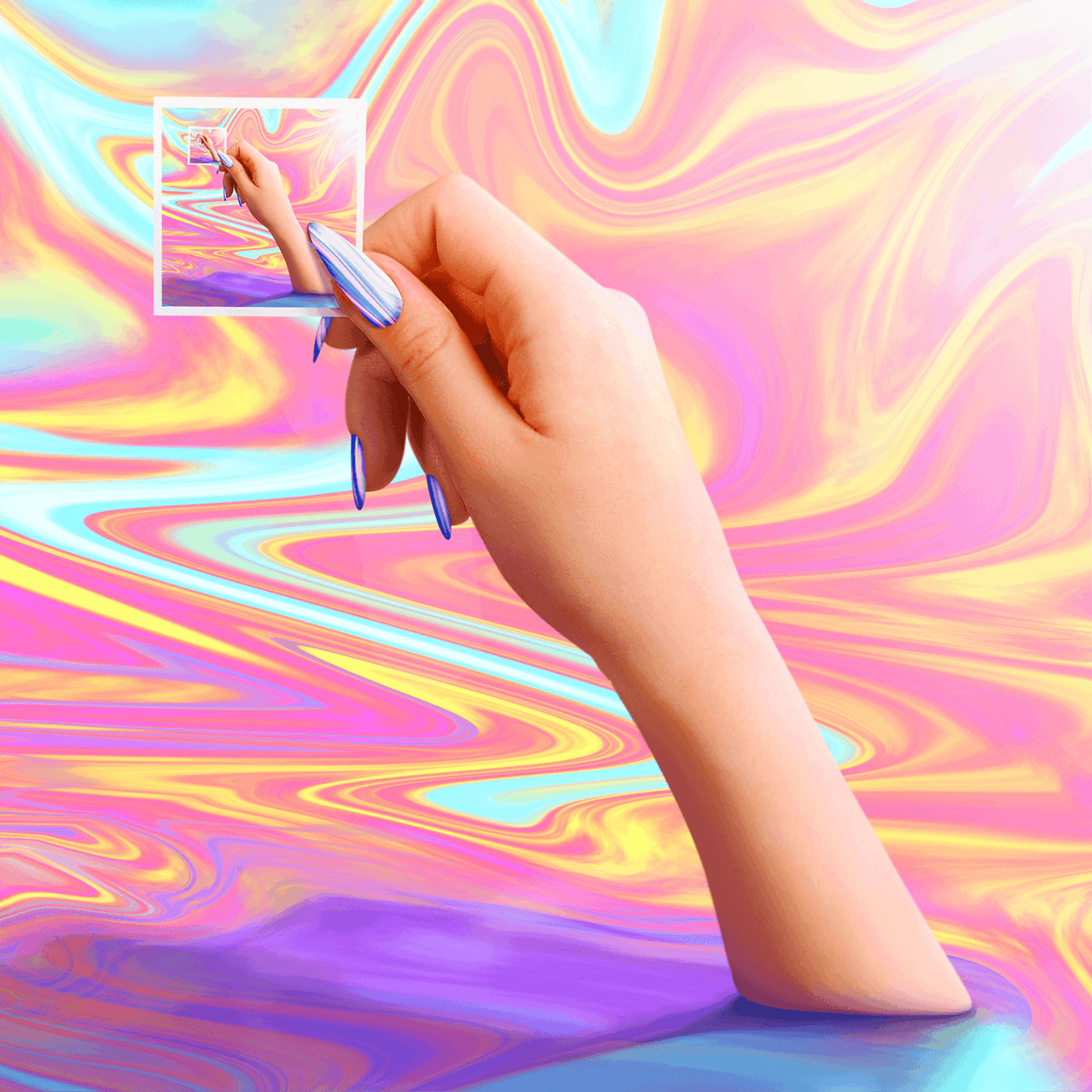 2. Tell us about your aesthetic.
First, I always try to give my works some simplicity with a dash of weirdness. I absolutely love the harmony between a colourful piece, that passes on the idea of happiness or something really perfect, and the mix of dark humour, twisted taste and a double meaning to it. So that's what I intend to show on them. And I have a thing for body parts... They always fit and look good... The works wouldn't be the same without them.
3. What is your favourite medium and why?
I have to say photoshop or digital. The works I develop consist strictly in edited and manipulated photos; some taken by me, others from image banks. And when I feel like doing some more, I animate the idea, so it's totally digital.
4. What is your artistic process like?
I don't really have a proper process but when I have an idea, I start by searching photos to find exactly what I'm imagining and thinking (perspectives, colours, etc.). Then, if I find it, I gather everything; if not, I have to take the photos myself. Afterwards, I continue the whole thing.. First the manipulation and the object itself, then the background and, in the end, the light and shadows of everything. Also, colour correction!
5. Who and/or what inspires your work?
Everything inspires me! Everything can be used to create something.. Holidays, politics, celebrities, music, etc. Specially music! Lyrics are the most cool stuff to work, in my opinion. If we're talking specifically about people: Tony Futura and Francesco Vullo are the ones.
6. What role does art play in your life? How does it change the way you view the world?
That quote we see everywhere: "The 'earth' without 'art' is just 'eh'." pretty much sums it up. It's a cliché but says it like it is. We as artists don't like just the pretty stuff... The baggage and the meaning behind each creation means something to us or to the artist. Our job is to understand what the piece is communicating, have an opinion about it and hopefully create something with it. Surrealism is my favourite cultural movement. The distortion, the imaginary, the illogical in real life objects (or people or situations) fascinates me. I think that people need to express themselves and they do it through art. I absolutely find it as an escape.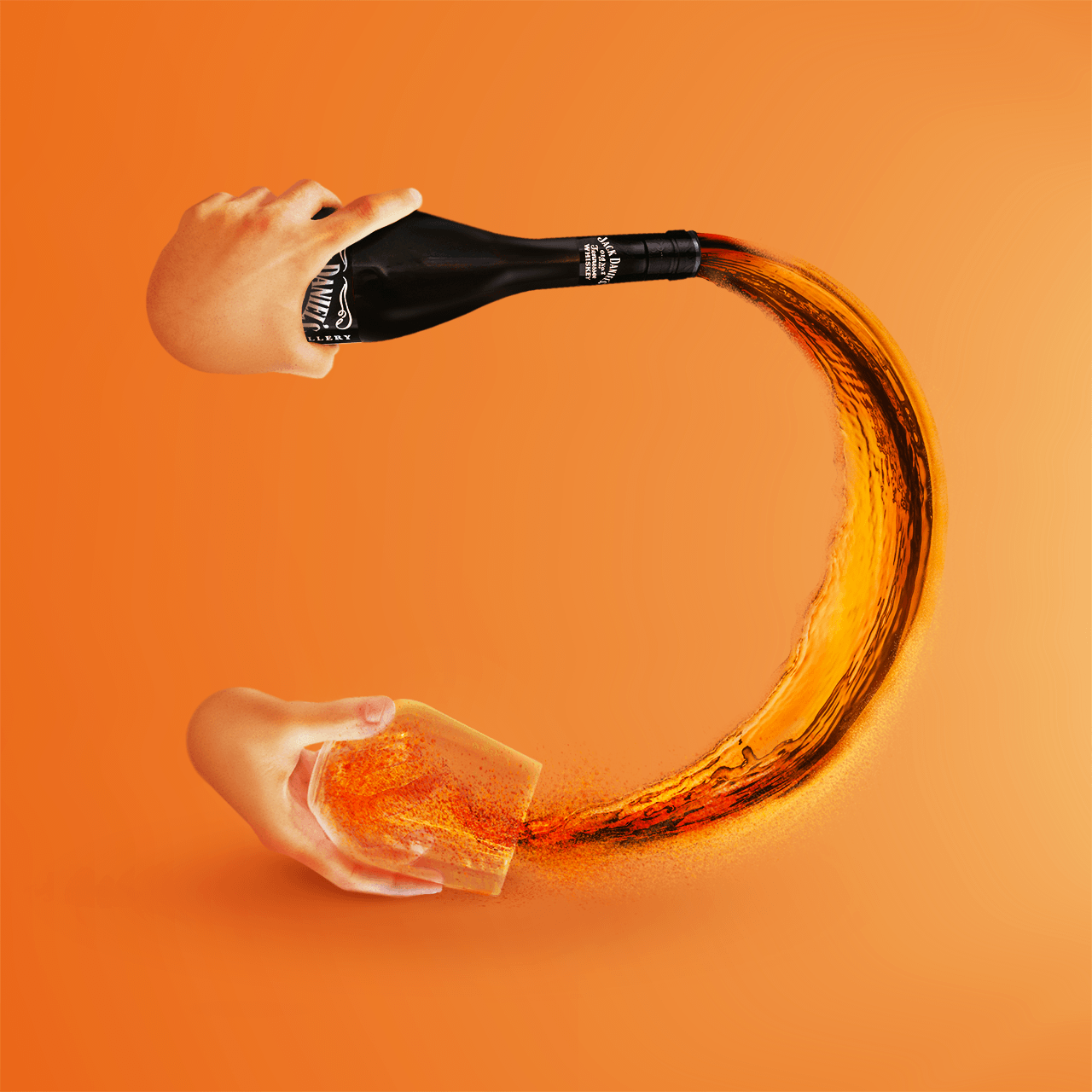 7. Where did you study?
I have a bachelor's degree in design from IADE. It's a university located in Lisbon.
8. Where do you see yourself in five years?
In five years I'd like to see myself, at least, creating great content for good brands. I don't say big, they don't have to be big! But they have to be great brands who value creativity and originality. I also see myself working on a little studio with a team, focused on art direction and creative photography.
9. What about in ten?
We need to set goals, but ten years is a bit distant. I'd like to have some personal success and recognition I guess. I don't know!
10. What do you hope to achieve with your art?
Doubt! And curiosity. I hope that people who see my works be like: "what was she thinking?"; and then create their own theories. Also, make people feel some discomfort with them. They're suppose make you feel something... I don't want them to think "oh it's nice" and move on. I prefer a "WTF" reaction!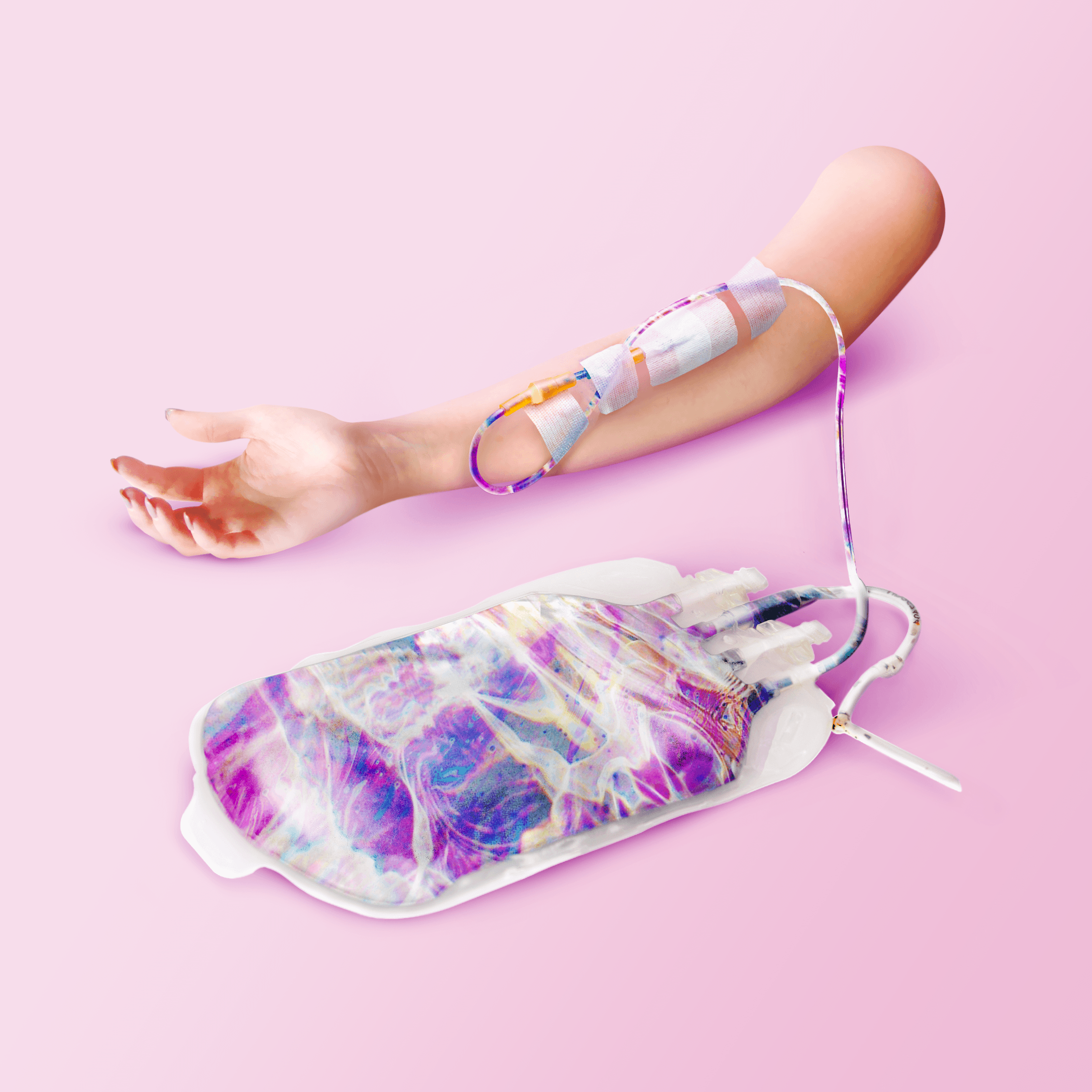 11. Now, tell us a little more about you as a person: what is your favourite food?
J A P A N E S E!!!! Or Italian! I'm absolutely crazy about sushi or some shrimp pasta.
12. Favourite book?
Digital Fortress by Dan Brown. I'm addicted to all his books but that's my favourite one. Mystery and murder and codes.. All-in!
13. Favourite genre of music?
Spotify says it's rap, so rap it is! I like hip hop at work and techno at night. When I'm really stressful I like to hear, once again as Spotify calls it: urban contemporary... (majid jordan, kaytranada, syd, etc.)
14. What are your hobbies?
I don't know if that's considered a hobby, but I try to go to the movies once a week. I'm a huge fan of cinema and completely addicted to watch everything that seems interesting. I also practice yoga!
15. If you weren't an artist, what would you be?
Dead! Or maybe a flight attendant. Since I was a kid that everything I saw myself doing was related to arts. I previously wanted to be an architect, fashion designer, interior designer... Always connected to some type of creative environment.