Instagram:
@amerkaric
1. What's your story? Where are you from?
My name is Amer Karic. I m 23 years old illustrator from Sarajevo, Bosnia and Herzegovina. I have been doing illustrations for about one year.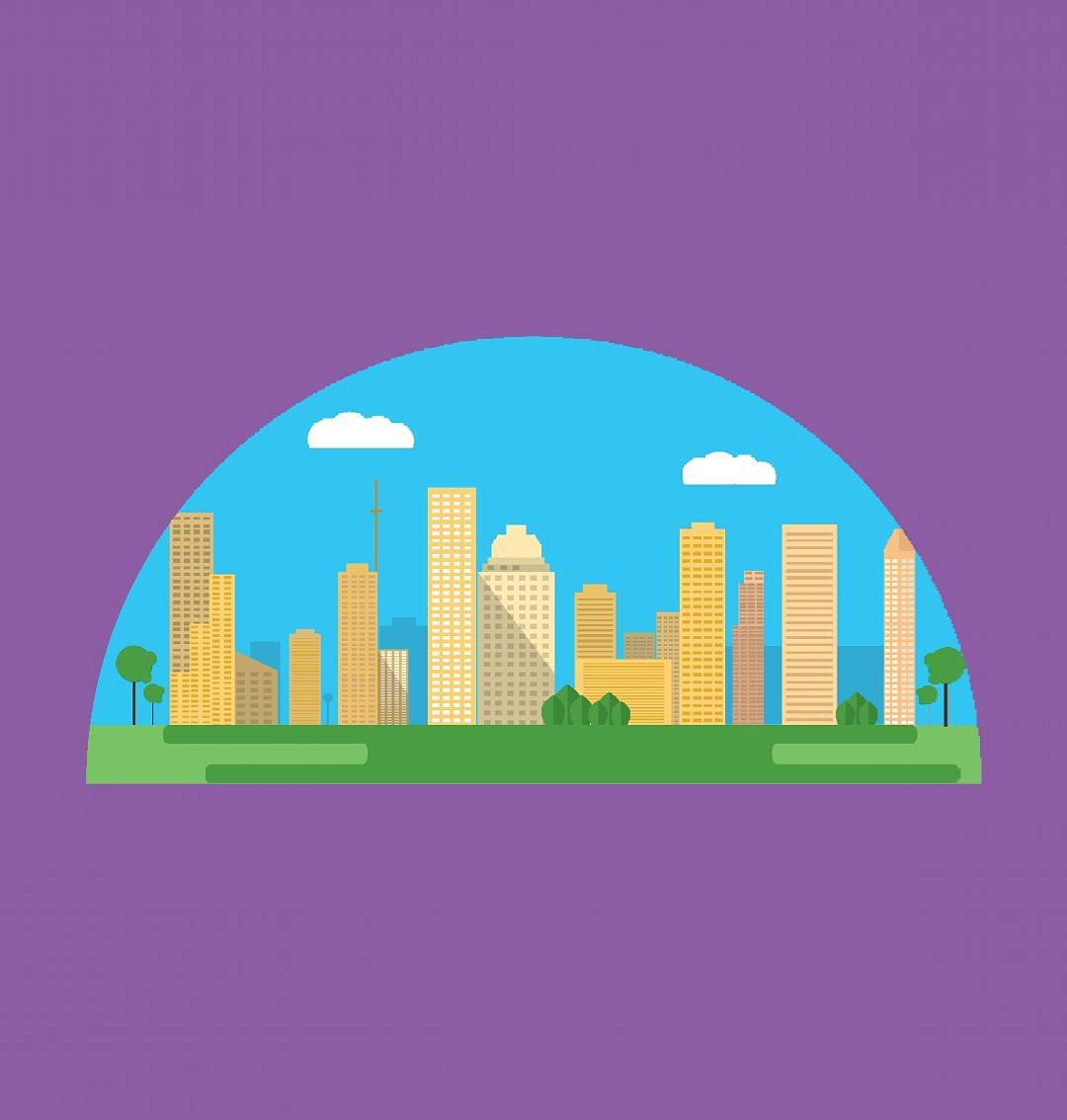 2. Tell us about your aesthetic.
Well, aesthetic is a deep branch of art to talk about, but for my art, I would say creativity.
3. What is your favourite medium and why?
Definitely digital! I started traditionally, but later, I switched my focus to digital especially vector illustrations which I think suits me best.
4. What is your artistic process like?
The most important thing is a basic idea, I guess—a plan. Sometimes I get in my head a general sense of the result. Lately, I just make a concept in my head because especially if I m short with the time. If I m making something for client patience and researching is the most important.
5. Who and/or what inspires your work?
My inspiration comes in different ways. It's from everyday life, also its nature and universe. Those things are amazing to me. I sometimes look for the work of known artists: it stimulates me to grow and improve my skills.
6. What role does art play in your life? How does it change the way you view the world?
Art is always an escape from reality since school days. It's something that s helped me to express myself. I just got to find something where I can be creative, and luckily I found art.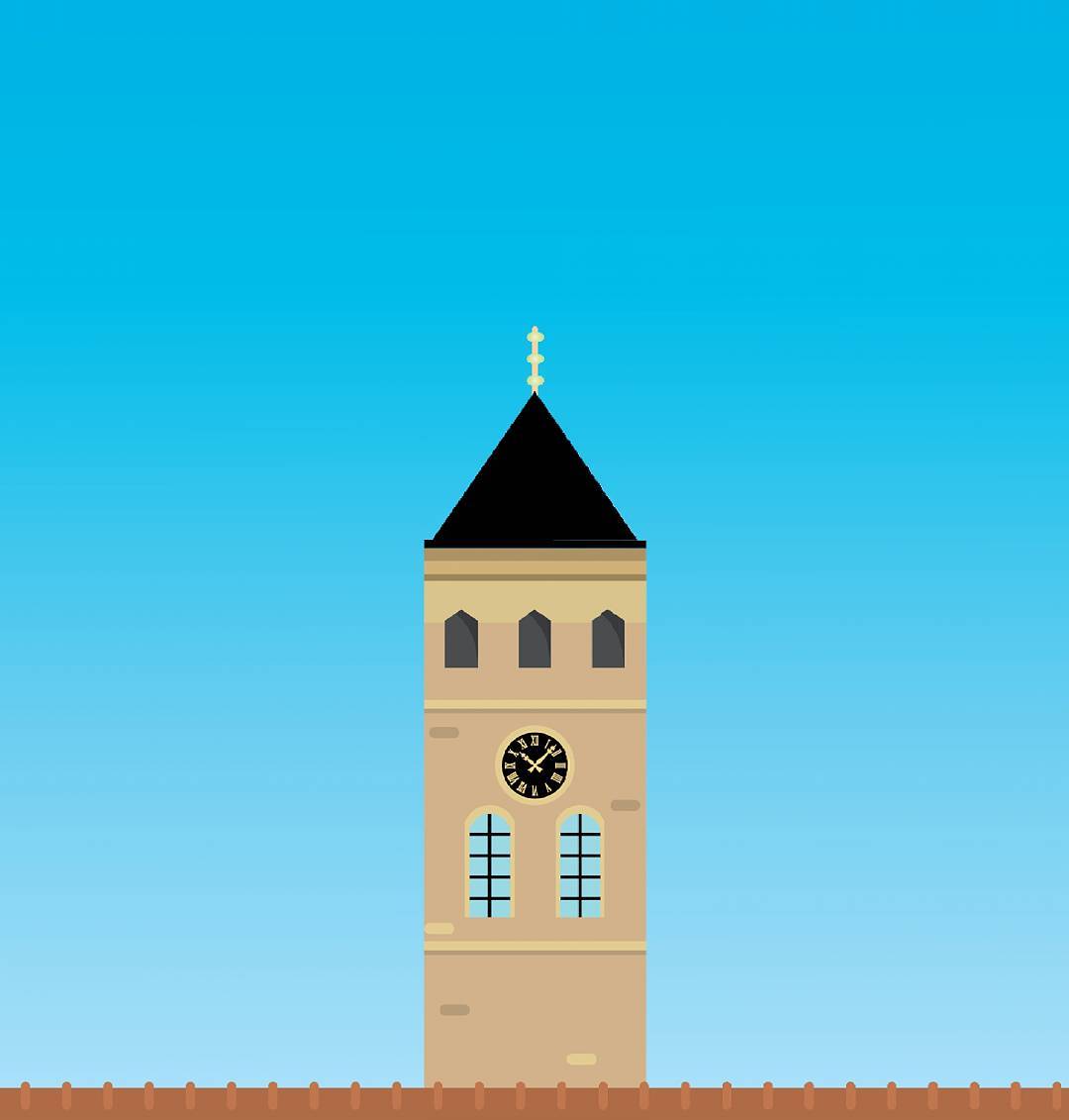 7. Where did you study?
I'm a self-taught artist.
8. Where do you see yourself in five years?
I hope in a situation where I can live of the art and make a name with a good reputation.
9. What about in ten?
In ten!? I really don't know, but I really have big plans.
10. What do you hope to achieve with your art?
There is one thing I really want and that's legacy. I want to be remembered.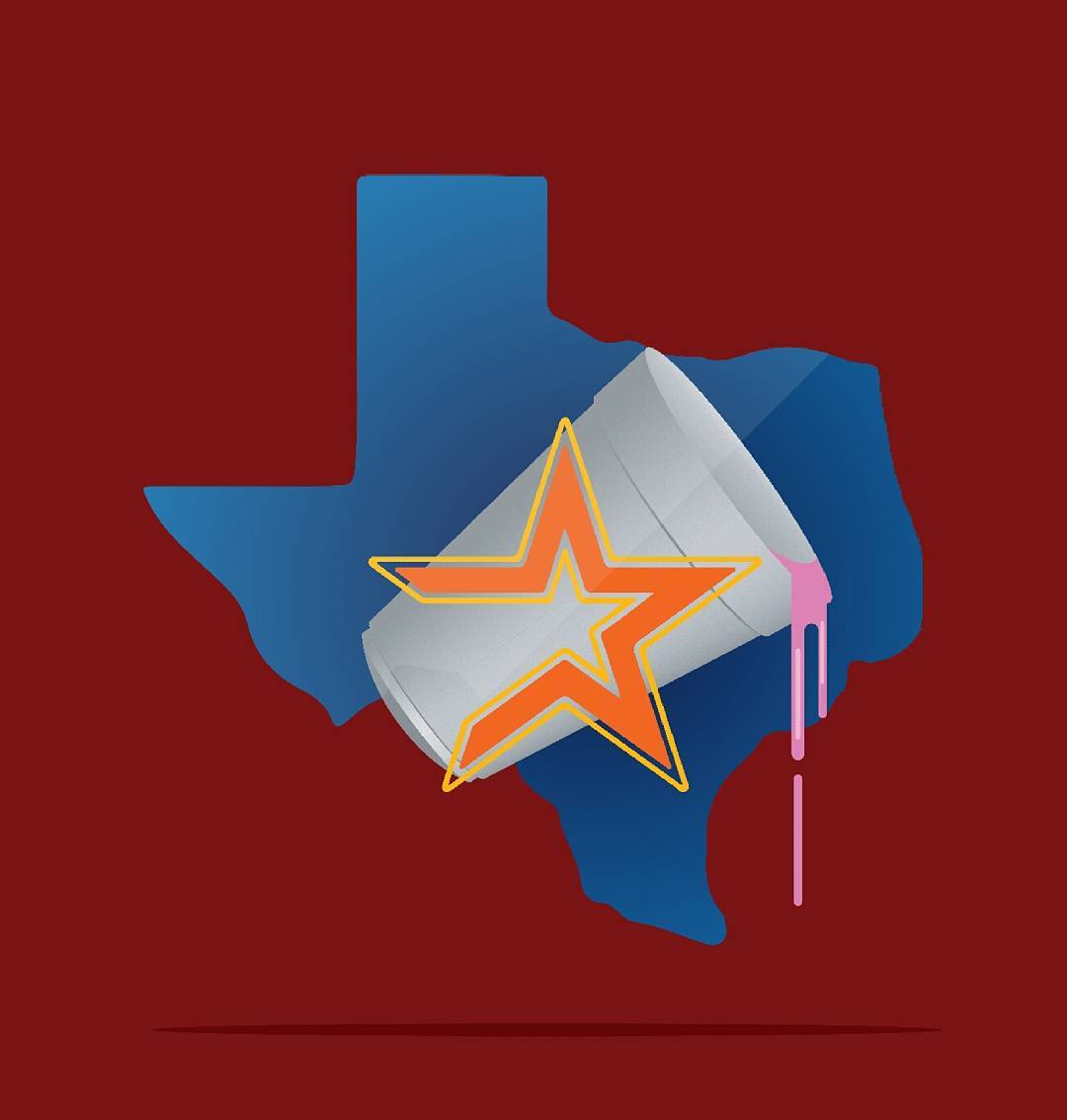 11. Now, tell us a little more about you as a person: what is your favourite food?
Probably fish
12. Favourite book?
Awareness by Anthony de Mello
13. Favourite genre of music?
Rap and Soul music.
14. What are your hobbies?
Books, Training.
15. If you weren't an artist, what would you be?
Probably a comedian or businessman. I m going to be that too