Instagram:
@ana_pirogga
Website:
www.popescuana.com
1. What's your story? Where are you from?
Hello! My Name is Ana, am I am a 28 year old artist and illustrator living in Vienna, Austria. I was born in Romania but moved soon after with my family to Strasburg in France, where I grew up. After I finished school I wanted to see something new so I moved to Germany and then to Vienna.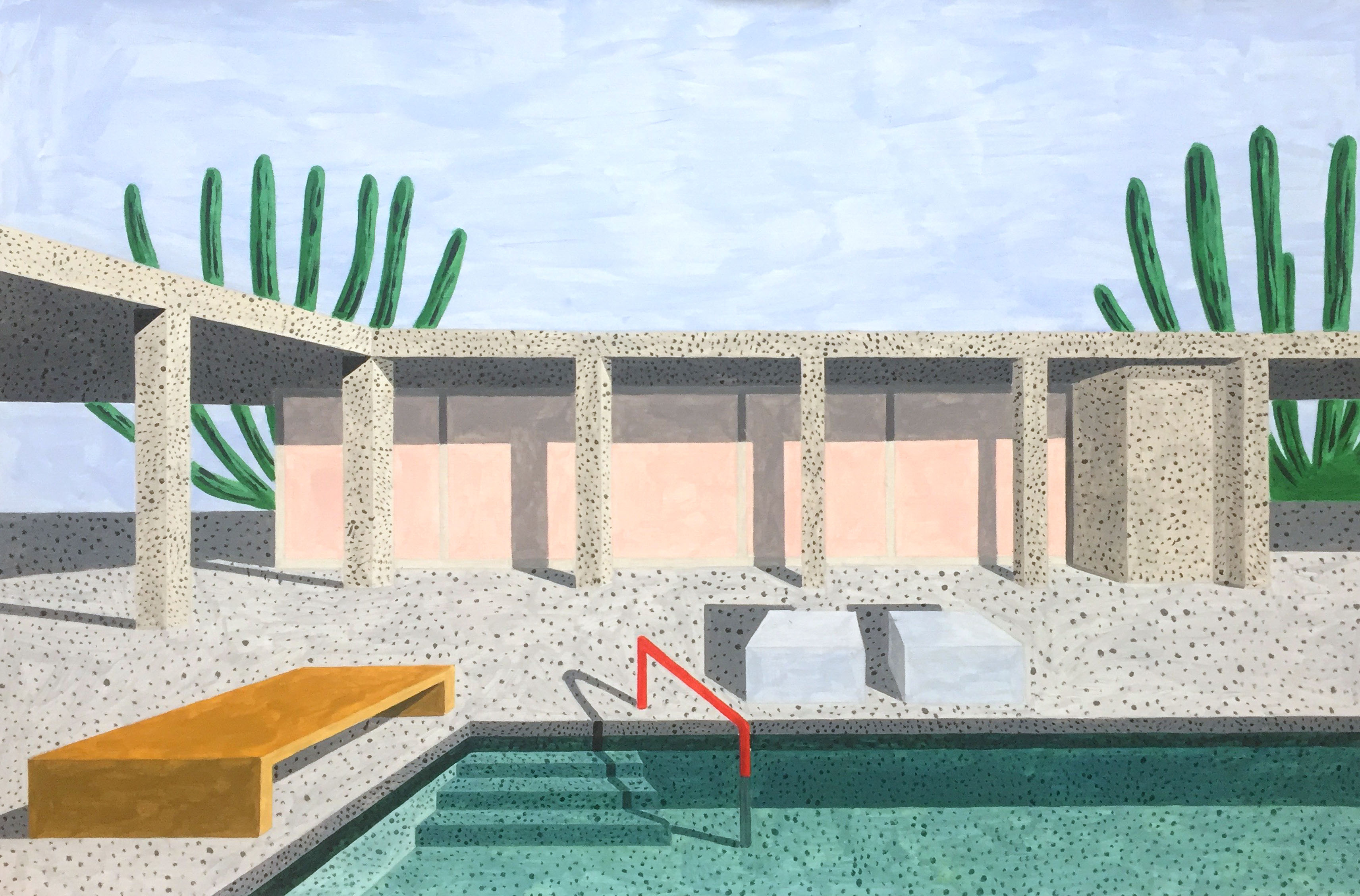 2. Tell us about your aesthetic.
I am fascinated by the combination of simple forms and strong colors. It has something mysterious. I also like images that suggest something realistic without being realistic. There is also the aspect of summer that is present in my works.
3. What is your favourite medium and why?
Pencil on paper, it feels like freedom. Or felt-tip pens, because I love the colours and it reminds me of my childhood.
4. What is your artistic process like?
The images I am working on are usually inspired by the works I did before. It has a continuity. And during the time I am finishing a project I usually have in mind what I want to try next. I also take pictures of things that appeal to me visually and I reuse certain elements in my projects.
5. Who and/or what inspires you?
Summertime inspires me the most, the water, the light, the breeze in the trees, especially during late summer, when the light changes. And I am also inspired generally by what I see around me, by the city of Vienna and by all the french comic books I read.
6. What role does art play in your life? How does it change the way you view the world?
Let's say it's always present. I work all day long with artistic forms and when I see images that appeal to me, also works from others, I have an urge to also produce something. And when I am producing I am completely happy.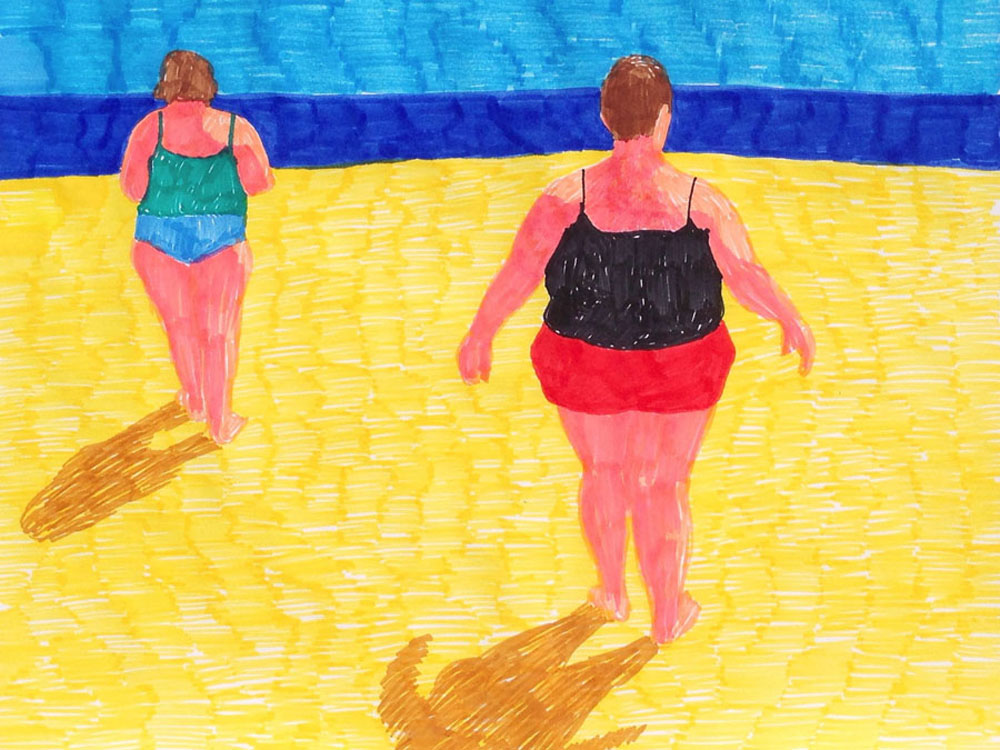 7. Where did you study?
I studied philosophy in Tübingen, Germany. Then I went to Austria and got my Masters in printmaking and drawing from the University of Applied Arts in Vienna.
8. Where do you see yourself in 5 years? Working in an agency?
I am currently working through agencies but I don't see myself working for one. In the next 5 years I would love to see my own business getting bigger and better. Maybe by then I will also get myself a bigger office.
9. What about in ten?
Somewhere where I have a summer kitchen and lots of work.
10. What do you hope to achieve with your own art?
Let's say that I enjoy making images that I am satisfied about, and when some people enjoy my work then it makes me happy too. It sounds boring and simple but it's the truth!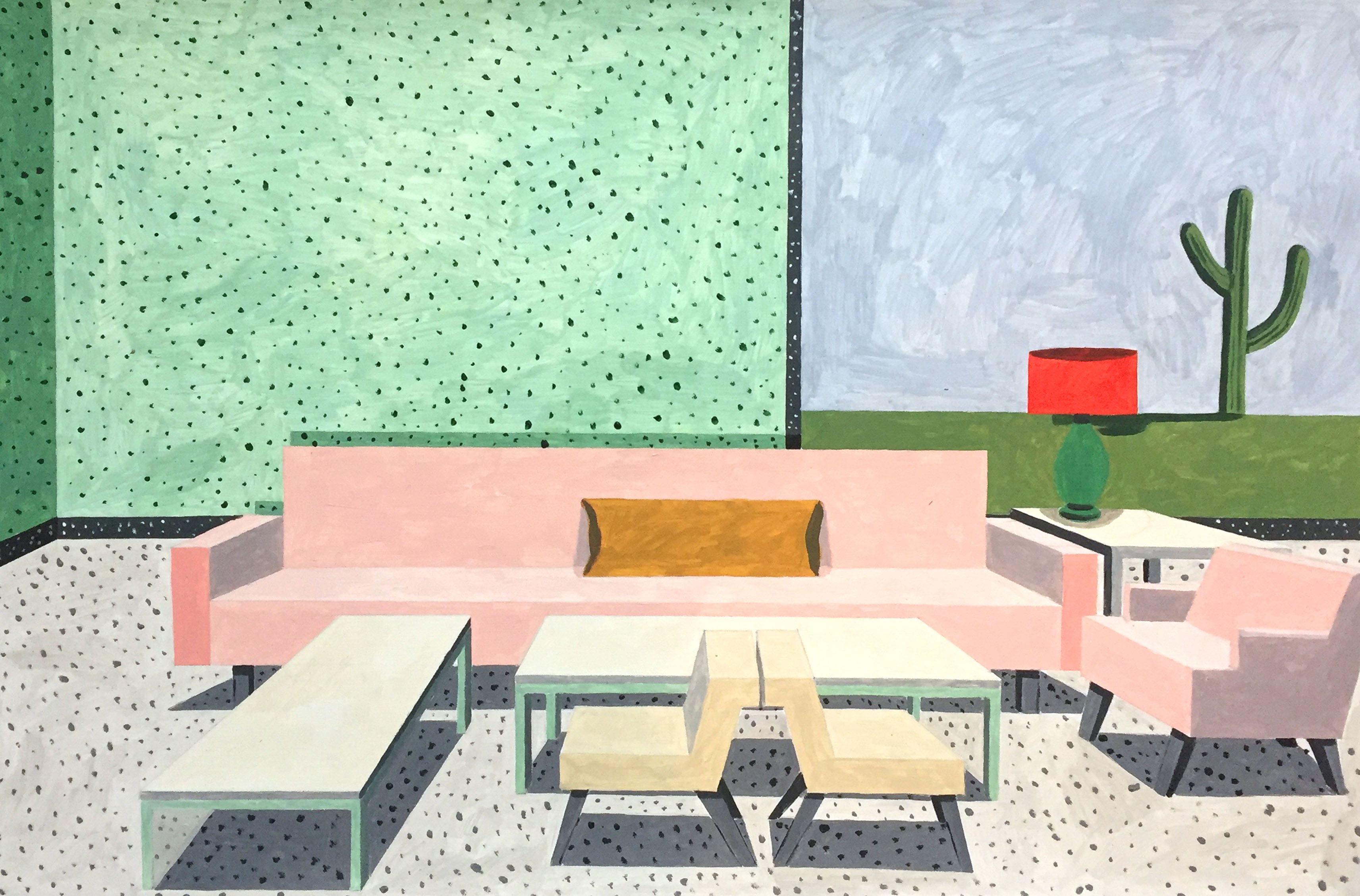 11. Now, tell us a little more about you as a person: what is your favourite food?
There are so many things and it's hard to answer, but if I have to pick one it would be a good steak. It always makes me happy.
12. Favourite book?
I don't have one. I read quite a lot, novels and non-fiction. The last book that I liked a lot was The Plague by Albert Camus.
13. Favourite genre of Music?
This one's hard too! It comes in phases, lately I am listening to a lot of Jazz and Afrobeat.
14. What are your hobbies?
Walking around, reading history books, watching Netflix, cooking, naps in summer, swimming, there are so many things!
15. If you weren't an artist, what would you be?
I think I would have studied medicine. Or I would be a detective, I mean it seriously.