Instagram:
@anagalvan_comic
1. What's your story? Where are you from?
I am an illustrator and a comic creator from Murcia, a town in the south of Spain surrounded by desert landscapes, African vegetation and splendid beaches. After my time studying at the Faculty of Fine Arts in Valencia, I moved to Madrid, where I worked as Art Director. Later I left advertising to pursue comics and illustration full-time.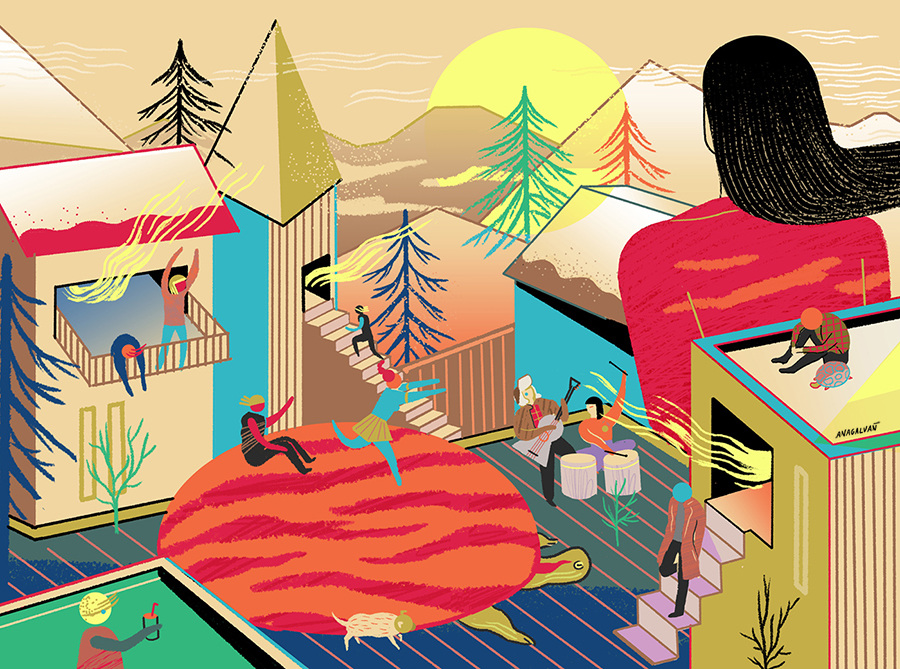 2. Tell us about your aesthetic.
It's a bit cold, sometimes geometric, and almost always mutates from pastel colors to vivid colors.
3. What is your favourite medium and why?
Digital. Technology accompanies me since it allows me to work quickly, with multi-pages and very intuitive tools. This is something key if I do not want to take five years to finish each work.
4. What is your artistic process like?
What I like the most is creating the stories, that's why I always start by creating a script. Normally I have in my head some graphic ideas that I begin to capture with drawings. I love this first phase, but what comes next is hard work, start building all the architecture, which is the most important thing, because that is where story and rhythms are defined.
5. Who and/or what inspires your work?
My great influences are the anime I saw as a child, the Bauhaus, Russian constructivism and the avant-garde movements of the early twentieth century.
6. What role does art play in your life? How does it change the way you view the world?
It plays a very important role because it is part of my development and my personal longings. I'm not sure if art changes my way of seeing the world, or the world changes my way of making art.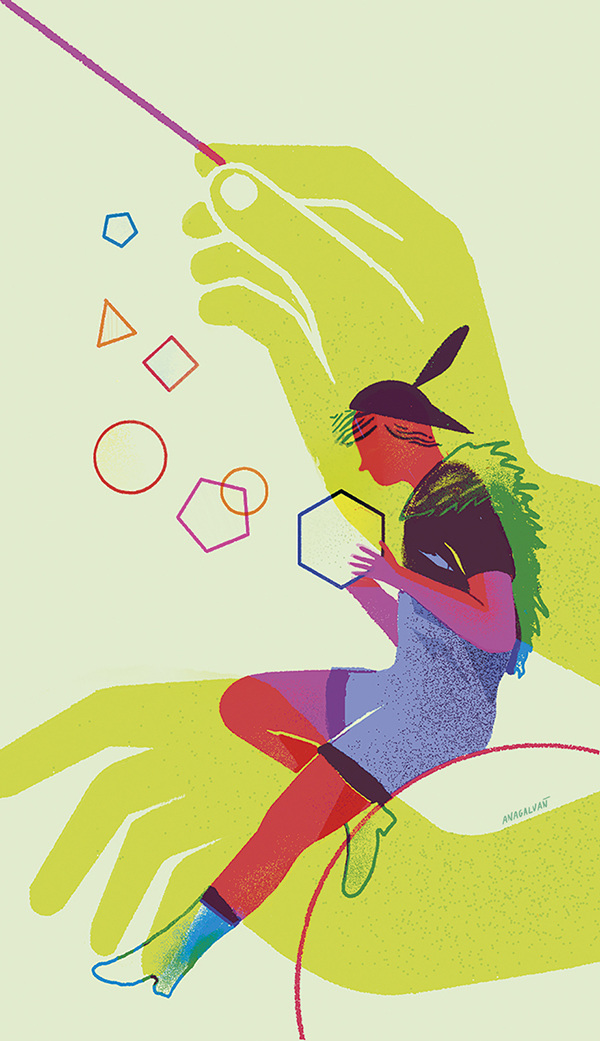 7. Where did you study?
I studied artistic high school in Murcia and fine arts in Valencia.
8. Where do you see yourself in five years?
The same but with more quality of life.
9. What about in ten?
I hope to create a decent comic book
10. What do you hope to achieve with your art?
Create an entertainment product that makes people think and experience, both narrative and visual.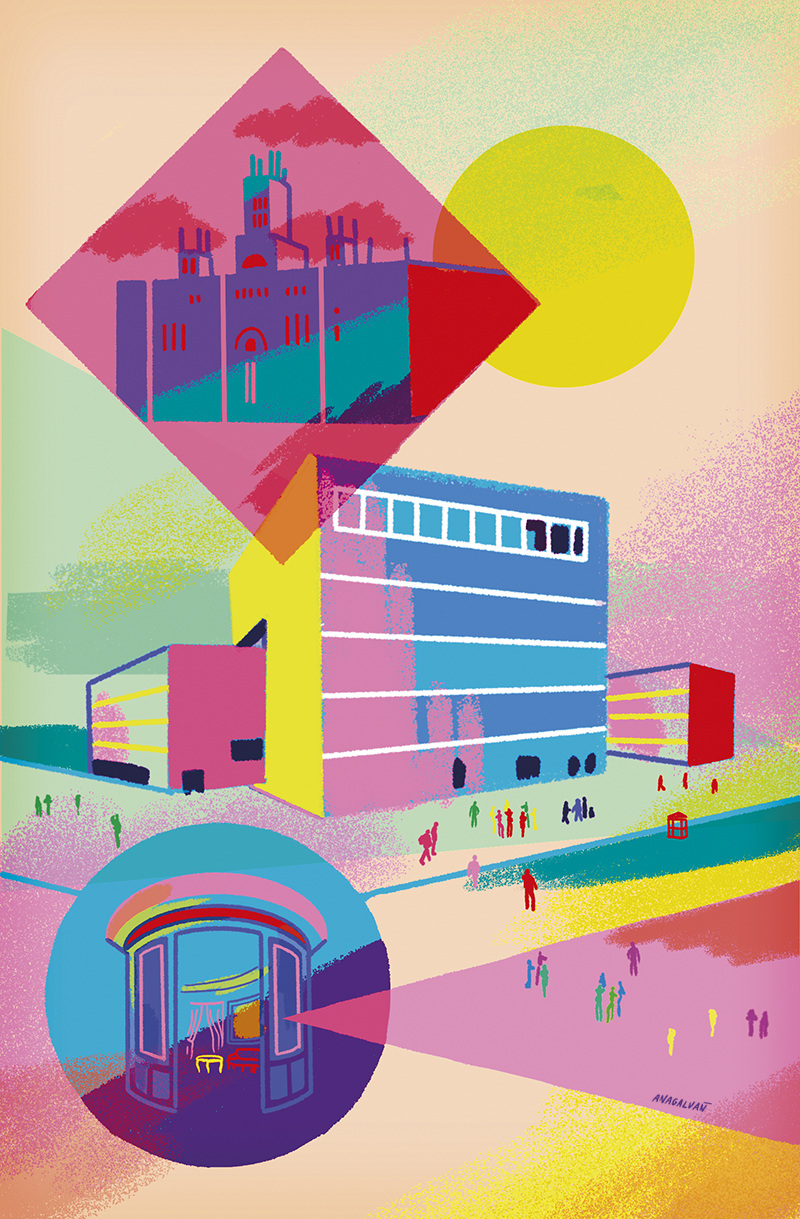 11. Now, tell us a little more about you as a person: what is your favourite food?
Gazpacho manchego, a delicious dish from the eastern part of Spain.
12. Favourite book?
Doomsday Book (Oxford Time Travel, #1), Connie Willis.
13. Favourite genre of music?
Punk and pop.
14. What are your hobbies?
Going out with friends, reading, watching movies and TV.
15. If you weren't an artist, what would you be?
Scientist.