Instagram:
@anamoroder
1. What's your story? Where are you from?>
I grew up in a peaceful, tiny village in the Italian mountains and was raised in a family of artists and musicians, which I appreciate a lot. But, the inhabitants of our village were not the most tolerant. Now I am 23, but three years ago, I remember wasting a lot of energy in being convinced life was a cruel and unfair manifestation since people around me used to be close-minded and racist. One day suddenly, I got something like an illumination and I knew that my life was about to change since I instantly understood that I was the creator of my own happiness. I decided to transfer to Paris starting by zero. The world was now mine and I learned to understand and accept the « now ». Since this day, I have experienced so many miraculous situations and I am grateful for everything.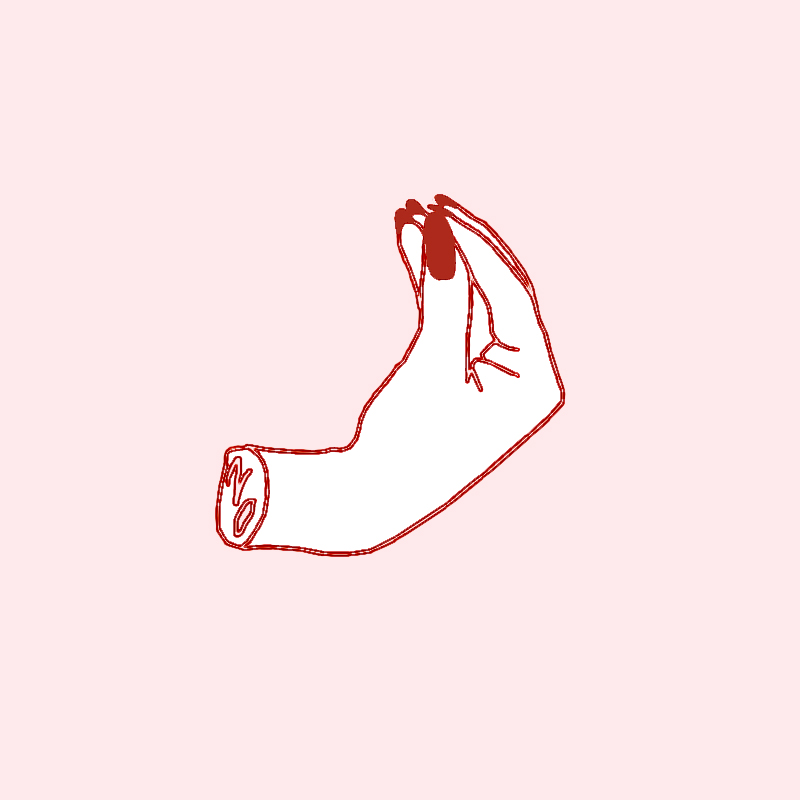 2. Tell us about your aesthetic.
I like everything people can't understand or don't see the point in. It literally makes me happy when I see/hear/feel what random people would call « pointless stuff ». Also, it isn't about pretty things, it is about what sensation something gives you. So, you can find attractive something that isn't supposed to please the eyes. But it is true that I love clean lines, images and sounds.
3. What is your favourite medium and why?
Well, since I just have started to use medias to spread art and I don't know many possibilities yet, I'm forced to say Instagram. Indeed, it is super effective and thanks to this media I got to know your project!
4. What is your artistic process like?
It may be strange, but I never start a drawing with an idea of what I would like to express with it. Some days, for example, I feel just like I had to use certain colours, so I start with those and see what happens next. I often start drawings that turn out something I never imagined. The best part of the process is the end when I find a meaning for the artwork. I never start an artwork because of an idea. The idea comes last. In school, this was always a problem for teachers who wanted us to do the opposite.
5. Who and/or what inspires your work?
Places and different life conditions inspire my art. Since I often change them, my art changes constantly. Sometimes I don't recognize the stuff I did one month ago.
6. What role does art play in your life? How does it change the way you view the world?
Art definitely creates happiness and consciousness. There are periods in life where I did not touch a pencil. I feel the things I did instead during these periods were often completely useless for my personal/mental evolution. Then I realize what was missing. Art makes you see subtle messages and meanings in everything.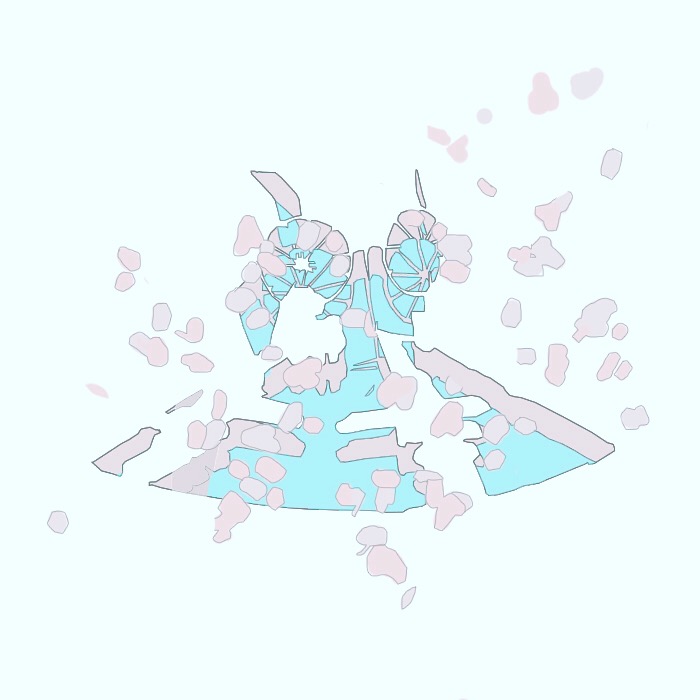 7. Where did you study?
I got a bachelor's in an art school in a north-Italian village called Ortisei. After, I did not continue studies because education is expensive and I felt like I had to see the world before. I'm going back to the art academy this year in Florence, Italy.
8. Where do you see yourself in five years? Working in an agency?
Why not, I possibly could see me working in an agency, I have not yet come into contact with one tho. What I really plan is to have all the skills that allow me to create my own business.
9. What about in ten?
In ten years I definitely envisage being able to live from my art. Also, I would like to do some projects connected with psychology.
10. What do you hope to achieve with your art?
If there is something that I wanna achieve for sure it would be to make people confident about themselves and life. If you always continue to do what you sincerely love, you will achieve great things. Thanks for giving me the impulse to think more about what I want to achieve!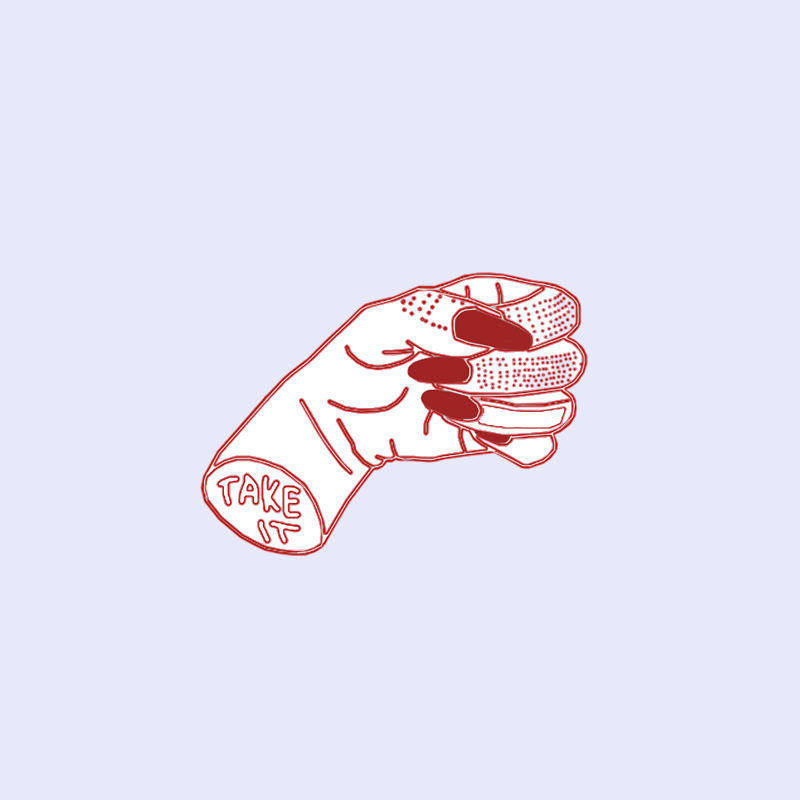 11. Now, tell us a little more about you as a person: what is your favourite food?
My favorite food is guacamole!
12. Favourite book?
Krabat from Otfried Preußler.
13. Favourite genre of music?
Reggae.
14. What are your hobbies?
Singing and being around animals!
15. If you weren't an artist, what would you be?
I would be a psychologist. I will definitely continue to educate and dedicate myself to psychology. It's such an important and deep science.