Instagram:
@anarudak
Facebook:
www.facebook.com/anarudakfanpage
Behance:
www.behance.net/aniarudak
1. What's your story? Where are you from?
Hello, Anna here. I come from a beautiful seaside city of Gdańsk, Poland and I'm very connected to this place. Looking back from where I stand now, I can say I was supposed to be a ballet dancer, piano player or an English teacher, but luckily I've decided to trust my dreamy mind and, taking baby steps - become an illustrator. It was, and still is a tricky way to master, but for a few years now I finally do what brings me pure joy and what is more - others can also enjoy.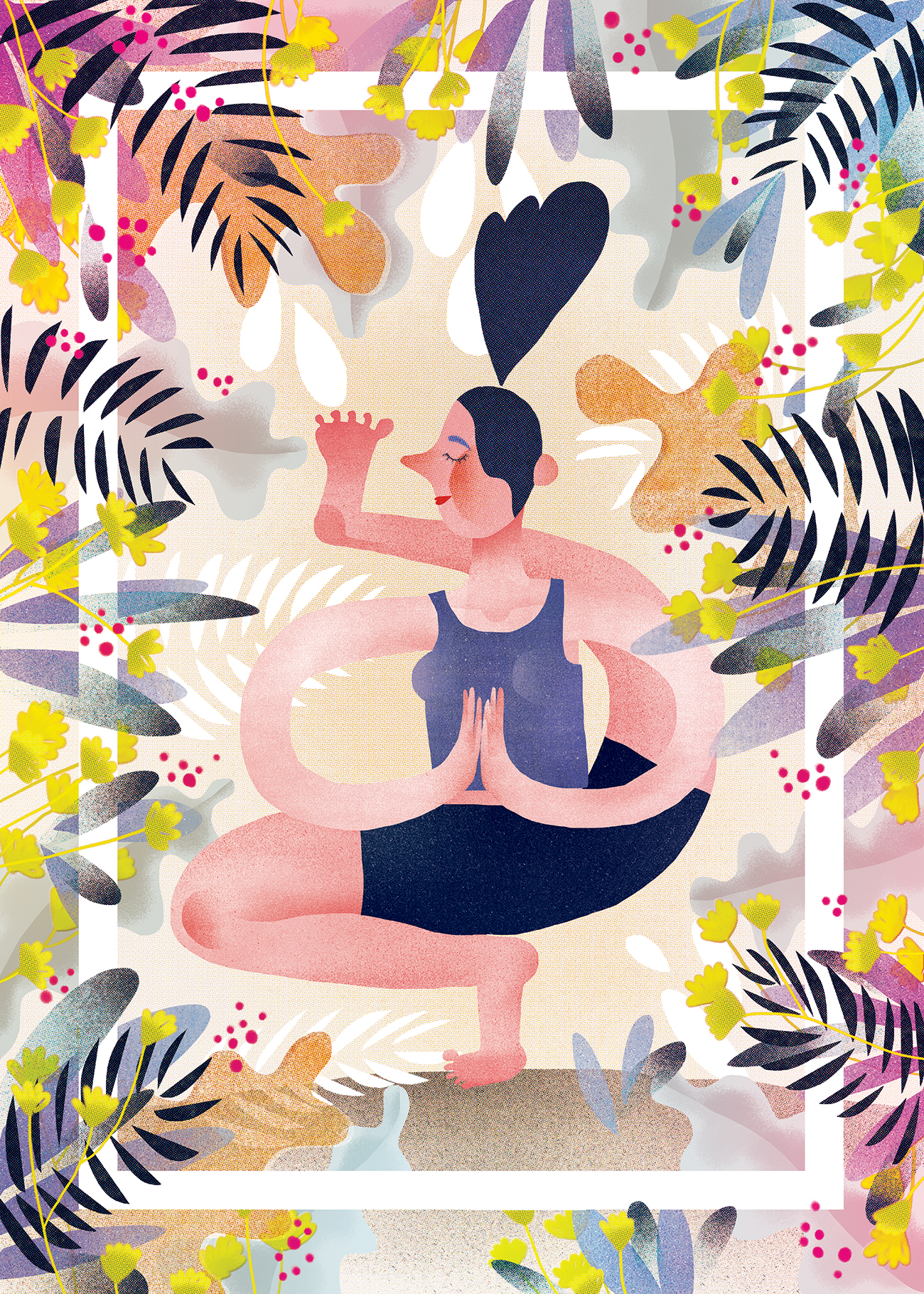 2. Tell us about your aesthetic.
Mostly I draw inspiration from nature and it's magnificent weirdness, I love odd things, little sentimental details. The most important thing for me is color and the way how it causes emotions, I learn to use it consciously. I always try to make my works decorative but I want them to induce emotions.
3. What is your favourite medium and why?
My main tool is a pencil and PS. I love the freedom and endless opportunities of digital drawing, but almost always my illustrations are born on paper, so they can still have some personal spirit.
4. What is your artistic process like?
It almost always starts with a strange thought or a memory, super quick and crooked sketch no one would ever understand and then I do everything to give this image a chance to become real. Those first thoughts mostly have their starts in a random conversation or an accidental situation.
5. Who and/or what inspires your work?
People, places, situations, music. But people are in the first place. I think that many of them might be surprised at how much they influenced my work.
6. What role does art play in your life? How does it change the way you view the world?
Art is a very personal, ever intimate field in my life. No matter if it's visual art, fashion or music there's always something beautiful that I can relate to. It helps to be more open and creative in daily life also.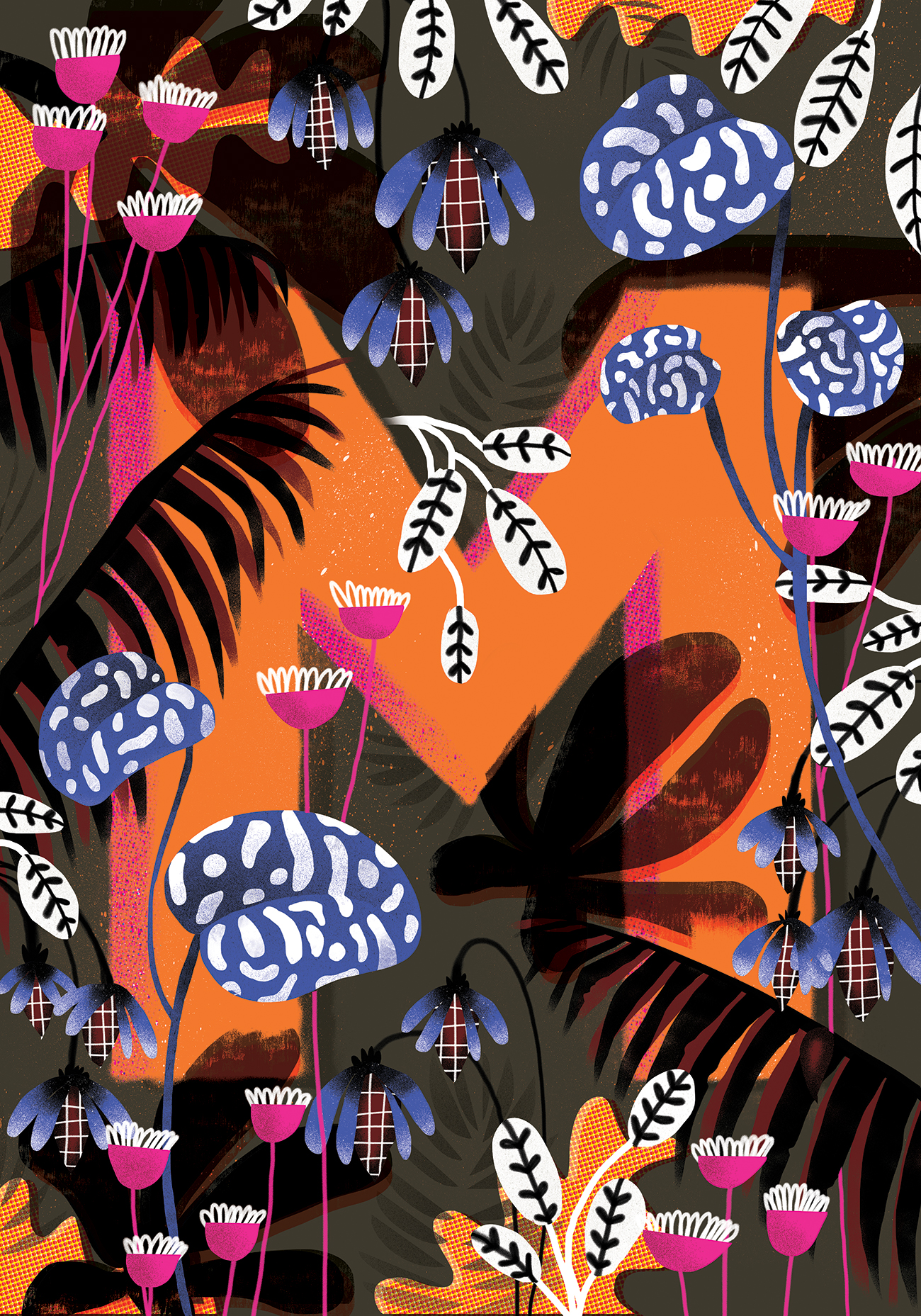 7. Where did you study?
Academy of Fine Arts in Gdańsk
8. Where do you see yourself in five years? Working in an agency?
I'm really happy with the freelance way of creating and it's hard to say what's waiting for me next, but I'm always open for changes.
9. What about in ten?
Same as above. Maybe with a bit more travelling, and a better computer:)
10. What do you hope to achieve with your art?
I'd love my illustrations to amuse people and to cause positive emotions.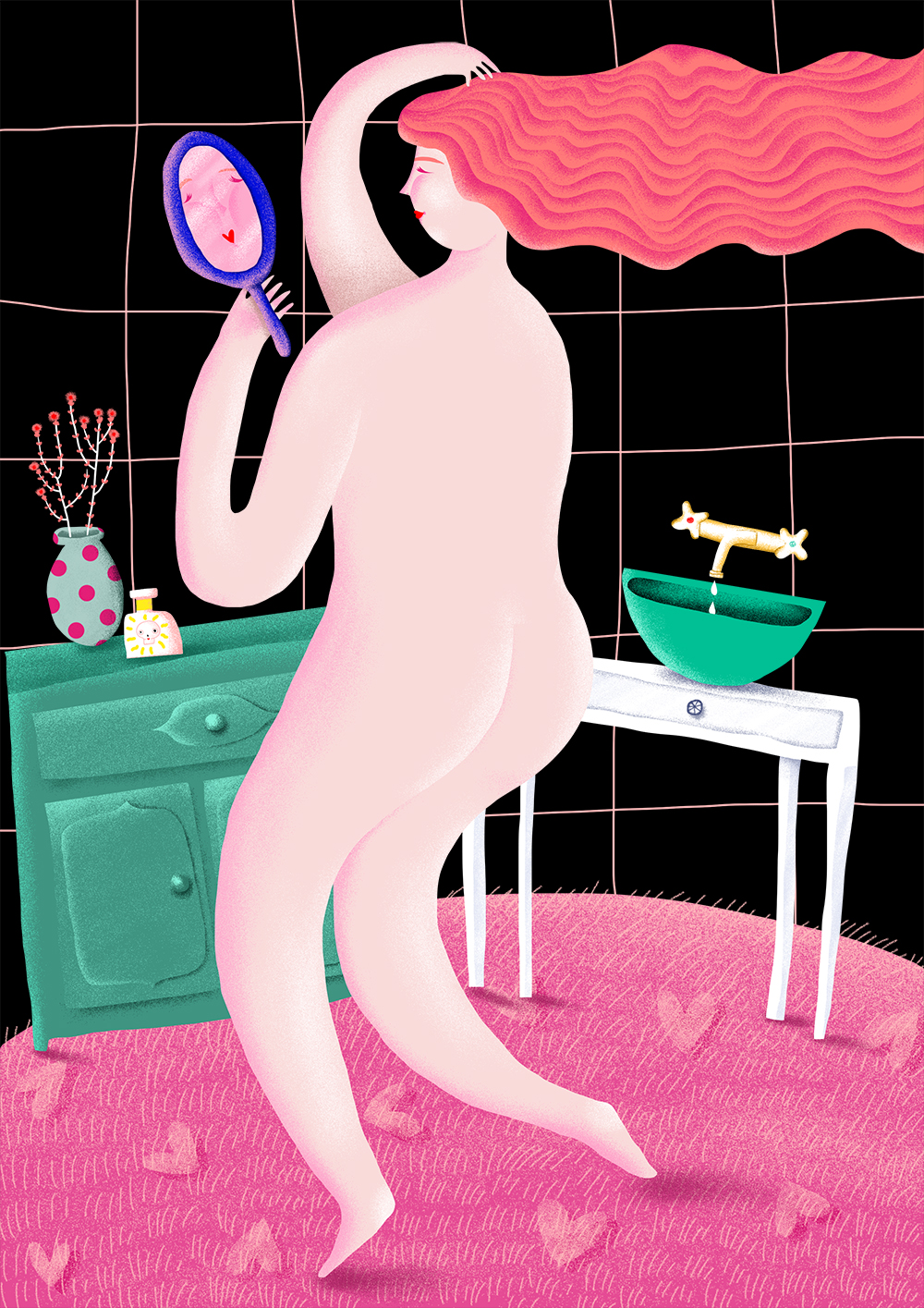 11. Now, tell us a little more about you as a person: what is your favourite food?
Does wine count as food? I guess I love Indian food most!
12. Favourite book?
The Witcher! I read the whole Saga when I was 13 and I'm still coming back to this book.
13. Favourite genre of music?
I love music in general but I guess that rock'n'roll is the closest to my heart.
14. What are your hobbies?
Collecting strange little things, trying to find the difference in the air scents in different places on Earth & yoga.
15. If you weren't an artist, what would you be?
I'm on my way to becoming a yoga teacher, but I don't really think there is an opportunity I'd ever give up drawing:)