Instagram:
@anastasia.kraynyuk
1. What's your story? Where are you from?
Hi, my name is Anastasia Kraynyuk. I am a 3D artist based in Russia. I worked as an architect for a long time, but then I realized that it didn't suit me at all. One evening I just experimented with scenes in 3d max and later on, it turned into my paintings and I'm very satisfied with the result.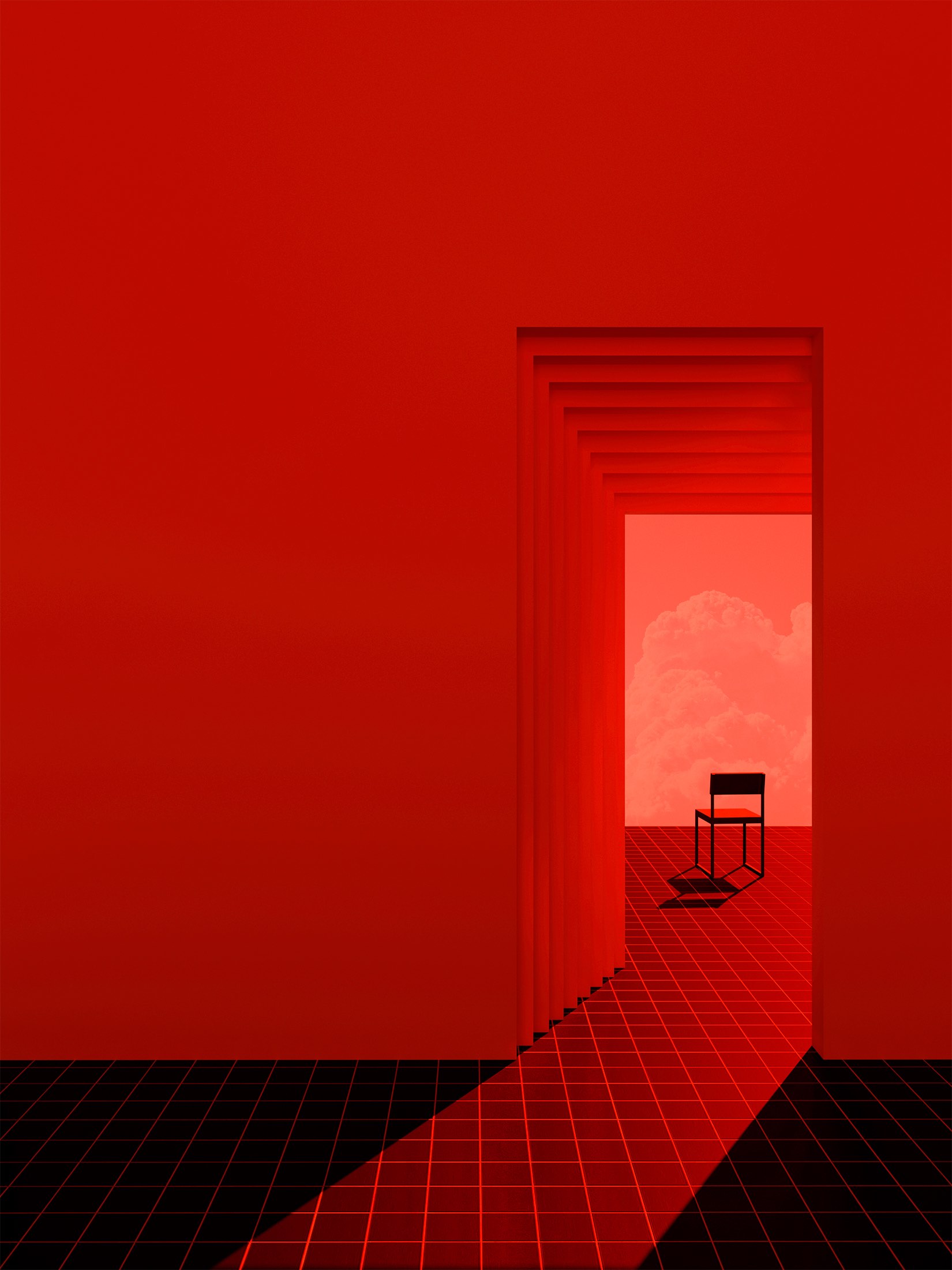 2. Tell us about your aesthetic.
I think I'm still looking for my style. I always want to try something new and it's hard to stay within the same style. I like to experiment with colors and space. I am very inspired by architecture, especially Soviet modernism. Moreover, I like to recall the places I visited in childhood and try to reproduce that atmosphere in a new format.
3. What is your favourite medium and why?
I like 3D modeling. I do my illustrations in 3ds max, but in the future, I'm planning to combine this with painting.
4. What is your artistic process like?
An idea can arise at any time when I am at some place or watching a movie. At such moments, I urgently need to sit down at the computer and sketch out an approximate image. Then work on the illustration may take an hour, or maybe several weeks, depending on complexity.
5. Who and/or what inspires your work?
No matter how trivial the answer is, I seek inspiration in everything that surrounds me. I think it is important to be inspired not by other illustrations, but by architecture, cinema, music. In addition, you need to rethink your life experience, otherwise, you will just repeat what someone else did.
6. What role does art play in your life? How does it change the way you view the world?
When I do creativity, I feel like a complete person. It helps me a lot to be myself. I guess nothing could have brought me more pleasure than that.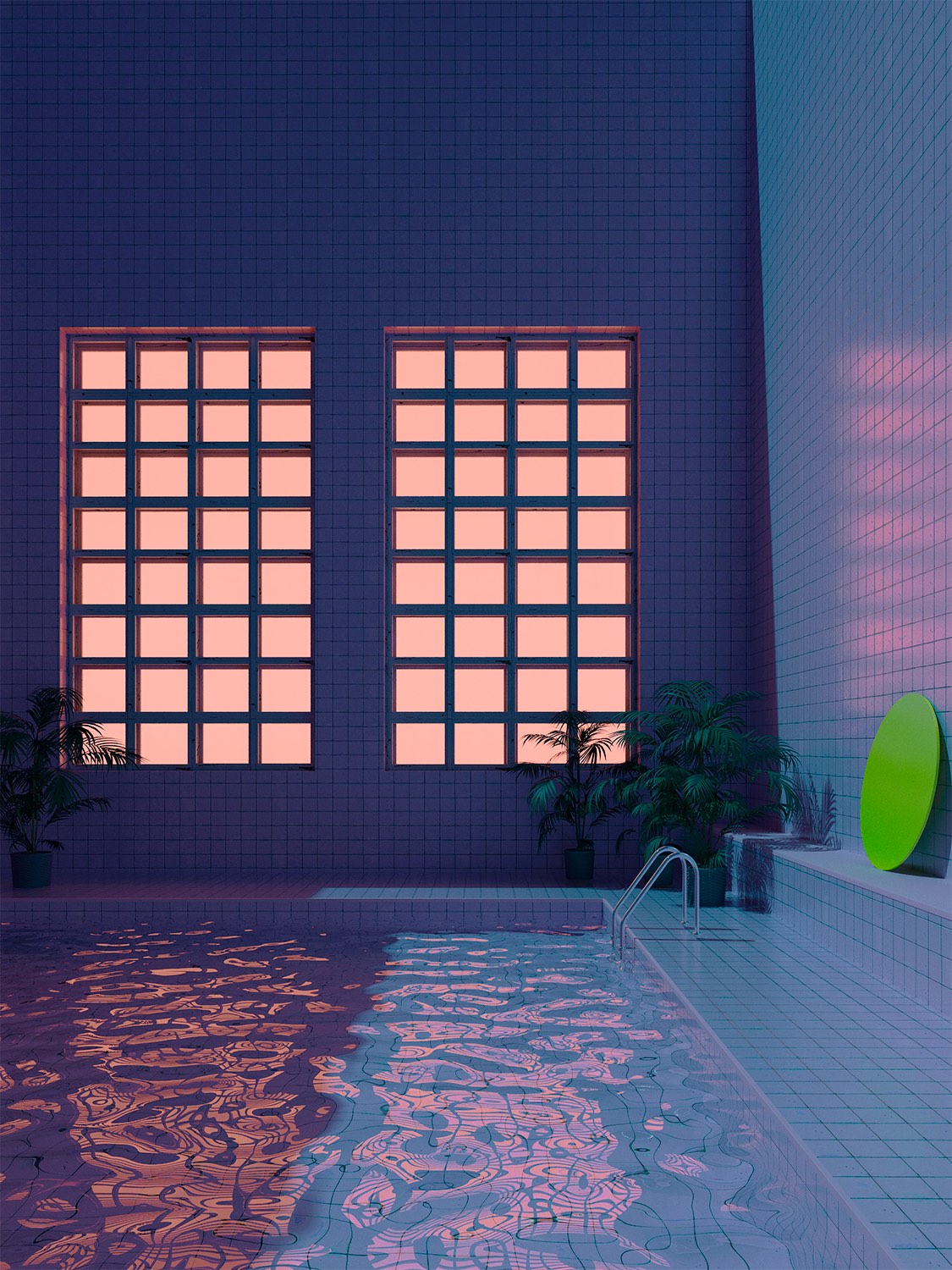 7. Where did you study?
I studied architecture in Rostov Building University.
8. Where do you see yourself in five years?
I do not know and do not want to know.
9. What about in ten?
I do not know and do not want to know either.
10. What do you hope to achieve with your art?
I'm just having fun doing this. I'd like to try a lot - animation, painting, photography. I simply like to show my view of the world and things.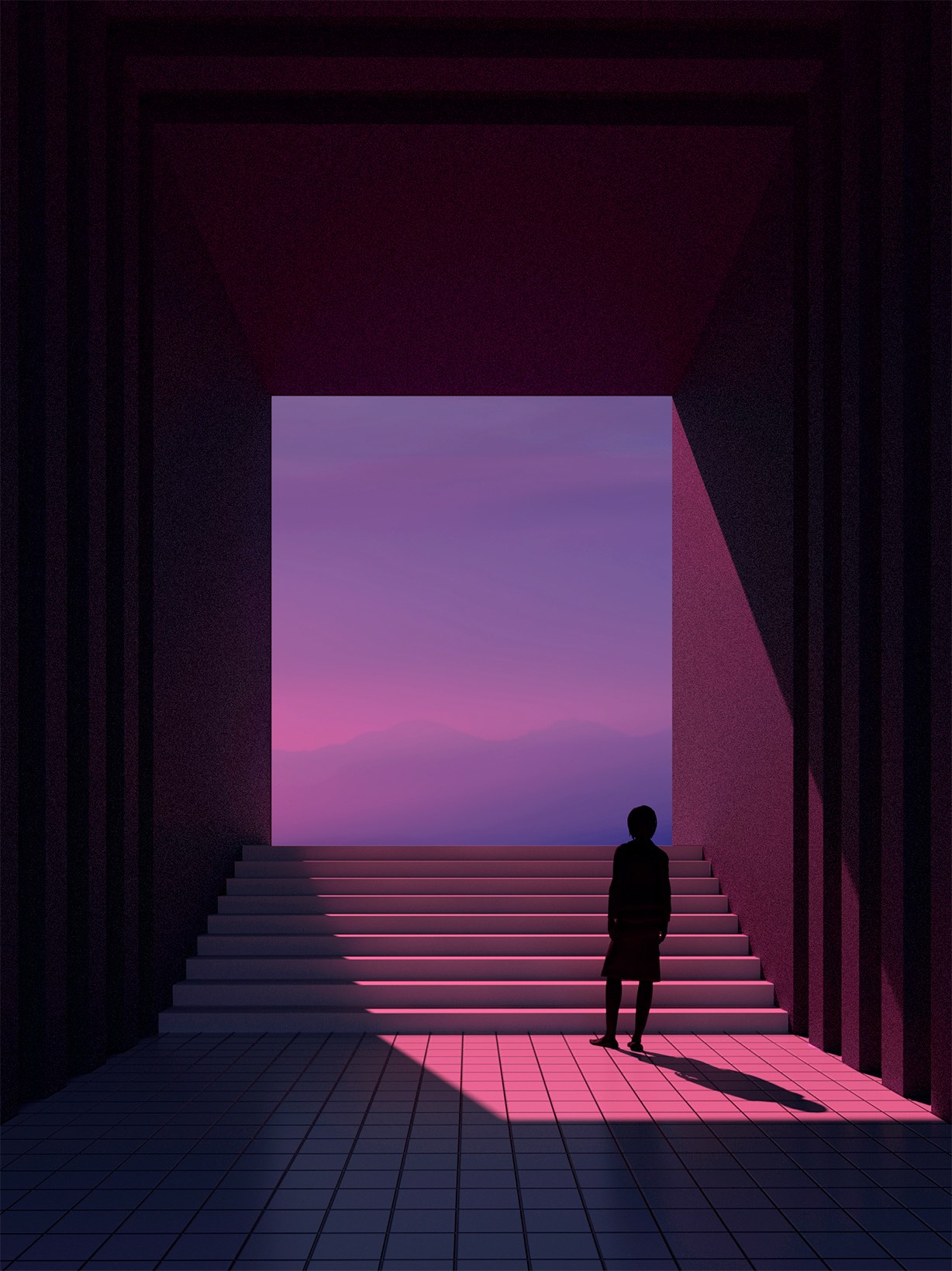 11. Now, tell us a little more about you as a person: what is your favourite food?
I just love seafood!
12. Favourite book?
Hermann Hesse "Steppenwolf".
13. Favourite genre of music?
I listen to very different music.
14. What are your hobbies?
I really like taking pictures. Most of all I like street photos of passers-by.
15. If you weren't an artist, what would you be?
Pretty sure I'd be a psychiatrist.