Instagram:
@andjela_srejic_art
Behance:
www.behance.net/andjelasrejic
1. What's your story? Where are you from?
I'm originally from Vrnjci Spa, which is a really beautiful place because of nature. I've spent my whole childhood in that environment until I started to study art. Now I'm based in Belgrade, Serbia. Place where I live and work.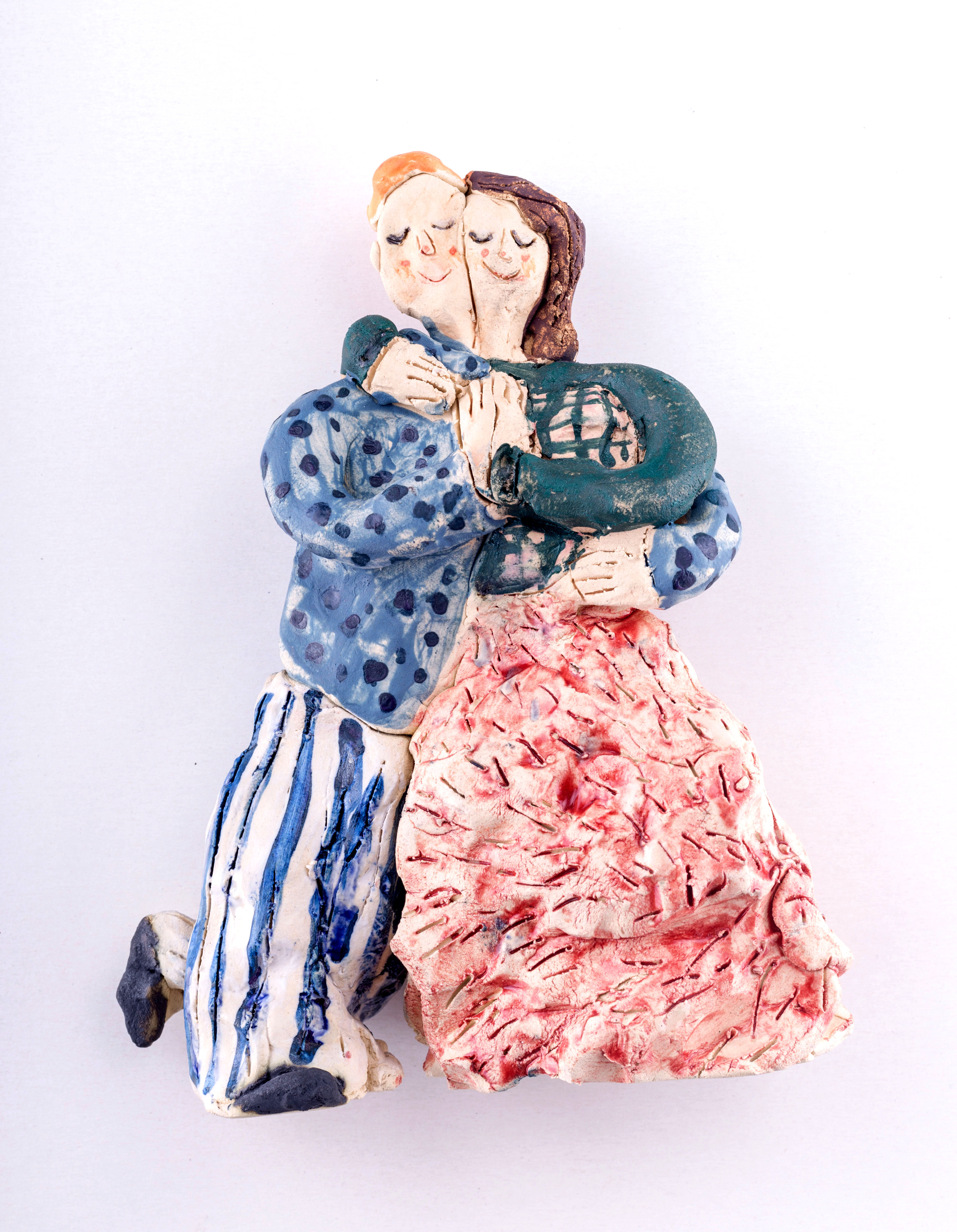 2. Tell us about your aesthetic.
I'm really interested in creative kind of illustration. I enjoy playing with different mediums and mixing them together. I am drawn to the handmade touch. As illustrator I love experimenting with puppets and masks and seeing different ways I can make a face in three dimensions. I love colors and I'm inspired by people and faces. Drawing the ideas and making them as three-dimensional objects is one of my favorite things.
3. What is your favourite medium and why?
I love working with clay and fabric, because I get to work with my hands. I use all sorts of things for this but mostly clay, fabric, and found natural materials. When I make a scenography for dolls I use existing objects especially daily objects like paper, remains of boxes, cartons, branches that I found on the street. I like the craftiness of my process.
4. What is your artistic process like?
By arranging the ceramics sculptures, combining them with different materials, I make plans by building a three-dimensional relief, which when I photograph becomes a two-dimensional illustration. The figures are produced by a variety of techniques, with heads and hands made of ceramic, limbs of wire and sponge, and their clothing handsewn. I keep a sketchbook with me but if a project really excites me I work really instinctively.
5. Who and/or what inspires your work?
I find inspiration in every new day I spend doing figurines at ceramics classes. I'm also really inspired by people, nature, love and friendship. I also love work from artists: Beatrice Alemagna, Olya Leontieva, work of Red Nose Studio.
6. What role does art play in your life? How does it change the way you view the world?
Art is my everyday life. Everything I do I do with love and art. Art is really central to my life, career, education, and community. It's a passion. I feel very lucky to be an artist.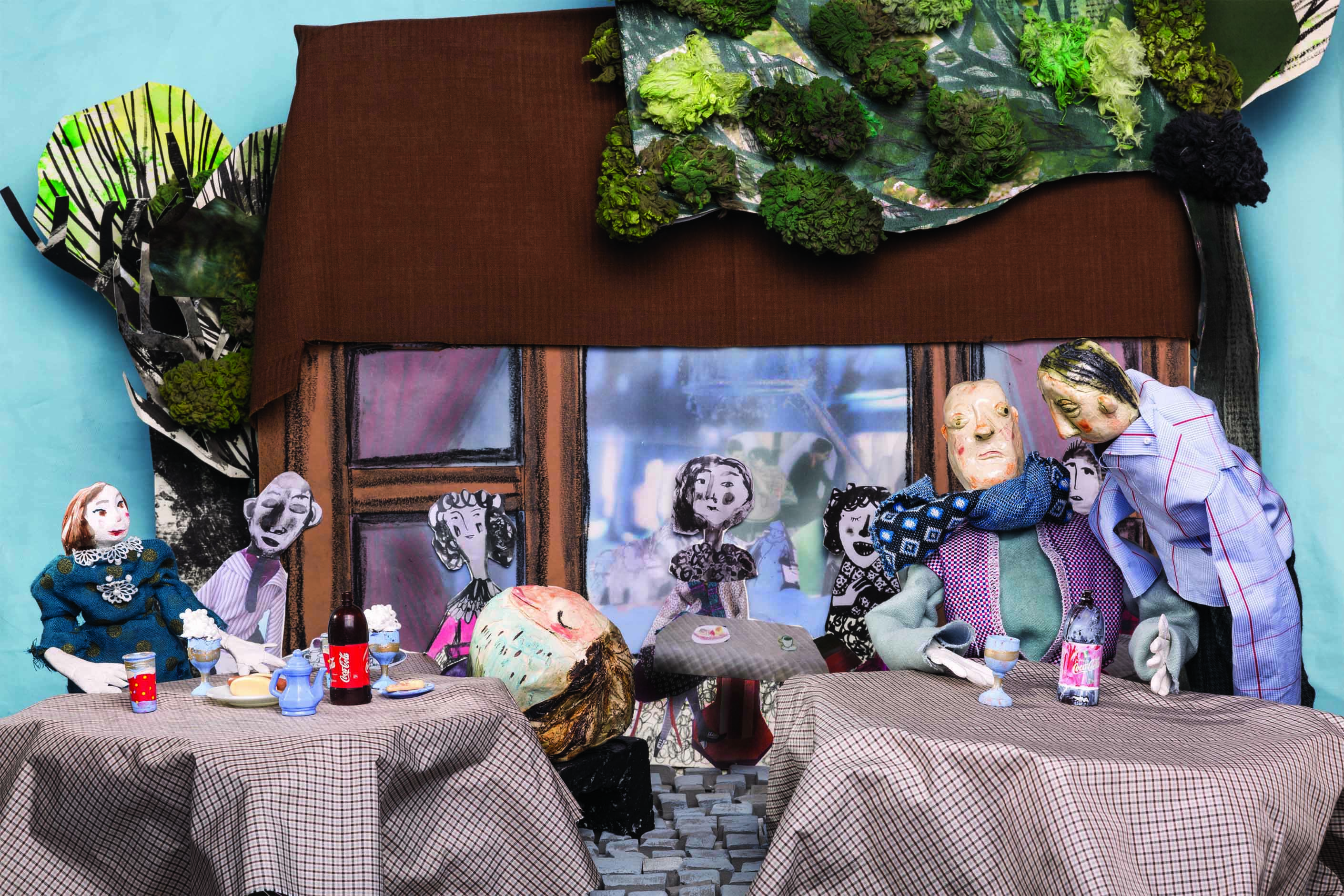 7. Where did you study?
I completed my master studies at the Faculty of Applied Arts in Belgrade. Department of graphic and book. I also had the opportunity to study ceramic and that was the most beautiful time of my studying days.
8. Where do you see yourself in five years?
I see myself doing things I love, making art and illustrations, sculptures and dolls. I would love to explore some bigger sculpture project in the coming years. I'm also very interested in fashion and I would love to do something in that field.
9. What about in ten?
I would like to travel and to do the things I love. Maybe to have my own studio and magazine that would talk about art and good things in the world. I would also like to try stop-motion animation and to make a movie with my characters. One of the ideas is to make everything bigger and better.
10. What do you hope to achieve with your art?
Good emotions, happiness and smiles. Beauty in something that is not perfect. Characterizing a moment in time we can capture a snapshot of feelings. I hope to create story books for all ages but particularly for kids.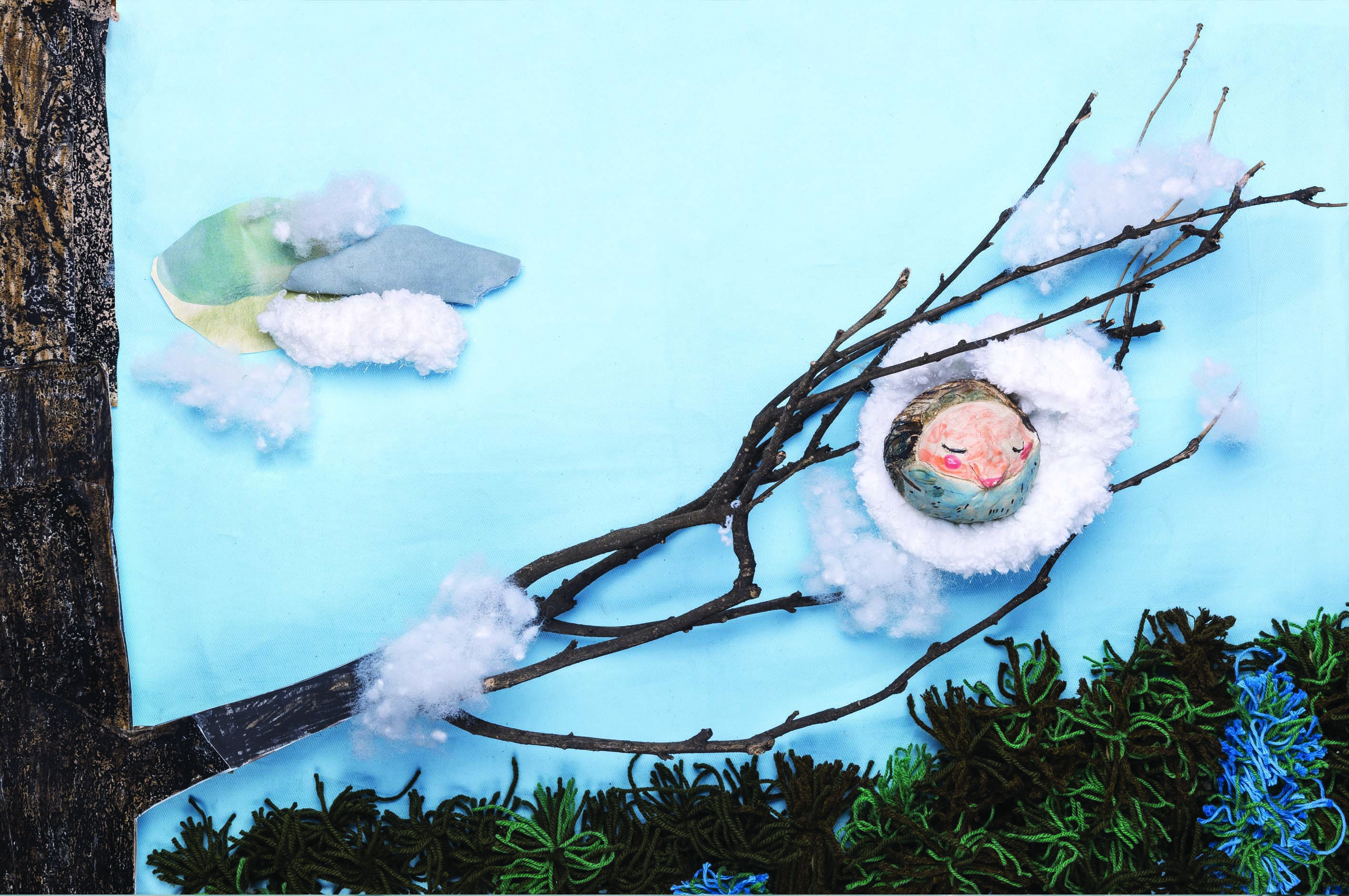 11. Now, tell us a little more about you as a person: what is your favourite food?
I love traditional Serbian meals, Lebanese food and sweets.
12. Favourite book?
All books written and illustrated by Beatrice Alemagna.
13. Favourite genre of music?
I listen to different music depends on the mood. Usually, I listen to soul and funk because that music makes me happy. I also love the 80s and rock 'n' roll.
14. What are your hobbies?
Making ceramic dolls, drawing, going to cinema and visiting local exhibitions in Belgrade.
15. If you weren't an artist, what would you be?
I would be astronaut.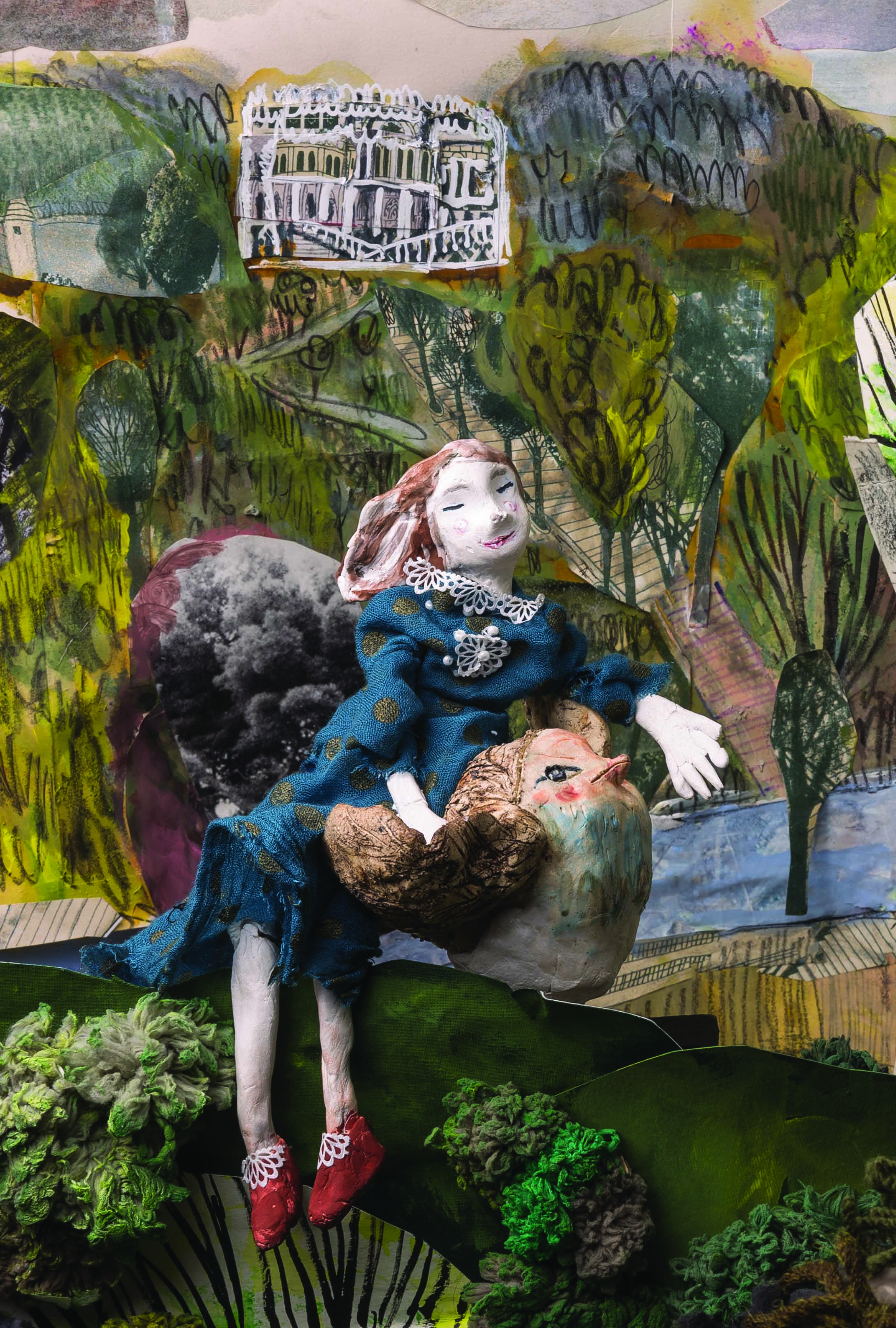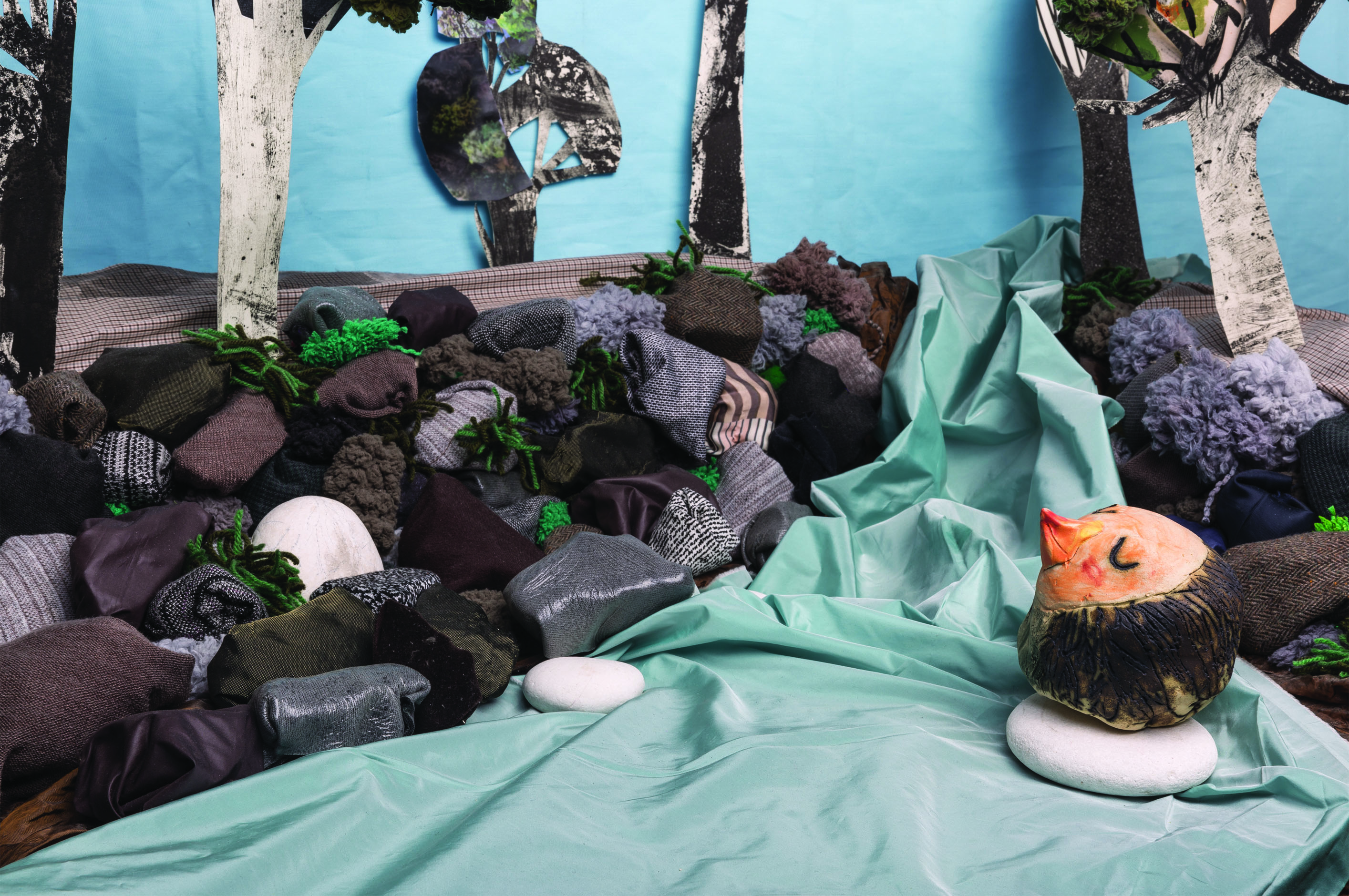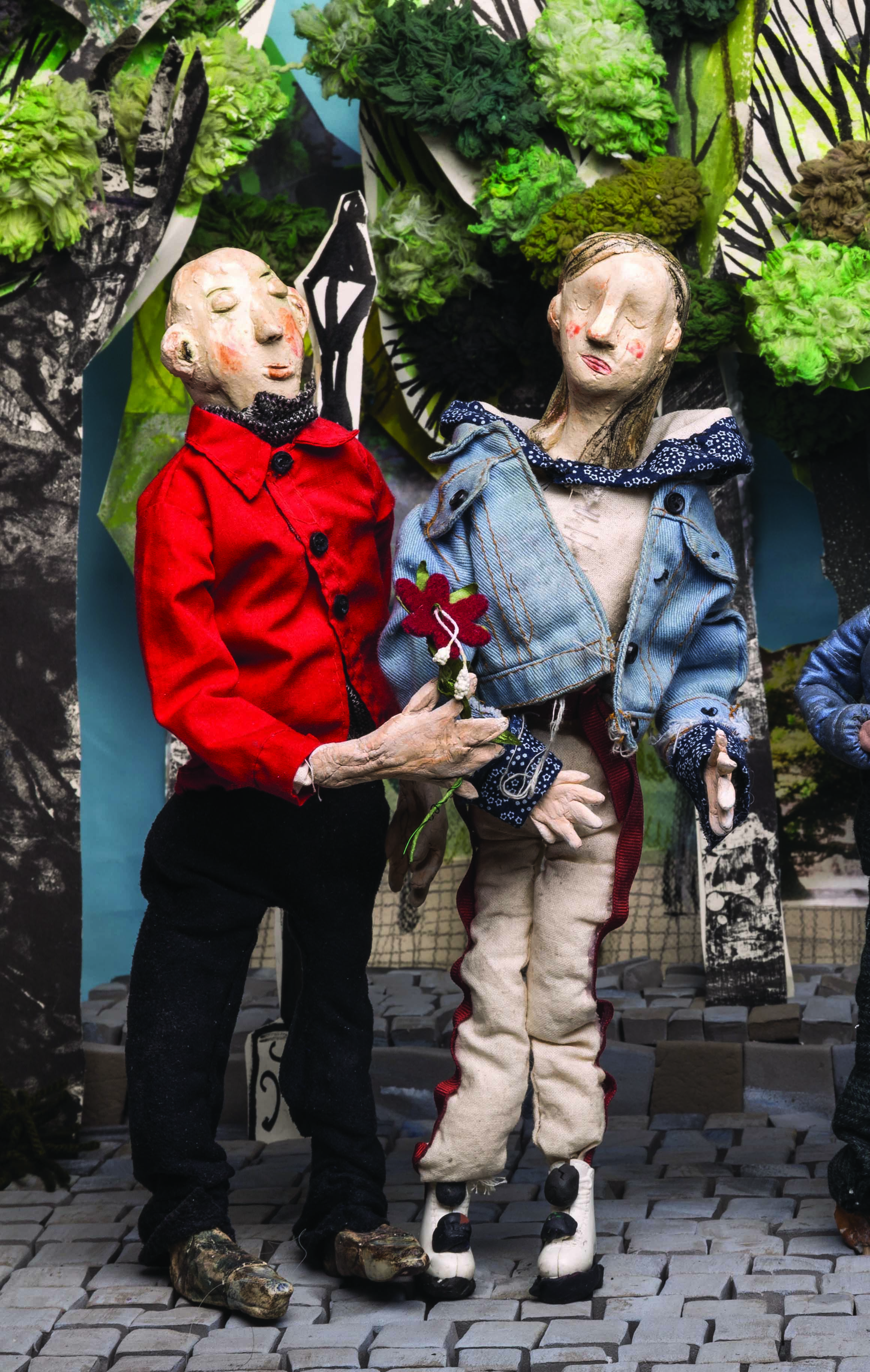 Curated by @lunjanja, Ballpitmag curator for Serbia