Instagram:
@andrascsuka
Tumblr:
andrascsuka.tumblr.com
Website:
www.andrascsuka.com
1. What's your story? Where are you from?
I was born in Hungary and when I decided to move out of my parents' place I ended up in London to improve my English and open up my perspective. I started working as a sales assistant until I had enough money to enrol to University. After graduation I worked and lived in the south of England for a little while before moving on to Germany. Currently I am a freelancer and my base is in Budapest.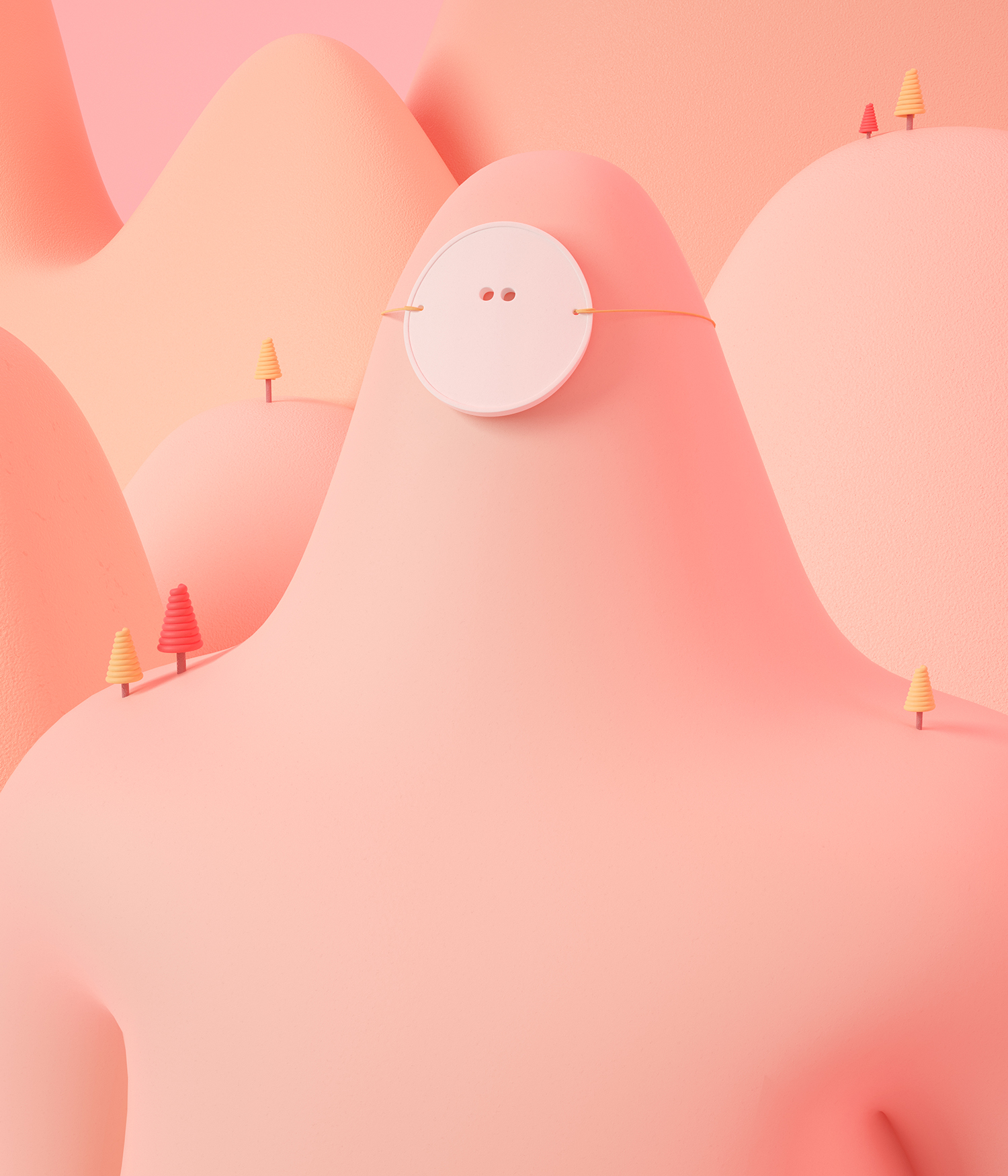 2. Tell us about your aesthetic.
I grew up watching all cartoons I could lay my eyeballs on which was actually a pretty difficult task on the 6 TV channels we had when I was a kid. When I wanted to fill the void for cartoons I got into reading comics and graphic novels and that influenced me to start drawing my own characters. Then I made a switch to graphic design because I was drawn to the neat arrangements and simplicity of it and of course I wanted to work in the industry. When I started developing a certain style of illustration in college, I instantly reached for the surreal world of cartoons and comics mixed with the neat arrangements of graphic design.
3. What is your favourite medium and why?
Depends on the message I want to get across but I mainly use digital techniques. Most of my recent stuff was done in 3D. I appreciate the power of composition on a still image and most of my work is editorial illustration, however in the past year or so I've been exploring 3D animation as well.
4. What is your artistic process like?
I get a lot of new ideas during my travels where I always carry a sketch book with me. I doodle every day and as soon as I get home I organise my sketches into series. Usually, I keep these ideas pretty rough and less defined so when it comes to the execution I still have enough room to add different elements or change things around. I get a bunch of new ideas while working on the development of an image.
5. Who and/or what inspires your work?
Life events mostly.
6. What role does art play in your life? How does it change the way you view the world?
Sometimes it distracts my mind from all the crap that's going on in the world and sometimes it opens up my eyes about it.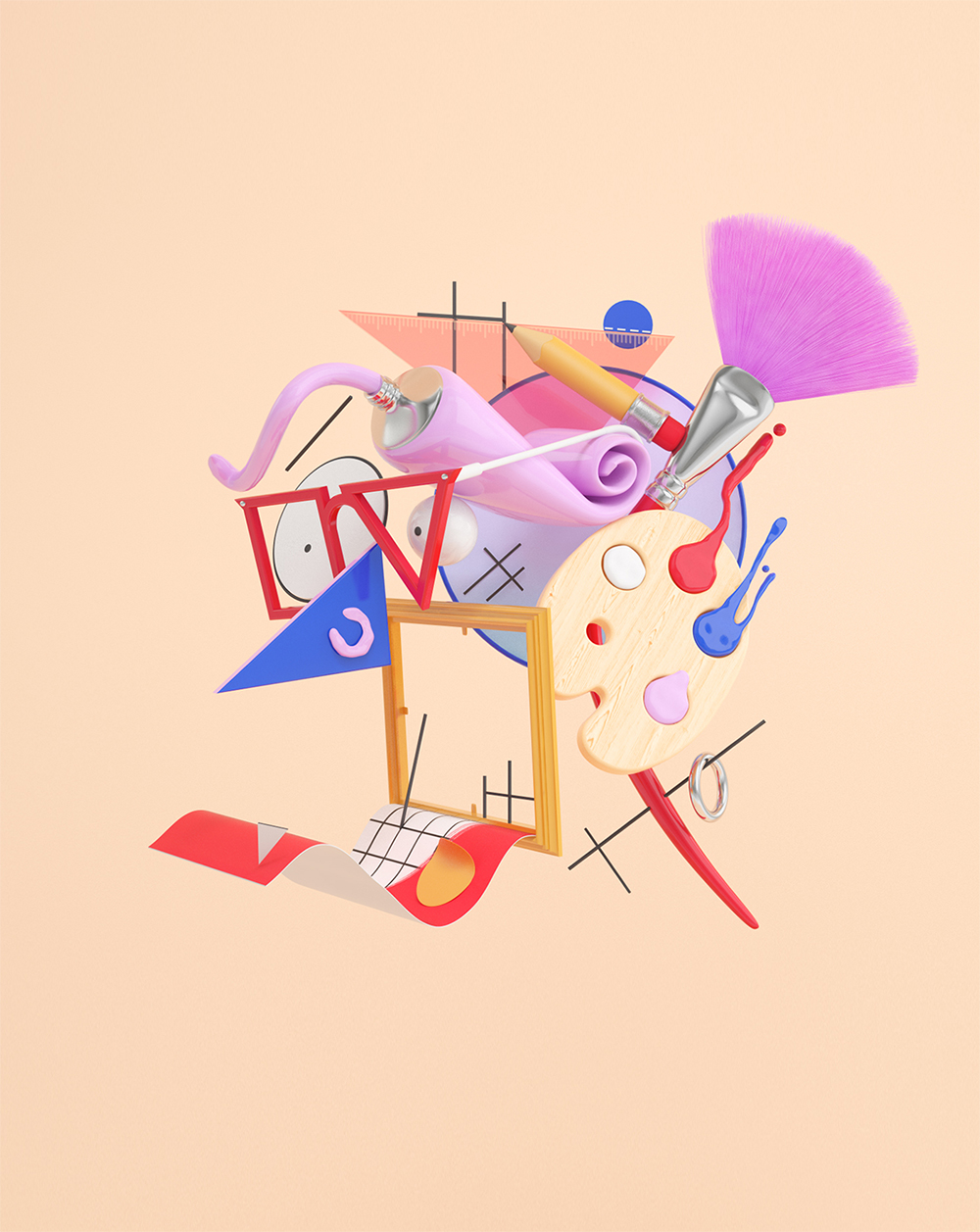 7. Where did you study?
I studied Visual Communication at London College of Communication.
8. Where do you see yourself in five years?
Working in a studio surrounded by a talented community and a big family.
9. What about in ten?
Working in a studio surrounded by a talented community, a big family and robots.
10. What do you hope to achieve with your art?
Brighten up some souls including mine.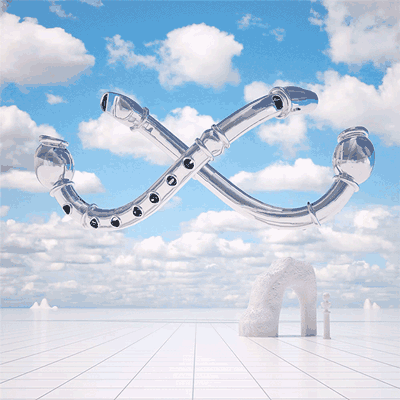 11. Now, tell us a little more about you as a person: what is your favourite food?
Hortobagy style meat crepes or 'Szekely' cabbage stew are probably my favourite Hungarian dishes as my Mom makes them. Apart from that I am into Lebanese and Japanese cuisine.
12. Favourite book?
I'd like to think that it is always the one I am currently reading. Most recently novels by Hemingway and Naive, Super by Erlend Loe.
13. Favourite genre of music?
Everything that happened in between jazz and hiphop, however I listen to all type of music if I find it honest and fits my mood.
14. What are your hobbies?
Making noise on my instruments and trying hard to suck less at it.
15. If you weren't an artist, what would you be?
Something that involves nature - maybe a farmer or forester of some sort. I grew up around an Arboretum and that had a huge impact on me. I feel pretty comfortable in nature.