Instagram:
@andrea_yokurama_official
Facebook:
www.facebook.com/AndreaYokurama
1. What's your story? Where are you from?
Hellooooooooooooooooooo !!!! My name is Andrea Granato aka Andrea Yokurama. i have 23 years old , live in Italy, I'm hooked to the illustration at the age of 12 years, all 'age of 15 years I Had my first commission. Now study at the Accademia Albertina in Turin and job coming illustrator '' Italian Lumacheria '', a company Food snails. , Leisure organize exhibitions and in small workshops. I am a lively and shy person, many people give me extrovert I like going to the movies, drink and have fun with my friends Nicholas, Marcus, Martha and Carola.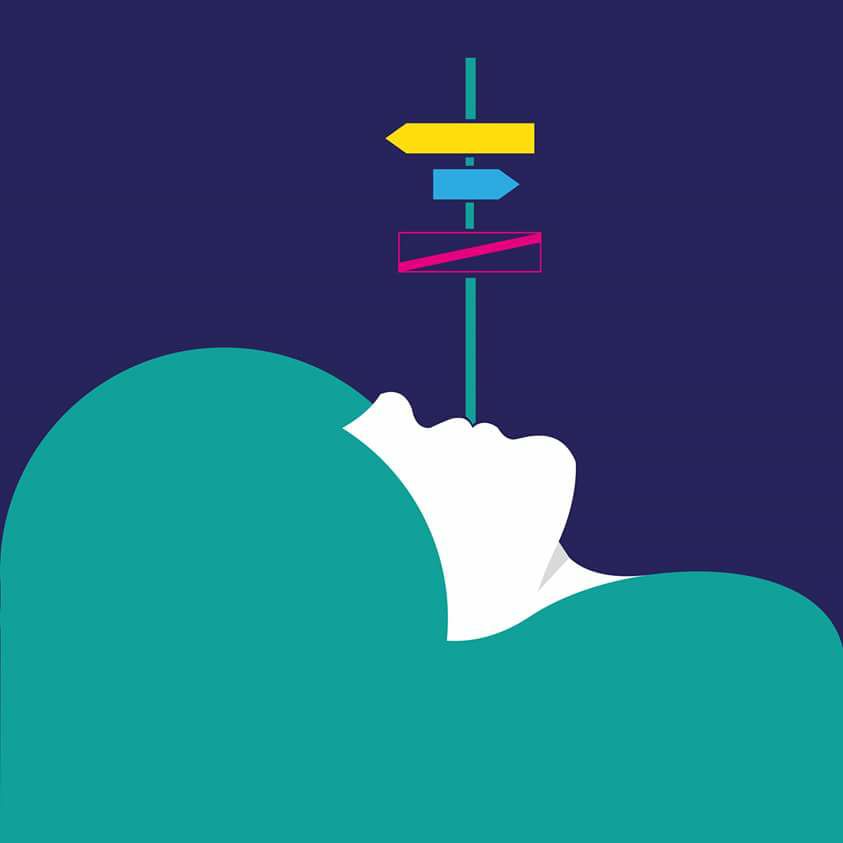 2. Tell us about your aesthetic.
And my style a mix between flat design, vaporwave and minimal. In my work I put in first place the concept and not the technique. I like attravero. Telling my pictures my generation and my passions. They are small fragments of my life
3. What is your favourite medium and why?
Partnerships to realize my illustrations SECTOR use Adobe Illustrator and Adobe Photoshop.
4. What is your artistic process like?
WHEN the night comes.
5. Who and/or what inspires your work?
I have to say thank you to: Guns and roses Depero Ugo Nespolo Andy Warhol Bjork filth Space Invaders (Videogames) Skins (TV Series) Paul Kalkbrenner Totorro Metropolis (Film)
6. What role does art play in your life? How does it change the way you view the world?
1 To be humble 2 Go to exhibitions 3 non FOLLOW Trends and stand out from the mass 4 experiment each day to Create Something New 5 smile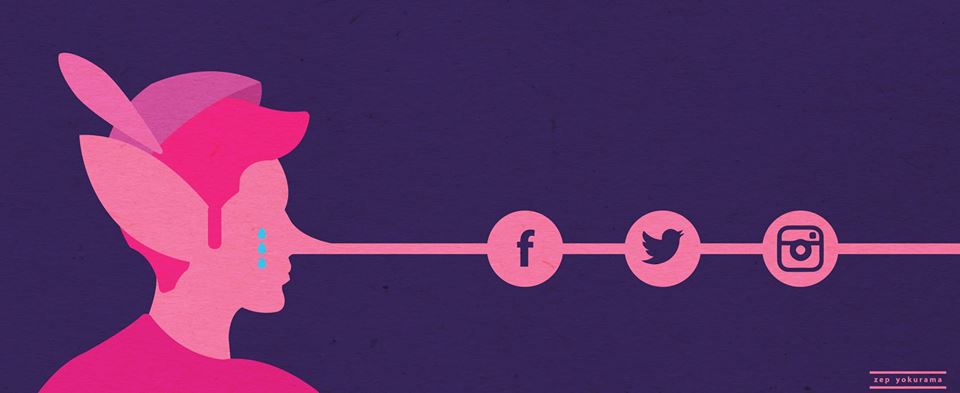 7. Where did you study?
To high school I studied graphic design. Now in the academy Albertina study
8. Where do you see yourself in five years? Working in an agency?
Not in Italy, there are too many taxes to Pay and L'Illustration And Still Not regarded as a job. Yes, I would like a job in an agency not come illustrator But as Art Director.
9. What about in ten?
I do not know! Hahaha!
10. What do you hope to achieve with your art?
Be Happy and be comfortable. I ask no more.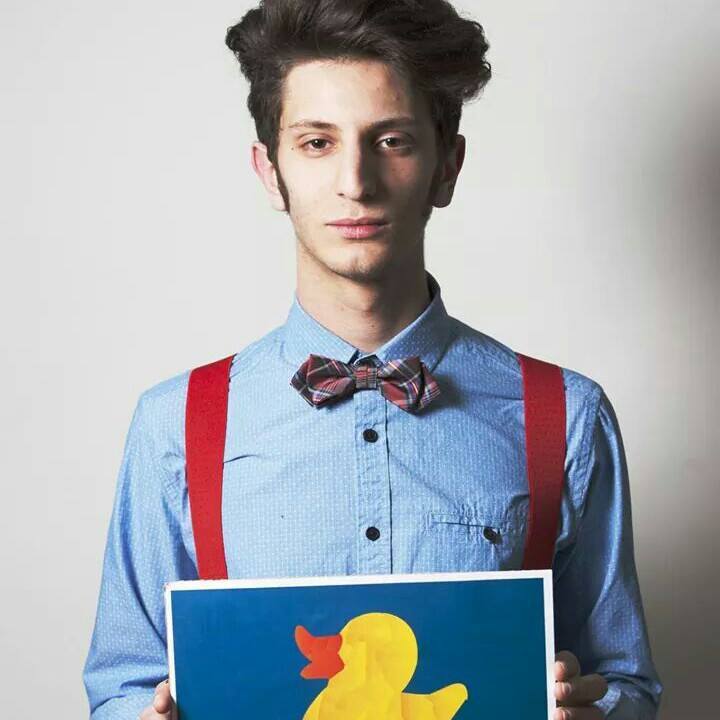 11. Now, tell us a little more about you as a person: what is your favourite food?
My favorite dish is Spaghetti with Meat Sauce.
12. Favourite book?
La Carne- Cristò
13. Favourite genre of music?
techno
14. What are your hobbies?
I love Swimming
15. If you weren't an artist, what would you be?
I would not exist.