Instagram:
@andreajohansson.w
Behance:
www.behance.net/andreajohansson
Website:
www.andreajohansson.com
1. What's your story? Where are you from?
I was born and raised in the southern part of Sweden. Moved to New York in 2010. Im currently living in Greenpoint in Brooklyn.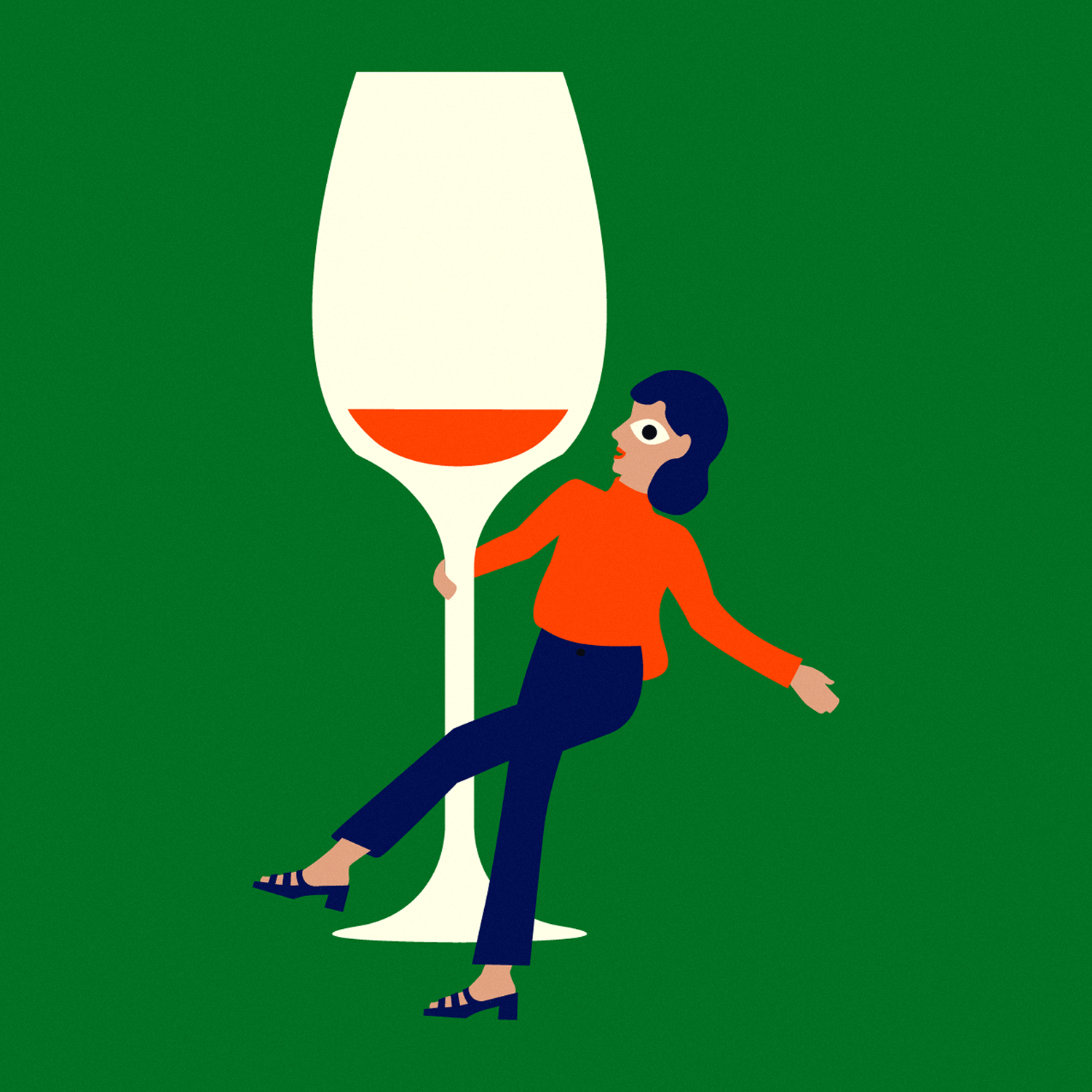 2. Tell us about your aesthetic.
Bold and colorful. I aim for an unexpected balance of humor, composition, color, form, and idiosyncrasy. I spend most of the time getting the shapes right. I love form.
3. What is your favourite medium?
Pen and paper for sketching, computer for final.
4. What is your artistic process like?
My process starts pretty simple. I keep a notebook wherever I go. One of those cheap ones you can get at the grocery store. I like to sketch on cheap paper, it makes every idea worthy, and no reason to leave anything out. I write down, or draw ideas of interesting observations. I like unexpected combinations. Also, titling is important in my work —I name everything. Its another way to push thought or humor.
5. Who and/or what inspires your work?
Like many I find inspiration in the mundane. There is something fascinating about the things we have around us everyday, but that we necessarily don't pay attention to. I like to take those things and assemble an image around it. I'm also into a ton of older art historical stuff. I love Milton Avery, and Sophie Taeuber Arp's puppets.
6. What role does art play in your life? How does it change the way you view the world?
I think that it plays a huge role in my life as it occupies my brain almost constantly. Finding inspiration or seeing color palettes etc. I think commercial art is important because it tells a story, or has the power to raises an issue. The same image doesn't tell the same story to you as to me, we all relate differently.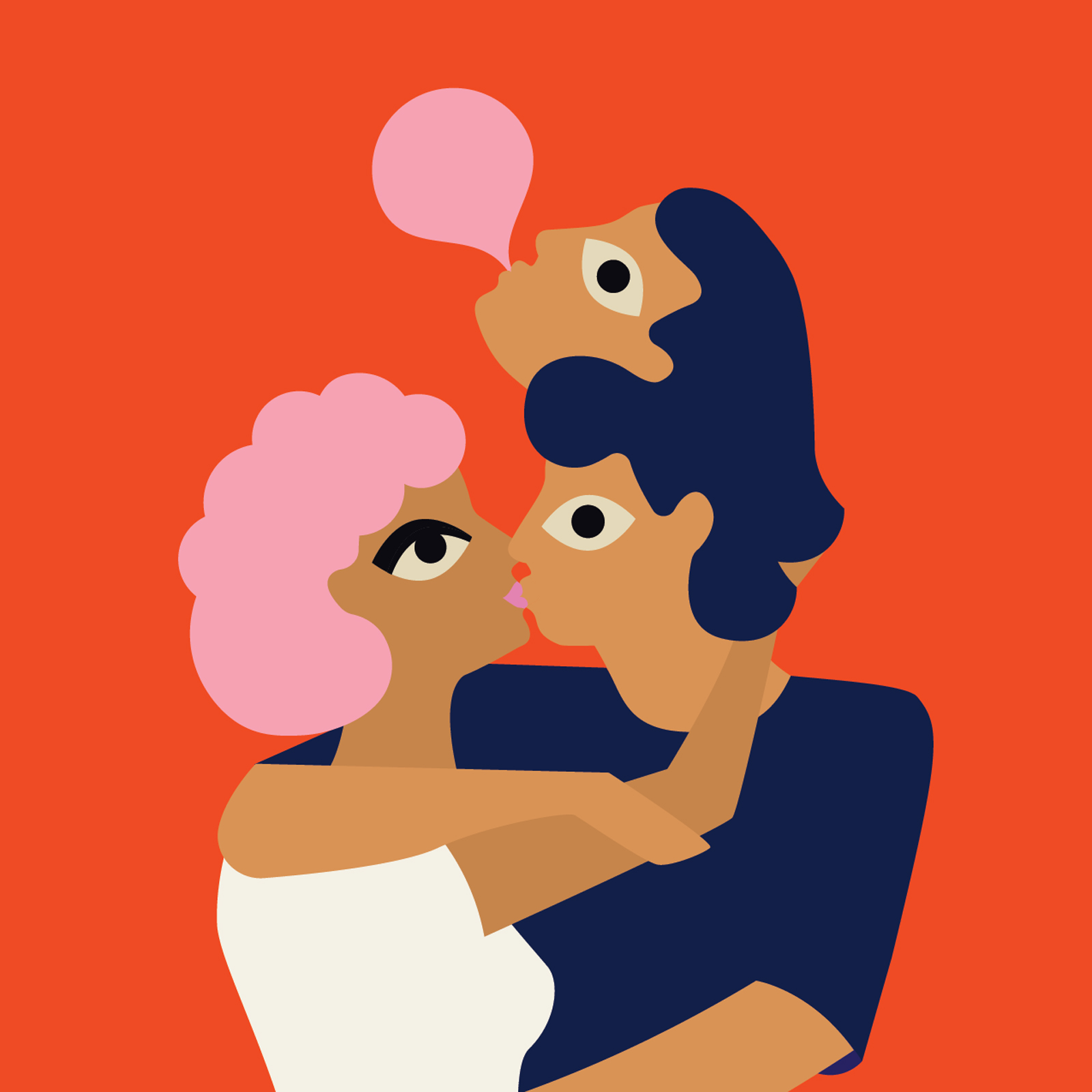 7. Where did you study?
I went to a design and art school in Helsingborg after high school. Then I studied some classes in Graphic Design and Advertising at Berghs School of Communication in Stockholm –– to get an understanding if it was something i wanted to do. I then moved to New York and got into Parsons and graduated with a degree in Graphic Design in 2014.
8. Where do you see yourself in five years? Working in an agency?
Ideally, with an agent. I like to spend time alone and I work the best when I'm by myself.
9. What about in ten?
Ha! Ten years? I'm not sure what I'm doing in ten minutes…
10. What do you hope to achieve with your art?
Communication through humorous storytelling, packed into form and idea on general truths. Truths the viewer can relate to and bring back into their own life no matter how different it may be from my interpretation. Hopefully inspiring thought.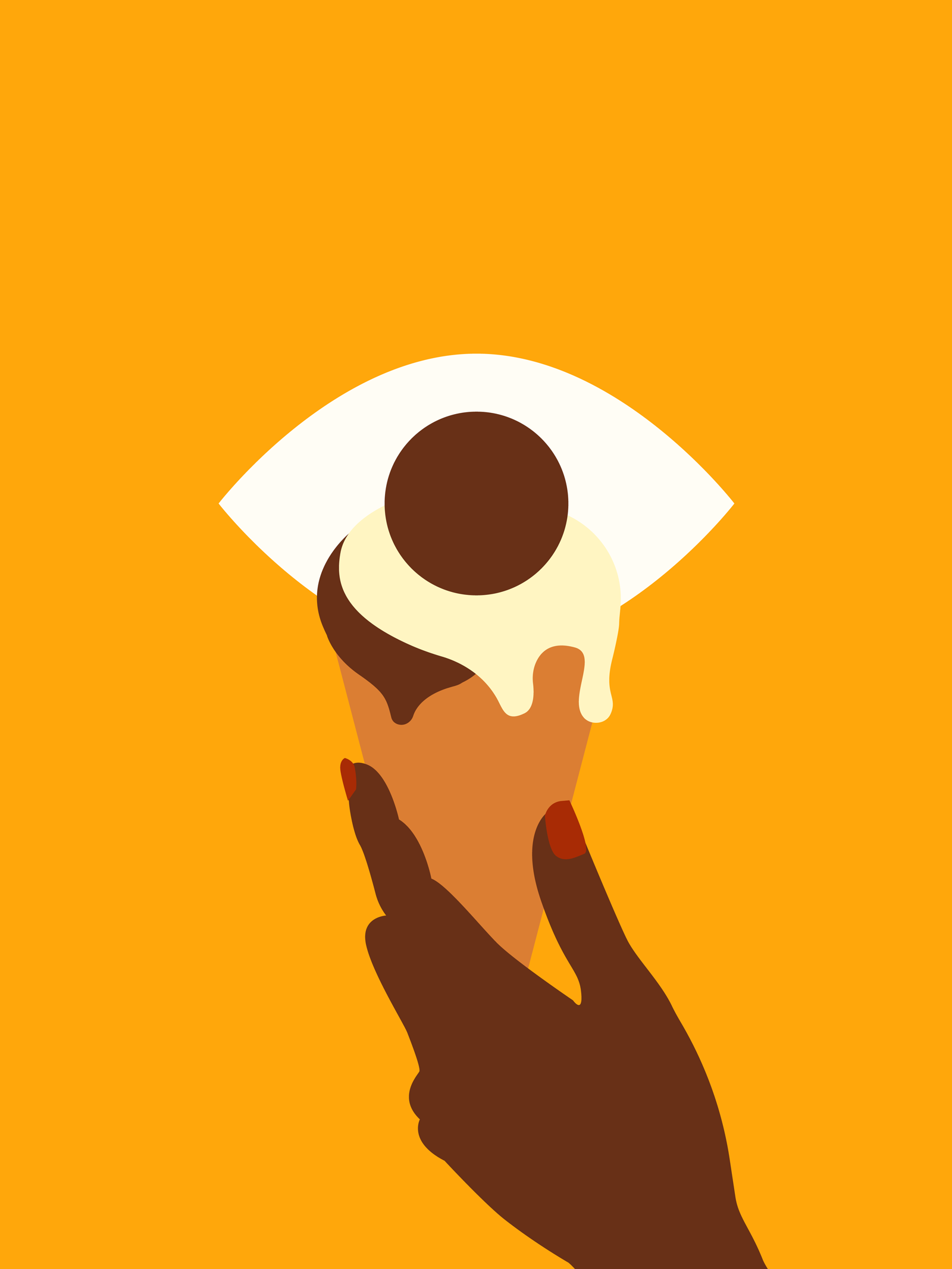 11. Now, tell us a little more about you as a person: what is your favourite food?
Im a little bit of a food dork. One of the many benefits of living in new York is the variation of things to gobble. I love cooking, eating, drinking, trying restaurants etc. I have a rather healthy diet but my guilty pleasure is Buffalo Chicken Wings. It has to be buffalo and it has to be with blue cheese and celery. I have a serious love affair with a good chicken wing!
12. Favourite book?
So many. I'm gonna go with my very first favorite book, The Moomins.
13. Favourite genre of music?
I think its a little weird to be drawn to only one genre of music.. I love RnB and soul, I like old rock. I can appreciate pop, I like jazz in distance. I'm weak for a constant beat or strong melody, and of course lyrics.
14. What are your hobbies?
Friends and family. Walking. I love walking, like fast, sometimes for hours. It clears my brain and I get to see many things, sometimes I talk to my mom on the phone. Except that, I like small projects that take a couple of hours, it can be anything from moving around furniture to research some weird place and then go there, or fixing something that's broken or look at dogs. I love dogs but i don't have one of my own, my dad has one in Sweden though, his name is Hasse.
15. If you weren't an artist, what would you be?
Something with food.. Or an architect—that would be very cool.