Instagram:
@andriusbanelis
Behance:
www.behance.net/banelis
Website:
www.andriusbanelis.com
1. What's your story? Where are you from?
My name is Andrius. I was born and raised in Vilnius, Lithuania. I always drew as a child, though for a long time I considered what I was producing that "last page of a sketchbook" type stuff. The kind of thing I didn't necessarily want to show anyone. Then, when I was around 13 or 14 years old, by sheer luck, my mother's friend, who is an artist, saw some of my drawings. Soon after that, she gave me guidelines and I started going to the art school in Vilnius. I spent 3 years there. That's where everything began.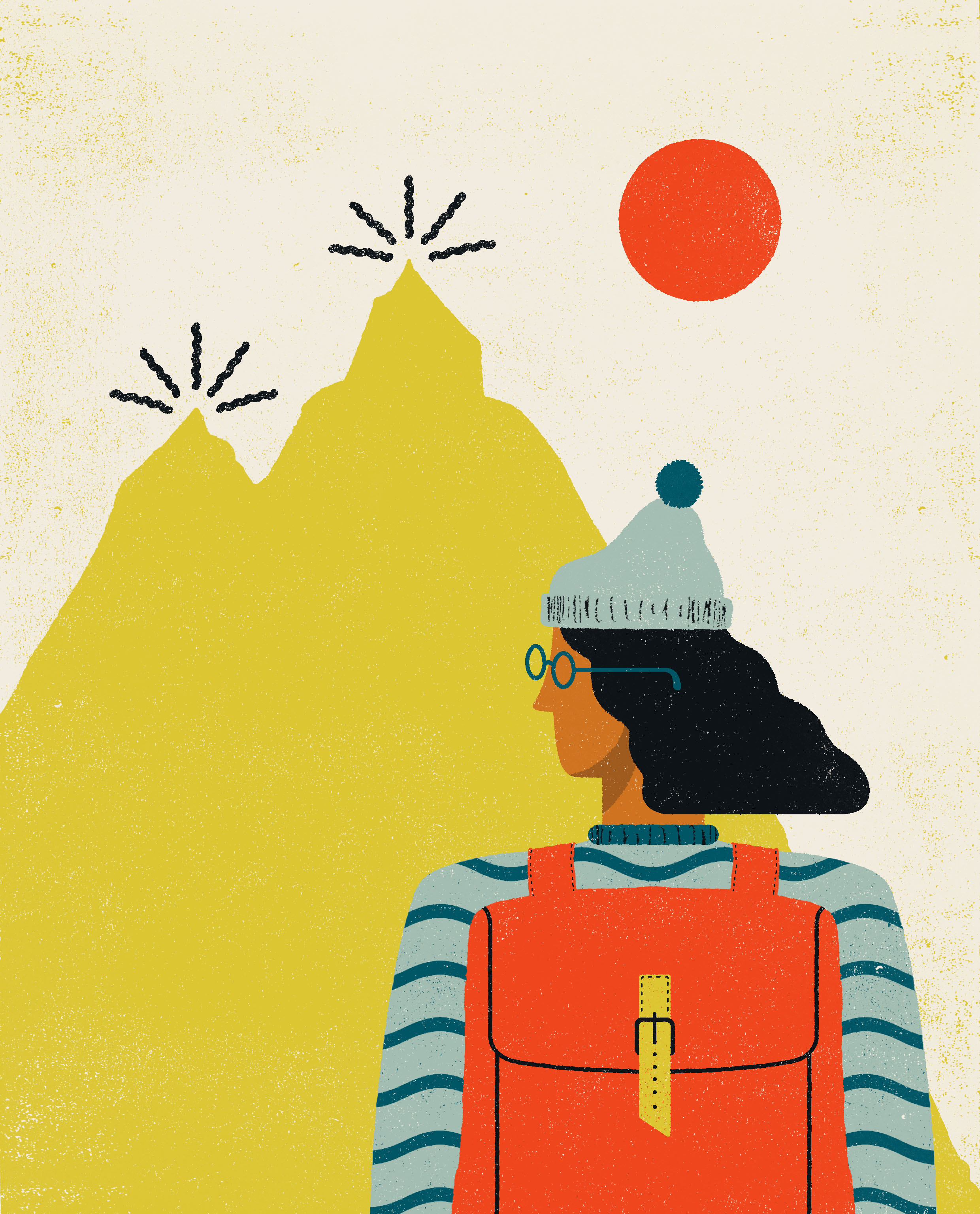 2. Tell us about your aesthetic.
I try to keep things simple, but with enough information to create a story for the viewer.
3. What is your favourite medium and why?
Usually, I work digitally, but I really like hand drawing, so I try to mix both. Nowadays, when almost everything needs to be done quite fast, the computer helps a lot! My work speeds up enormously when working on a computer, the question is, if it's getting any better? I suppose the question for the future.
4. What is your artistic process like?
I create my illustrations mainly using Photoshop, but everything starts with paper and pencil. I sketch an idea, sometimes already very detailed, but sometimes it could be just couple quick lines and that's all I need, it depends on a project, in general, it has no strict rules, I change the way of working process all the time.
5. Who and/or what inspires your work?
Whether I understand it consciously or unconsciously, everything I see around inspires me. Films and books are a huge inspiration. A long time ago, while I was watching Alfred Hitchcock movies, I discovered Saul Bass, he is one of my favourites.
6. What role does art play in your life? How does it change the way you view the world?
Hard to say exactly what role does it play, but art and beautiful things are whispering to us important details about good life. I guess sometimes we find beautiful things when we are searching for qualities we need but are missing in our lives. Beautiful things and art, they help to educate us.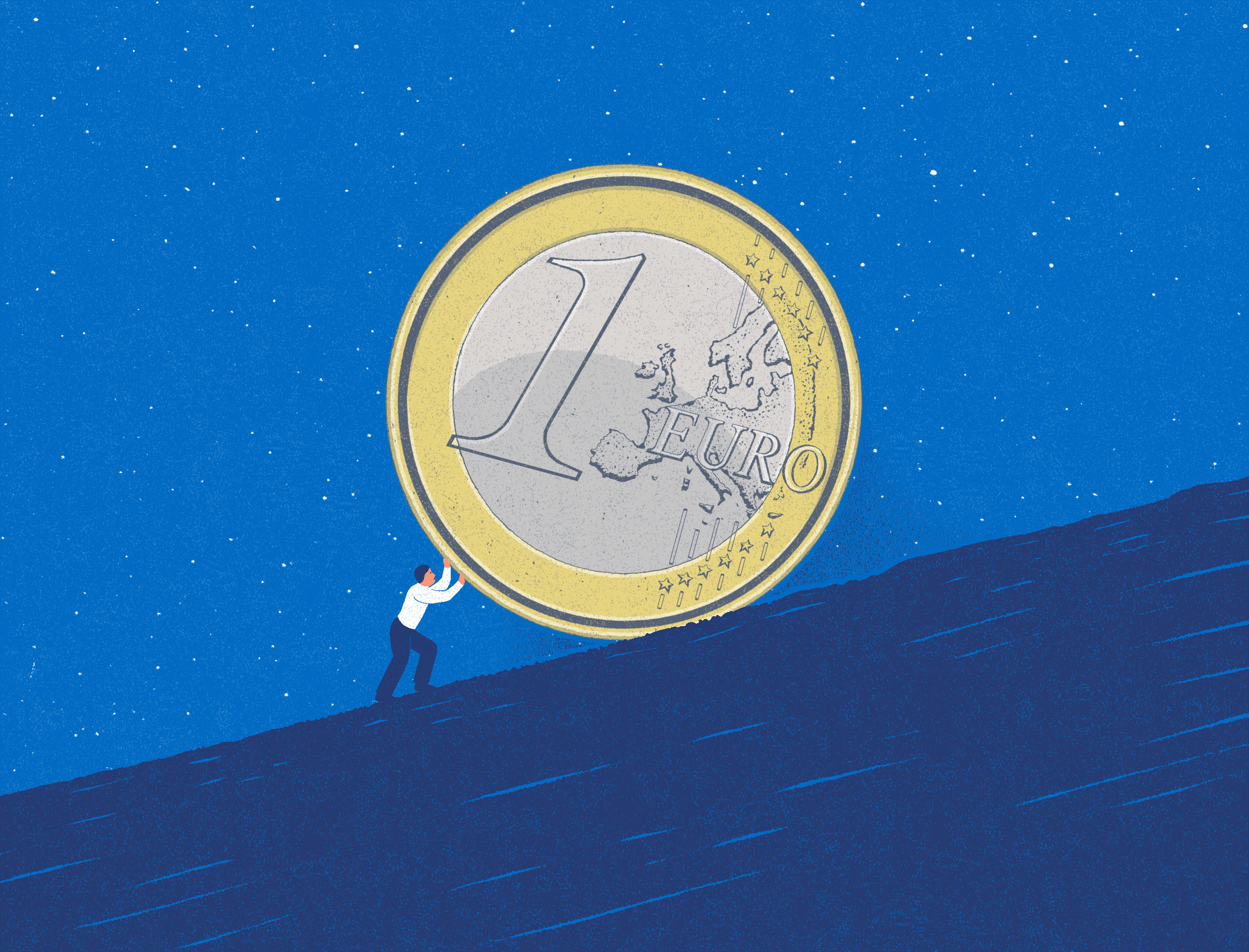 7. Where did you study?
I studied Graphic Design in Vilnius city.
8. Where do you see yourself in five years?
Hopefully continuing working on illustration without any problems. I still need to do quite a lot of things, it's a long road ahead! And simply do things which makes me happy. Definitely traveling more. There are plans to visit western Africa and to cross Europe by bicycle, from Vilnius to Gibraltar, but for a start, in near future, around Baltic sea, it would be perfect.
9. What about in ten?
Hard to say. You never know how future will be, we will see, but, what if a man who doesn't know how to count, finds a four-leaf clover. He still will be lucky?
10. What do you hope to achieve with your art?
If somebody simply likes what I do, would like to work with me, or would like to have my illustrations, well, for a start, it's achievement enough.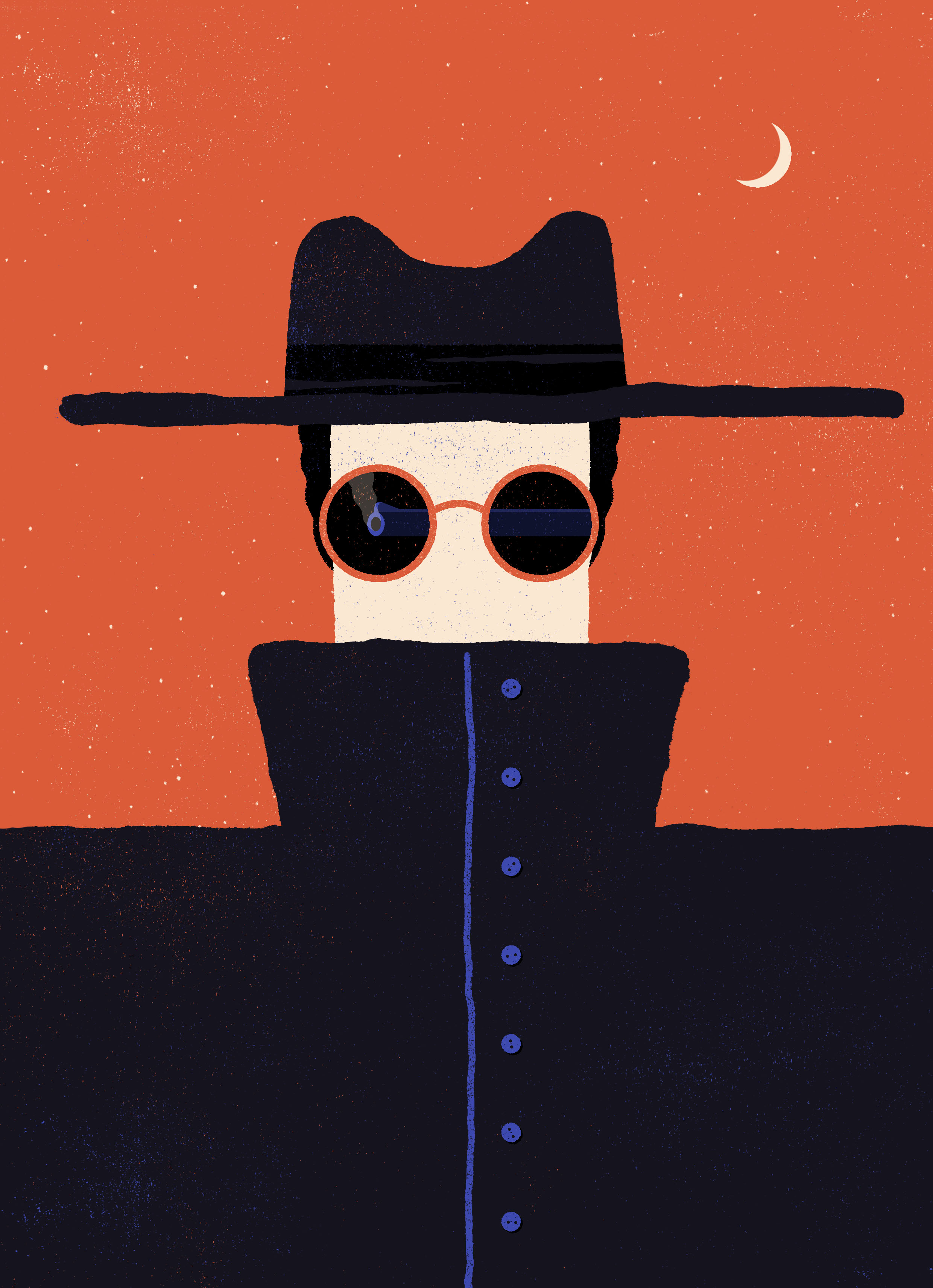 11. Now, tell us a little more about you as a person: what is your favourite food?
All Mediterranean and specifically Italian kitchen is amazing, I love it, haha who doesn't! I really like traditional pizza - Margherita, and other typical food like focaccia from Apulia region, panzerotti or piadina, they are wonderful!
12. Favourite book?
There are too many good books, it's too difficult to choose one. Haha, so I will choose two. Probably, "We", by Yevgeny Zamyatin and "The Essays", by Michel de Montaigne.
13. Favourite genre of music?
I listen to a wide range of music. I appreciate a lot of different stuff, good music is good music, sometimes it just sounds good to you and that's it, that's all you need.
14. What are your hobbies?
Skateboarding, traveling and hiking mountains. I really like both cooking and eating, it's a basic human need, but can we consider it as a hobby too?
15. If you weren't an artist, what would you be?
It's not really easy to say something you know nothing about, but anthropology and astronomy always attracted me very much. And from my previous answer, you can easily guess, I'd like to be a chef!