Instagram: @annagodeassi
Website: www.annagodeassi.com
1. What's your story? Where are you from?
I was born in a small town in the north east of Italy, Pordenone. I like painting, drawing, creating art using everyday life elements since I was a child.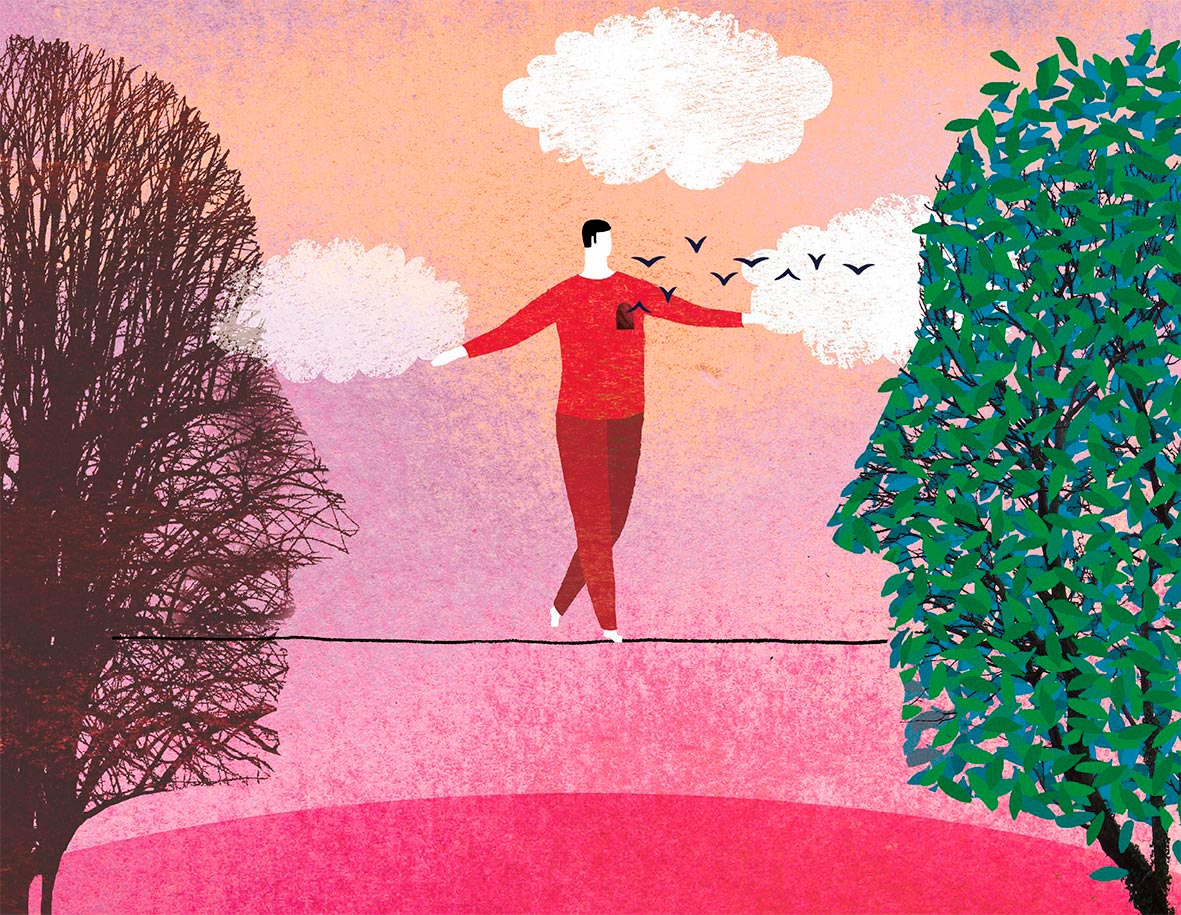 2. Tell us about your aesthetic.
I like strong colours and I often use red as it's fire, energy, elegance and passion. I like to create metaphoric situations, unrealistic landscapes representing feelings
3. What is your favourite medium and why?
I like watercolours and acrylics, sometimes collage.
4. What is your artistic process like?
My brainstorming at the beginning focus on the idea, an interesting and poetic way to represent the subject that client gave me(or that I have in my mind). Once I found the idea, I begin doing some sketches of that. Painting and colouring is the last part of the process.
5. Who and/or what inspires your work?
Reading poetry, travelling, going to museums and exhibitions, looking artbooks and nature are my inspirations. My feelings are my inspirations too.
6. What role does art play in your life? How does it change the way you view the world?
Art is a great source of inspiration for me as an artist and as a person. Life is wider if you wear "art-glasses".
I love Magritte for his surrealistic point of view, Picasso for his shapes, Mirò because invented an alphabet, Giotto for his starry skies, Kandinsky for his abstract and geometric tale, and contemporary artists as Alex Chinnec, Leandro Erlich, Javier Jaen, Bruno Catalano, JR. But there is a long list of ancient and contemporary artist that I love.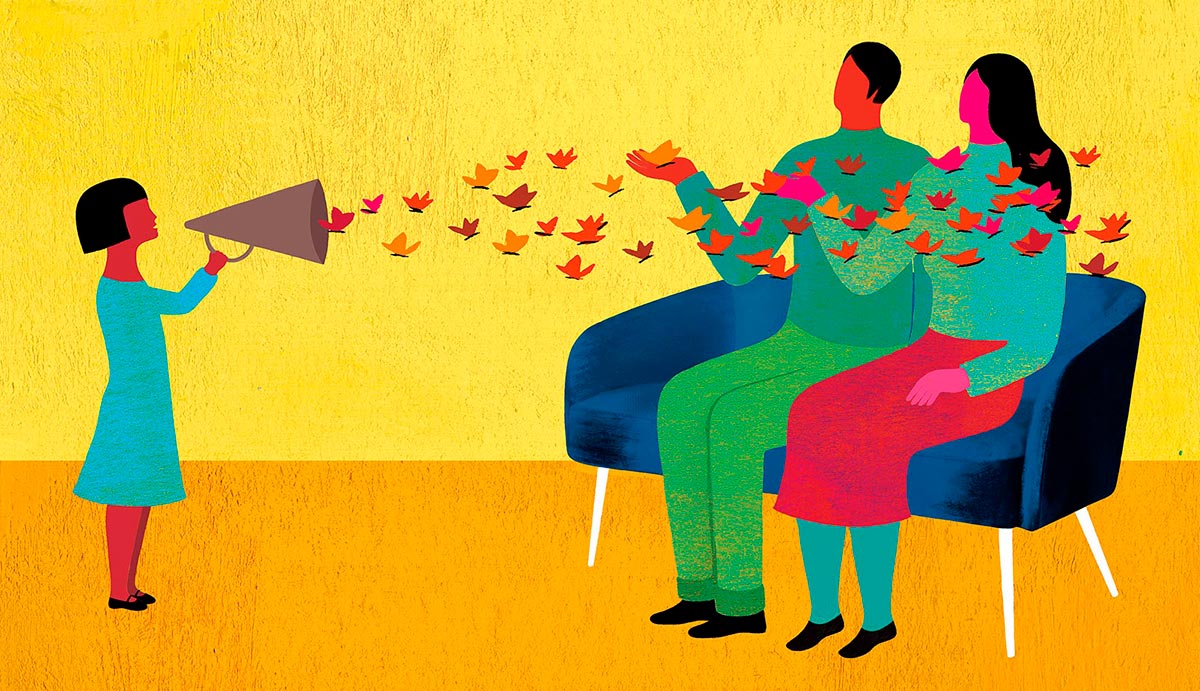 7. Where did you study?
I studied illustration in Milan at IED (European Institute of Design).
8. Where do you see yourself in five years?
On a sailing boat, painting around the world.
9. What about in ten?
On a tree house.
10. What do you hope to achieve with your art?
I would like people to look reality inside and outside of themselves from a dreamy point of view, opening their minds.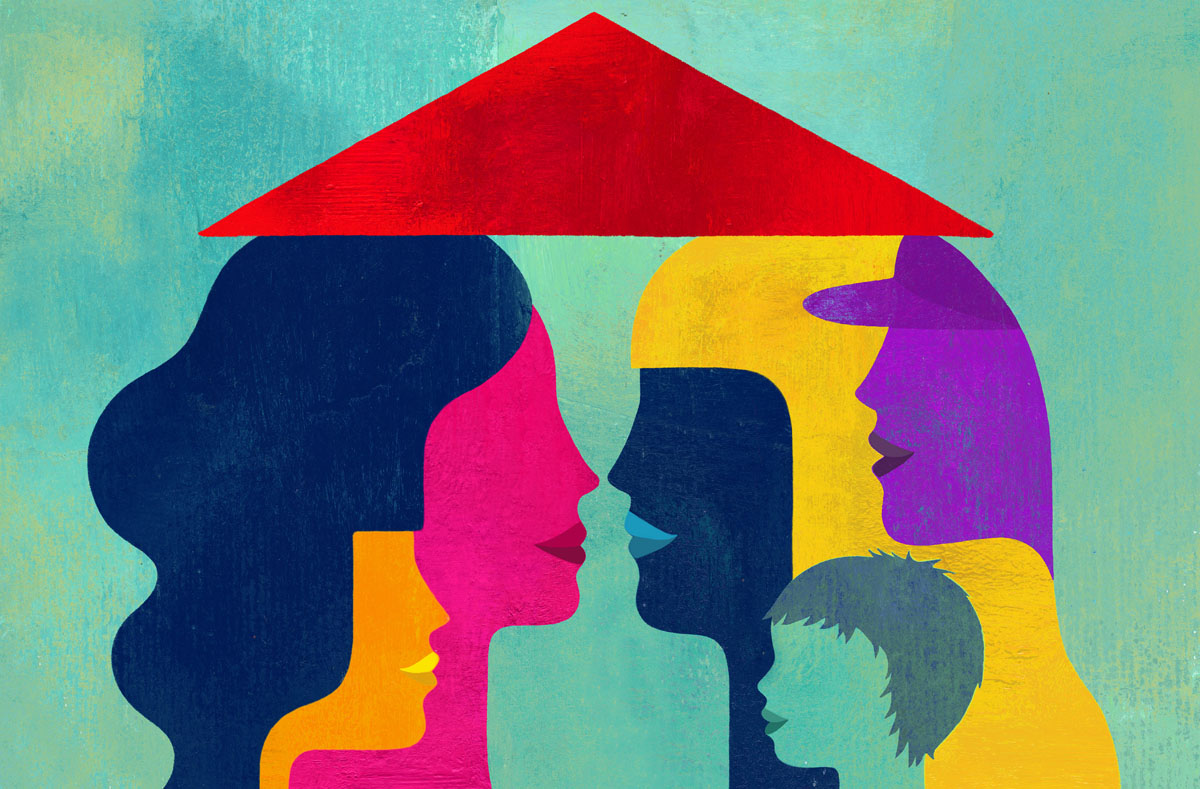 11. Now, tell us a little more about you as a person: what is your favourite food?
I'm almost vegetarian and I love Indian food! Also Italian recipes are great of course, but ethnic cuisine is great as it seems to me to travel (I love travelling)!
12. Favourite book?
I love reading and often it's a great source for my creativity! I like poetry, children books, tales, novels of Italian and international writers, non fiction book about cosmo, ecology and plants, psychology, history.
13. Favourite genre of music?
I love different kind of music, classical, lyrical, ambient, electronica.
14. What are your hobbies?
When I don't draw and paint, I like photography, doing videos, take care of my garden, playing games (I love shanghai for example!), walking around.
15. If you weren't an artist, what would you be?
A journalist or writer, a jewellery designer, an architect. But maybe a gardener! I love plants!!