Instagram:
@arieldavi.s
Website:
www.arielrdavis.com
1. What's your story? Where are you from?
I grew up in the suburbs of south Jersey, close to Philadelphia. I moved to Brooklyn in 2012 to go to Pratt, where I graduated in 2016.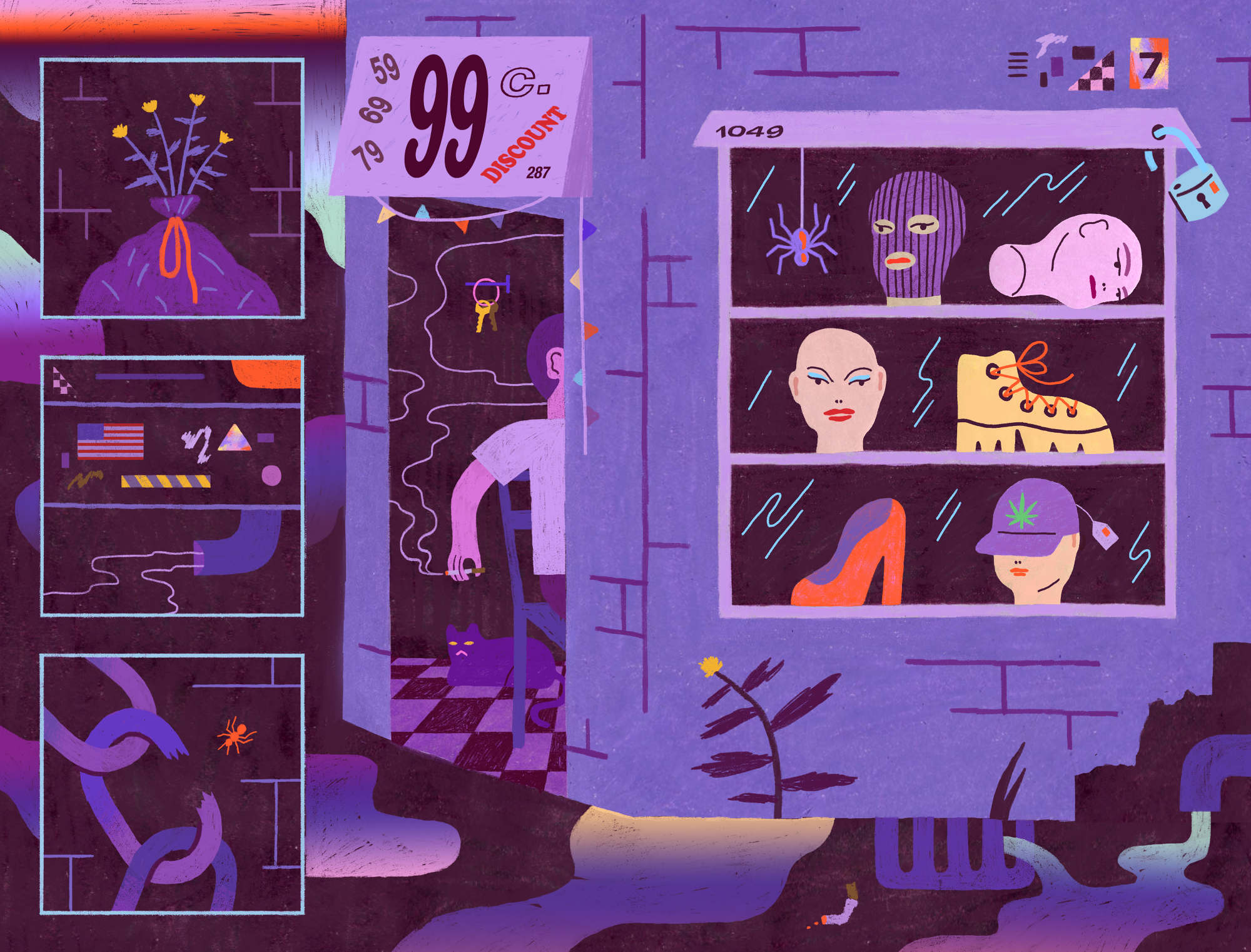 2. Tell us about your aesthetic.
Soft pencil sci-fi/observational drawings, that move sometimes.
3. What is your favourite medium and why?
I use a lot of colored pencil mostly because it's easy to use and I like the way it looks.
4. What is your artistic process like?
I usually draw a lot while coming up with concepts for assignments, like visual brainstorming. My personal work comes about from drawing in my sketchbook. I also really enjoy experimenting and trying new mediums or processes if I'm feeling too bored with one way of working.
5. Who and/or what inspires your work?
My immediate surroundings are pretty influential to me. I'm also influenced by space age aesthetics, Magritte, Matisse and most of fauvist painting, psychedelic art, and my record collection. I also take a lot of photos on my phone of interesting compositions or moments I see while I'm out and reference them for art making later.
6. What role does art play in your life? How does it change the way you view the world?
I feel able to connect with a lot of people through art and that's pretty special.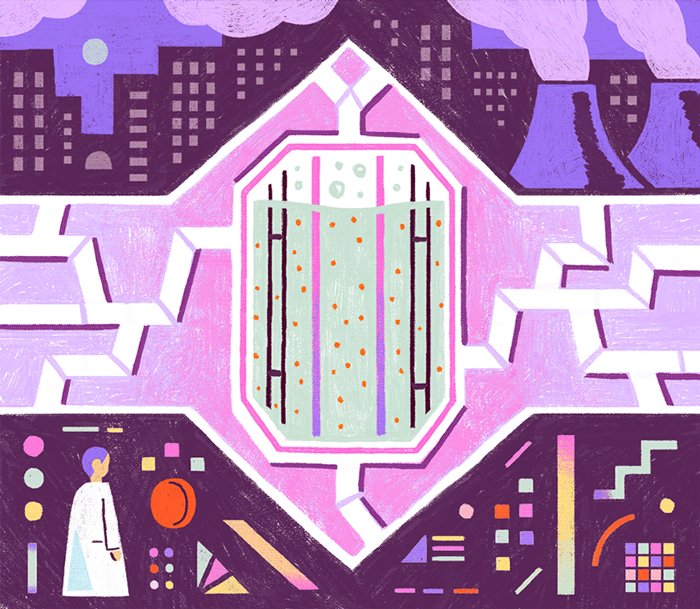 7. Where did you study?
Pratt Institute. Art school isn't perfect but overall I had a good experience.
8. Where do you see yourself in five years?
Hopefully doing what I'm doing now, but with bigger projects, and a studio. And vacations.
9. What about in ten?
I'll have a dog.
10. What do you hope to achieve with your art?
I hope I can just make people excited or inspired when they see something I've made.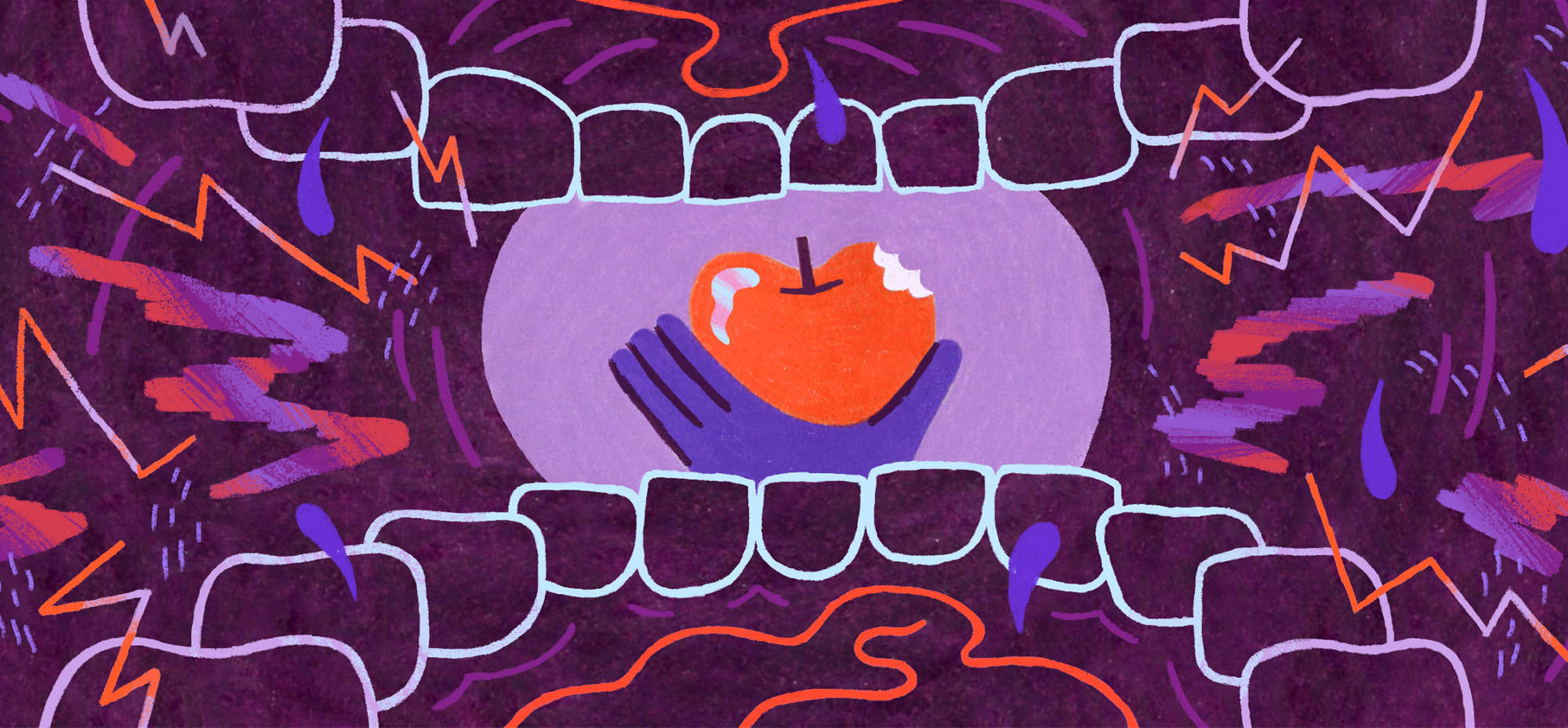 11. Now, tell us a little more about you as a person: what is your favourite food?
I really love fruit and also trying weird cheeses I see at the grocery store. Eggs cooked in different ways are like 60% of my diet.
12. Favourite book?
I don't know if I have one favorite. I like fiction by Miranda July and Camus, and also non fiction science and philosophy books.
13. Favourite genre of music?
I listen to oldies and contemporary psychedelic rock stuff.
14. What are your hobbies?
I'm an amateur collector of records, t-shirts, art books, decorative gourds and plants. I go to a lot of museums. I also just completed an 1000 piece jigsaw puzzle.
15. If you weren't an artist, what would you be?
More boring than I already am.