Instagram:
@arno_aubry
Website:
http://arnaudaubry.info
1. What's your story? Where are you from?
I'm a 26 years old graphic designer and illustrator from Nantes, a city in the west of France. Even if I travelled a lot, I almost always have lived here. I finished school two years ago, and I try since then to live with my practice as an independant. I think we can say I am lucky because my work is at the same time my passion.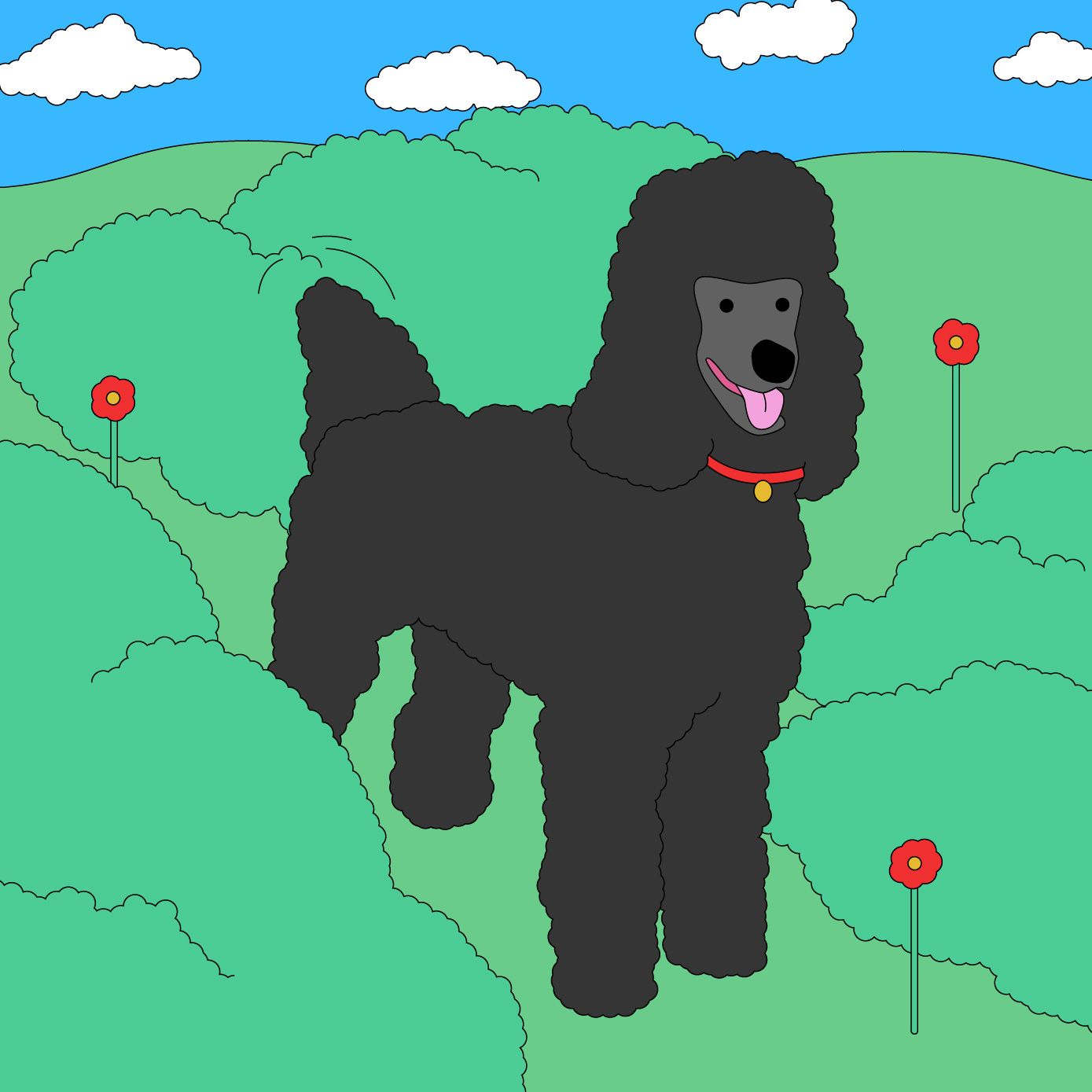 2. Tell us about your aesthetic.
My practice is very inspired by schemas from the user's manual. In the same way, I'm very interested in technical drawings and very often use isometric perspectives or cross-section views. I always try to keep a didactic aspect of my work, with a clear line style. In this way, I can adapt to many subjects, and I am happy when magazines offer me to work about articles that vulgarize a fact.
3. What is your favourite medium and why?
My favourite medium is digital drawing I think, so I can have this clear and precise line I can't have with a pencil. However, I feed my practice with a lot of different mediums and styles and always get back to hand-drawing, minimalist graphic design, collage sometimes, typography...
4. What is your artistic process like?
For an editorial or personal illustration, I will have the same process. I start by collecting a lot of images I could get inspiration from, but also to help me to get a better approach to the subject. I also collect pieces of information when it needs, and try to really understand the subject in its entirety. When it's done, I draw a few ideas as a sketch, select one, send it for approval to the client, and then redraw it on the computer. Colour became very important in my practice, so I always try to pick a reduced colour palette at this moment. Then, I progressively redraw everything, adding details one by one.
5. Who and/or what inspires your work?
I am very inspired by the work of Push Pin Studio, a very popular graphic studio in the 70s, which mixed perfectly graphic design, illustration and typography. They showed me you don't have to choose between graphic design and illustration, and that your work can evolve through different styles.
6. What role does art play in your life? How does it change the way you view the world?
My practice of graphic design and illustration makes me criticize a lot of things in my everyday life. When something is not practical but could have been a well-designed object with the money they involved in it, it gets me very angry or very sad. I also spend all the time when I walk in the streets to look at all the fonts on the shop signs...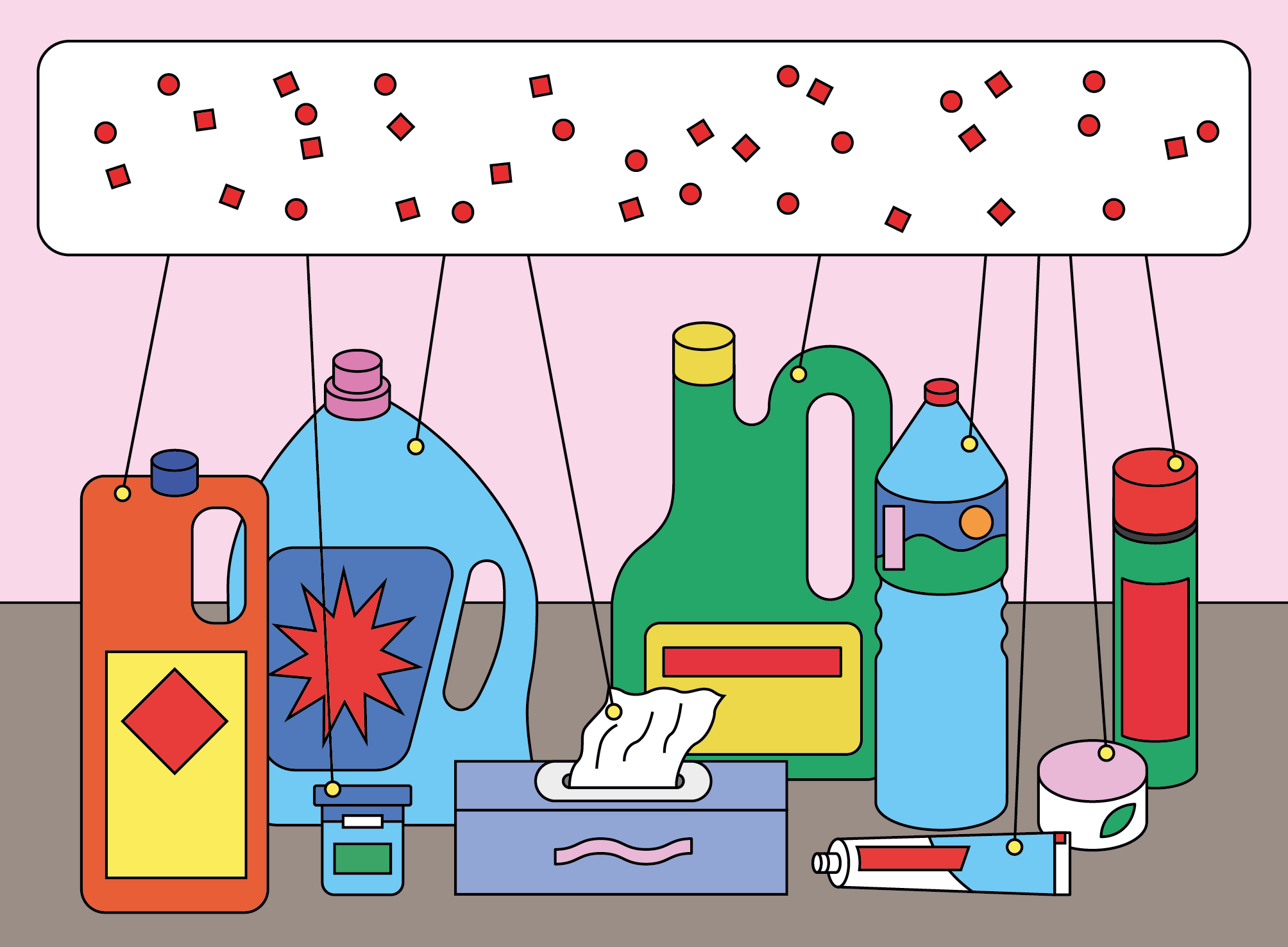 7. Where did you study?
I studied at l'École de Design Nantes Atlantique, where I learned the precept of practical and meaningful design.
8. Where do you see yourself in five years?
I wish I could live maybe in another city and earn enough money to make my projects come real. I wish I could have a little publishing house, maybe a clothing brand, and still doing graphic design and illustration between all of this.
9. What about in ten?
Way too far for me to answer!
10. What do you hope to achieve with your art?
It's always hard to believe if your work makes real sense, but I wish I can make the information circulate in a better way between people. It's very important for me to keep a useful aspect to most of my jobs.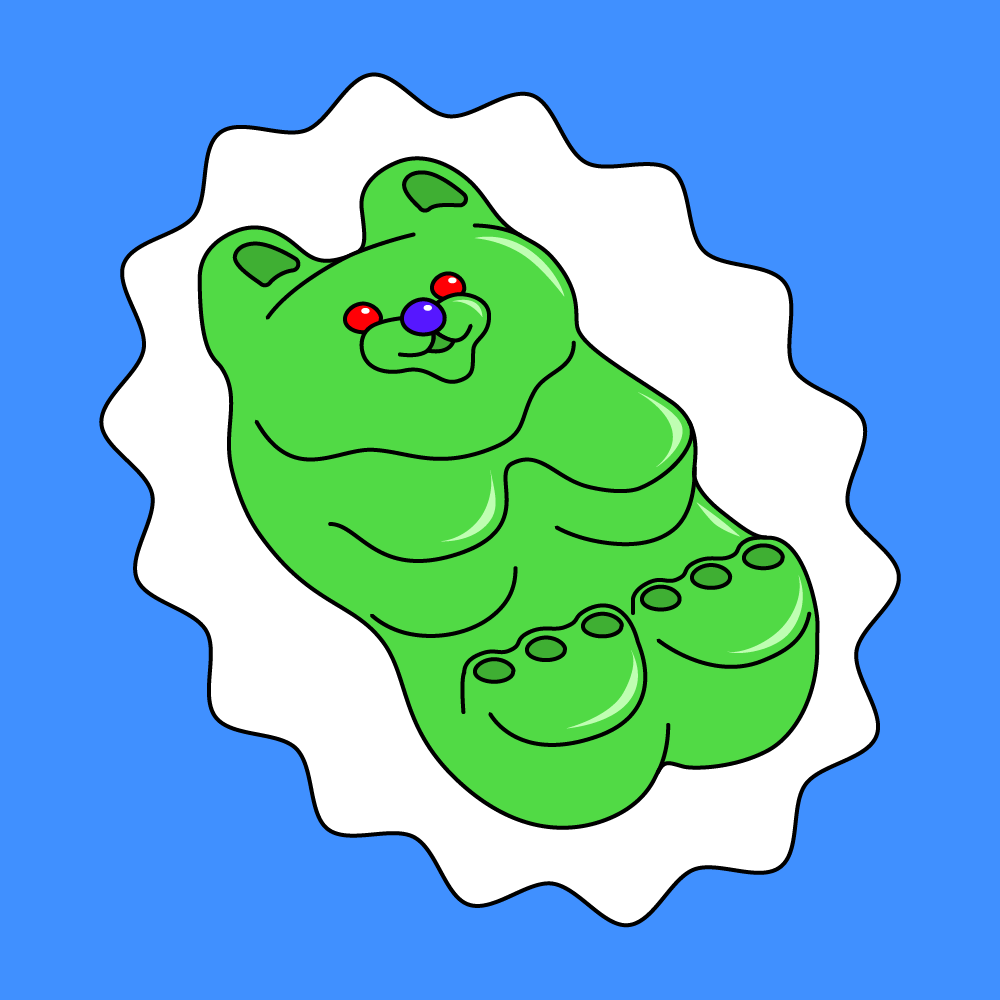 11. Now, tell us a little more about you as a person: what is your favourite food?
I really enjoy cooking a giant dish of lasagna.
12. Favourite book?
L'Écume des Jours written by Boris Vian
13. Favourite genre of music?
I don't really have a particular genre of music I like over another. I am really an omnivorous music listener. The proof on my mixcloud account here:
www.mixcloud.com/molonom
14. What are your hobbies?
Besides my work, I am also a drummer in a band, and I spend a lot of time digging music and making mixes.
15. If you weren't an artist, what would you be?
I think I would be a thrift shop owner.