Instagram:
@arunas_kacinskas
1. What's your story? Where are you from?
I guess every story starts for the illustrator once you pick up the pencil in your hands, but as the professional, it started in London around 2012-2013 once I learned to create vectors with a help of the great guys from The Surgery and then the journey began from that moment. I'm living at the moment in Vilnius, Lithuania and I'm from there.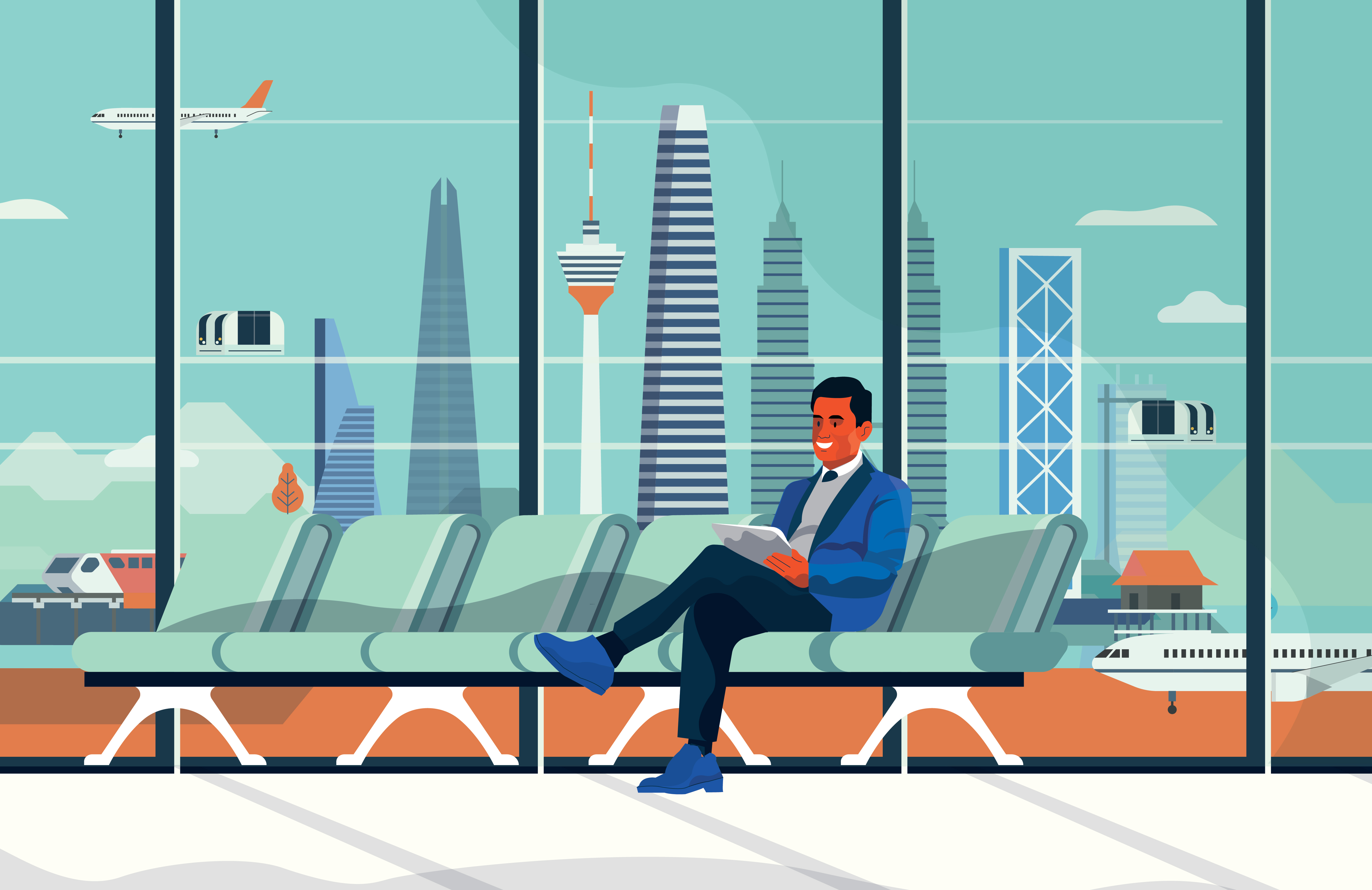 2. Tell us about your aesthetic.
I do like vibrant and bright colors which help to create the mood of the illustrations. So that's very important. I guess that most of the times my style is structured and built by the rough shapes, so it's a bit bold and aggressive and colors make it friendlier and less masculine.
3. What is your favorite medium and why?
I do like to start sketching with the pencil and then move onto the digital media. It's quicker and more natural than any advanced technologies. It's still hard to catch pencil warmth and transfer it to the vector and digital world.
4. What is your artistic process like?
It starts with the brief and what the client wants to achieve. Once I know how to achieve it I create a concept and the sketch. That will be shown to the client and if both sides agree on I move to the digital platform to create an illustration.
5. Who and/or what inspires your work?
It's obviously cliche, but I try to motivate myself by looking at how other illustrators create and what drives them. I'm impulsive, so it could be random thought or feeling I want to portray, but the hardest part is to convey it.
6. What role does art play in your life? How does it change the way you view the world?
It has a huge impact on my life as I see it as a reflection of my personality and ambitions of how good and competitive I can be. Sometimes is very mechanical and feels like a competition, and sometimes it's very personal.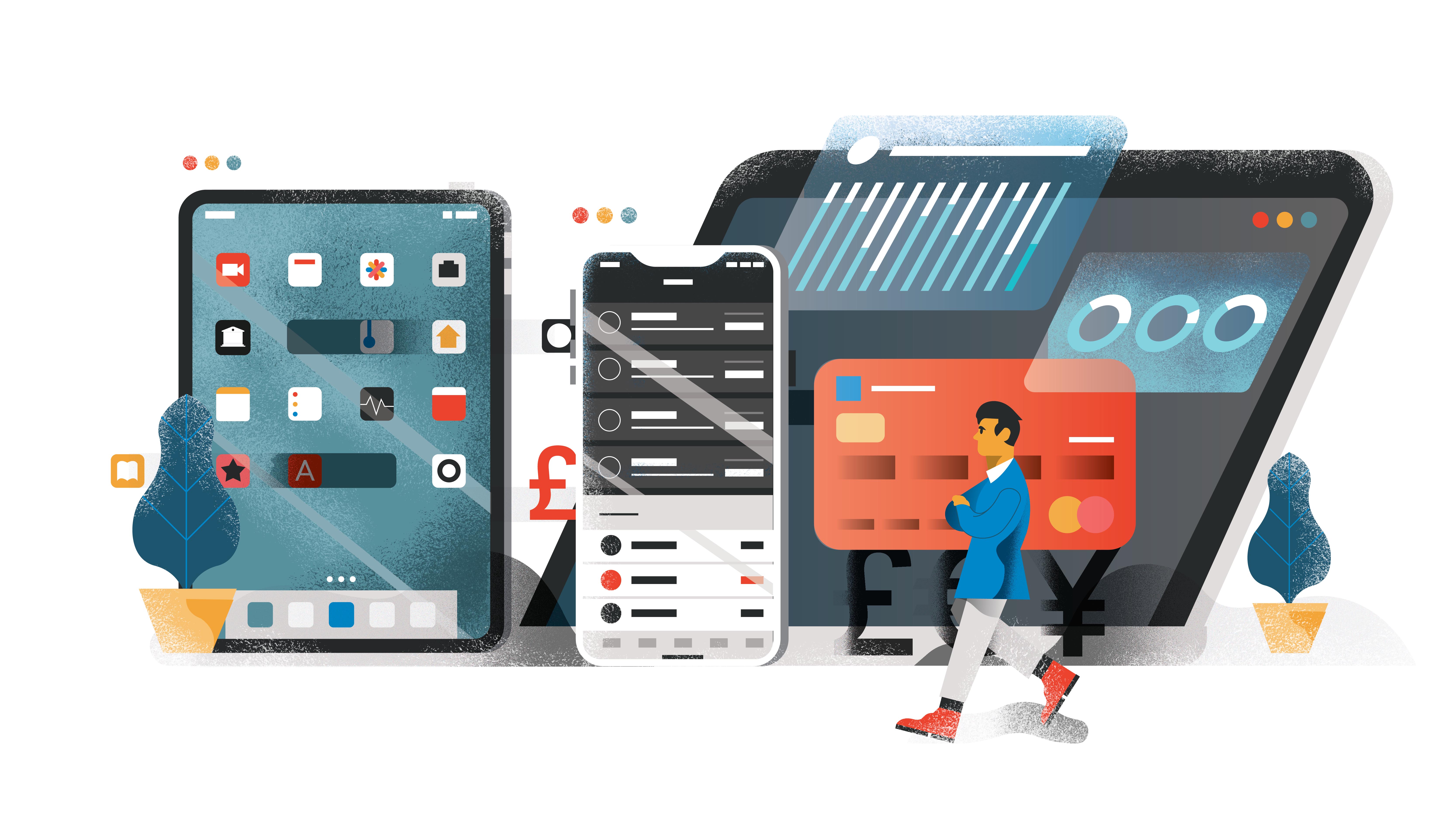 7. Where did you study?
I have finished my studies in Lithuania in the Multimedia field and the real studies started once I've moved to London and learned new skills.
8. Where do you see yourself in five years?
Professionally I hope to be more matured and rediscovered my own style, which obviously people think I do for now, but I want to find out where I can go next with it. I hope I will work with talented people around me and have a dog who will remind me to feel a bit reckless in life and the art world.
9. What about in ten?
Still doing illustrations and maybe opened a nice little studio with talented people in it. Settled and happy with my own skills and style.
10. What do you hope to achieve with your art?
I guess my most important thing is to convey to people that I do care what I do and show that aesthetics is very important to me. I want to make them feel the joy I do when I'm creating. I guess the next move would be to make them think about themselves and create a feeling when they look into my illustrations.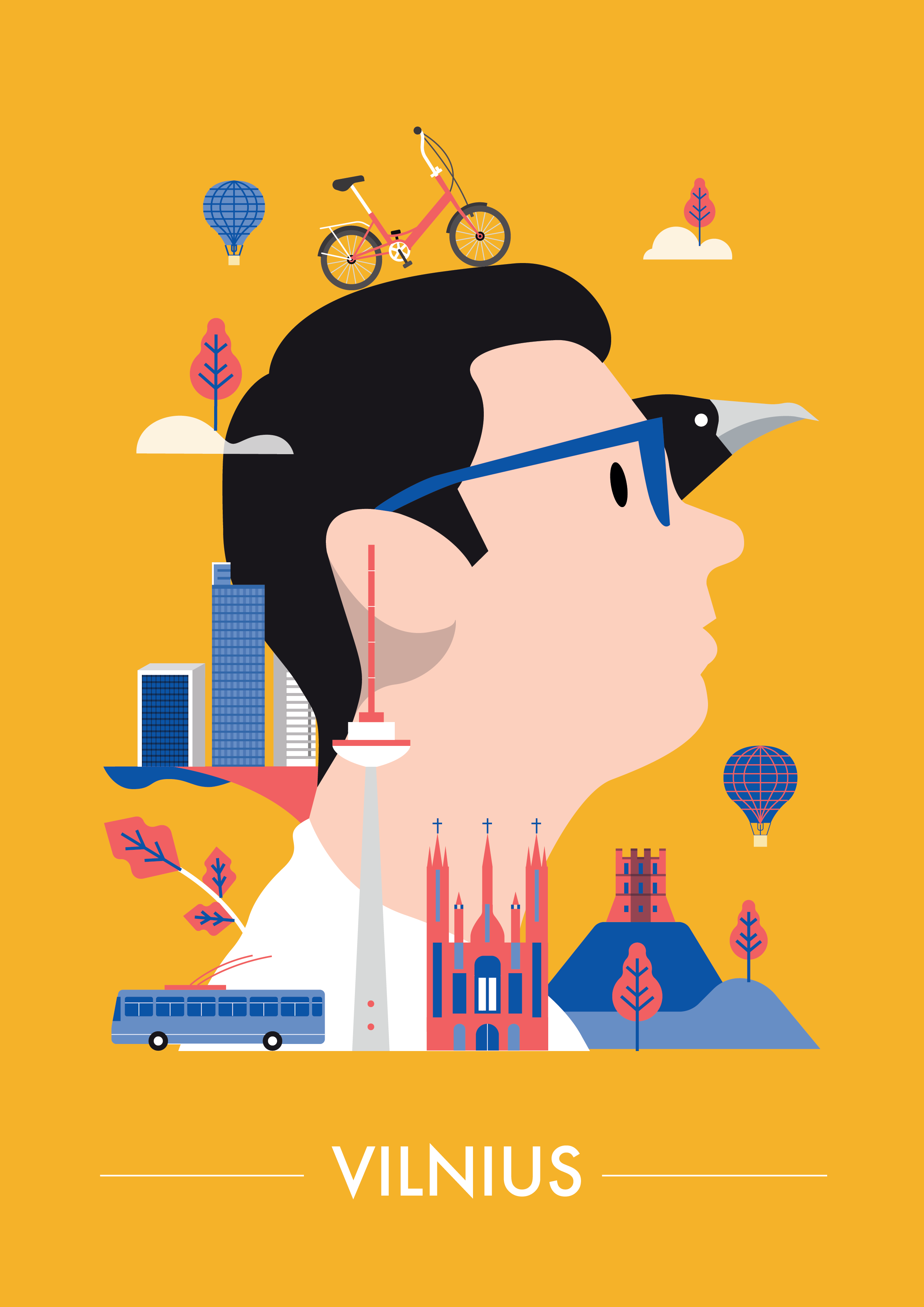 11. Now, tell us a little more about you as a person: what is your favorite food?
Well, it's an easy one. Shakshuka (an Israeli egg dish) and everything that has a bit of spiciness to it.
12. Favorite book?
I do like "Sisters brothers" by Patrick Dewitt. Much better than a movie!
13. Favorite genre of music?
Acoustic indie rock, new hipster stuff. Try to listen to everything that calms me down or motivate me.
14. What are your hobbies?
I do like to watch sports like basketball or football. Huge Liverpool fan.
15. If you weren't an artist, what would you be?
I reckon I could be an architect. I would try to study psychology as people are really interesting to me. Their behavior is miraculous.