Instagram:
@asboringaslife
1. What's your story? Where are you from?
Hi, I'm Chiara Moranduzzo. I am a freelance illustrator and graphic designer. I'm based in, born in, and live in north Italy, Bolzano, in South Tyrol surrounded by the alps.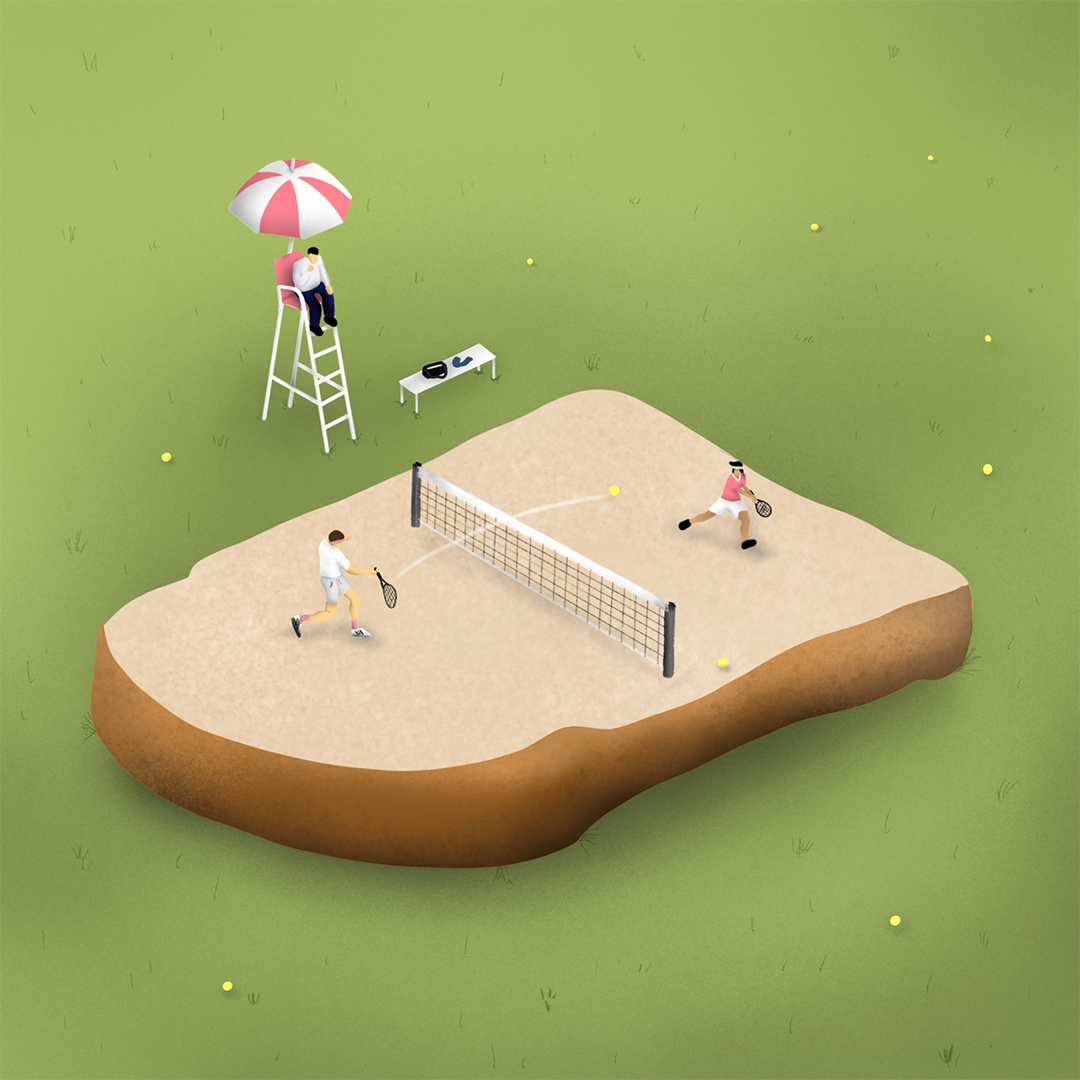 2. Tell us about your aesthetic.
My works are very colorful and funny at first impact, but if you take a moment to look better there is always a second message behind.
3. What is your favourite medium and why?
I like to draw a little sketch on paper, pretty simple nothing fancy. Then I will go over with my iPad and apple pencil so I can be more precise and start working on the proper illustration. I like it because it's very easy to use and so I already have the work ready digitally and it saves me extra steps.
4. What is your artistic process like?
I don't have a proper process, I just follow the flow of that moment, sometimes I scroll thru the news, check out some magazines if I need extra inspiration, but most of the time I get some crazy ideas in random places/moments, so that's why my phone is full of ugly sketchy notes.
5. Who and/or what inspires your work?
I am simply inspired by everyday life and the objects and inputs that surrounds me and sometimes by the news or some big events happening in the world.
6. What role does art play in your life? How does it change the way you view the world?
It is my way to survive the actual world, is my vision, my thoughts, what keeps me going and inspires me.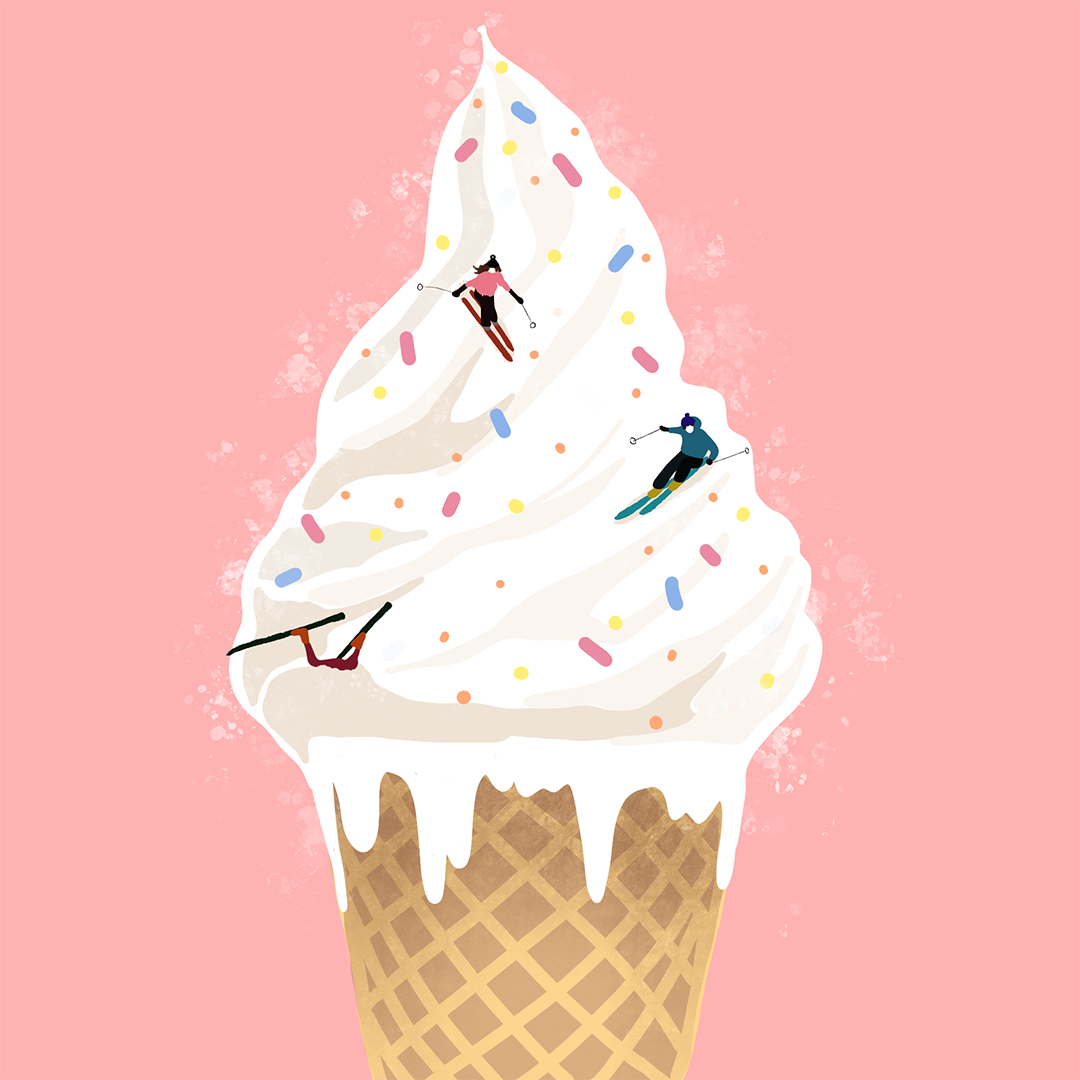 7. Where did you study?
I had a very artistic education. I did five years of art school in Bolzano, my hometown. Then, I moved to Venice where I've studied in for 3 years Communication Design at Academy of Fine Arts.
8. Where do you see yourself in five years?
I wish I knew, but nowadays you never know! Ahah I wish i will be able to became even more independent doing what I love and maybe, why not be somewhere else around the world collecting new inspirations and experiences.
9. What about in ten?
I wish i will be able to open something mine like a studio or an agency where i can work with other artist/friends to be connected together using different artistic languages and combining them to create something amazing and new .
10. What do you hope to achieve with your art?
I would like to give people a moment of reflection in a light-hearted and entertaining way through illustrations.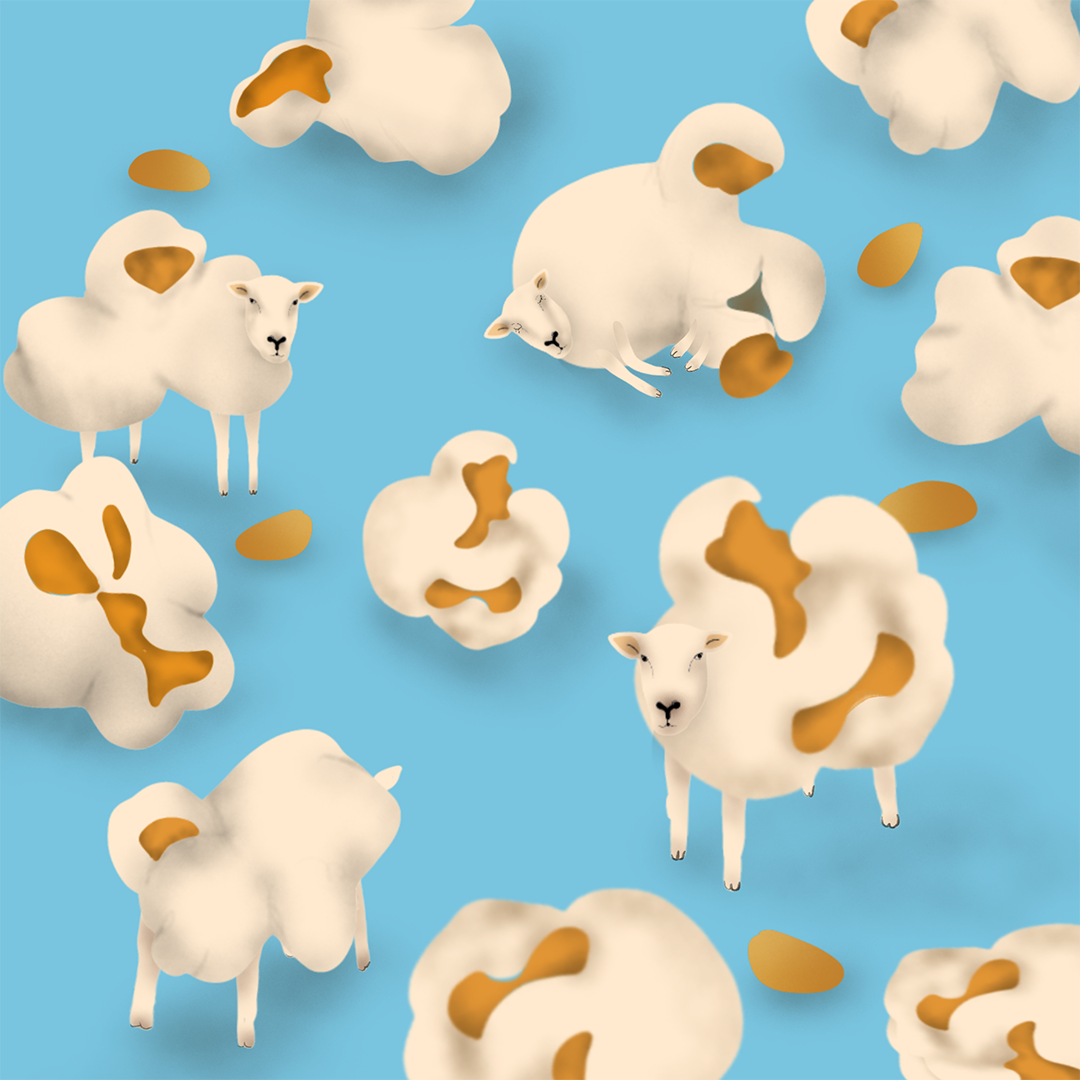 11. Now, tell us a little more about you as a person: what is your favourite food?
If I think about the salty the pizza surely, instead for the sweet the tiramisu
12. Favourite book?
Bruno Munari -Da cosa nasce cosa s
13. Favourite genre of music?
Sorry, I can't decide I have a few like blues, indie and old school hip-hop/rap.
14. What are your hobbies?
I like hiking in the mountains, cooking and gardening.
15. If you weren't an artist, what would you be?
Maybe a chef or a pastry chef I love food if it wasn't clear enough ahah.