Instagram:
@ateliermartini
1. What's your story? Where are you from?
I am a visual thinker, illustrator and 3D/CG draftsman with a diploma in architectural design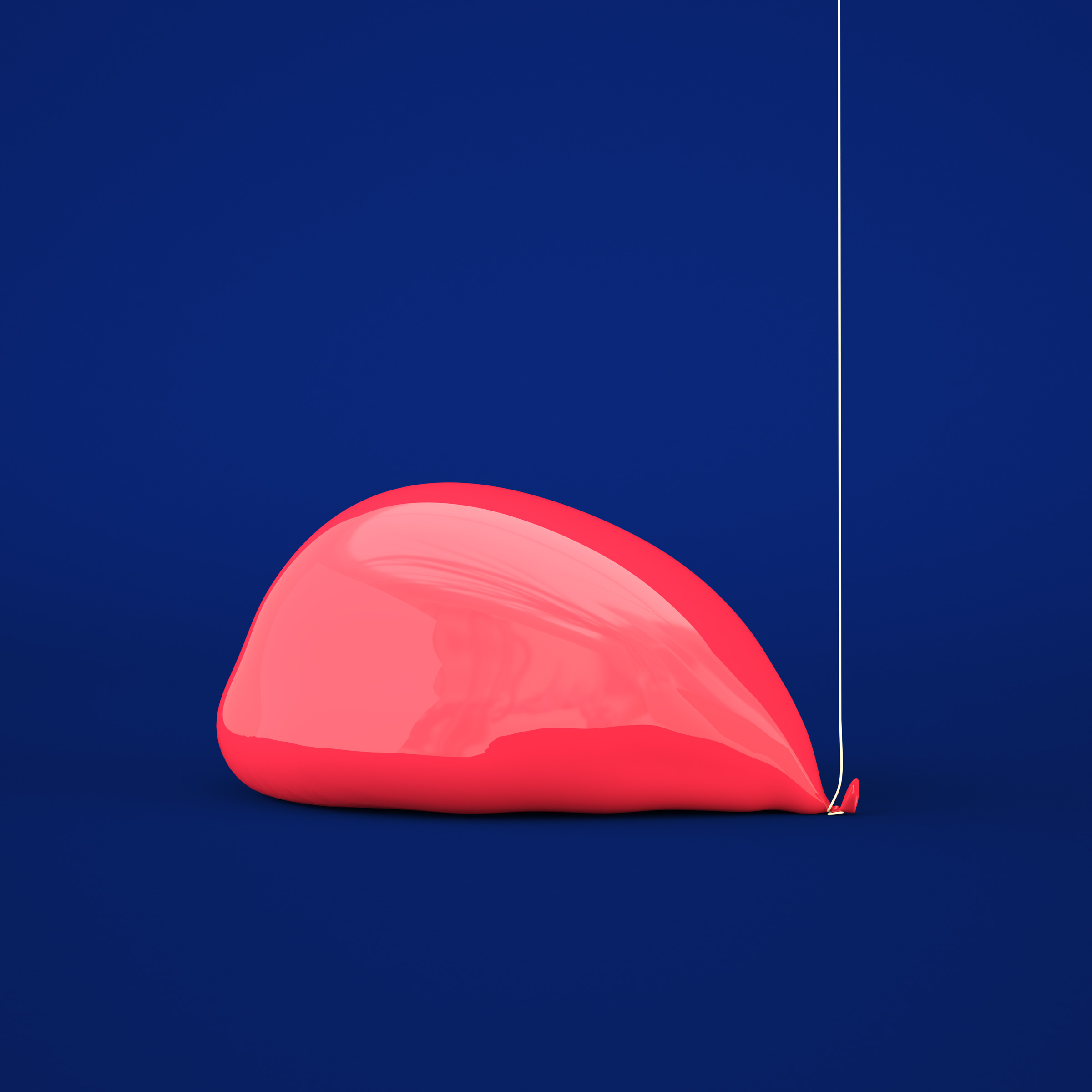 2. Tell us about your aesthetic.
often minimal, but always expressive with a knack for the twist.
3. What is your favourite medium and why?
my favorite medium is black ink on different surfaces like paper, glass, foil, ceramics. why? first, because working non-digitally the body is more involved into the process regarding sound, smell or touch. it's also easier to extend the spatial physical movements like gestures compared to the very restricted motions in front of a screen. second, for my imagineering purposes the computer is a fast precision tool for any needs for calculation. beside this accuracy machine, pen, ink & paper are unbeatably fast in creating spontaneous expressions or visualizing/communicating ideas.
4. What is your artistic process like?
my workflow collages contemporary 3D/CG imagineering with dirty hands-on drawing, I am eager to make a smooth transition from excessive ink drawings to flowing, organic, often experimental CGI creations.
5. Who and/or what inspires your work?
painting regarding style, photography regarding emotions and drawing regarding ideas
6. What role does art play in your life? How does it change the way you view the world?
depends on the definition of the word 'art'.

7. Where did you study?
university of Stuttgart, Germany
8. Where do you see yourself in five years? Working in an agency?
still freely switching between thinking & doing
9. What about in ten?
haha
10. What do you hope to achieve with your art?
i just have ideas and i practise them, the rest comes from a raw place of energy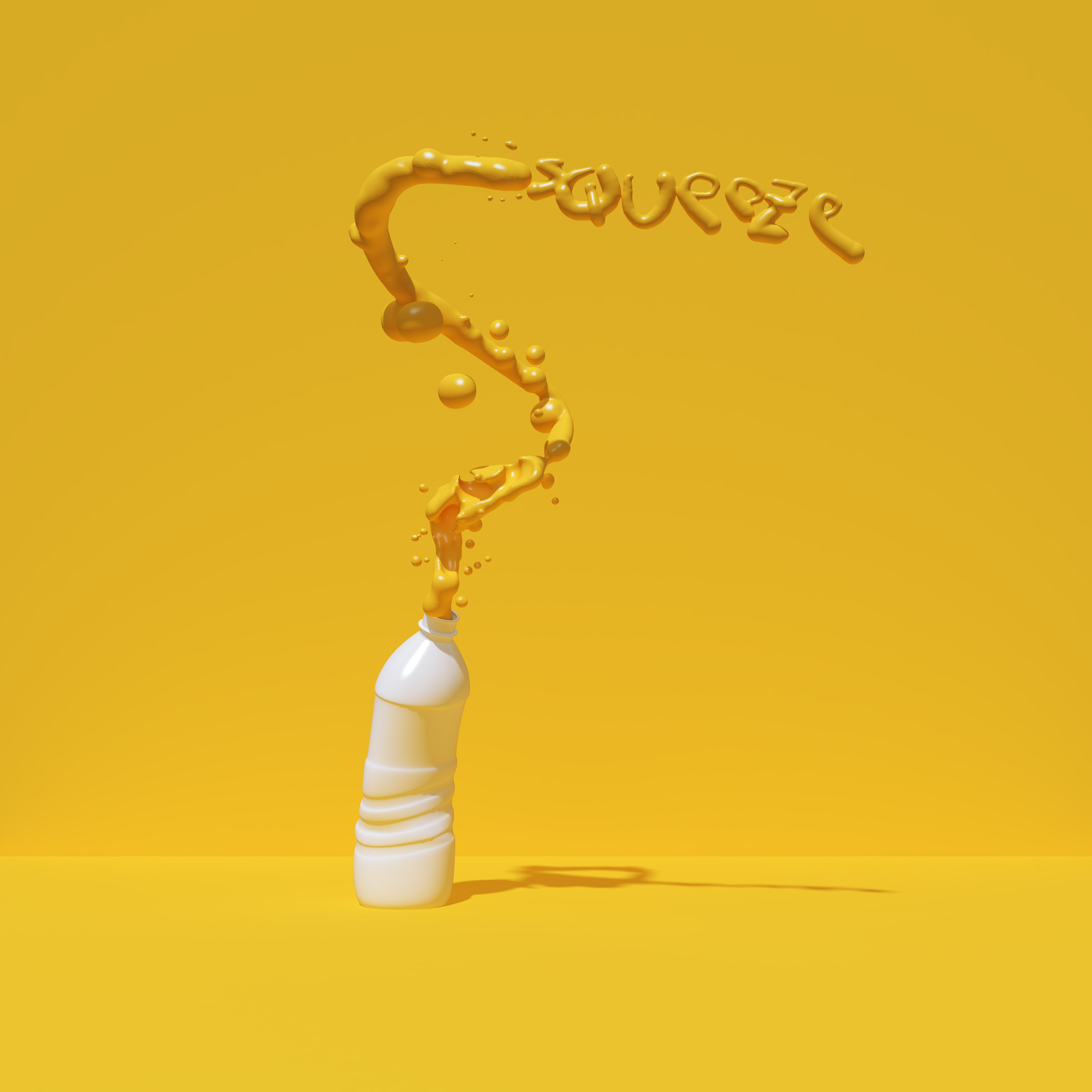 11. Now, tell us a little more about you as a person: what is your favourite food?
soups
12. Favourite book?
changes quickly
13. Favourite genre of music?
metal, jazz, ambient
14. What are your hobbies?
my work is one of my hobbies and vice versa. beside that there is my family and keeping mind and body healthy
15. If you weren't an artist, what would you be?
medic, teacher or clergyman