Instagram:
@atelierstumpo
Website:
www.studiostumpo.com
1. What's your story? Where are you from?
My name is Francesco and I am a Venezuelan designer and maker living in San Francisco, CA. I am passionate about documenting people, places and cities. And composing ideas with lines and colors.
2. Tell us about your aesthetic.
Fundamentally abstract. Inherently colorful. Framed by man-made structures and architecture. Inspired by organic frameworks found in nature and the mind.
3. What is your favorite medium and why?
My favorite mediums would be acrylics and drawing pens, in any scale, but preferably larger formats.
4. What is your artistic process like?
It's a balance between inward and outward observations. I'm interested in expressing multiple readings into one piece at a time and for the viewer to find their own meaning within the work. I'm always piecing moments, memories, feelings in one place and expressing them in it's simplest form possible. I drift to create series, and similar formats for period of times, which help me get through a concept or idea from inception to completion; and then move on to the next challenge. Trying to break this method, but it's working for now.
5. Who and/or what inspires your work?
I would say I'm constantly inspired by my surroundings. From the place or city I am at the moment, to a recent trip to a remote place, to a newly discovered podcast or travel zine. Inspiration is everywhere and nowhere. In terms of who, I would say Archigram, Luis Barragan and Ricardo Bofill's works are in high on my list. Recently I'm obsessed with collectives like Tomas Saraceno, Fala Atelier and Atelier Bingo. And artists like Richard Diebenkorn and James Turrell.
6. What role does art play in your life? How does it change the way you view the world?
As I continue to grow up as a designer within architecture, and as an artist on my own terms I continue to acknowledge the importance of making and art as a process have in my life. I would say it continues to fundamentally change the way I see things in the world, the appreciation of time and the understanding of the collective memory we are creating when we make art. I think it's in every single one of us to discover what type of art we enjoy doing; either be music, dance, plastics or performances; pay attention to it and then let it inundate your life.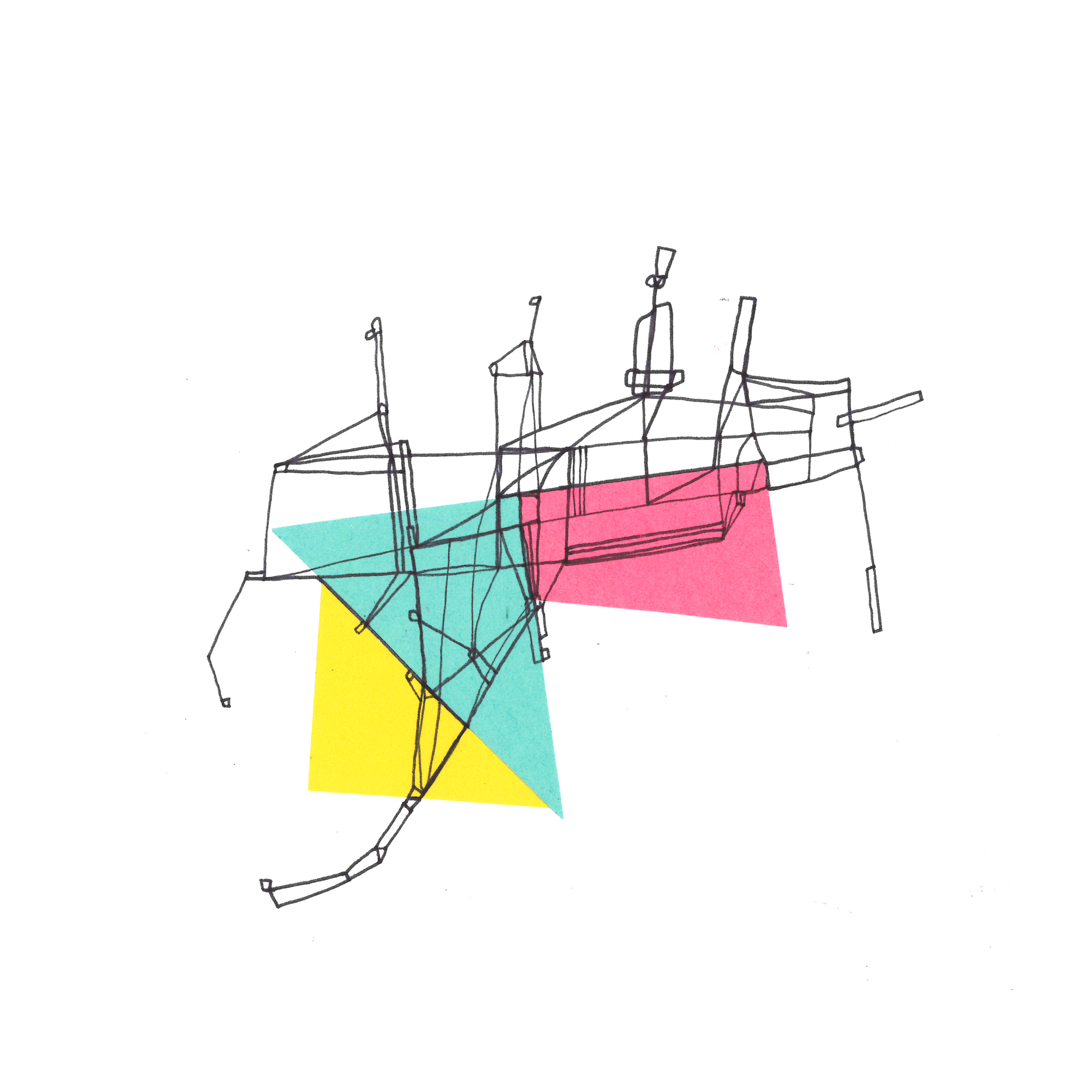 7. Where did you study?
I studied architecture at a small technical and design school in the heart of Boston, Massachusetts. During school had the opportunity to spend a summer in Barcelona during my first years, and then came back to spend more time in that magical city before my completing my masters. It's one of my favorite areas in the world; the sea, the light, the ocean, very much like living in California nowadays.
8. Where do you see yourself in five years? Working in an agency?
Continually discovering new ways of capturing art and architecture. Being more design independent, and having had a handful of travels done in my backpack and camera.
9. What about in ten?
I see myself developing my own design practice. A place that brings together different people, with various backgrounds to create and make meaningful work, either by artistic or not. I think when you gather inspiring individuals as a collective, the potential is just exponential. I also would have like closer to the ocean, visited the Middle East and Asia and write a book.
10. What do you hope to achieve with your art?
I hope to capture ephemeral and personal moments that will be able to speak to other people rather than myself. If I'm going to a hard path, or a great hill and that's obvious in the work, I hope someone that is going through the same process, or quiet the opposite, can relate to it and find a connection to the work. Besides that, to make beautiful work.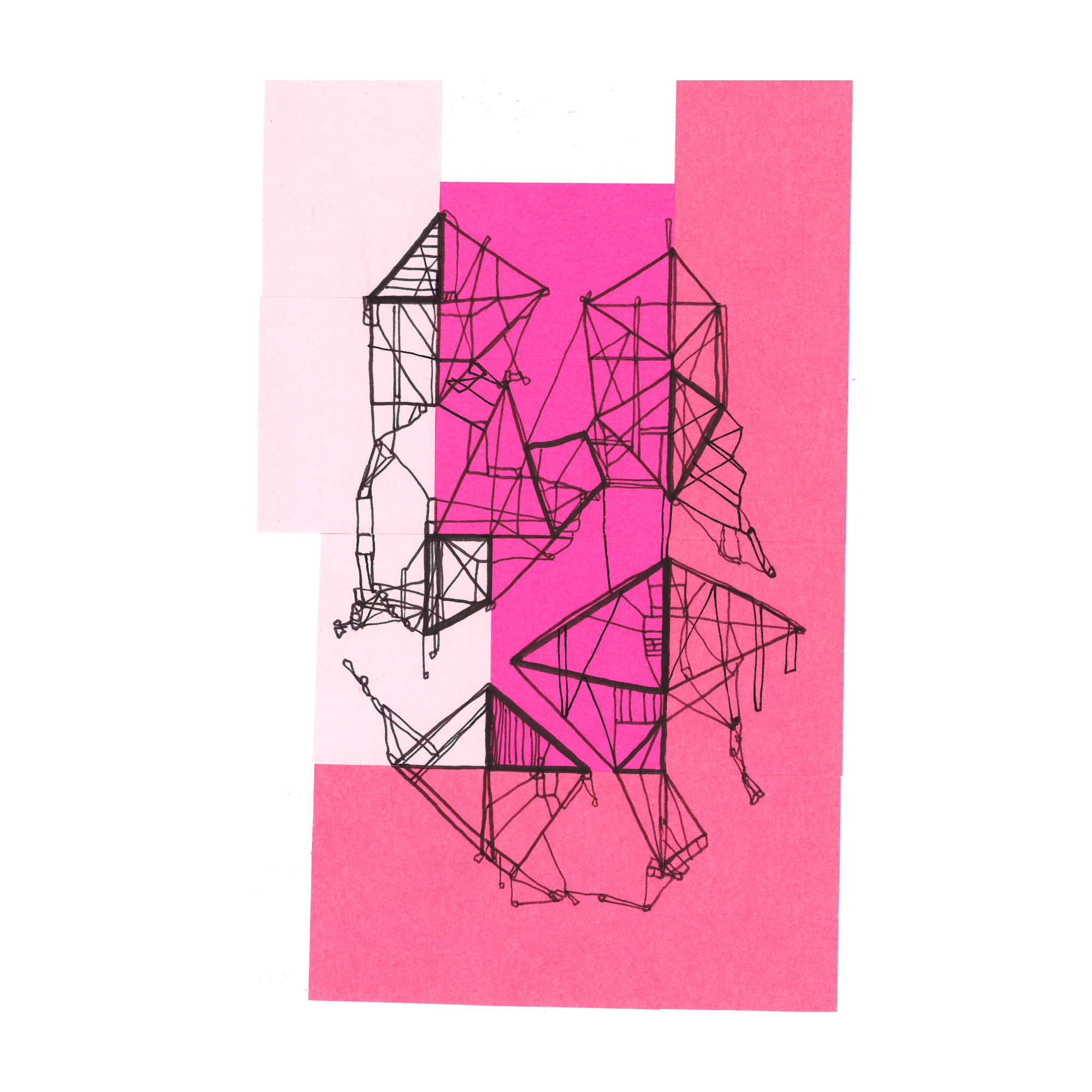 11. Now, tell us a little more about you as a person: what is your favorite food?
Anything that involves rice, beans and plantains. So yes, Caribbean food for the most part.
12. Favorite book?
The image of the city (1960) by Kevin Lynch, and Invisibles Cities (1972) by Italo Calvino.
13. Favorite genre of music?
Not one in particular. Recently can't stop listening to Masseratti 2 lts, Caloncho and Devendra Banhart. The XX, Jose Gonzalez and Fletwood Mac are always on the background.
14. What are your hobbies?
For the most, it would be spending time outside and traveling. Either it be in nature or in a city, or by the beach, I'm the happiest when I'm close to the water. I also enjoy reading, practicing yoga, going to festivals, riding my bike and photographing with my old iphone 5.
15. If you weren't an artist, what would you be?
I don't consider myself much of an artist, at least yet. But if anything I would probably be a professor, ocean biologist or an anthropologist.