Instagram:
@atieh.sohrabi
1. What's your story? Where are you from?
I was born and grew up in Iran. I moved to New York in 2015, and have been continuing my career as an artist and illustrator in NYC.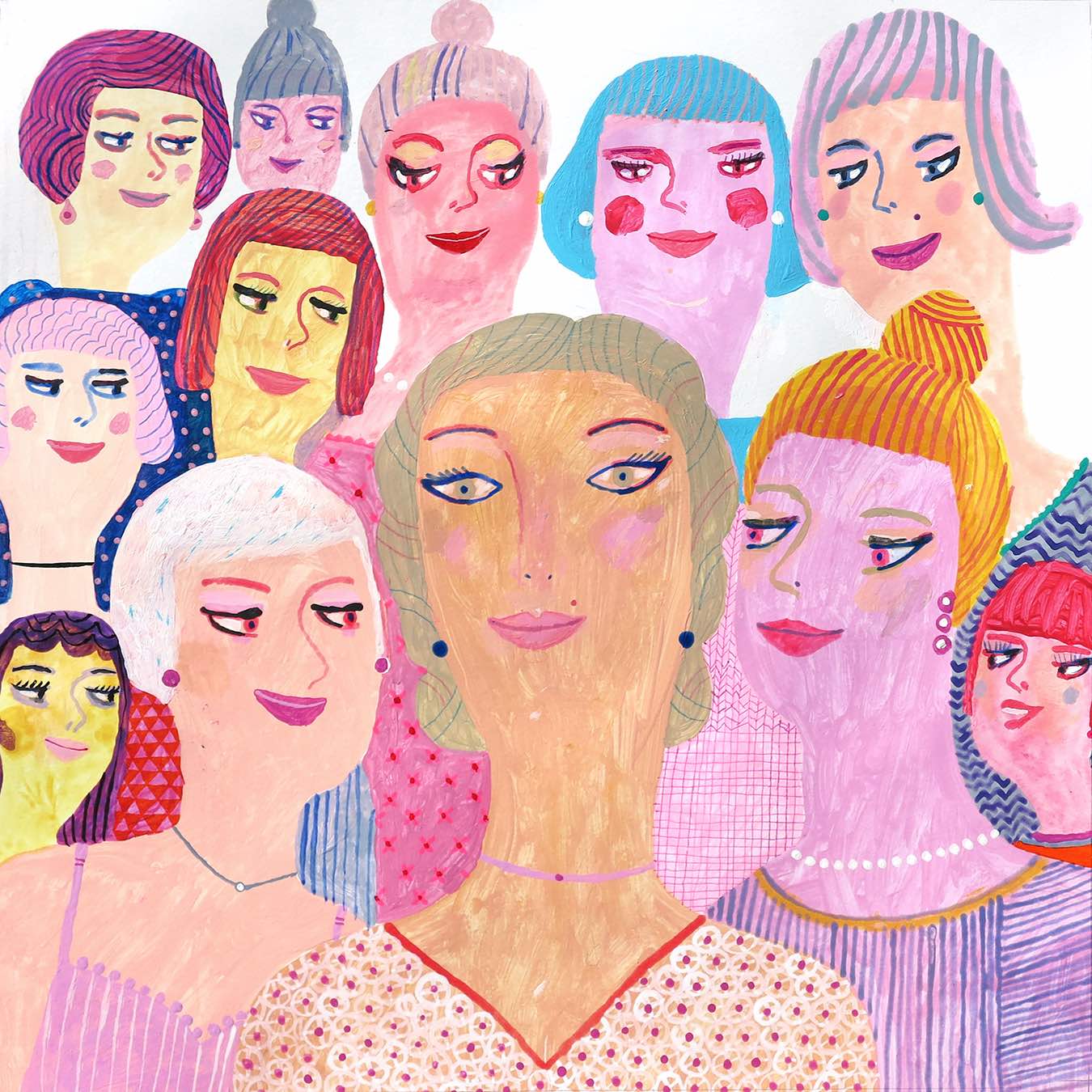 2. Tell us about your aesthetic.
As a Persian artist, I've always been influenced by our old lithography images. The concept of my illustrations goes back to these traditional styles. I portray a modern style and sense of color while adding similar tones from my own traditions to keep our heritage alive.
3. What is your favourite medium and why?
I work with a wide variety of materials, but I usually prefer working with markers and pens. Since I'm very passionate about patterns and colors, using markers helps me present the exact pattern that I have in mind. However, I try not to limit myself in terms of materials and try to be open to new mediums.
4. What is your artistic process like?
I start my process by sketching my ideas and trying to be as detailed as possible. I try to make the sketches accurate and clean to present my ideas clearly. On the other hand, I do not plan any of the colors that I would want to use; I like to leave certain parts unpredicted, and therefore try to come up with the colors as I start to work.
5. Who and/or what inspires your work?
Mostly I get inspired by little things going on in my life. It could be a book, a movie, certain people, or their passions and feelings. As a Persian female artist, I try to create art through my own personal perspective and add my own feelings and experiences to these inspirations to create something new. Sometimes the audience might not fully understand the depth of my work/style because of my different culture, however, I find it more professional to keep my own aesthetic
6. What role does art play in your life? How does it change the way you view the world?
Having to apply for colleges as a young student was very hard and confusing for me just like anybody else. Studying maths was not exactly my interest even though it was my major at the time, hence making my application processes much harder. At this time I decided to open up to art. It led me into this completely different world, and eventually changed my entire life. It led to my immigration to NYC and changed me as a person. Art plays the role of therapy in my life and has helped me connect with a different side of the world.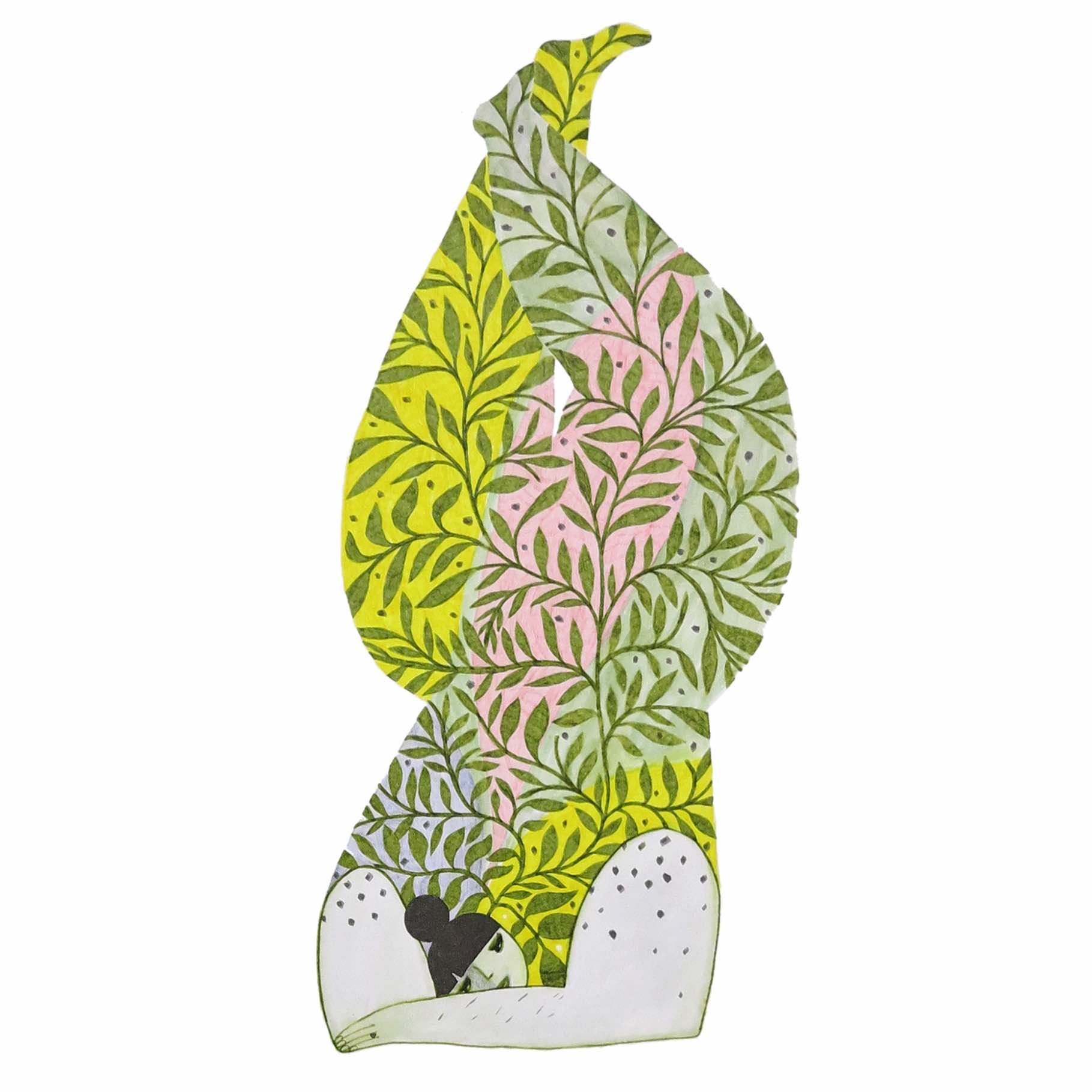 7. Where did you study?
I was a mathematics major in high school and started going to art classes as a teenager. I later studied Industrial Design at Azad Art University in Tehran, Iran.
8. Where do you see yourself in five years?
Living in New York has taught me that nothing can really be predicted especially in this city. However, I hope that if I keep following the same process I can become much more successful, and start to write and illustrate my own books.
9. What about in ten?
I don't usually have long term plans, and try to be open to new ideas and upcoming projects. I would like to be a freelance artist in 10 years as well. I don't want to limit myself to experiencing new things, and I want to have more connections with different people through my work.
10. What do you hope to achieve with your art?
Some things that I would want to accomplish in the future include having a solo show in New York, writing and illustrating my own books. In addition, as I mentioned before I hope to create more connections with people throughout the world.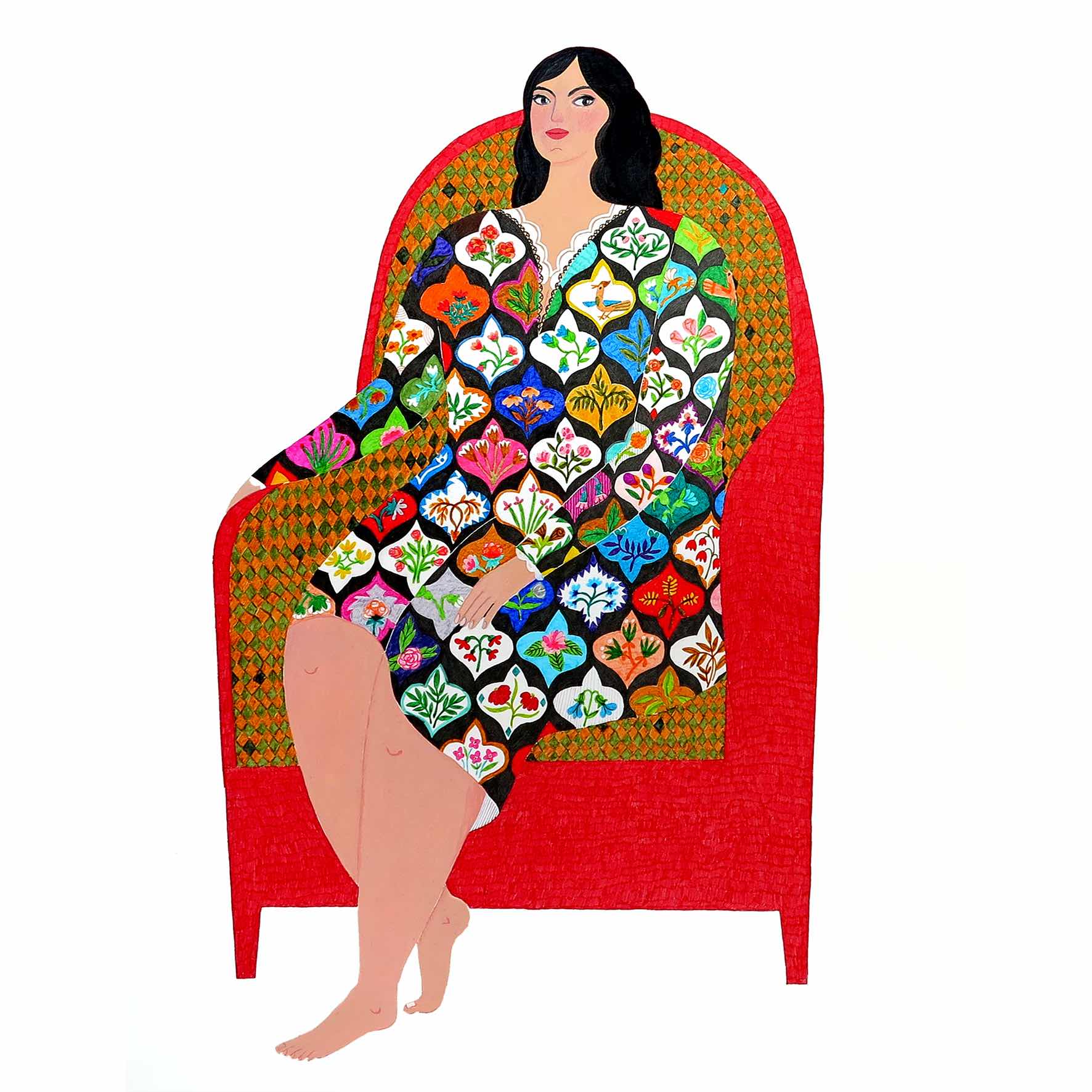 11. Now, tell us a little more about you as a person: what is your favourite food?
I have a family of three, and I live with my daughter and husband in Queens. I love cooking and taking care of my flowers. I usually cook Persian food, but I also like looking up new recipes for things we haven't tried yet. I am not a picky person in food, but my favorite food is Persian food and I think everyone should try it!
12. Favourite book?
I've recently become very interested in Alain de Botton's books, and one of my favorites is "Essays in Love" which I have read several times.
13. Favourite genre of music?
I love the 80's and 90's music plus a little bit of jazz!
14. What are your hobbies?
Cooking, baking, sewing, and taking care of my flowers.
15. If you weren't an artist, what would you be?
I can't imagine doing anything that's not remotely related to art, but if I weren't an illustrator I would want to be a fashion designer.