Instagram: @azzurro_velluto, @nikoenikoeniko
1. What's your story? Where are you from?
My name is Enikő Katalin Eged, and I ran my art page called Azzurro Velluto. I'm from Budapest, Hungary.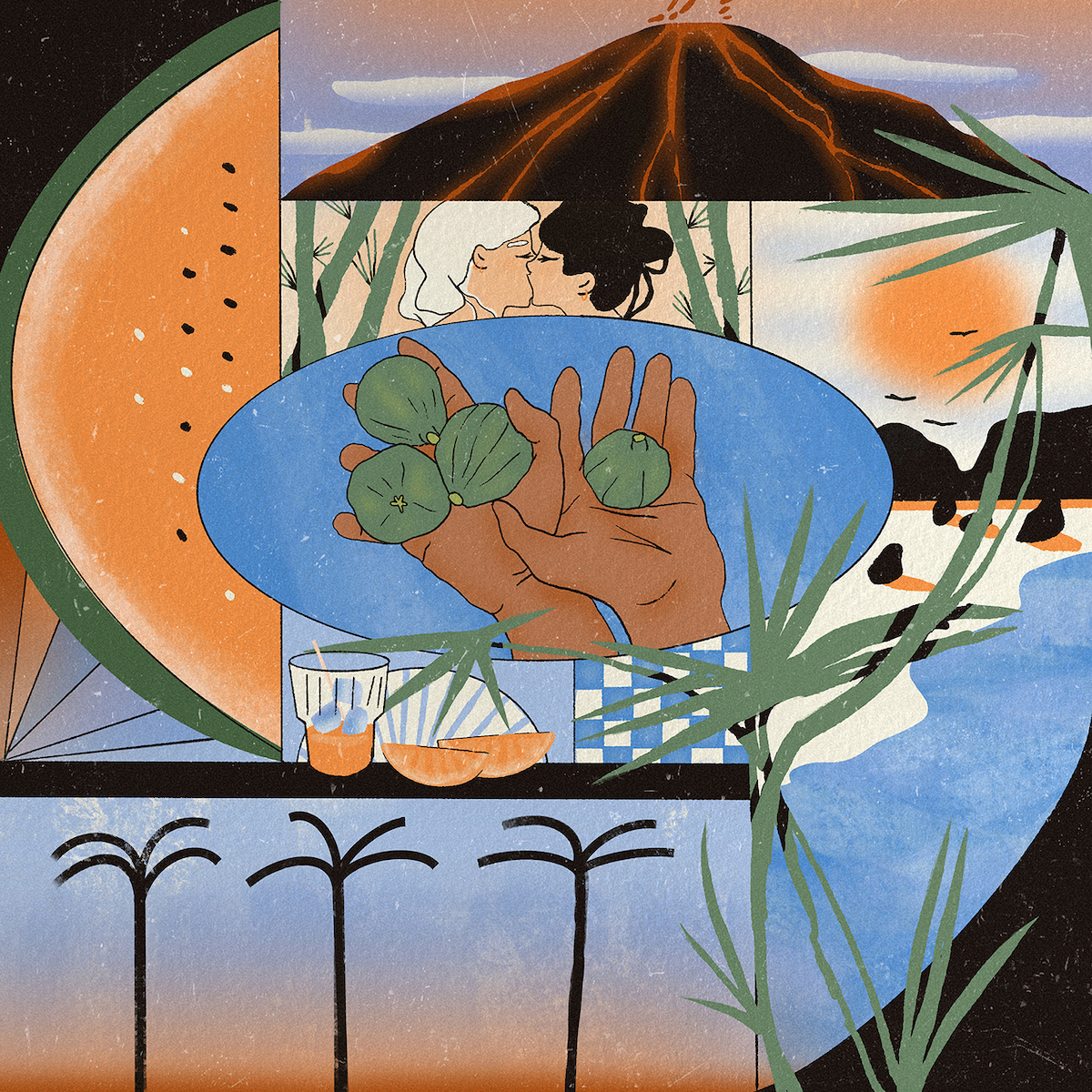 2. Tell us about your aesthetic.
I love illustrative narratives with simple, intuitive visual forms and look for graphic language that is simple, a bit abstract and elicits a strong atmosphere as well as a feeling of familiarity.
3. What is your favourite medium and why?
I haven't got one specific favourite medium. If I had to put something into the highlights, I would choose the open possibility of experimenting. I usually use oil pastels, anilinky ink or acrylic paint when I would like to express myself manually. Most of my final works are made by Adobe Illustrator or Procreate. Actually, I always feel myself in the middle of a journey -I'm not settled down with one specific style or medium, because there are too many exciting possibilities aren't there? :)
4. What is your artistic process like?
I usually draw and imagine compositions and color harmonies in my head -sometimes I find out something days before finally having the time to make the illustration. So I have a lot of intuitive or associative ideas in my head, and when I have time to do what I want (drawing anything) I just recall that idea -usually based on my mood.
5. Who and/or what inspires your work?
Hard to choose, I think my favourite art periods are fauvism and expressionism. I also really like still life photography.
6. What role does art play in your life? How does it change the way you view the world?
For me, art is one of my ultimate guardian angels -maybe the one and only. When I'm in a bad mood, or I have a tough emotional period, my need or desire to create something increases so much -and I'm really grateful for this habit. This way I can channel my feelings in a very positive and fruitful way.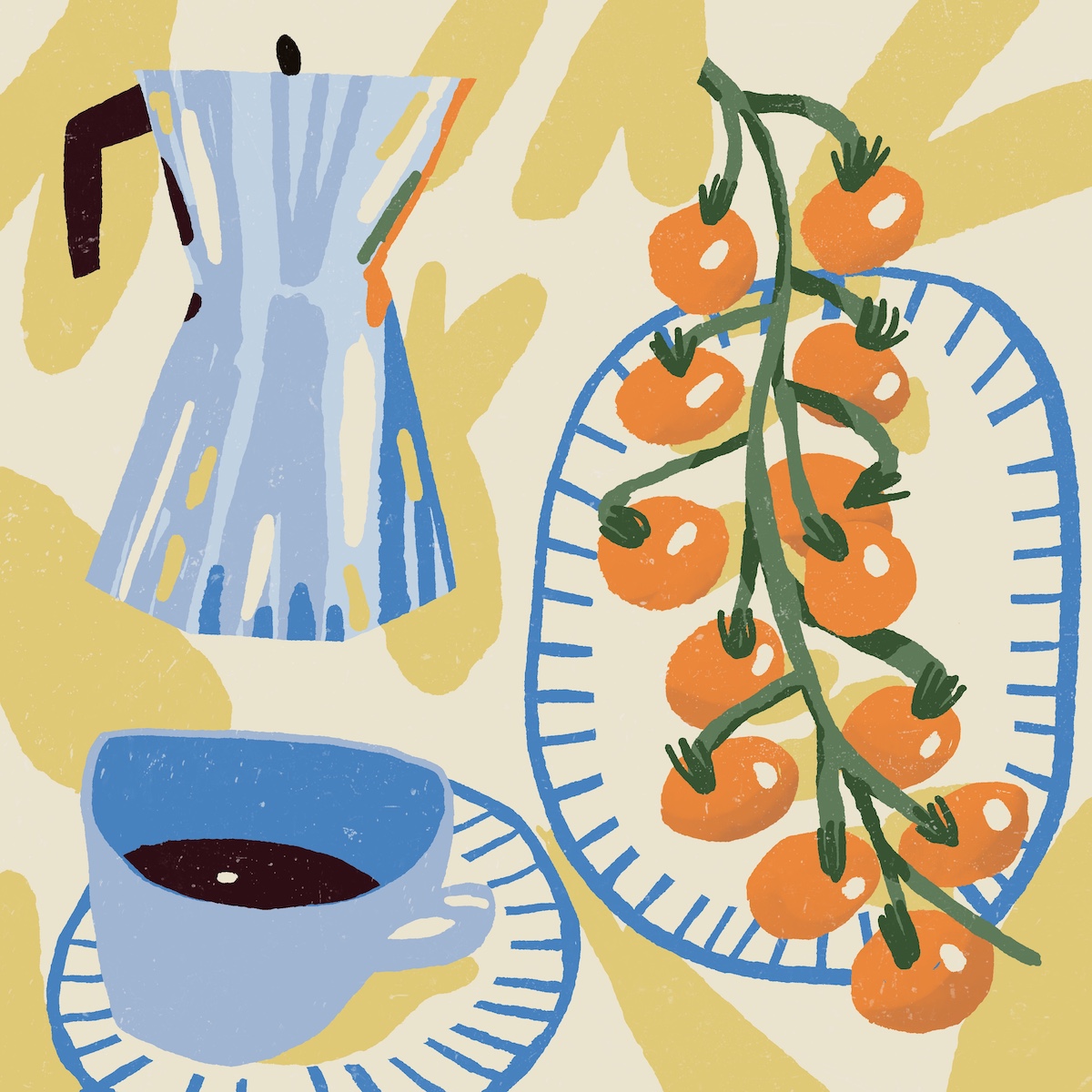 7. Where did you study?
I studied graphic design at the Hungarian University of Fine Arts, and I spent one semester at the Accademia Belle Arti di Roma. That was a really important period for me.
8. Where do you see yourself in five years?
I hope we will set up a cool graphic design studio with my two classmates -and I will have more time to draw and illustrate just for pleasure -as I am trying to do it right now
9. What about in ten?
It's a bit scary because it's so far. I hope that by that time the world will have become a bit more peaceful than it is now -actually I haven't got plans for so far.
10. What do you hope to achieve with your art?
It's a tricky question because I prefer to do art for itself -not for an achievement or to earn something. Of course, when people like what I do, it's a nice feeling, but I would never like to get motivation from future achievements. I really love illustrating natural moments, through my own filters -if other people can also enjoy these tiny and simple things or they can relate to them, it's a great achievement for me, already :)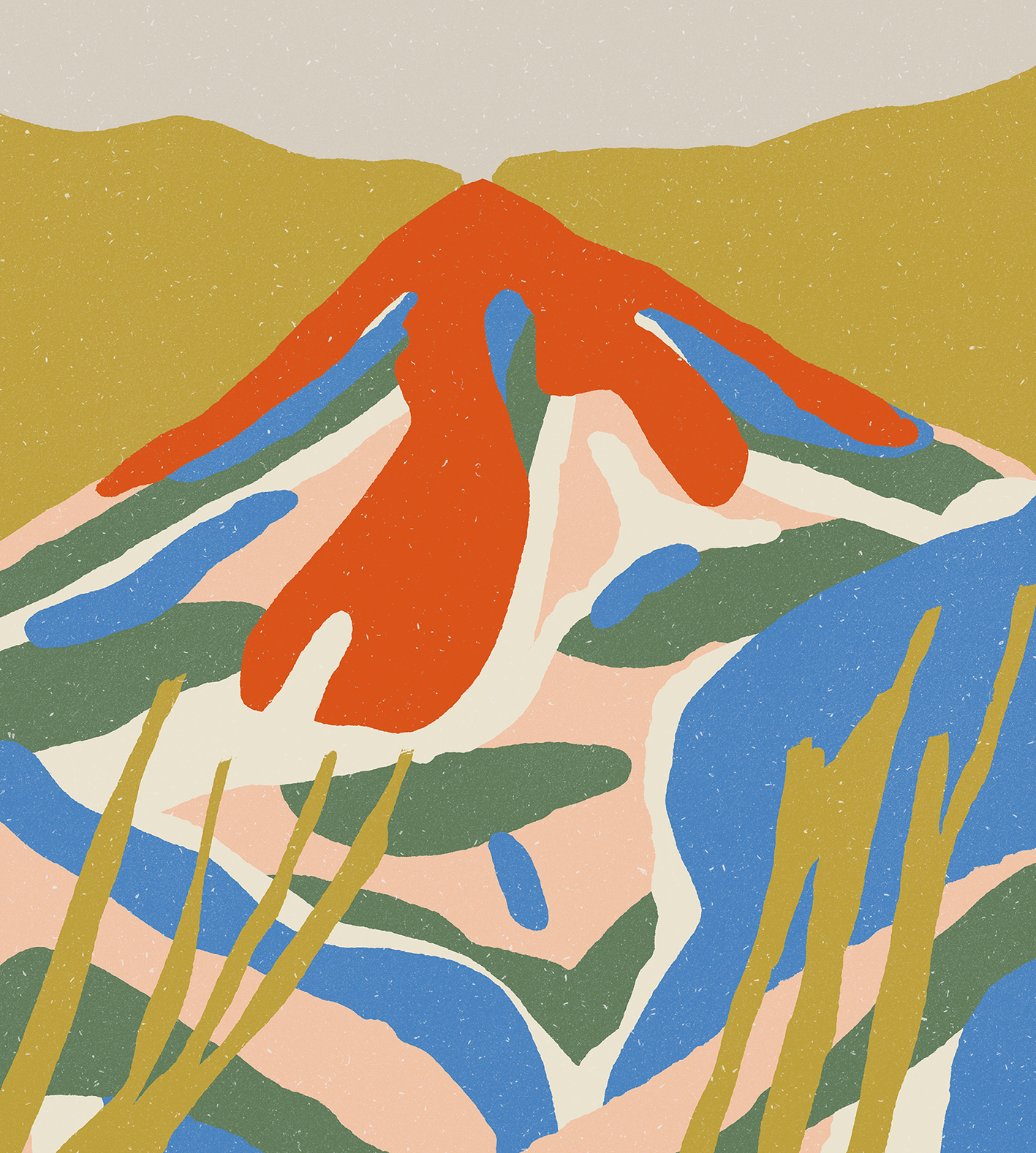 11. Now, tell us a little more about you as a person: what is your favourite food?
My ultimate favorite food is tomato -in any size or form.
12. Favourite book?
I have lots of favourites because I used to learn literature at my previous university :)
So let me just pick one: Of Love and Other Demons written by Gabriel García Márquez.
13. Favourite genre of music?
I listen to music from really different categories -I love gothic, post-punk and alternative music, my national and other eastern European/Balkan folk music and klezmer.
14. What are your hobbies?
I enjoy making ceramics and I really love spending time with my old horse called Lola. She has been with me since I was 13 years old.
15. If you weren't an artist, what would you be?
I think I would be a literature teacher or a horse vet :) These were my other options in the past -but actually, I'm grateful that I can do what I really love.