Instagram:
@beckfeiner_illustrations
Website:
beckfeiner.myportfolio.com
1. What's your story? Where are you from?
I live in Sunny Sydney Australia. I am an art director in the mean world of advertising but illustration is my true passion.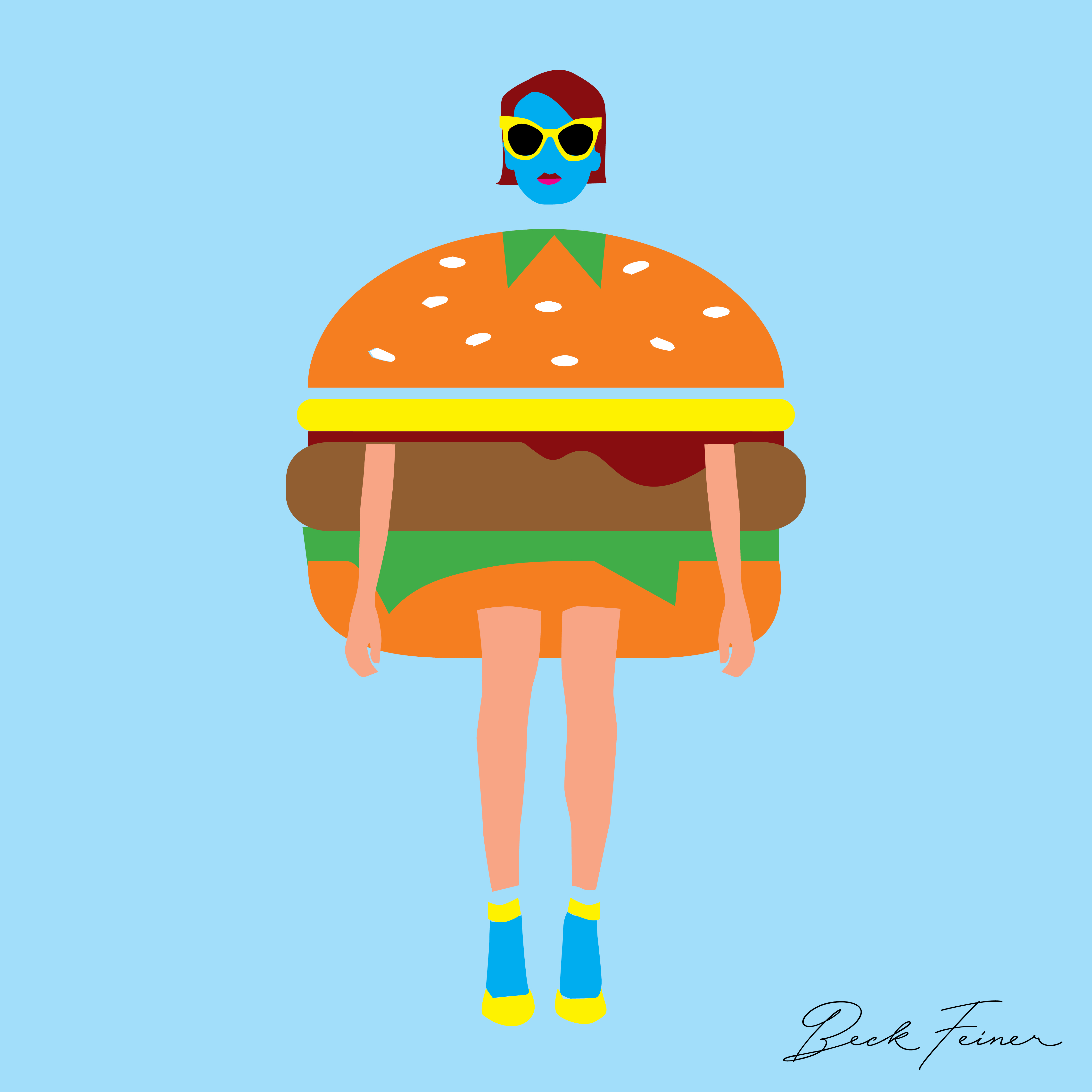 2. Tell us about your aesthetic.
I am modern, clean and bright. I love pop colour, geometric shapes and humour.
3. What is your favourite medium and why?
My favourite medium is computer-generated illustrations. It helps me tell my story and I love its flexibility.
4. What is your artistic process like?
Often my work is quite conceptual due to my advertising background. I often do rough scribbles and then create it on my laptop. I am also quite fast and believe that you need to constantly generate work to keep the momentum going and keep on improving. Sometimes it's not perfect but I feel should not take it too seriously and get it out there. It builds your confidence and ability.
5. Who and/or what inspires your work?
Miro, Picasso, fashion and my kids
6. What role does art play in your life? How does it change the way you view the world?
Art from a young age has played a massive role in my life. I don't know a world without it. Any spare second I have, I choose to do it. I'd rather leave the dishwashing for another day.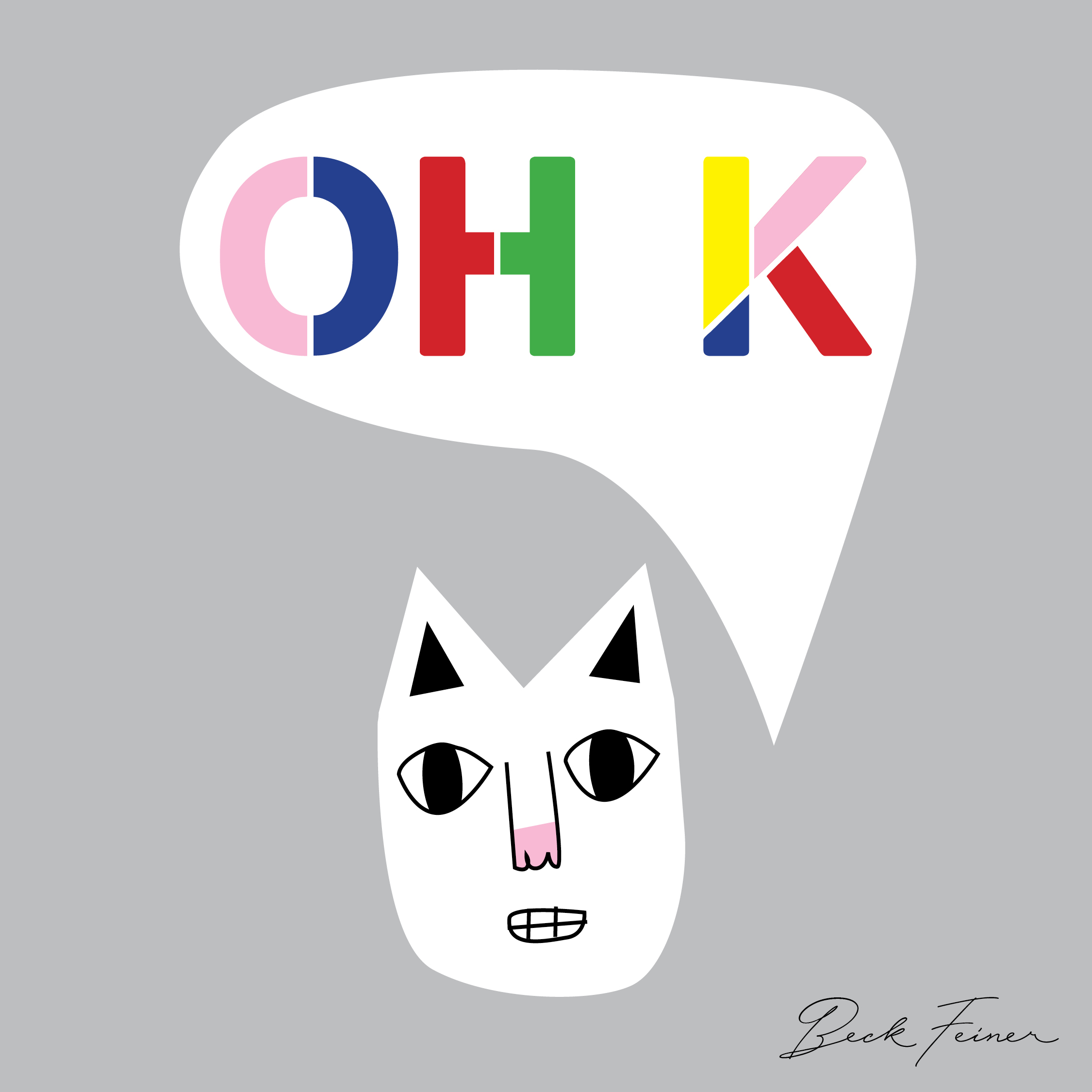 7. Where did you study?
I did Visual Communication at the University of Technology Sydney.
8. Where do you see yourself in five years? Working in an agency?
I have worked at some amazing graphic design and advertising agencies in Sydney and the UK already so I would love to be able to support myself purely by my illustrations.
9. What about in ten?
If I could be doing the same in ten, I would be very grateful.
10. What do you hope to achieve with your art?
I feel very grateful that I know what I want to do and achieve with my life. So if I can continue to make art then I think I would be very happy. And hopefully, my art hanging in some people's home would make them happy too.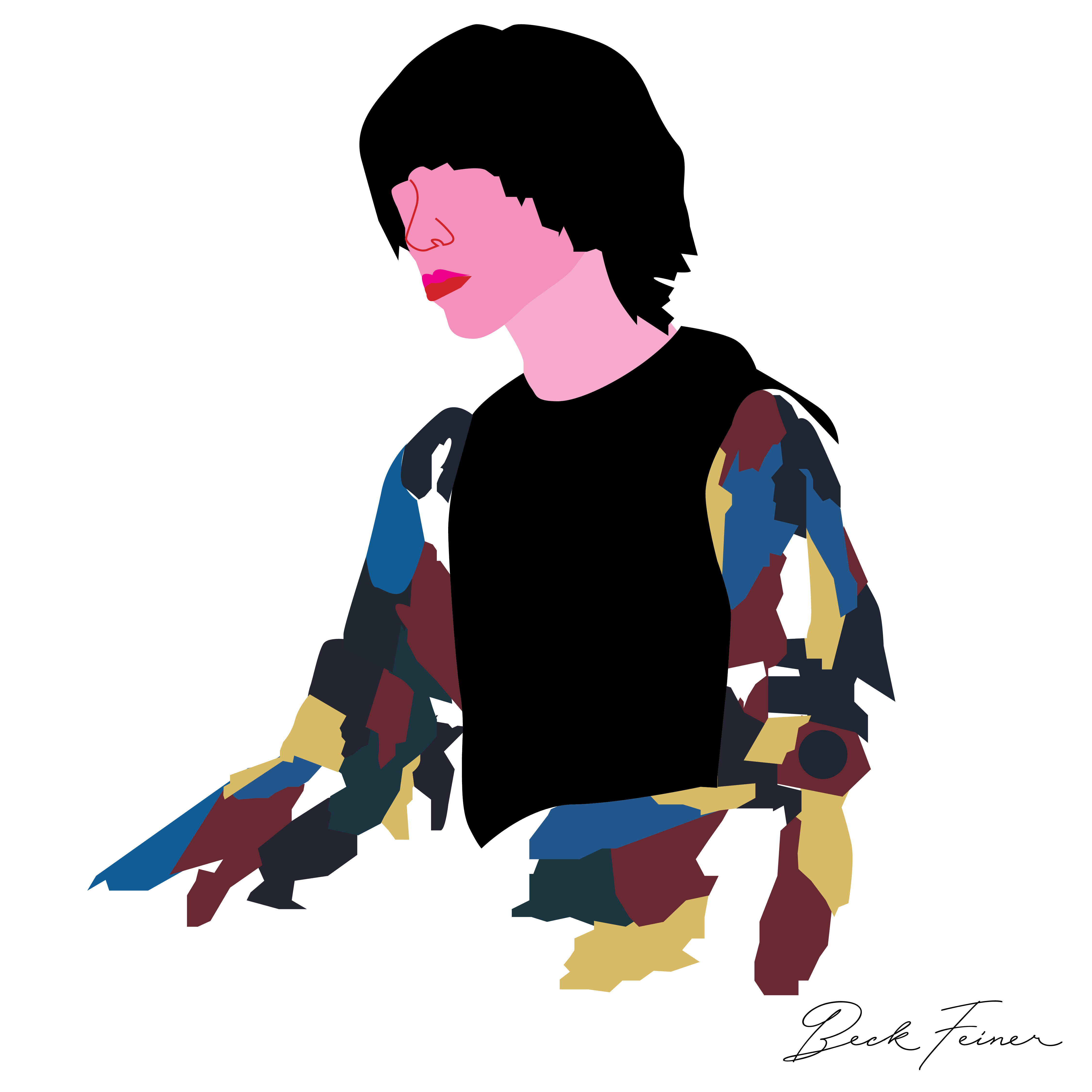 11. Now, tell us a little more about you as a person: what is your favourite food?
I go crazy for hot chips, maybe with a little chicken salt. I do not have a stop button for hot chips.
12. Favourite book?
A little life. The most incredible, haunting book I have ever read. I think I thought about it for a month afterwards.
13. Favourite genre of music?
Folk music like Bon Iver. It drives my husband mad as he thinks it is way too sad but I find it uplifting!
14. What are your hobbies?
After looking at the computer all day creating stuff, I love to do some exercise. I have recently started going to this 80's aerobics class. It's pretty much the best thing in the world.
15. If you weren't an artist, what would you be?
Maybe be an archaeologist. I don't think I would be any good at it but I would love to dress up as Indiana Jones.