Instagram:
@bennickless
Twitter:
@bennickless
1. What's your story? Where are you from?
I'm originally from a small town in Shropshire, but moved to Liverpool to study Illustration and Graphics at The Liverpool School of Art & Design, having just graduated. I'm now based in Birmingham as a freelance Illustrator & Graphic Artist.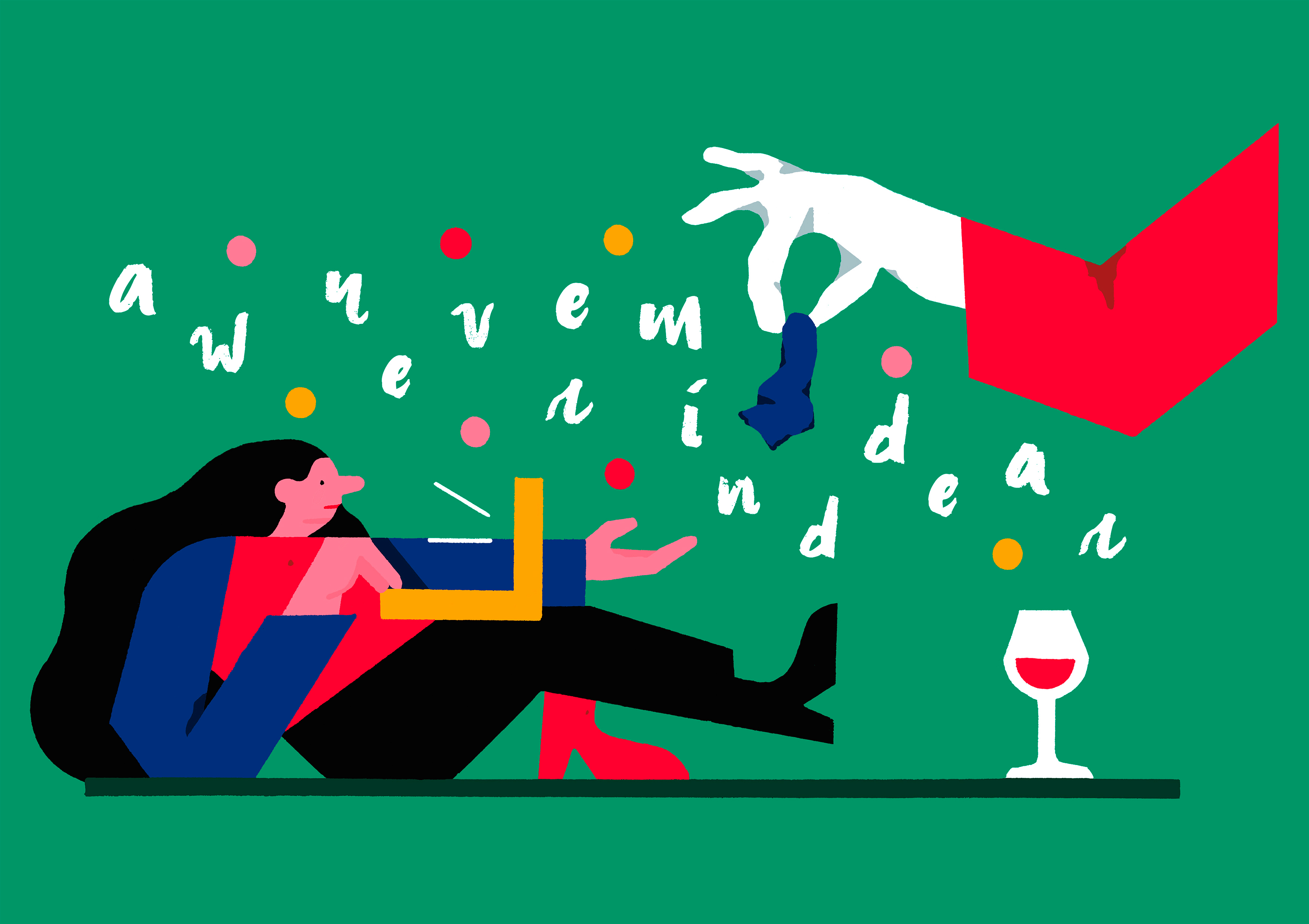 2. Tell us about your aesthetic.
My work is flat but playful and quite naive. I like using bold colours and to feature a fair few stylish characters. I also like the crossover between analogue and digital, which allows me to continue to feel like I'm still using my hands in some capacity.
3. What is your favourite medium and why?
For practicality, I do most of my work in Photoshop and Illustrator. But it always stems from a good ol' penciled drawing.
4. What is your artistic process like?
It depends on what I'm working on. If I'm working on commercial stuff I'd sit down with the brief, an average granule coffee, and a highlighter pen. Then I'd knock out a few thumbnails in sketchbooks or on random sheets of paper. As for self-initiated stuff, a lot of my ideas can come at the most random times and places.
5. Who and/or what inspires your work?
I take a lot of inspiration just from what goes on in my daily life. The events that can happen and who I can meet along the way. Whether that be going out with friends and getting drunk or cycling through the Shropshire hills. It can be a huge influence which may spark a few new ideas.
6. What role does art play in your life? How does it change the way you view the world?
It's my daily life. Even if I'm not drawing, I'm constantly thinking, looking for ideas, having a conversation about it. Pushing myself to be an established and professional Illustrator.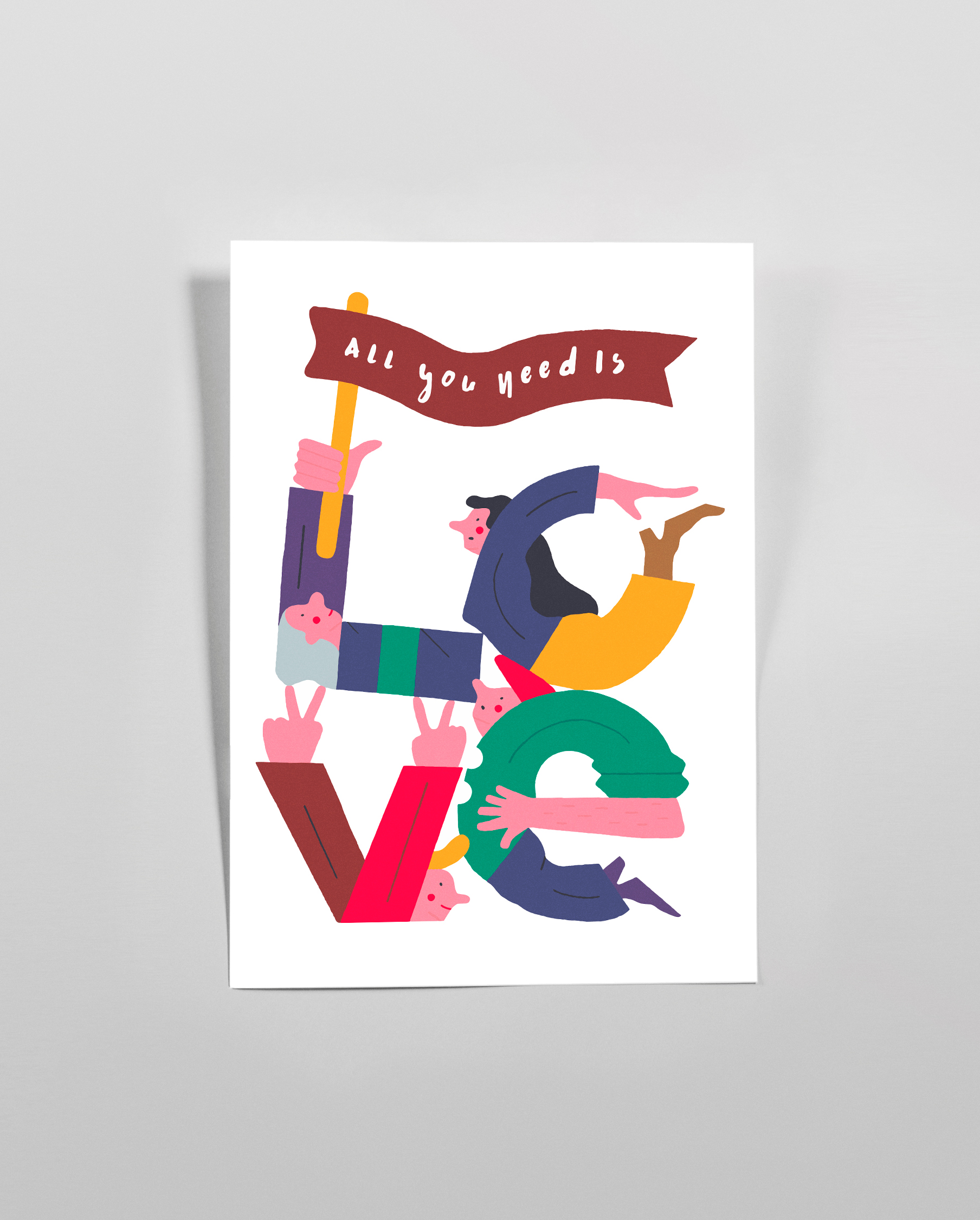 7. Where did you study?
I studied at The Liverpool School of Art and Design. The course is pretty good, they like to focus on ideas as much as they do on making the work itself.
8. Where do you see yourself in five years?
I'd like to be a working full-time as a freelancing Illustrator & Graphic Artist. Creating work that people can enjoy, collaborating with others and perhaps Illustrate a few books.
9. What about in ten?
Diving into a pool of money like Scrooge McDuck in DuckTales.
10. What do you hope to achieve with your art?
I really hope people can just be uplifted. Recognising the stupidity and naivety of people and how they act. Illustrators are not important, but making everything seem more colourful rather than dull is.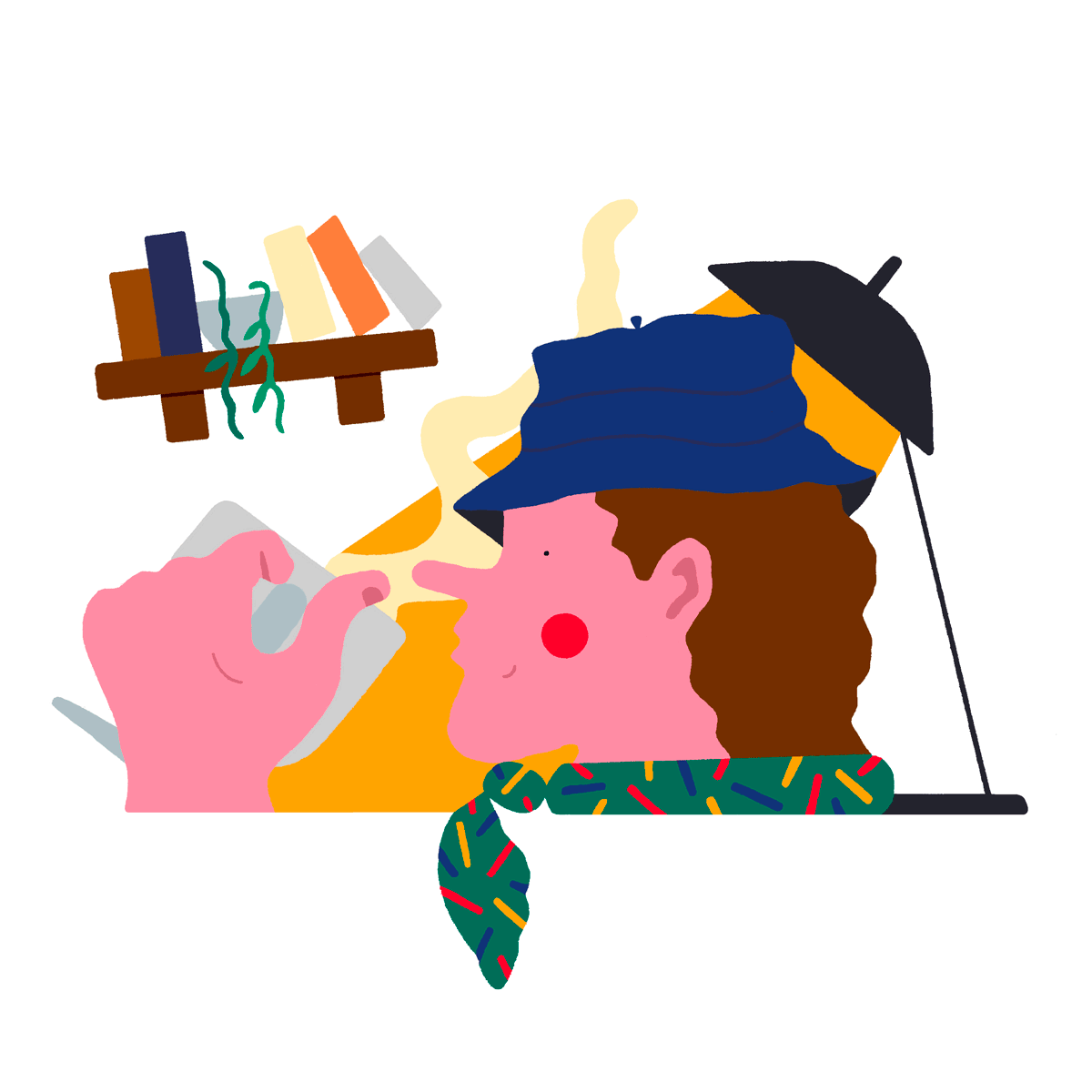 11. Now, tell us a little more about you as a person: what is your favourite food?
A fan of anything Italien, especially Lasagna (like Garfield).
12. Favourite book?
'The Teletrips of Alala' by Guy Monreal & Nicole Claveloux
13. Favourite genre of music?
Acid House & Psychedelia
14. What are your hobbies?
Getting out and about really. I'm a huge cycling enthusiast so anytime I can be out just riding my single speeder is great.
15. If you weren't an artist, what would you be?
Be 6'8" and be playing in the NBA.