Instagram:
@bentardif_illustrator
Facebook:
www.facebook.com/benoittardif91
1. What's your story? Where are you from?
I am an illustrator from Montreal, Canada. I am also the co-owner and the art director of Les Edition de Ta Mere (a great publishing house in Montreal).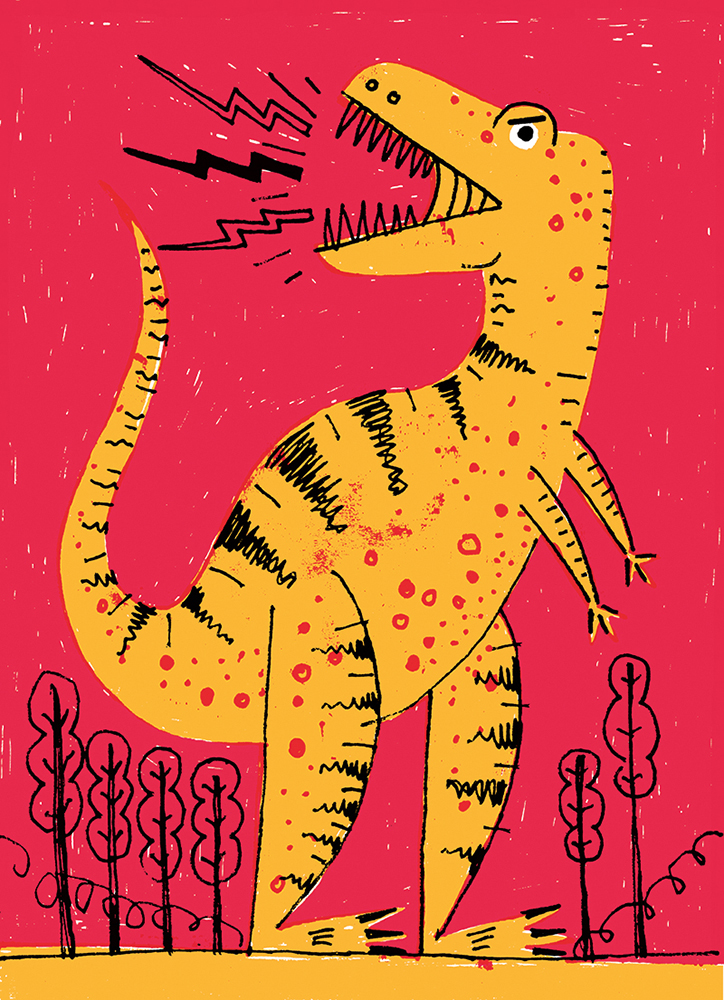 2. Tell us about your aesthetic.
I think my work is very simple, colorful and expressive. I love spontaneity. I like to draw images that communicate well. Since a year ago, I love to draw illustrations with a lot of characters and objects. It gives a chaotic feeling that i find interesting.
3. What is your favourite medium and why?
I don't use many tool. I use pens and sharpies, I only work in black and I apply colors in Photoshop. Recently, I bought an Ipad pro with the Apple pencil. I wanted to be able to skip working on paper. I like it, but I still have to practice before i can use it professionally.
4. What is your artistic process like?
My process is very classic. More or less 80% of my time is spent searching for good ideas. For a good illustration, I do a lot of bad sketches. A lot! But i always manage to find a way to create the good illustration for the project. For me, there is no other process than hard work.
5. Who and/or what inspires your work?
I am inspired a lot by Saul Steinberg. This guy literally invented the language of illustration. When I don't have ideas, I look at his work and it always inspires me. I am also inspired by the city, people I see in public transport and on the street. Old tavern, old factories, public parks, musicians, hockey and baseball players also inspire me.
6. What role does art play in your life? How does it change the way you view the world?
Making art is the only thing I could do for a living. I did a lot of jobs before and I sucked at all of them. I am at my place, as an artist. Art makes me happy.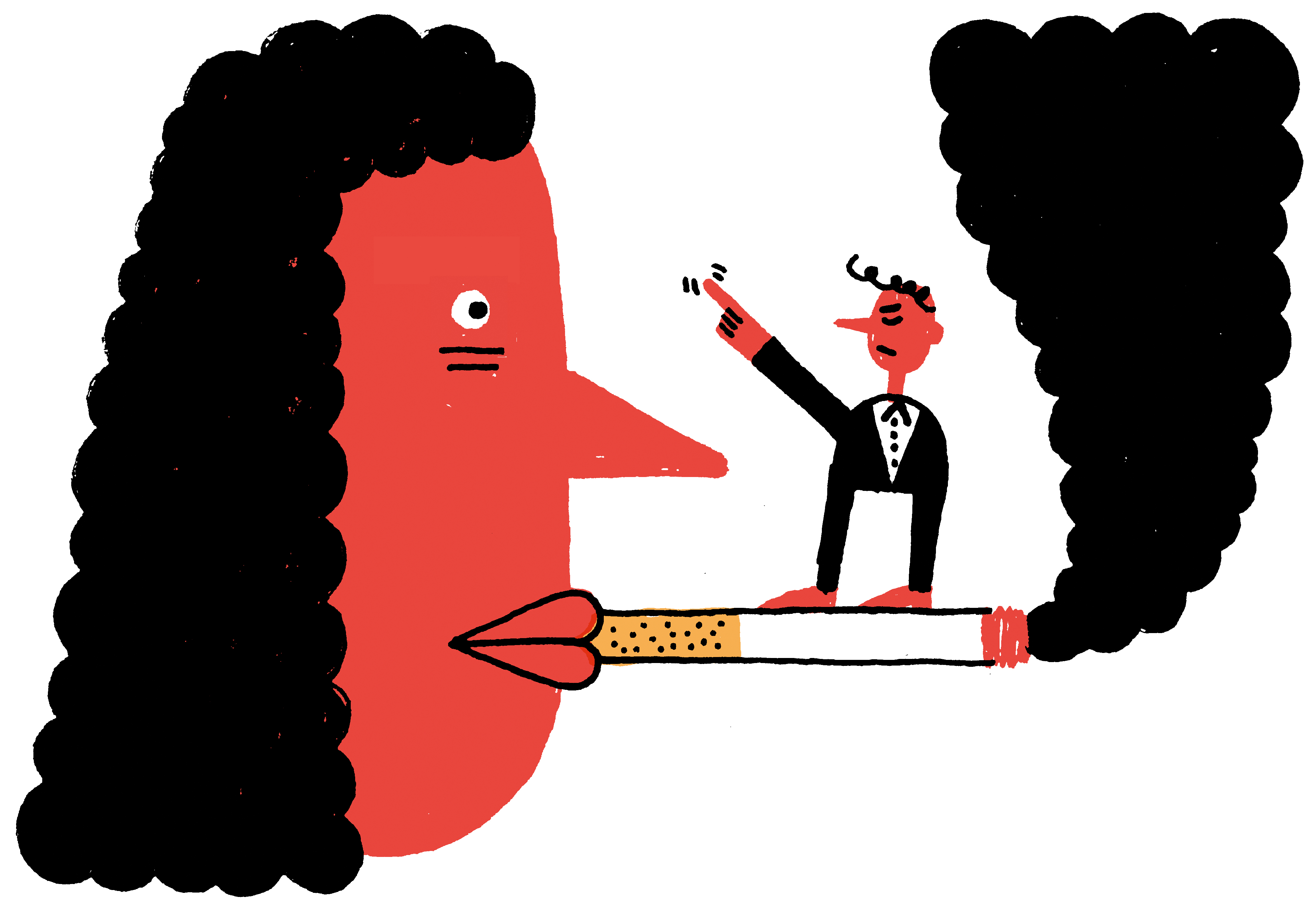 7. Where did you study?
I studied graphic design at College Ahuntsic, Montréal. Then I did 2 years at Université du Quebec à Montreal where I had the chance to have an illustration course with the great illustrator Pol Turgeon, where I felt in love with the medium. I eventually dropped out of university because I realized I wanted to be an illustrator, not a graphic designer.
8. Where do you see yourself in five years? Working in an agency?
I am very satisfied of my career right now. I do a lot of editorial illustrations, a bit of work for publicity agencies and kids books. In five years, I hope I will be able to do more personal work and do exhibitions of my work in galleries.
9. What about in ten?
Rich and retired.
10. What do you hope to achieve with your art?
Touch people. Most important thing for me.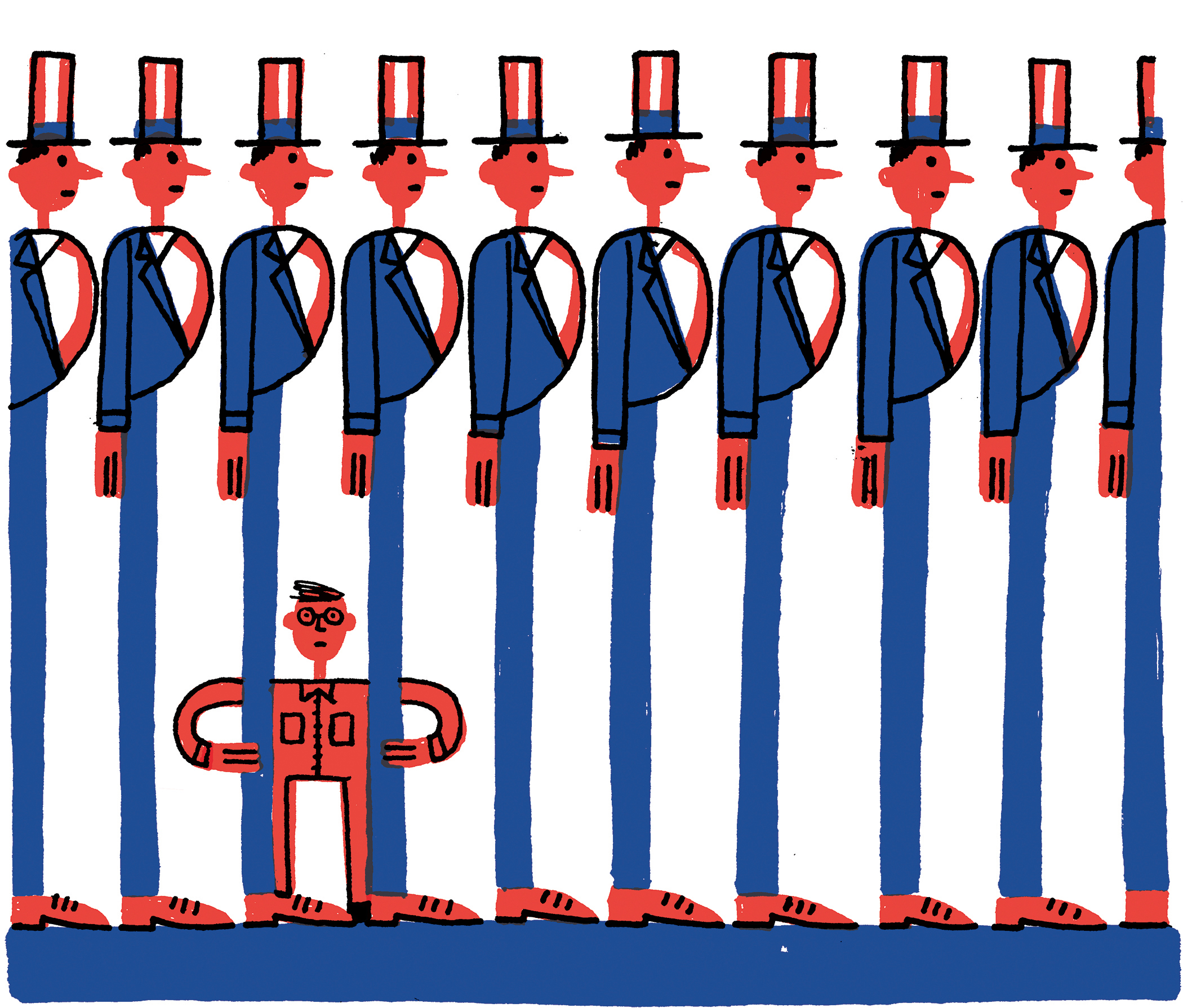 11. Now, tell us a little more about you as a person: what is your favourite food?
Spaghetti Bolognese, burgers, bbqs, pastries, good wine, good beer, potatoes…
12. Favourite book?
Saul Steinberg at the new yorker, Des explosions by Mathieu Poulin, Seymour : The Obsessive Images of Seymour Chwast, Keith Haring's journals, The day the cow sneeze by James Flora, The art of living according to Joe Beef…
13. Favourite genre of music?
Punk / Post punk (Wire, Television, Ramones, Billy Bragg, Talking Heads, Devo…)
14. What are your hobbies?
Playing hockey, cooking, playing with my 2-year-old son, eating croissants, drawing…
15. If you weren't an artist, what would you be?
Goalie in the NHL.