Instagram:
@benzank
1. What's your story? Where are you from?
I'm a hyper-dysfunctional child from the Bronx. Fortunately, I was able to get some things to function properly. I picked up the camera at 18 and when I was 21 I embarked on a 365 self-portrait project that helped lay down the foundation for the kind of work I make now.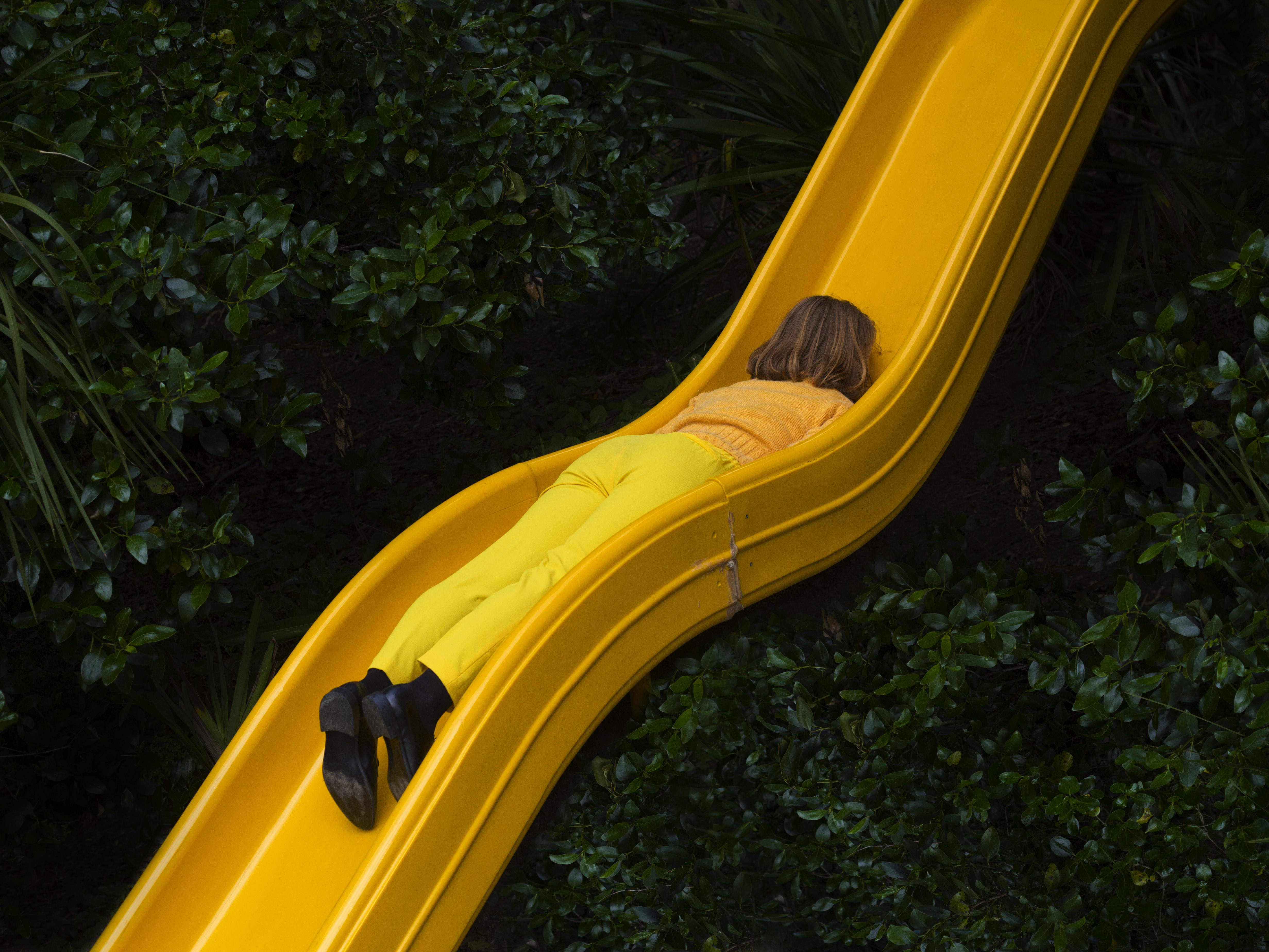 2. Tell us about your aesthetic.
I often answer this differently every time someone asks, but today I would say it is bizarre minimalism with a touch of stark contrast.
3. What is your favourite medium and why?
People. They are more unpredictable and multi-faceted than any man-made contraption.
4. What is your artistic process like?
I have different methods of creating based on my environment. My current living location and the time of year effect how much planning I put into an idea. Right now, I am making a habit of working with new people in new (and familiar) locations with no clue of what I'd like to do. Everything is really spontaneous and stressful, but can also be highly rewarding.
5. Who and/or what inspires your work?
So many things. Artists like Alex Prager, Rodney Smith, Gregory Crewdson, and Rene Magritte were and still are my biggest inspirations. Kanye west makes the list for his endless determination. It's less important to be inspired than to be determined. Both together are magic.
6. What role does art play in your life? How does it change the way you view the world?
It's given me an alternative perspective of the world. It goes beyond art. When I see something, instead of thinking "that's just the way it is," I can imagine many other alternatives to that scenario. Art, in it's own way, is a scientific method of proving something wrong.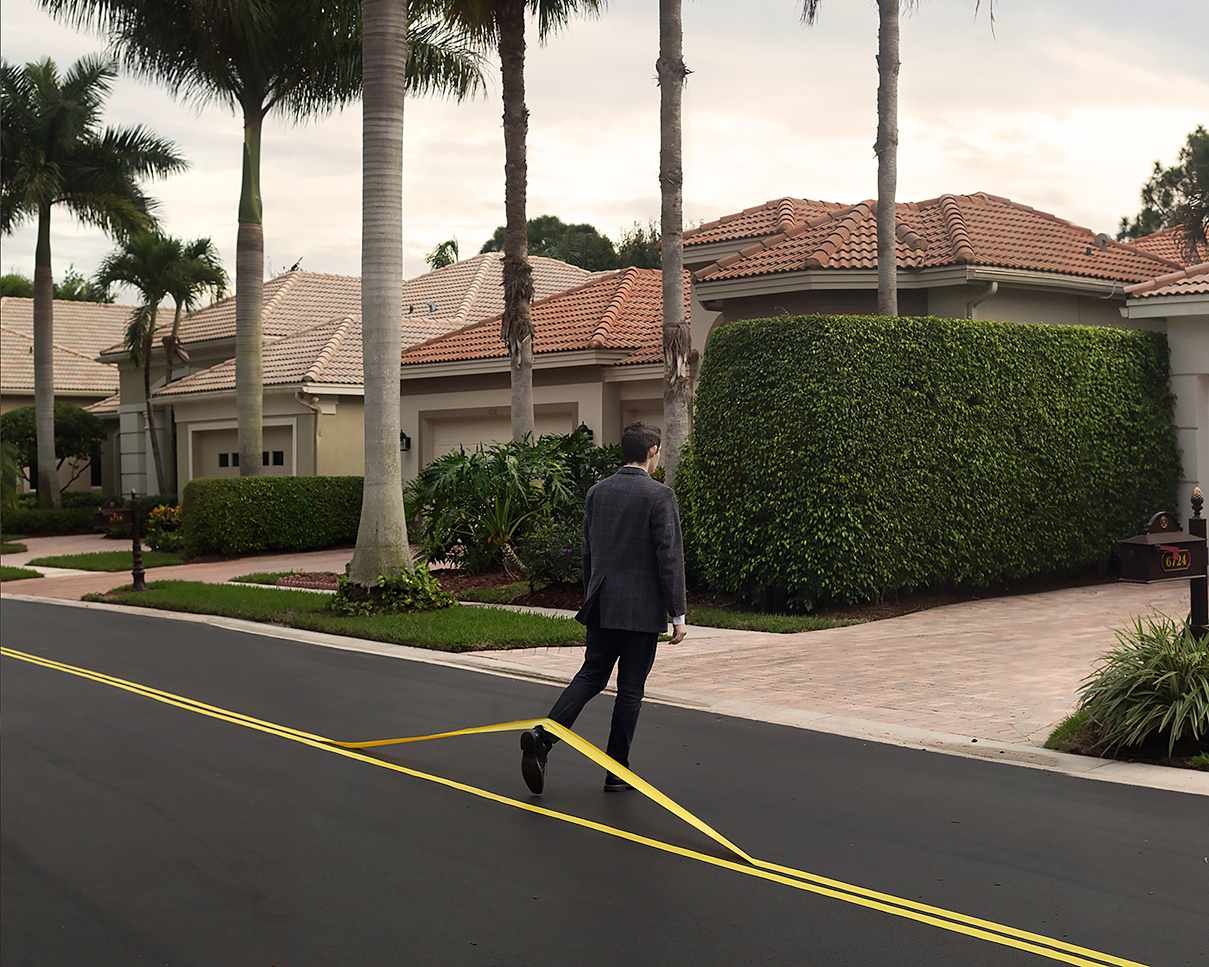 7. Where did you study?
I went to Purchase College for Journalism.
8. Where do you see yourself in five years? Working in an agency?
I'm working at an agency now so I'd like to see myself working entirely for myself in five years.
9. What about in ten?
I would definitely like to teach somewhere down the line. In what way I would do this, I'm not sure yet.
10. What do you hope to achieve with your art?
A continuous source of entertainment for myself and others.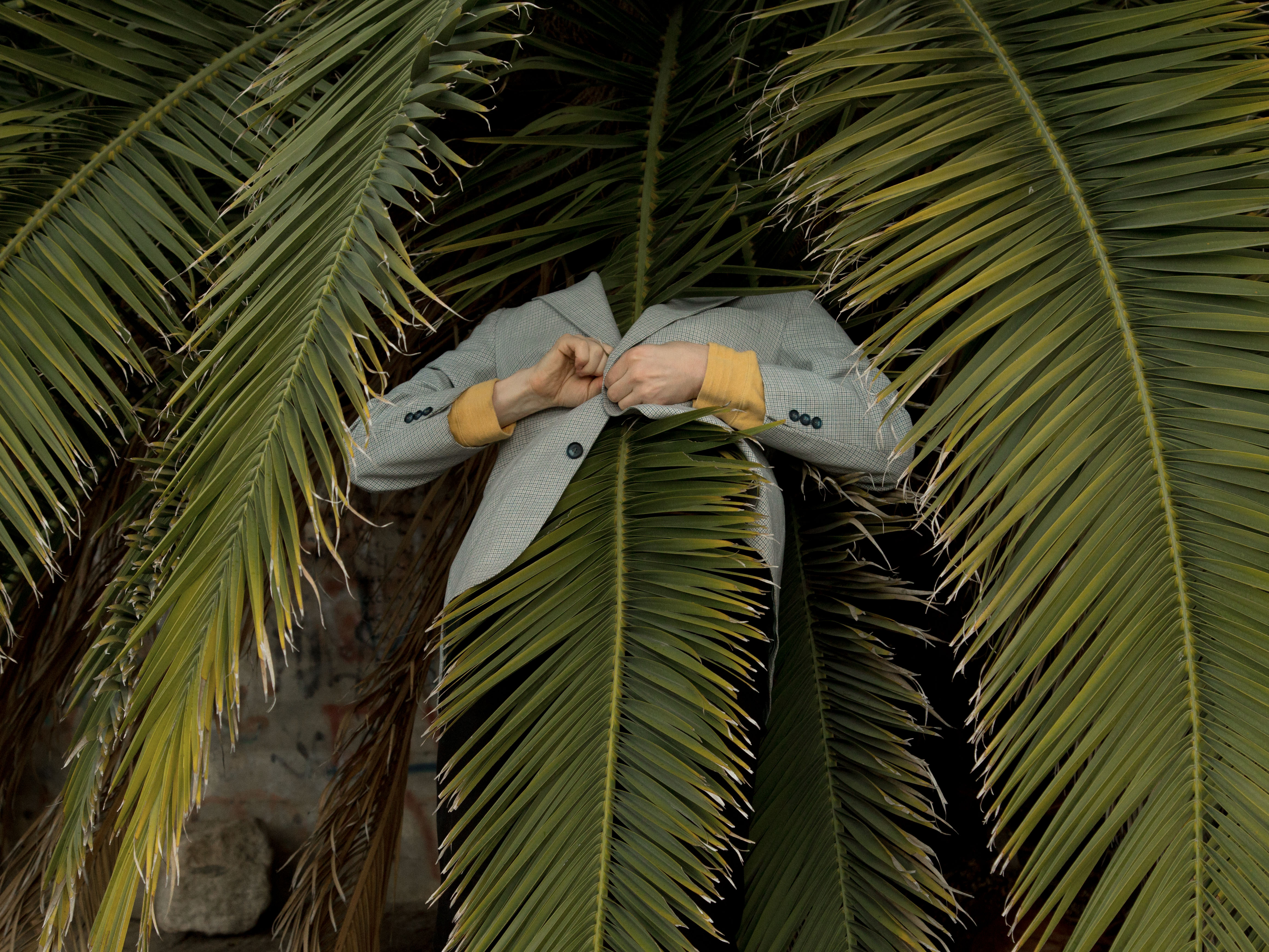 11. Now, tell us a little more about you as a person: what is your favourite food?
I like all food. I'll eat anything and everything. I get sick of Mexican food quickly, though.
12. Favourite book?
Not sure. I'm not good at finishing them.
13. Favourite genre of music?
Big fan of Kanye west, Tame Impala, Sheep, Dog & Wolf, Arcade Fire, and various hip hop groups.
14. What are your hobbies?
Cycling, playing computer games, and sometimes day trading in the stock market.
15. If you weren't an artist, what would you be?
Shit out of luck.