Instagram:
@bethewen
Website:
www.bethewen.co.uk
1. What's your story? Where are you from?
My name is Beth Ewen. I am a 22-year-old Illustrator and Animator born and bred by the sea in Southsea, UK. My home there is where I am currently working from as a freelancer alongside my part time role as a Print Shop Assistant. I produce character driven narratives based on the everyday for comedy.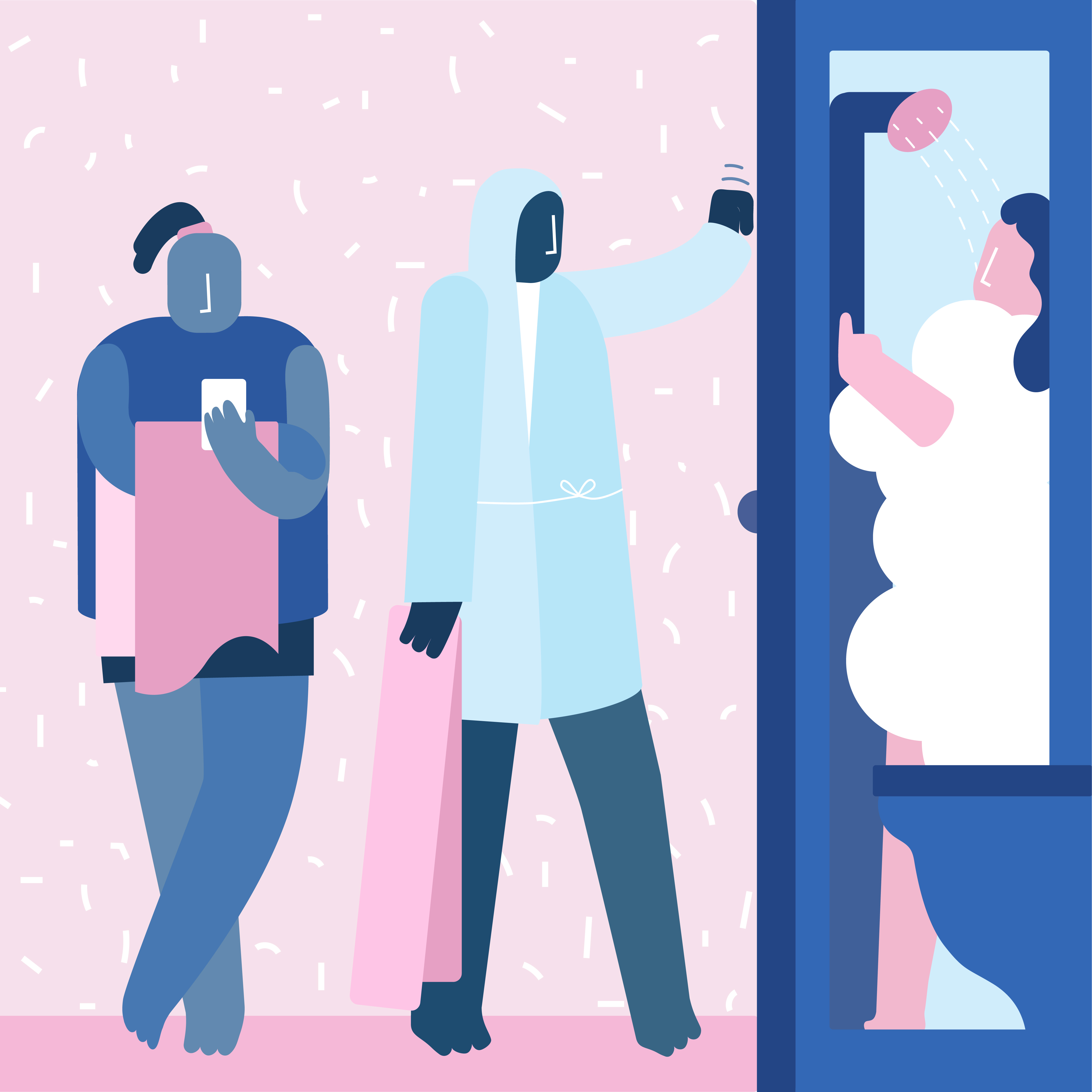 2. Tell us about your aesthetic.
It was only until I started learning how to animate at the end of my second year of university that my aesthetic seemed to become more fixed. The restraints of my project's time span and my limited knowledge of the Adobe Creative Suite at the time, meant that I had to strip back drawings and components to simple flat limited colours and shapes. I quickly discovered and became obsessed by the smooth lines of vector illustration and how fast a drawing could be produced at this point. My decision to include often vibrant palettes I think was taken to inject more interest into the minimalist appearance I was achieving. In turn, I found this worked well for communicating the light-hearted and fun nature of my comedy and characters.
3. What is your favourite medium and why?
Although I enjoy the practical process of pencils - which I'll always resort to when idea generating and drawing out and about - digital drawing with a graphic tablet will always be my go-to medium. I never usually have a fixed idea on how my illustrations will look so I enjoy how a digital drawing can keep up with my indecisiveness; I can change colours rapidly, shapes, textures if need be and if I don't like what I've ended up at, control z is an absolute saviour.
4. What is your artistic process like?
When I take on a new project, the initial idea generation includes endless post-it notes filled with drawings only I can understand and research through trips out and about, films, books and conversations. This can sometimes be a long process or I can be drawing roughs by midday. After which, its a case of drawing up digitally in Illustrator and working out composition, colour, form etc. If it's an animation project, After Effects will be my software of choice and this is used for all the animating and post production work.
5. Who and/or what inspires your work?
The subject of people and the everyday appears in my practice as my primary focus and inspiration. My illustrations and animated narratives translate relatable life frustrations (usually within contexts of domestic life and other day to day human interactions) for purposes of comedy. These often include some of my own experiences or that which others have shared with me. I enjoy the challenge of finding the funny side of tragedy because life is often far too serious. To pinpoint just one inspiration, I think the ridiculous comedy of The Simpsons definitely worked to shape my humour from a young age.
6. What role does art play in your life? How does it change the way you view the world?
I enjoy how flexible art is (it takes so many forms) and how significant it is to our communication. Art can entertain, inform, educate, document, deceive and its message can be read universally, often without the barrier of language. When becoming an Illustrator, I think I became forced to observe my surroundings and happenings much more thoroughly; always picking up on potential ideas/ stories/concepts for future projects and keeping up with current news and trends so that my work stays current.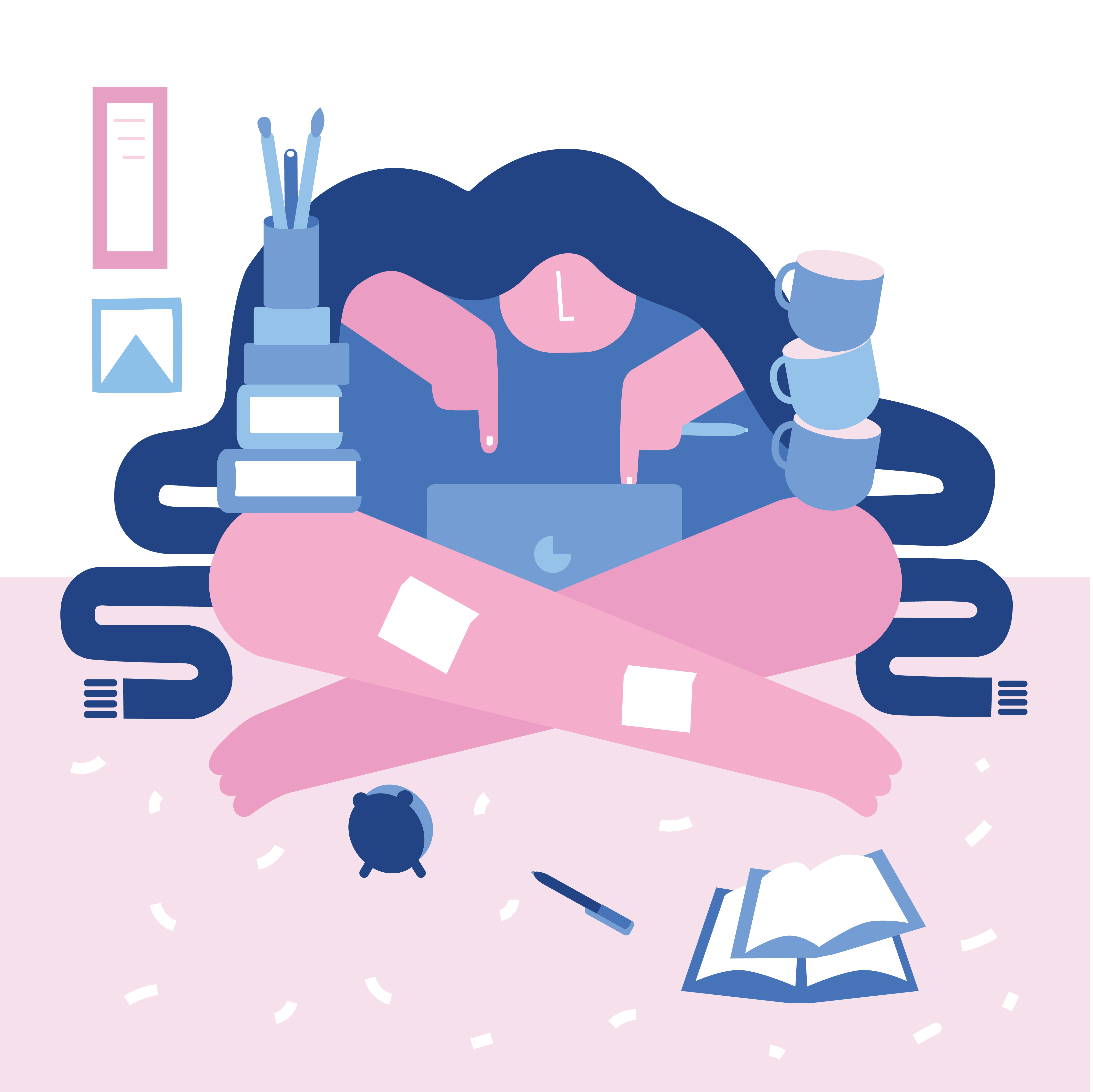 7. Where did you study?
I studied Illustration at Arts University Bournemouth for three years and finished this year. It was only until the final year of my studies, that I realised my interest in creating animated narratives so I am largely still learning about moving image now that University is over.
8. Where do you see yourself in five years?
In five years time, I hope to see myself as much more of an animation whizz, perhaps working in an animation studio taking on various fast paced projects amongst a good team of creatives.
9. What about in ten?
In ten years time, I'd like to have become much more well known and have developed a good list of clients for freelance work as an Illustrator and Animator. At some point I'd also like to apply myself within the role of an Art Director; I'd love to be able to steer a large scale project.
10. What do you hope to achieve with your art?
I want people to relate to my work and laugh at life a little, celebrate its ridiculousness. I want to entertain people.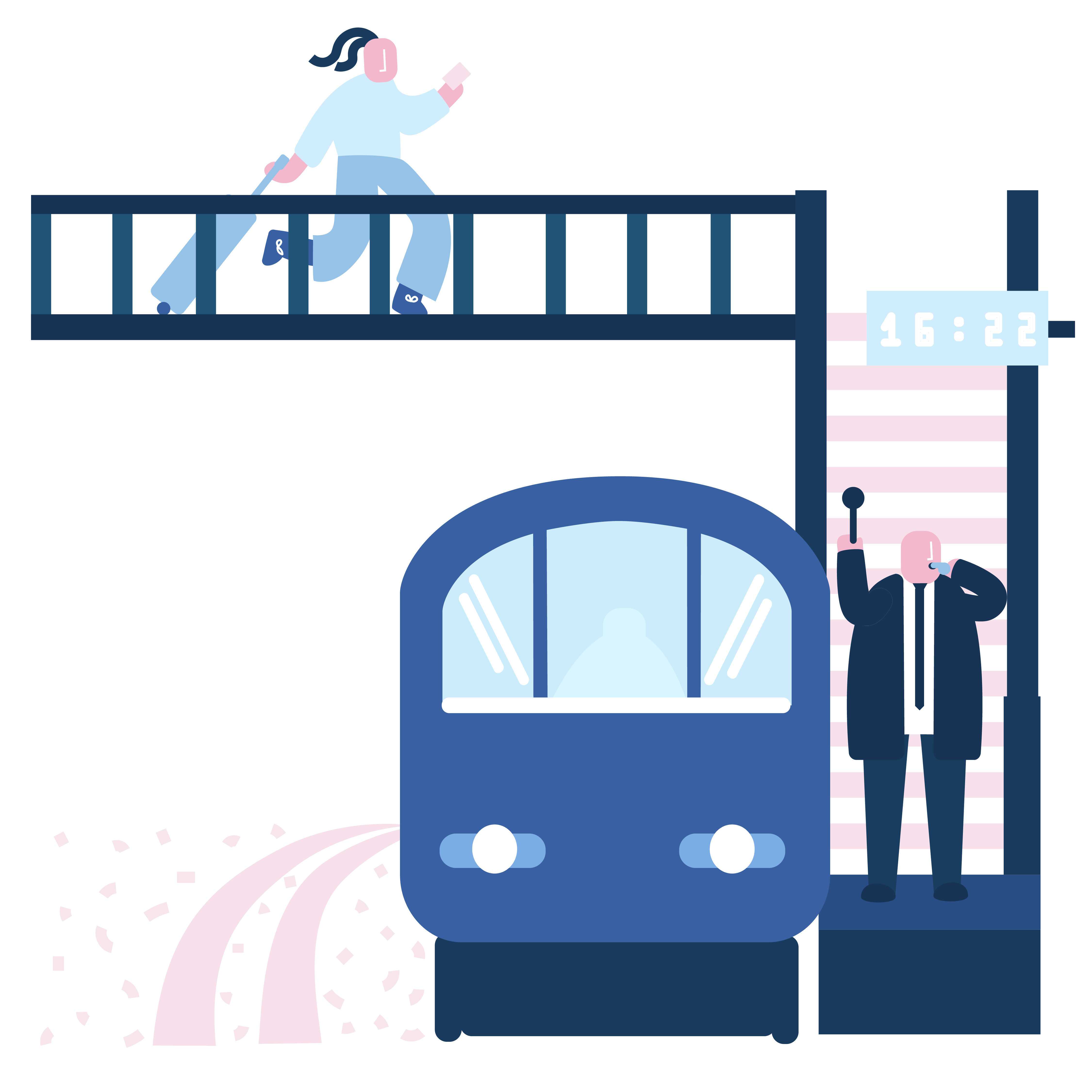 11. Now, tell us a little more about you as a person: what is your favourite food?
Nachos with an unholy amount of cheese and jalapeños is always the one.
12. Favourite book?
At the moment, Douglas Coupland's 'Generation X'.
13. Favourite genre of music?
It tends to jump from Indie Rock, Brit Pop and Electronic but if I'm hitting a big deadline, I scrap those and go pretty serious on Underground Dance and Techno.
14. What are your hobbies?
I am a massive fan of films, cinema outings are a must at least every couple weeks. Sci-fi or dramas are my usual favourites. I also have a growing hobby of collecting ceramic pieces I find whilst dog walking. I live nearby the sea so often bits of patterned china wash up on the shore. I have no idea how old they are or where they have come from but I think the child within me thinks they are little treasures to keep.
15. If you weren't an artist, what would you be?
I think I would have always had to have a job that wasn't repetitive and I used to be pretty good at writing, so I would have been a journalist perhaps..maybe a travel writer, something similarly people based and entertaining to produce.