Instagram:
@bethwalrond
Twitter:
@bethwalrond
Website:
www.bethwalrond.com
1. What's your story? Where are you from?
I grew up in the UK, where I lived in Shropshire before moving to beautiful Falmouth, Cornwall to study illustration. After graduating I visited Germany with a friend, when I decided that I would try and make a life in Berlin for a little while. I booked a one-way flight and have never looked back.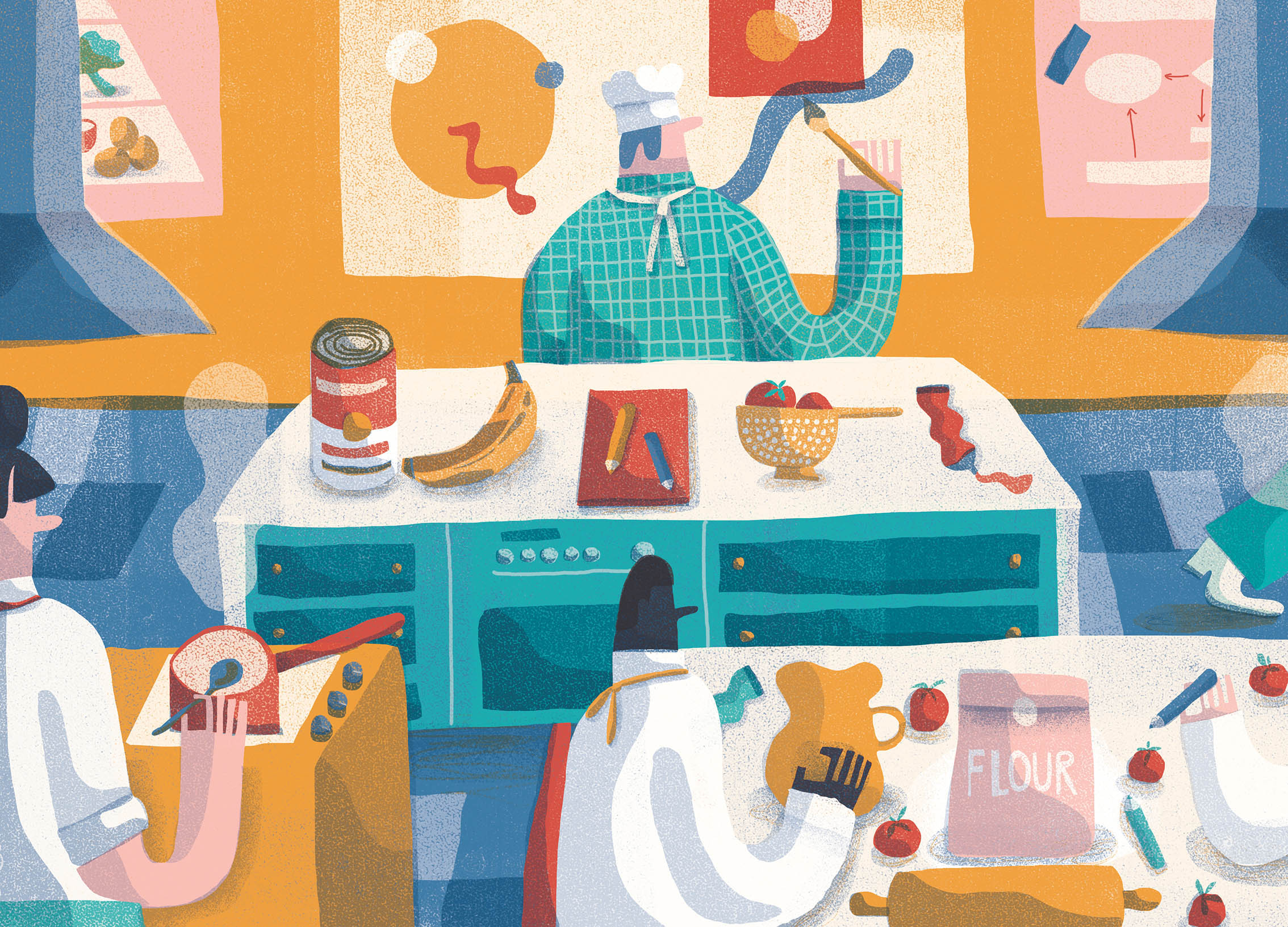 2. Tell us about your aesthetic.
My illustrations combine imaginary places and characters, which take reference from places and people I see, with shape and colour.
3. What is your favourite medium and why?
I really like the process of drawing out my ideas with a pencil - I try and do this as directly as possible so that my work doesn't become to refined by trying to sketch out the most accurate versions of things. I also really enjoy colouring my final illustrations digitally, as it is such a different process to the drawing, and has a really therapeutic quality to it, putting on music and playing with colours and textures is a pretty dreamy way to spend a day.
4. What is your artistic process like?
As I mentioned before, I begin a project with lots of drawing, as this helps me to find an idea within the shapes that I put down on the page. I then experiment with composition and finally pick colours before creating the artwork.
5. Who and/or what inspires your work?
The people around me, the places I visit and the things I see
6. What role does art play in your life? How does it change the way you view the world?
I love seeing the different perspectives with which people see and choose to depict the world. Life and the world is so complex, and seeing an artists interpretation of a part of it helps you to understand how differently everyone sees it. It also allows me to show the way I see the world a little.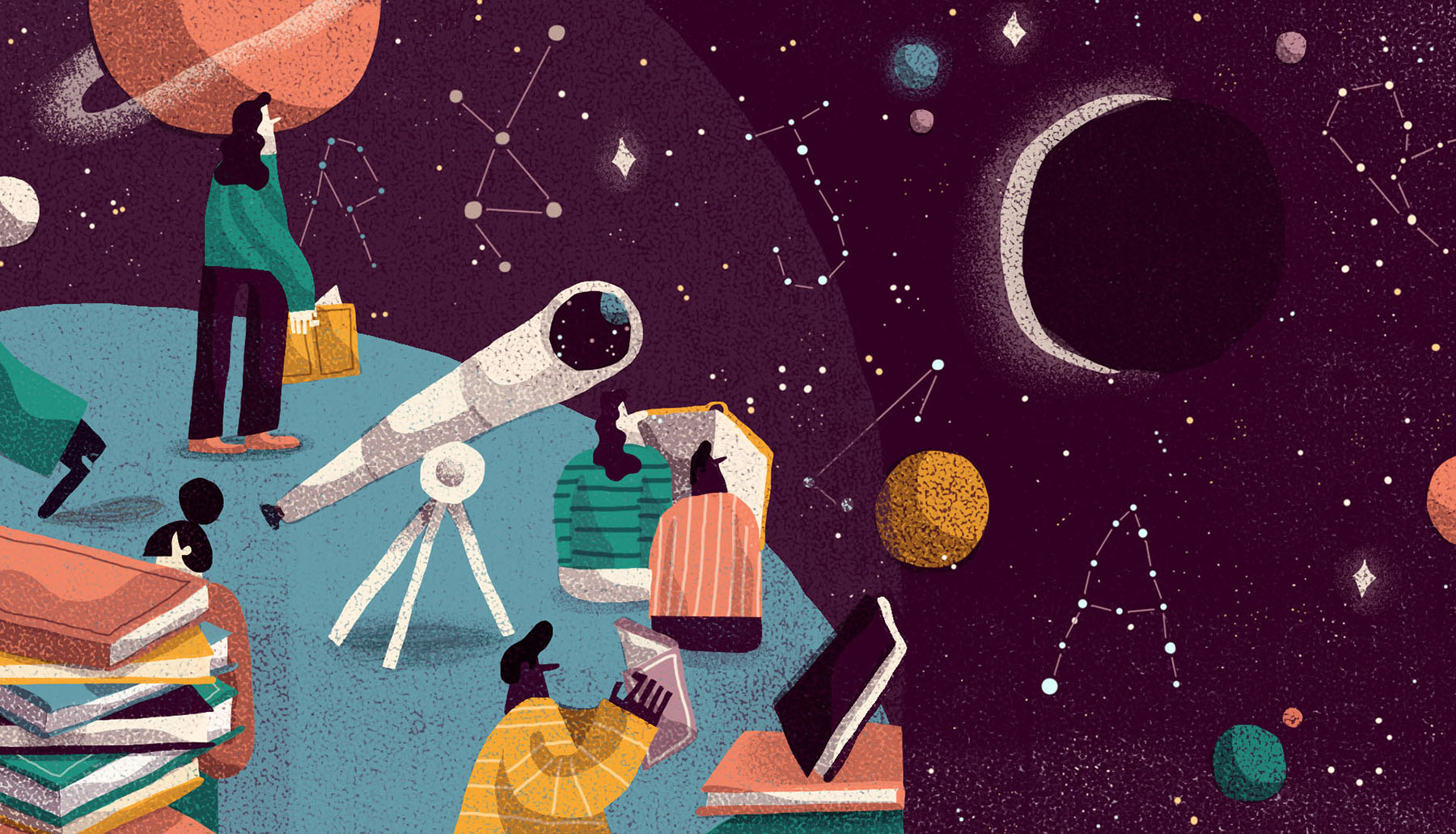 7. Where did you study?
In Falmouth in the south of England. It was a perfect few years, in a lovely little art school by the sea.
8. Where do you see yourself in five years? Working in an agency?
That's a tough question - if someone had asked me that five years ago, I would never have told them what I am doing now, but I wouldn't change what I'm doing for anything in this moment. I am excited to let life take some twists and turns and see what comes of it. I would really like to be making some books though, and maybe teaching a gym class or two.
9. What about in ten?
I know this even less, I would love to have a five second glimpse into the future to help me answer that. But I hope I live somewhere exciting and I'm still making illustrations in some shape or form.
10. What do you hope to achieve with your art?
I would like to help make a difference to something of a good cause somewhere down the line. I like that illustration is synonymous with journalism, and there is so many great articles being written. So I would love to continue to illustrate things which help get messages to people, however tiny or huge the message is.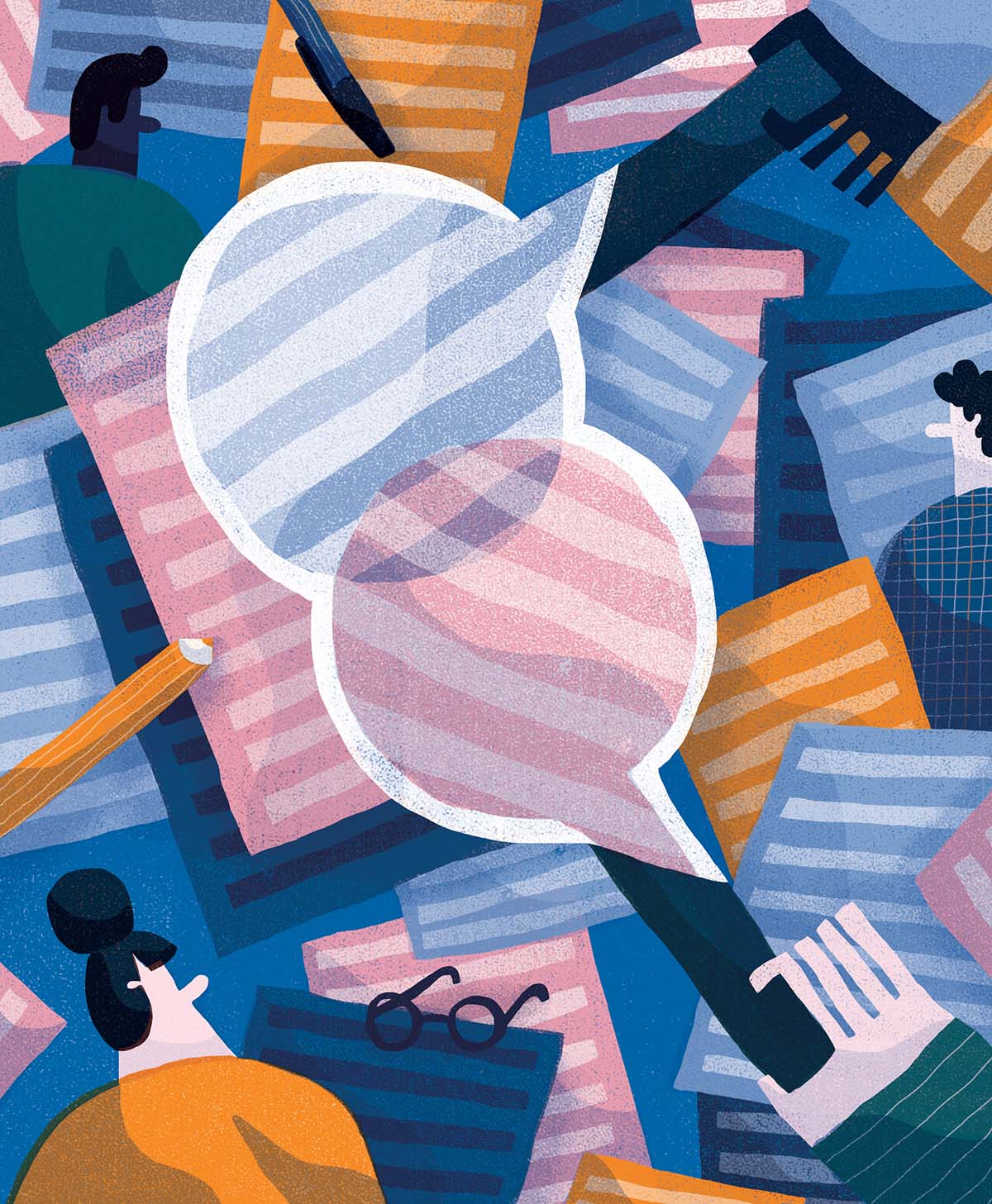 11. Now, tell us a little more about you as a person: what is your favourite food?
Oh there's so many! I am working on perfecting my scrambled eggs, so I'm eating a lot of those. And mexican food!
12. Favourite book?
I like reading a lot of non-fiction, anything that gives me some good facts!
13. Favourite genre of music?
Jazz, soul, afro-beaty stuff to work too, and right now Joni Mitchell.
14. What are your hobbies?
I love doing sport, anything that gets me away from the desk. Hiking, exploring anywhere new
15. If you weren't an artist, what would you be?
Well I still like to think that I would have had the patience to study enough science to become a marine biologist and live in Canada studying killer Whales. Alternatively I would be a fitness instructor. Or learn to cook really well and be a chef. But not in a restaurant. So I don't know how that would work out.