Instagram:
@bewoy
Behance:
www.behance.net/josselinbey
Dribbble:
www.dribbble.com/Jossbey
Website:
www.josselin-bey.com
1. What's your story? Where are you from?
Hi! I am Bewoy! im a French motion designer/art director/illustrator. I have been living in Montreal, Canada for 7 years now :)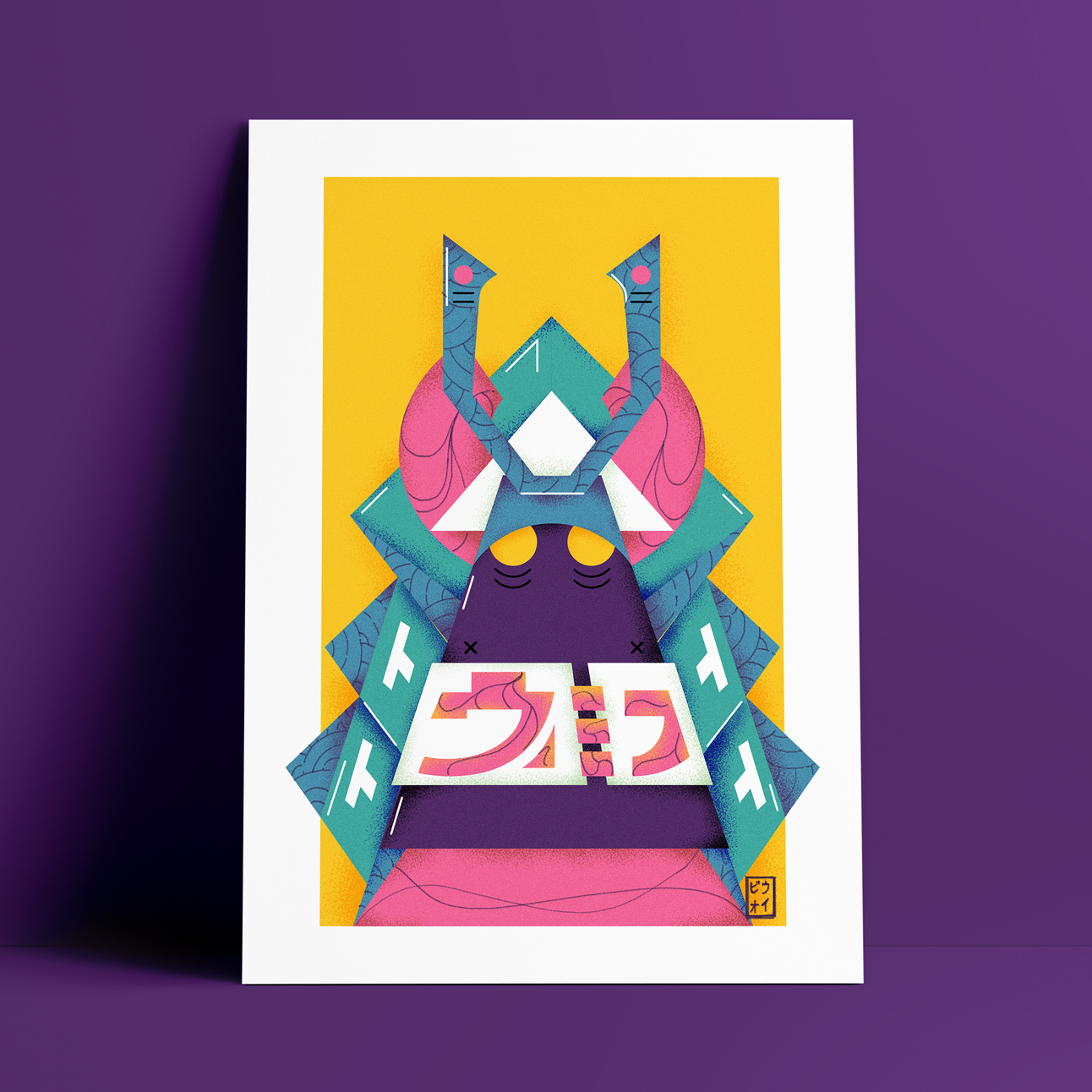 2. Tell us about your aesthetic.
My aesthetic is very contrasted, I like things dark and simple, with a frank light but I can also express myself with a more colorful and geometric universe, as with the samurai series for example.
3. What is your favourite medium and why?
As a motion designer, I like huge projection mapping and led screens. As an illustrator I think paper / posca suits me best.
4. What is your artistic process like?
For illustrations or motion design I always start with a sketch of the basic idea or storyboard in a notebook. I then embark with the computer to put everything in clean, and be able to erase and start again at will.
5. Who and/or what inspires your work?
I use a lot of my childhood memories, or rather memories of the perception of things I had as a child. I am also very inspired by other artist that I follow on instagram, behance, ballpitmag etc… I believe that depending on the project, everything can be a source of inspiration.
6. What role does art play in your life? How does it change the way you view the world?
As an artist, art takes 100% place in my life, even without realizing it, I always notice the details that I take to inspire me. I can no longer watch film without thinking at the same time how the plan is made. Art has changed the way I view the world since I can make a living out of it. I never feel like i am working, I have a lot of fun, I draw, I animate some pixels, and I am paid for this!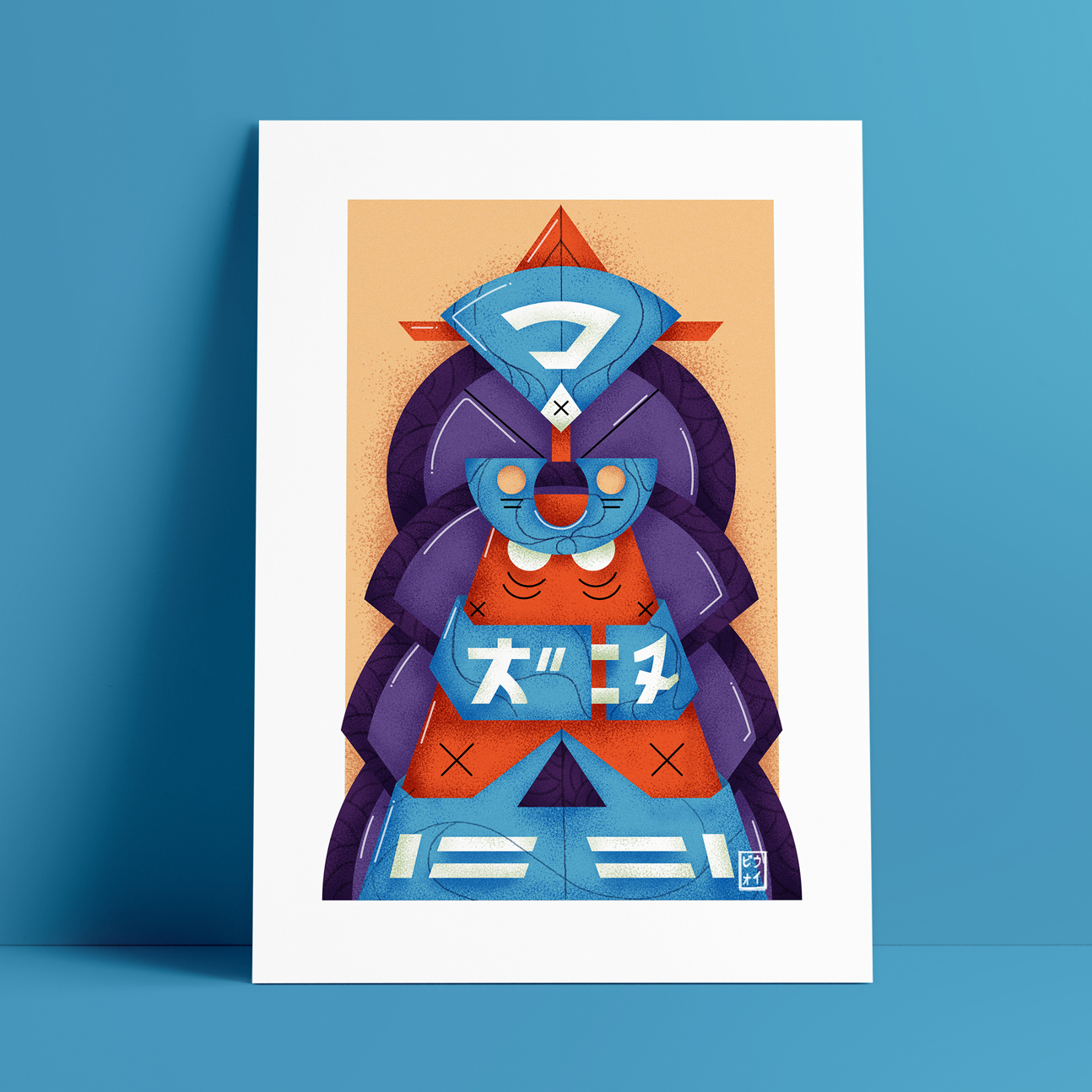 7. Where did you study?
I did not do long studies in relation to what I do today, I learned everything by "self-education" in the evening after day-work.
8. Where do you see yourself in five years?
Around the world, with bigger and bigger projects. With my wife and maybe a kid?!
9. What about in ten?
Haha that's too far for me!
10. What do you hope to achieve with your art?
What i like the most when I do animations for shows or vj, is to see the reactions of people. I think what I want is to bring emotions to people for a moment. It makes me happy.
11. Now, tell us a little more about you as a person: what is your favourite food?
Sushis, Corden bleu, mashed potatoes, carbonara pasta, lasagna…Nothing that fancy!
12. Favourite book?
It's an old book for children that my great grandmother gave me when i was a child. it's : le chant de la foret. I still have it.
13. Favourite genre of music?
From french rap to Charles Aznavour…passing by electro music… no limit.
14. What are your hobbies?
I have too much hobbies that stay for a week, then i change for another one. For now it is my new camera drone from DJI, I like to make it fly and take good shots.
15. If you weren't an artist, what would you be?
Sad, i guess. :)