Instagram:
@big.hippo.art
Website:
www.jacekmatysiak.com
1. What's your story? Where are you from?
I am originally from Poland but have been living in Ireland for the past 12 years. I would refer to myself as a self-taught artist who has only really started drawing about 5 - 6 years ago. My original passion was photography but eventually, I decided to move onto an even more artistic platform and so encouraged by my partner, who's also an artist, I started to do my first illustrations.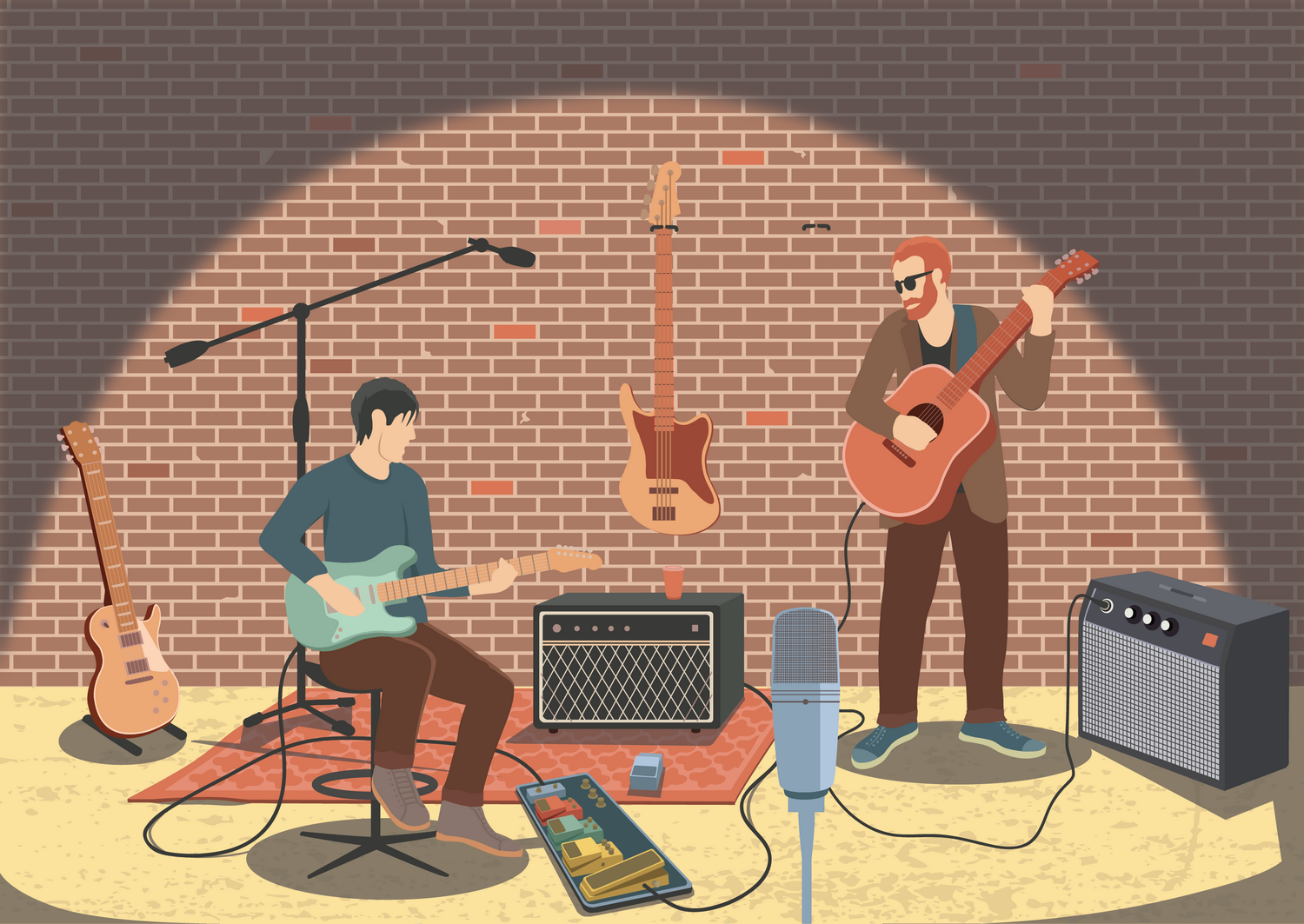 2. Tell us about your aesthetic.
I love using vibrant colors and express certain moods in my work, be it a misty autumn morning or a sunny summer beach at the cliffs. I try to experiment with different techniques and depending on the complexity of the drawing I add textures and further details to my image. Generally, I love simplicity in illustration and that's how I try to keep my work.
3. What is your favourite medium and why?
I use Adobe Illustrator for the vast majority of my work. Its vector nature and cleanliness suits the very aesthetic that I pursuit in illustration.
4. What is your artistic process like?
It always starts with an idea and I first do several roughs before I move on to the next stage. My research begins by browsing through dozens of Pinterest images to find inspiration for a particular scene or mood. One of the things I consider in particular is the composition and whether the scene has the right dynamic. I try to do at least 3 different angles and see which one is the most interesting. Once I feel strong about the final concept, I start my work in the digital medium and first create rough shapes. At the same time, I create a few color palettes and eventually pick one when the image has taken the right shape. Finally, I do minor tweaks by adding small elements to my work and possibly applying textures if I feel it is needed.
5. Who and/or what inspires your work?
I try to derive my inspiration from all possible sources. I am a huge fan of flat art and have been inspired by artists such as Owen Davey, Matt Carlson or Charlie Davis. It is incredible how much you can express with just a few simple shapes if you approach it the right way. I do not, however, limit myself to just one style but try to constantly search for new inspiration and delve into more classical work as well. I am only at the beginning of this fascinating journey and hope to evolve and explore many more possibilities in years to come.
6. What role does art play in your life? How does it change the way you view the world?
Art is one of the most essential parts of my life. I have always striven to create something from the very early childhood. Apart from drawing I also pursuit many other artistic passions such as writing and music.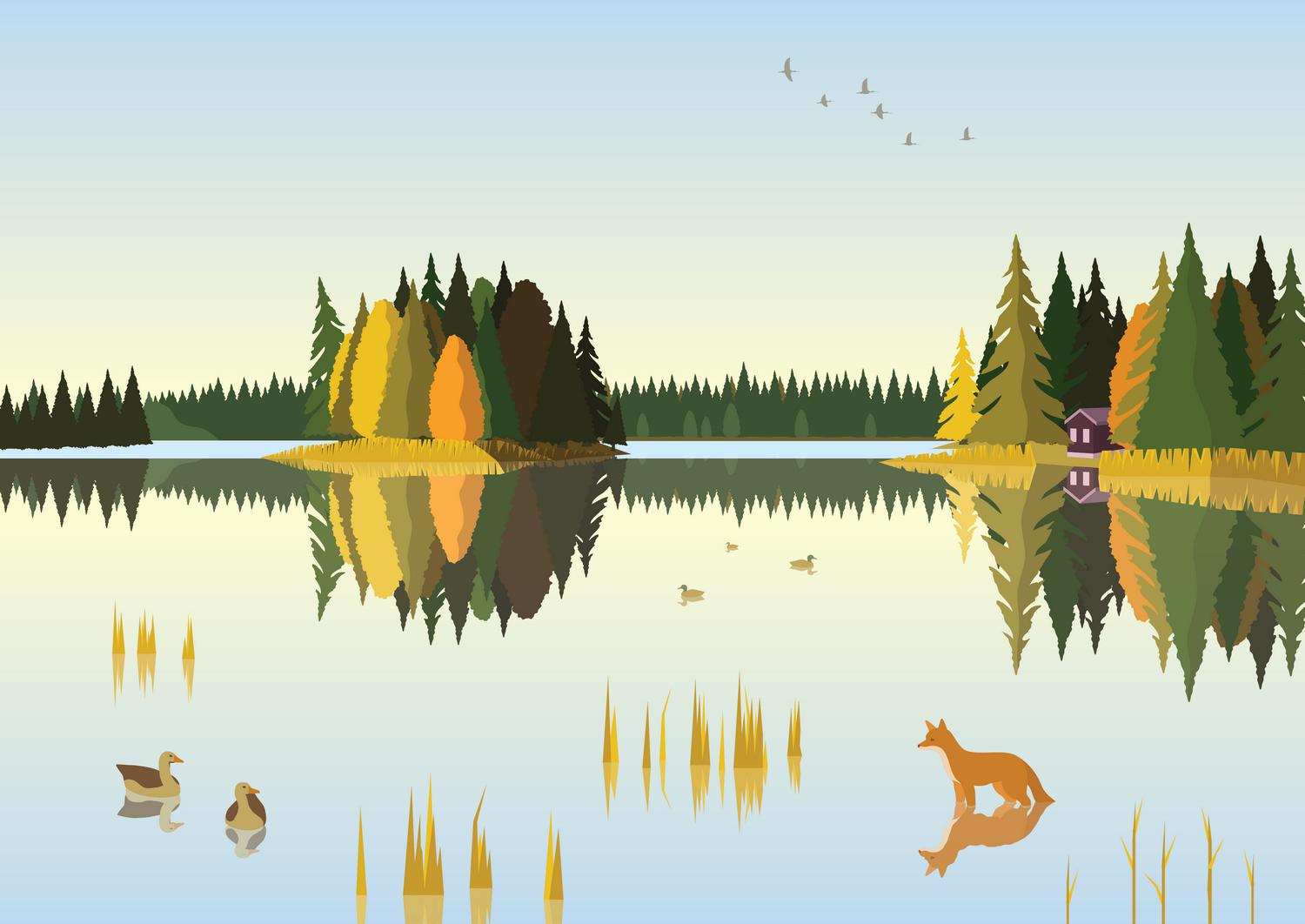 7. Where did you study?
I did my MA in languages and literature back in Poland before I came to Dublin. This has sparked my strong interest in storytelling, which has eventually evolved into illustration. In recent years I've also done further diplomas in graphic and web design.
8. Where do you see yourself in five years?
My ultimate goal is to produce a larger graphic novel. I have already done two small zines this year and I am hoping to build on that experience by improving my drawing skills and become a better storyteller.
9. What about in ten?
Be a full-time freelancer with at least a few solid publications.
10. What do you hope to achieve with your art?
I believe that artists can have an influence on this world. Apart from earning the money to pay my bills, I would love my art to become the inspiration for at least a few people. For instance, in my very first book Vanishing Nature, I wrote about environmental degradation. I'd like to get people's attention on some important issues and get them involved in areas they care about.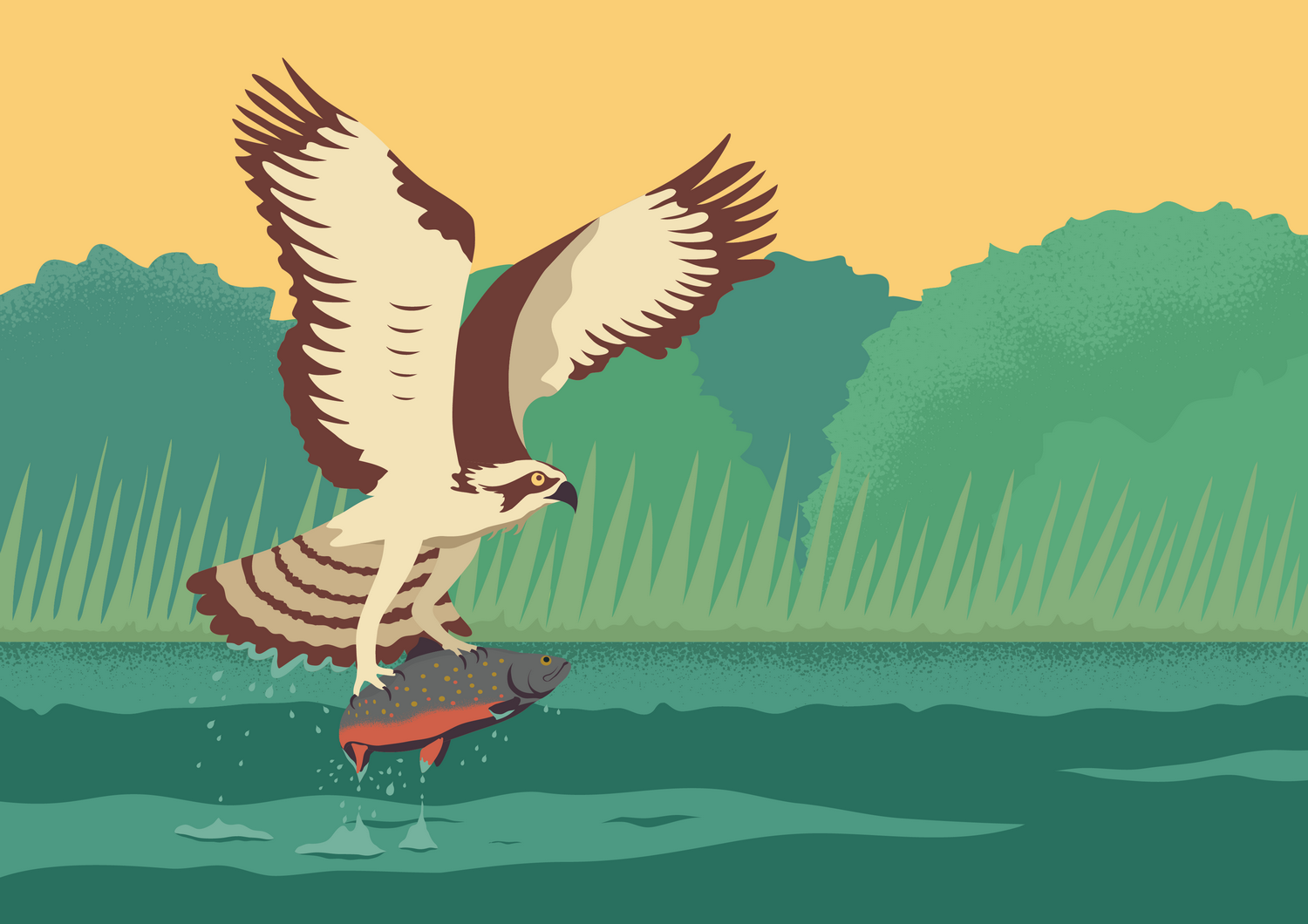 11. Now, tell us a little more about you as a person: what is your favourite food?
Seafood chowder
12. Favourite book?
One flew over the cuckoo's nest
13. Favourite genre of music?
Alternative rock
14. What are your hobbies?
Music, songwriting, photography
15. If you weren't an artist, what would you be?
A school teacher