Instagram:
@billrebholz
Tumblr:
billrebholz.tumblr.com
Website:
www.billrebholz.com
1. What's your story? Where are you from?
I'm from the northern midwest of the United States, but currently reside on the east coast. Before moving to New York, I lived in Minneapolis, Minnesota where I worked full time as a freelance illustrator and part time as an assistant sign painter.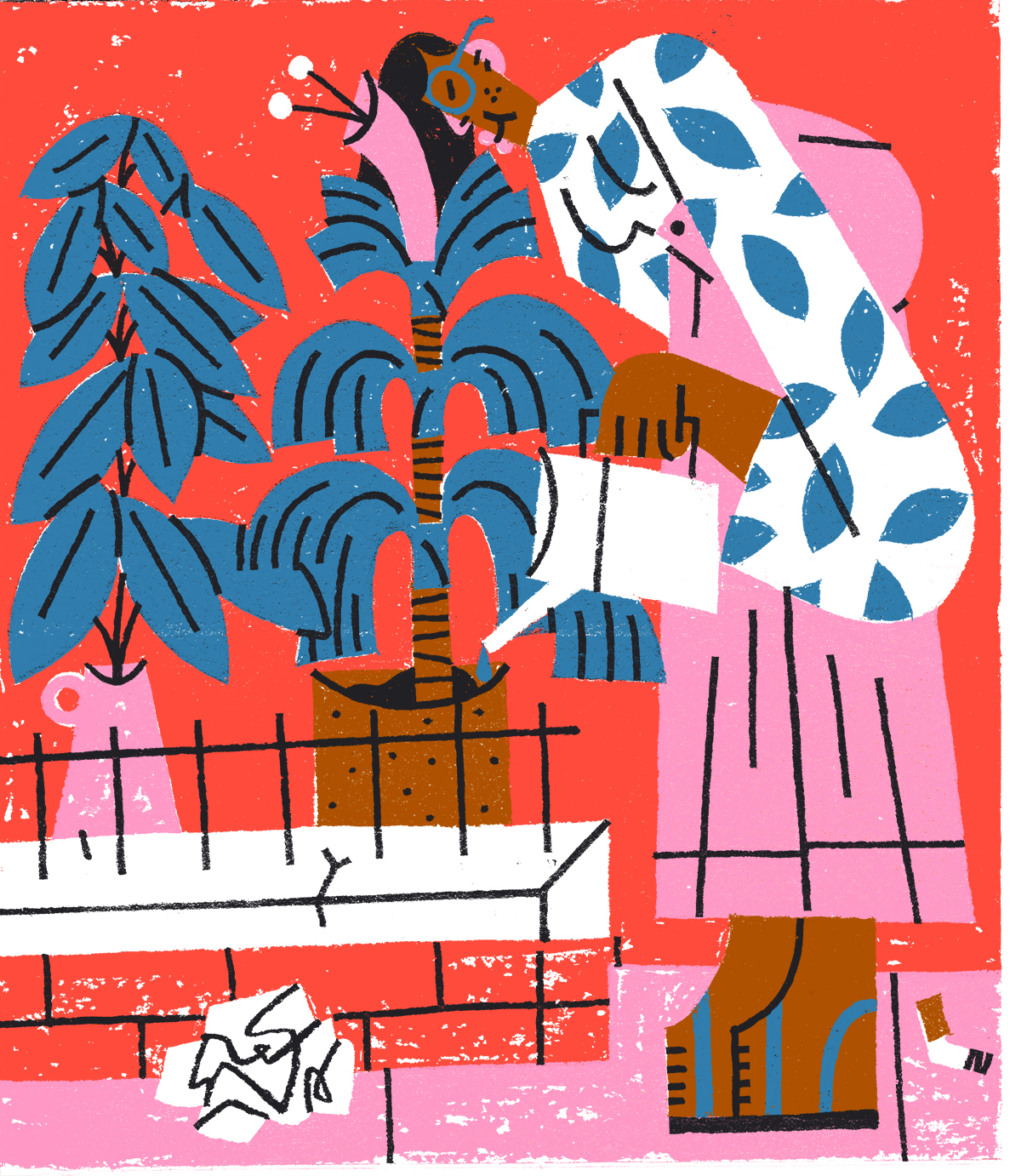 2. Tell us about your aesthetic.
I suppose it'd be a filtering of observation and imagination. Like traditional drafting and painting of signs, my illustration plays on simplicity and conveying character through a vernacular of basic form and objects.
3. What is your favourite medium and why?
I mostly use a combination of gouache, pen and digital. I try to fuse the two realms of analog / digital, leveraging computer precision and human idiosyncrasy.
4. What is your artistic process like?
I'm perpetually looking at stuff and consuming, mostly from just being out walking around. I'll write out explanations of things I see in the notes application of my super-computer-phone, or jot down expressions I hear on scraps of paper. I'm an impulsive doodler, which usually spawns some of my favorite drawings just because how intuitive they are. So its always a goal to incorporate that spontaneity back into commercial work / realized personal work. I'd say in general its pretty reactive, so whatever is called for, but put through my lens.
5. Who and/or what inspires your work?
I draw inspiration from the nuances of everyday life and letting my imagination wander. Free association, tangential thoughts, multiplicity, reinterpretation, irony, sarcasm and lists.
6. What role does art play in your life? How does it change the way you view the world?
I'm inherently a visual person so it's sort of an inescapable presence looming around me. I probably look at lot of things a majority of people could care less about, but thats okay because it's more little self important nuggets for me to cherish.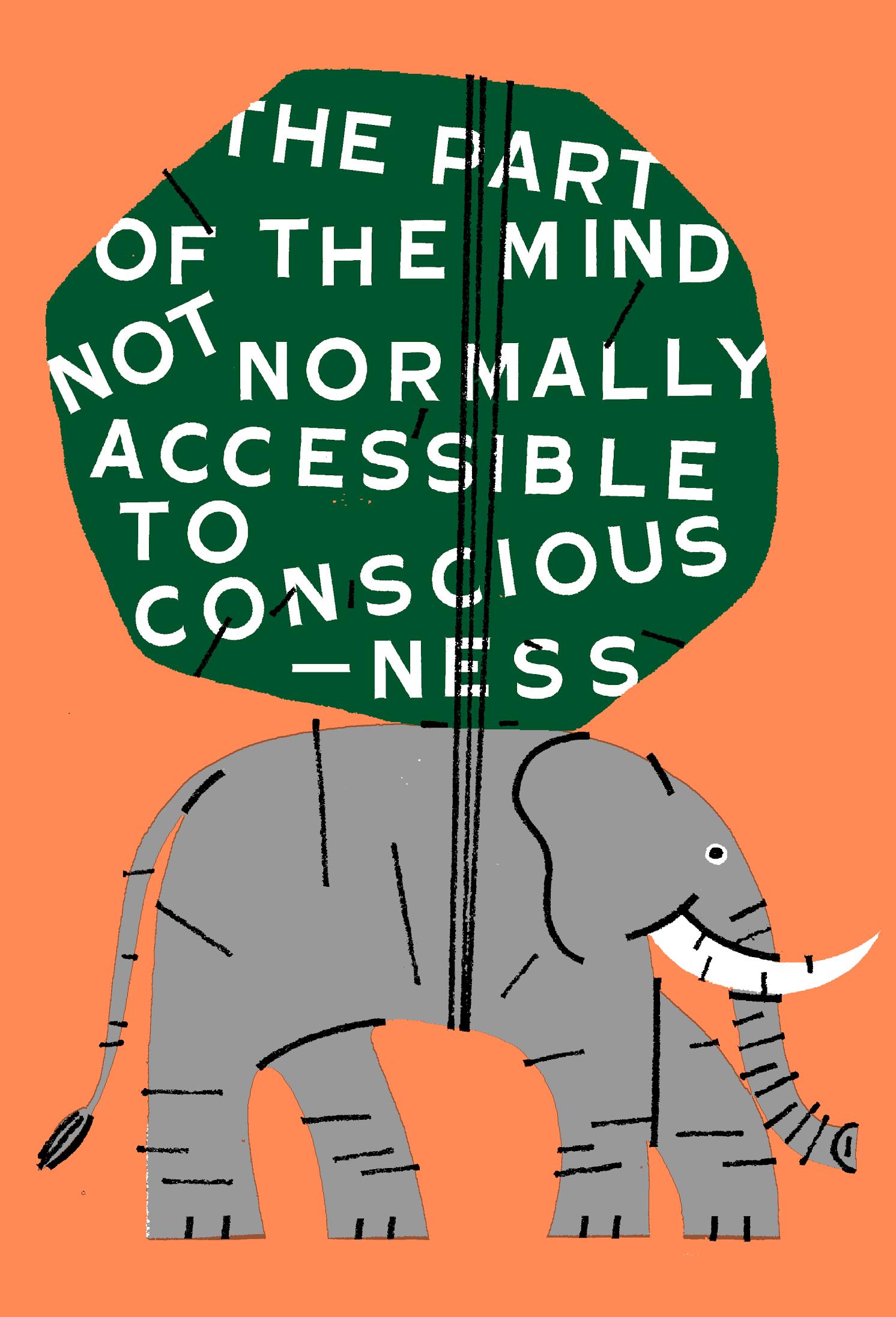 7. Where did you study?
I studied graphic design at a technical college in Madison, Wisconsin where I learned to use computer software, but drawing manually was far more stimulating and interesting to me. From the tech college, I transferred to the Minneapolis College of Art and Design where I studied illustration. All the while teaching myself how paint brush letters, which turned into its own informal education as I ended up working along side two traditional sign painters for a year.
8. Where do you see yourself in five years? Working in an agency?
Ideally as a freelance artist, working on a wide breadth of projects, but more importantly in a large garden with a cat.
9. What about in ten?
The same as above, but with a larger garden and older cat?
10. What do you hope to achieve with your art?
To stimulate something in the person consuming it; a feeling, a thought, an impression of some sort.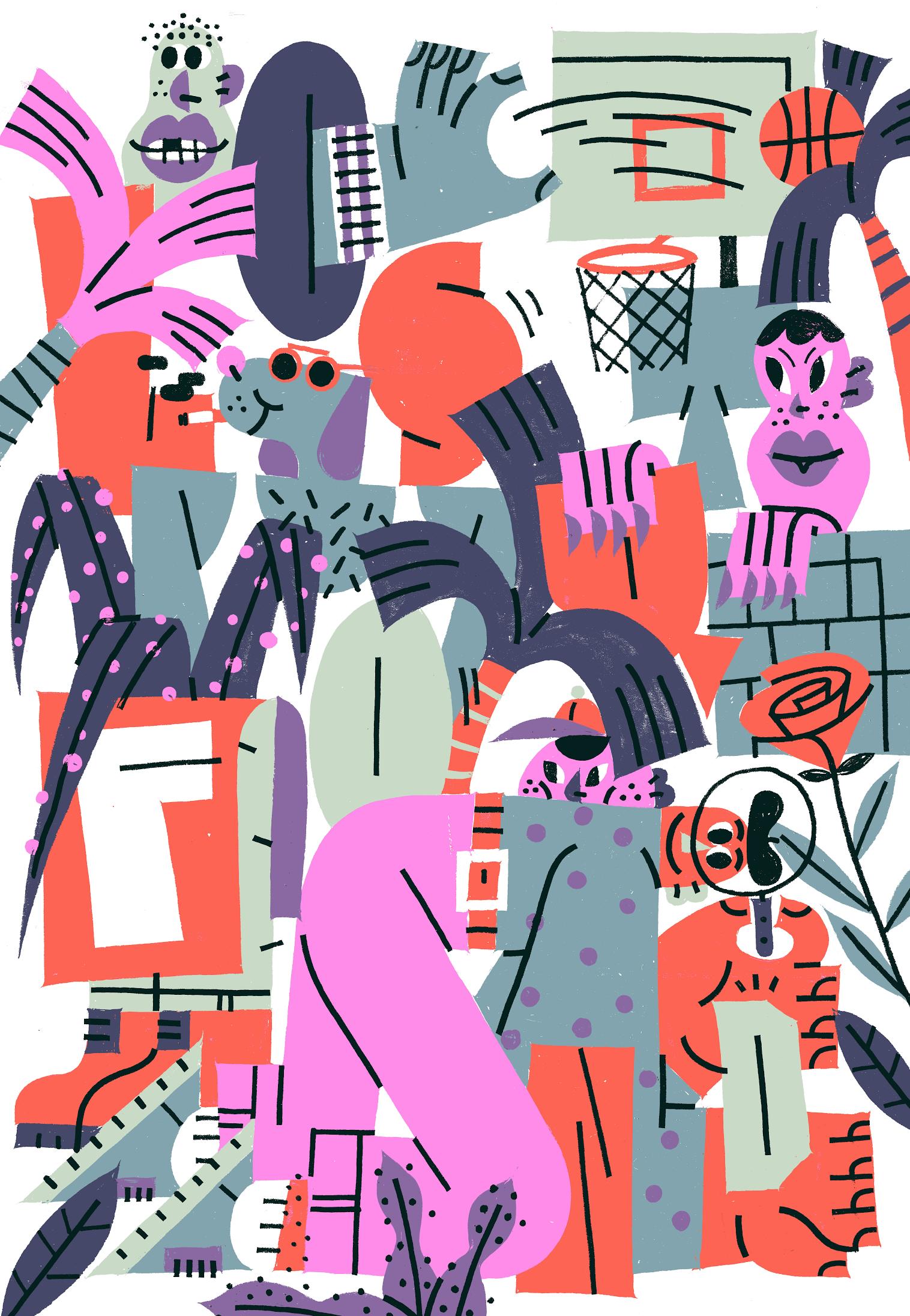 11. Now, tell us a little more about you as a person: what is your favourite food?
No favorites, but al pastor tacos do have a special place in my tum.
12. Favourite book?
I read A confederacy of Dunces recently, the character is obnoxious but I kind of enjoyed that. Mortimer Leach's Lettering for Advertising is a great reference book for learning how to construct letterforms and is excellently designed and printed, definitely a favorite.
13. Favourite genre of music?
I honestly don't think I have a favorite, it's way too hard to place one above the rest. I run the gamut; Billie Holiday to John Maus, Gucci Mane to Omar S, Bongripper to King Tubby and so on.
14. What are your hobbies?
I really enjoy cooking/eating, general exploring, going to the bathhouse, dancing to loud music, watching alien documentaries, I'm sure I'm forgetting things.
15. If you weren't an artist, what would you be?
Not sure, maybe a furniture builder? With some frequency, I'll find myself doodling schematics for different ideas that come to mind. Probably something that employs more of the pragmatic / utilitarian portion of my brain.