Instagram:
@bino_9516
1. What's your story? Where are you from?
Hi, I'm Bino. I was born and raised in South Korea. I grew up really normal in my hometown. So, I do not have special memories in my childhood. But, I remember there were always pencils and sketchbooks around me. They gave me exciting memories and I think this chance has made me interested in art. Now, art is my everything and I am continuing my study at an art college to achieve my goal.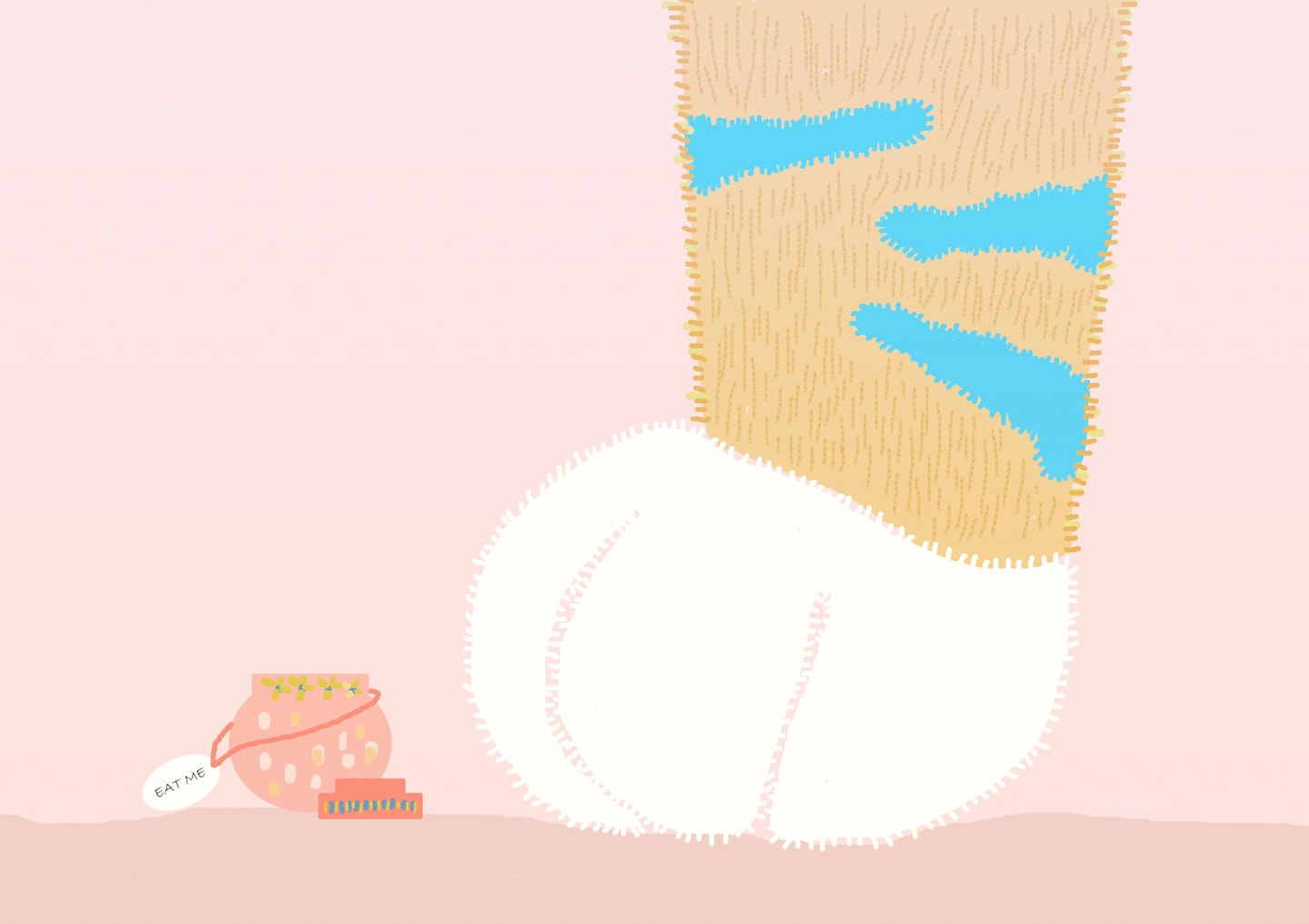 2. Tell us about your aesthetic.
daily life, ordinary, familiar
3. What is your favourite medium and why?
I love 'Photoshop' because this medium can give my works very dramatic effects.
4. What is your artistic process like?
I try to immediately make my work every time I find something that I want to remember. And, I don't spend a lot of time to finish my work to exactly illustrate my memory.
5. Who and/or what inspires your work?
Me and my daily life
6. What role does art play in your life? How does it change the way you view the world?
Art is very important in my life. Although I don't know a lot of languages, thanks to art, I have felt happy to share my thoughts with many people from all over the world.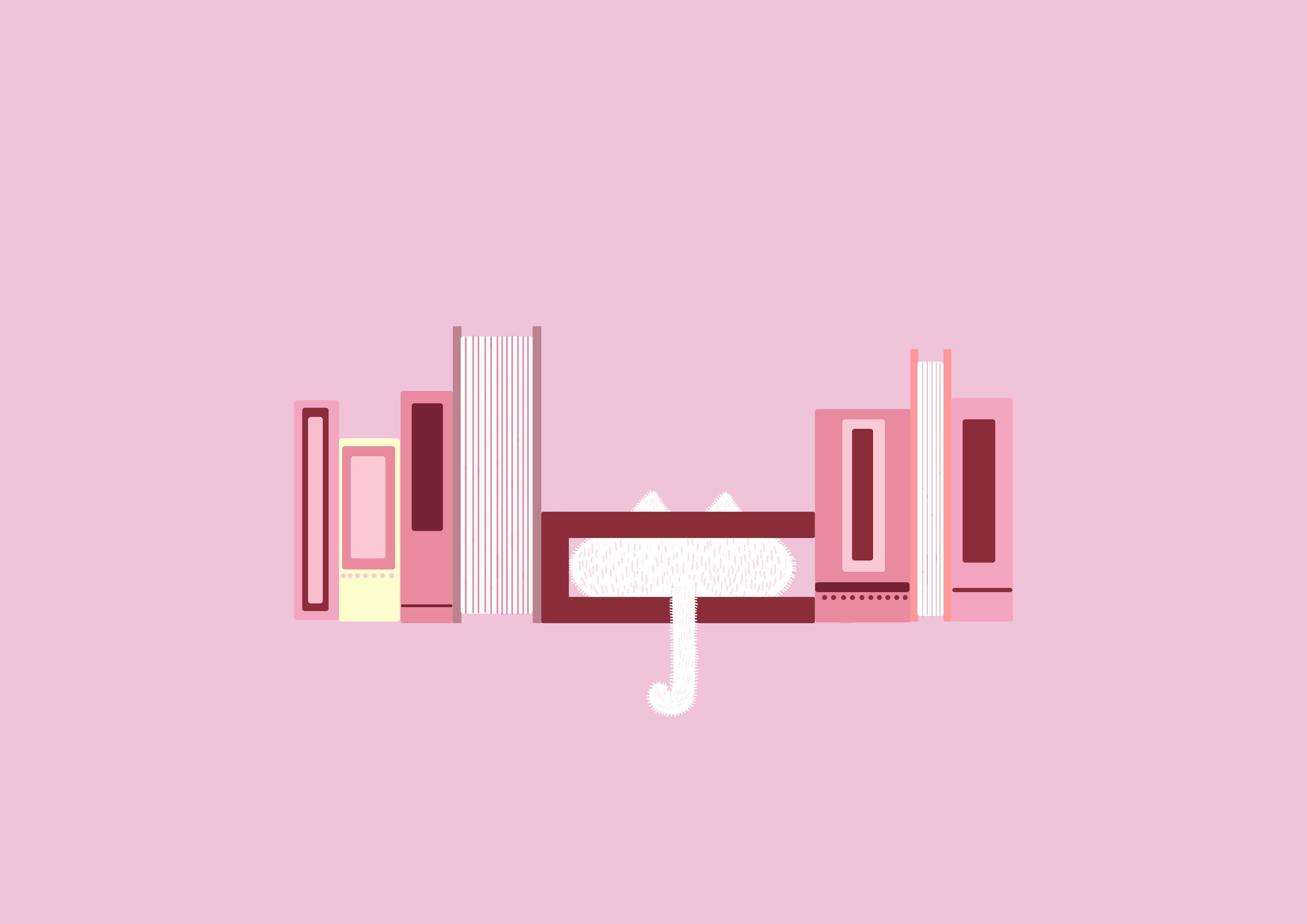 7. Where did you study?
I have been studying at the UK since last year to show and learn various art.
8. Where do you see yourself in five years? Working in an agency?
I would like to be a book designer since I was young. So, I want to build a studio for book design with my friends. I hope the studio will be the place that everyone freely communicates with each other about their work.
9. What about in ten?
It is difficult to answer because I haven't seriously thought about it. But, I can certainly say that I will continue my activity related to art a decade later.
10. What do you hope to achieve with your art?
I hope to make various storybooks including drawings for adults.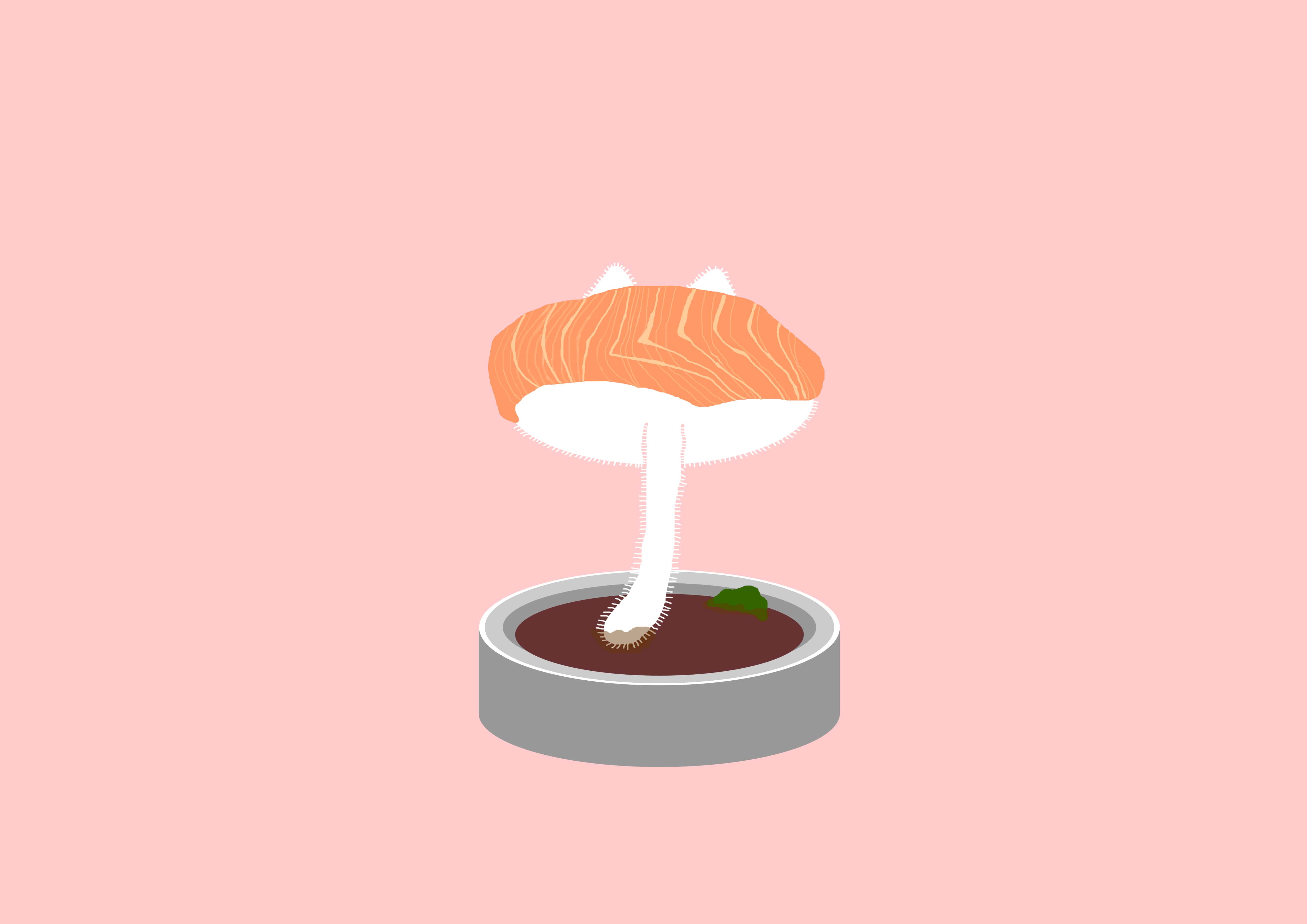 11. Now, tell us a little more about you as a person: what is your favourite food?
It's okay anything, excluding savory foods.
12. Favourite book?
I like novels that can stimulate my imagination like Alice in wonderland.
13. Favourite genre of music?
K-pop with calm melodies
14. What are your hobbies?
Reading books with delicious tea in my room
15. If you weren't an artist, what would you be?
If I was not an artist, I would be a teacher or psychology consultant.