Instagram:
@biziencaroline
Behance:
www.behance.net/carolinebizien
1. What's your story? Where are you from?
Hi my name is Caroline Bizien ! I'm a French children book's author and a freelance illustrator. I work in Paris but I grew up in a tiny town in Britanny. As a part of my family was a part of the gypsy community up until a few decades ago, I always heard amazing life stories that inspired me to come up with my own.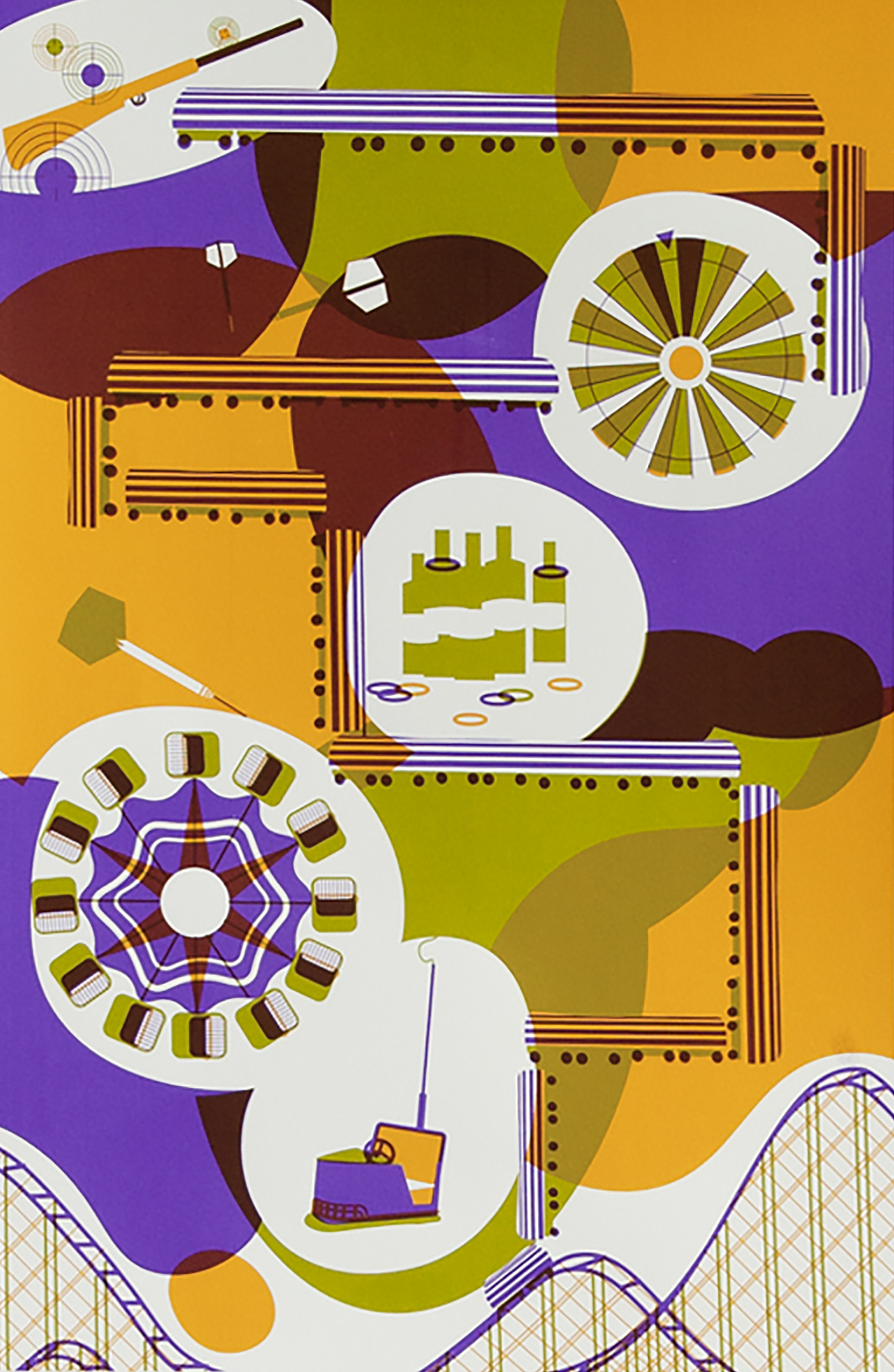 2. Tell us about your aesthetic.
I tried a lot of mediums before starting to develop my own style. At the moment I'm developping an aesthetic based on transparency, overlapping colors and geometric shapes.
3. What is your favourite medium and why?
I work mostly on Adobe Illustrator, conveniently allowing me to mix and manipulate shapes and colors. It feels like playing with a puzzle or sculpting, subtracting the digital matter instead of adding it. One of my favourite medium remains oil paint sticks. Its result has nothing to do with my current practice but I'm very fond of the childlike feeling you get from painting with those.
4. What is your artistic process like?
I tend to concentrate and eliminate the distraction and noises when I'm working on the layout of an image or the scenario of a story but as I'm over with this part of the process I put on some podcast, music or a documentary on tv while going further into the details of my image. I also take a lot of notes,works on the ways the text sound to complete the artworks.
5. Who and/or what inspires your work?
These last few years I've been mostly influenced by comic artists such as Richard McGuire, Kerascoët or Tom Gault and the way they conciliate pictural and written narratives. I'm aso very impressed by Tom Haugomat or Simon Roussin's lines and palettes and how they succeed to inspire a meditative ambiance through one image.
6. What role does art play in your life? How does it change the way you view the world?
I first got in touch with art through cartoons and animation. I was mesmerized by how, with a pen and some paper ( to put it very simply), someone can embody their fantasies, and share them with others who end up appropriating those stories.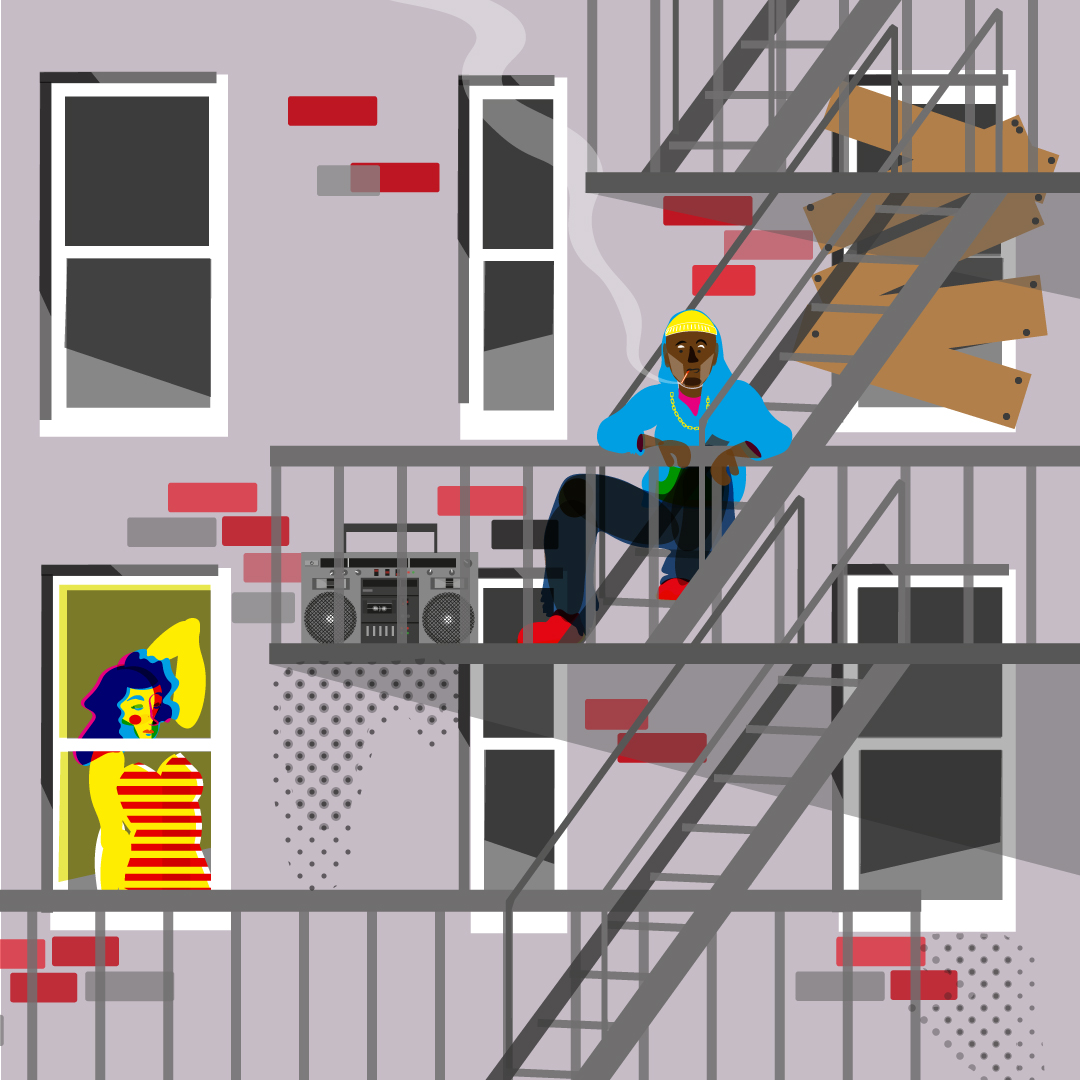 7. Where did you study?
After I graduated from high school I spent a year at the Atelier de Sèvres Prep School in Paris after which I got accepted in Ensad Paris (National School of Décorative Arts, Paris), specializing in printmaking. From september 2015 to May 2016 I got in an exchange program between ENSAD and The SAIC (School of the Art Institute of Chicago) where I stayed a whole year. There I had the incredible opportunity to attend Chris Ware's comic class for a semester as he had been invited as a part of the SAIC's Visiting Artists Program. Then, I came back to Paris where I got my master degree in 2017.
8. Where do you see yourself in five years?
Right now I'm doing an internship for a youth magazine in Paris, and I'd like to carry on in this field, both as an illustrator and a graphic designer. Since books and telling stories are my first passions, I, hopefully, will publish a few books by then.
9. What about in ten?
I'd like to have my own screen print shop and work with other artists. Who knows maybe in another country
10. What do you hope to achieve with your art?
My main goal when I write my stories is to take my young readers seriously. To induce some kind of utopia where they can begin to question and feed their need to learn and dream, but without being too complacent with them.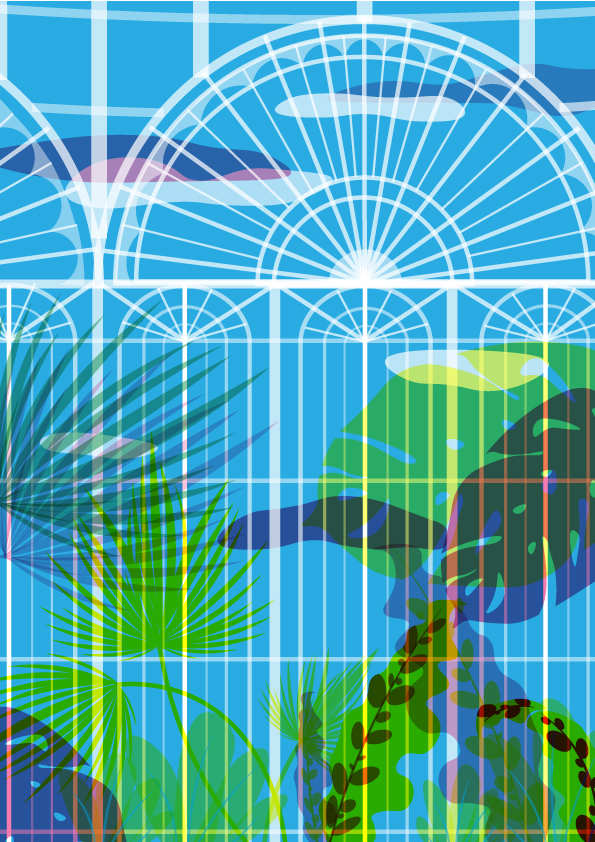 11. Now, tell us a little more about you as a person: what is your favourite food?
Duck breasts with mashed potatoes.
12. Favourite book?
Ravage by René Barjavel.
13. Favourite genre of music?
I'm a huge fan of 70's English rock music but I also enjoy some cheesy pop songs every now and then.
14. What are your hobbies?
Reading, hanging out with friends, wandering through museums and finding new places to eat.
15. If you weren't an artist, what would you be?
I would have been a taxidermist. I once took a test in high school to determine which career would suit me most and I ended up with this answer. It was actually quite on spot as I'm fascinated by paleontology museums and how to create convincing ideas of life from a few remains.