Instagram:
@blackandbruno
Pinterest:
www.pinterest.com/brunodep
Vimeo:
www.vimeo.com/user4956036
Website:
www.occhionudo.it
1. What's your story? Where are you from?
I was born in a small town near Turin, in the northern Italy, where I'm still living. I work in an advertising agency as a graphic designer and art director.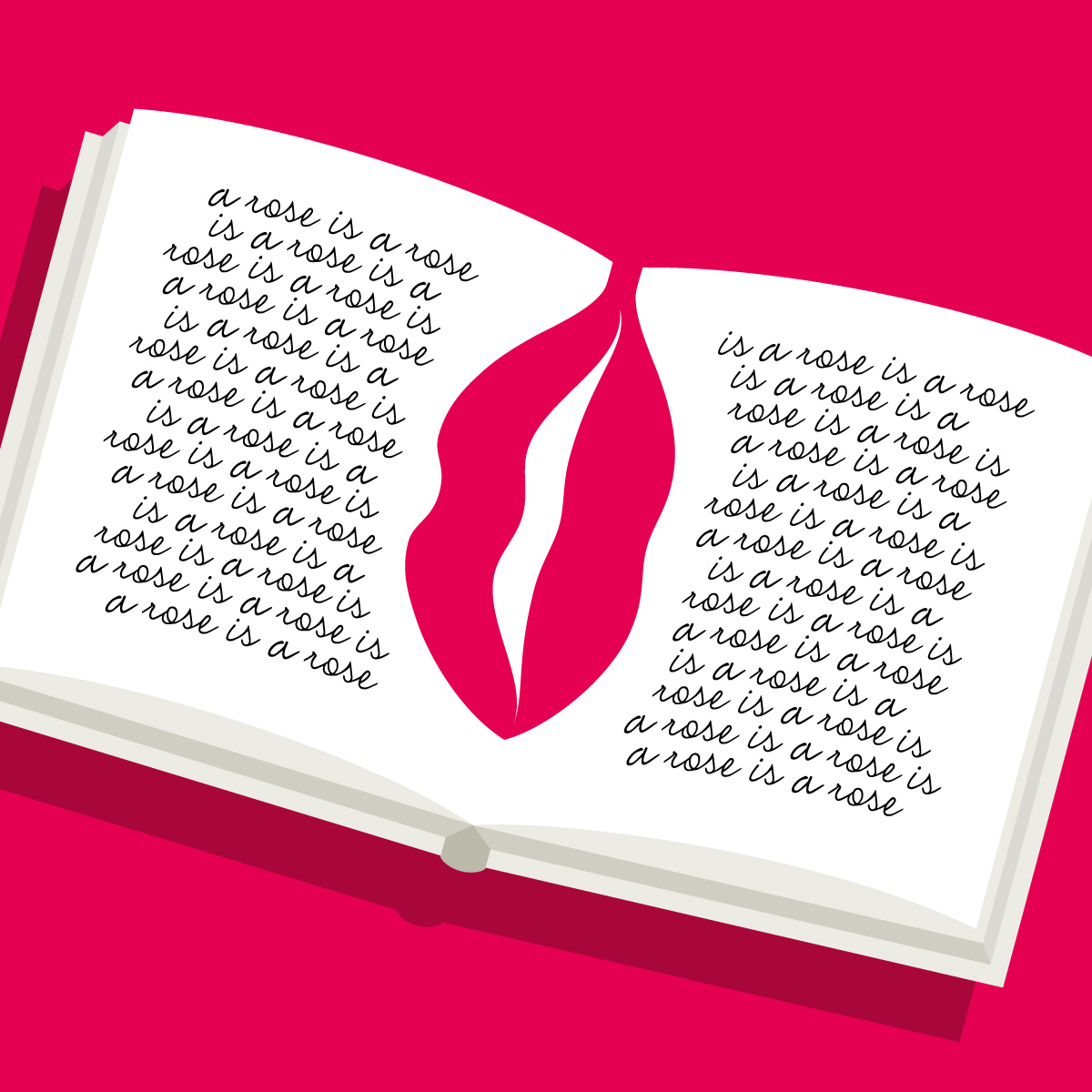 2. Tell us about your aesthetic.
Oscar Wilde said: "Things are because we see them." I think that this statement defines my aesthetic and also the visual arts and communications very well. Making art, or illustration, means that you can share with people a different way to see reality. Artists create the image, people dream it.
3. What is your favourite medium and why?
I prefer to draw freehand on a sheet of paper because this is the most direct and natural way to express myself.
4. What is your artistic process like?
I often start sketching with pencil on paper and then I move the sketches to the computer, trying different solutions (I like vector). Sometimes the final drawing is completely different from what I sketched at the beginning. I spend much time to make forms, drawing and colours simpler (I like minimal). I keep changing and renewing my old drawings.
5. Who and/or what inspires your work?
I like conceptual art and artists that belong to historical avant-garde and Surrealism (Duchamp, Magritte, Escher, etc.) and the conceptual illustration. I love Topor's works, Terry Gilliam's and Peter Greenaway's visionary richness and comic artists such as Moebius, Andreas, Schuiten, etc. I find street artists like Agostino iacurci and the spanish SAM3 very close to my way of seeing things. But, when I'm sitting there staring at the white sheet, I let myself be inspired also by the images found with a google research.
6. What role does art play in your life? How does it change the way you view the world?
I started studying arts because I wanted to be an artist, a painter. I believe that arts help us to realize that reality is not what we are seeing. It keeps changing like our point of view. We are reality.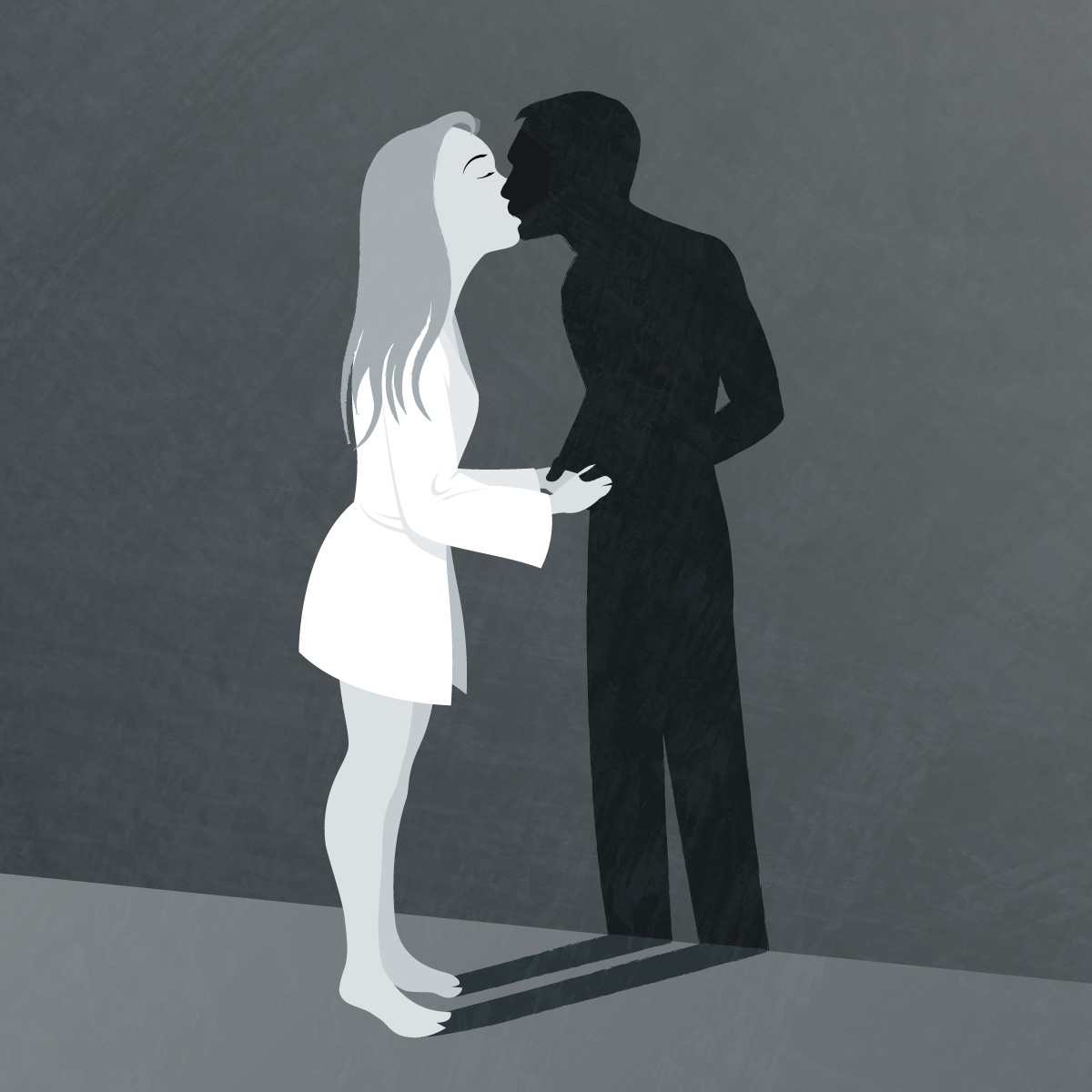 7. Where did you study?
I graduated in scenography at the Fine Arts Academy of Turin.
8. Where do you see yourself in five years? Working in an agency?
I'm working in a small agency, but I would like to be an artist and only deal with illustrations, arts and animation.
9. What about in ten?
An artist who keeps experiencing and looking for new forms of expression.
10. What do you hope to achieve with your art?
To see things in a different and personal way, that is to reach an expressive freedom.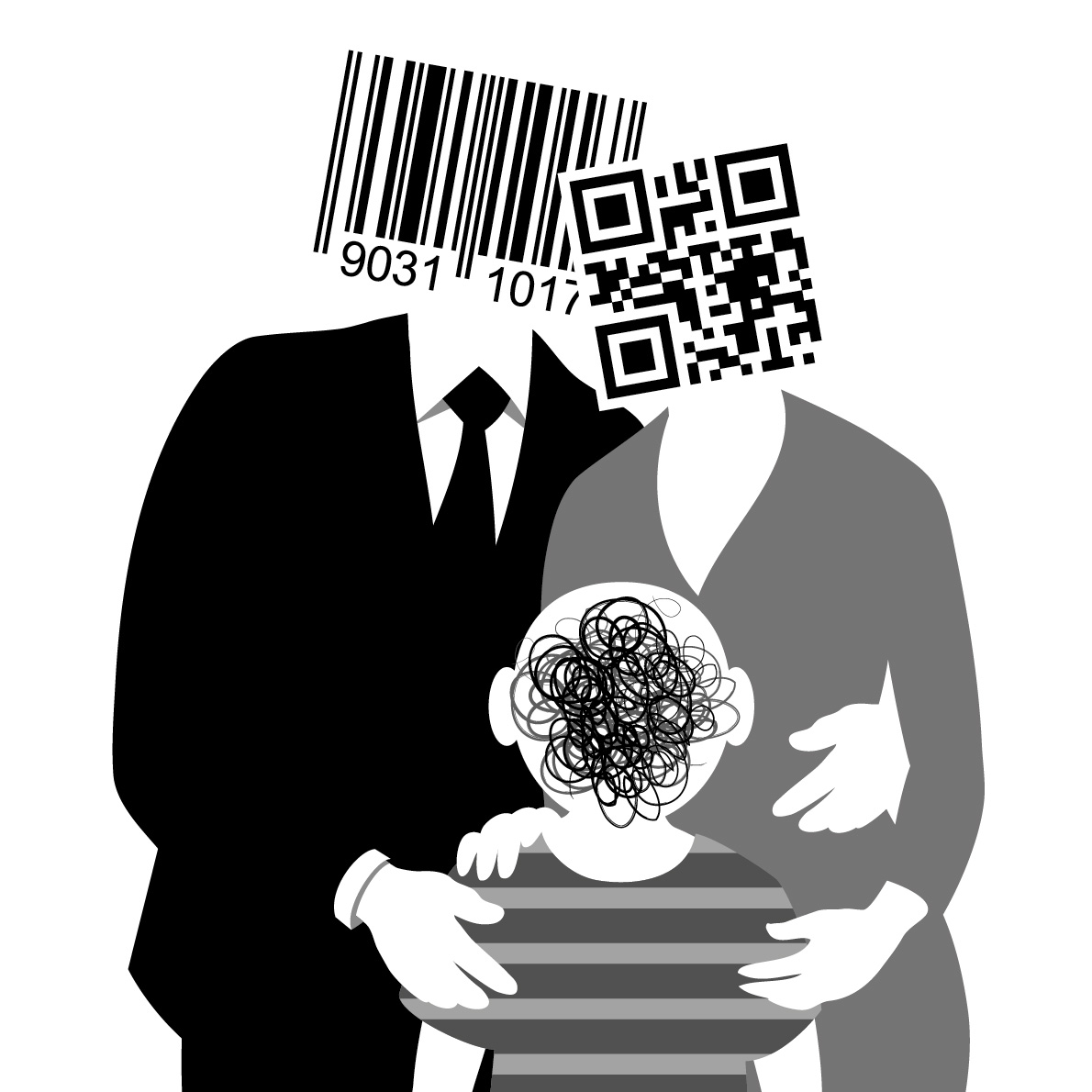 11. Now, tell us a little more about you as a person: what is your favourite food?
I'm Italian! So pasta and pizza, but also all types of sweets, not only the Italian ones.
12. Favourite book?
Mountains Seas and Giants by Alfred Döblin (who also wrote Berlin Alexanderplatz), a prophetic novel about a possible future, written in 1924.
13. Favourite genre of music?
Classical, pop, rock, jazz, experimental: from Bach to Frank Zappa, from folk music to Massive Attack.
14. What are your hobbies?
Non professional actor.
15. If you weren't an artist, what would you be?
I would have liked to be a drummer.