Instagram:
@blobby_baby
Twitter:
@blobby_baby
Website:
www.leeesh.com
1. What's your story? Where are you from?
I grew up in Latrobe PA, a small town outside of Pittsburgh. After graduation I moved to LA and started working as a designer at an agency. That job took me to SF where I worked onsite at Apple for a year till I realized that working in a large office environment wasn't a good fit for me and I wanted to focus on making artwork. In the summer of 2015 I decided to move to Brooklyn and figure out how to become a full-time artist.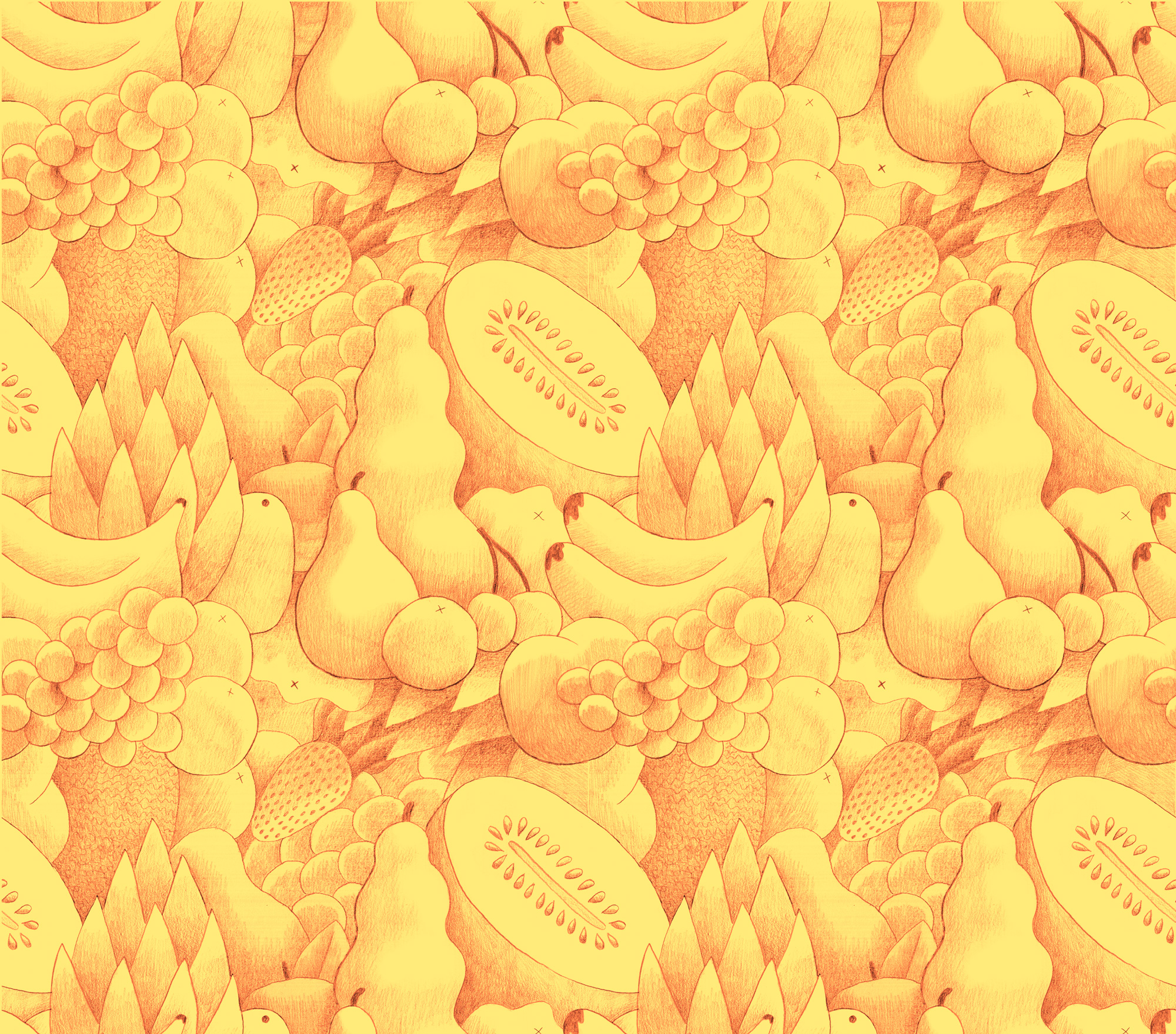 2. Tell us about your aesthetic.
I guess I'd say my style is full of mood and nostalgia. I tend to use a lot of objects for telling stories and I think that can be more descriptive than just showing a figure at times. I like to experiment with animation and mannerism. A lot of what I draw involves calm settings/environments, but my color palette is warm, bright and yellow-y.
3. What is your favourite medium and why?
My favorite medium right now is pencil. I think because pencil is what I taught myself to draw with as a kid and it comes naturally. I often color things digitally since I like punchy colors.
4. What is your artistic process like?
For client work my process starts with reading a brief. Then I like to go do something else completely, i.e. –watch a movie, listen to music, go walk around the city looking at junk. Getting away from the project and the internet usually gives me better ideas than just sitting at my computer. I'm not really a person who will just draw without an idea. Ideas are normally the driving force behind what I do and drawing just happens to be my most enjoyable medium. It gives me the most control over style and mood. Once I have an idea I just start drawing it. Sometimes I make a few drawings and collage them together in photoshop and then add or adjust color if needed. Personal work is about the same minus the brief. I just roll with whatever I'm fixated on at the moment.
5. Who and/or what inspires your work?
My work is inspired by American primitive art, historical period dramas, the 60s / 70s, 80s Art Deco, stuff from my childhood and my parents.
6. What role does art play in your life? How does it change the way you view the world?
I make art because it keeps me cool and happy. Sometimes I become very sad or frustrated when I'm not making things. It is one part therapy and one part my way of communicating with the world. I've always found that making art is a way to connect with other people on a new level and its really a wonderful thing.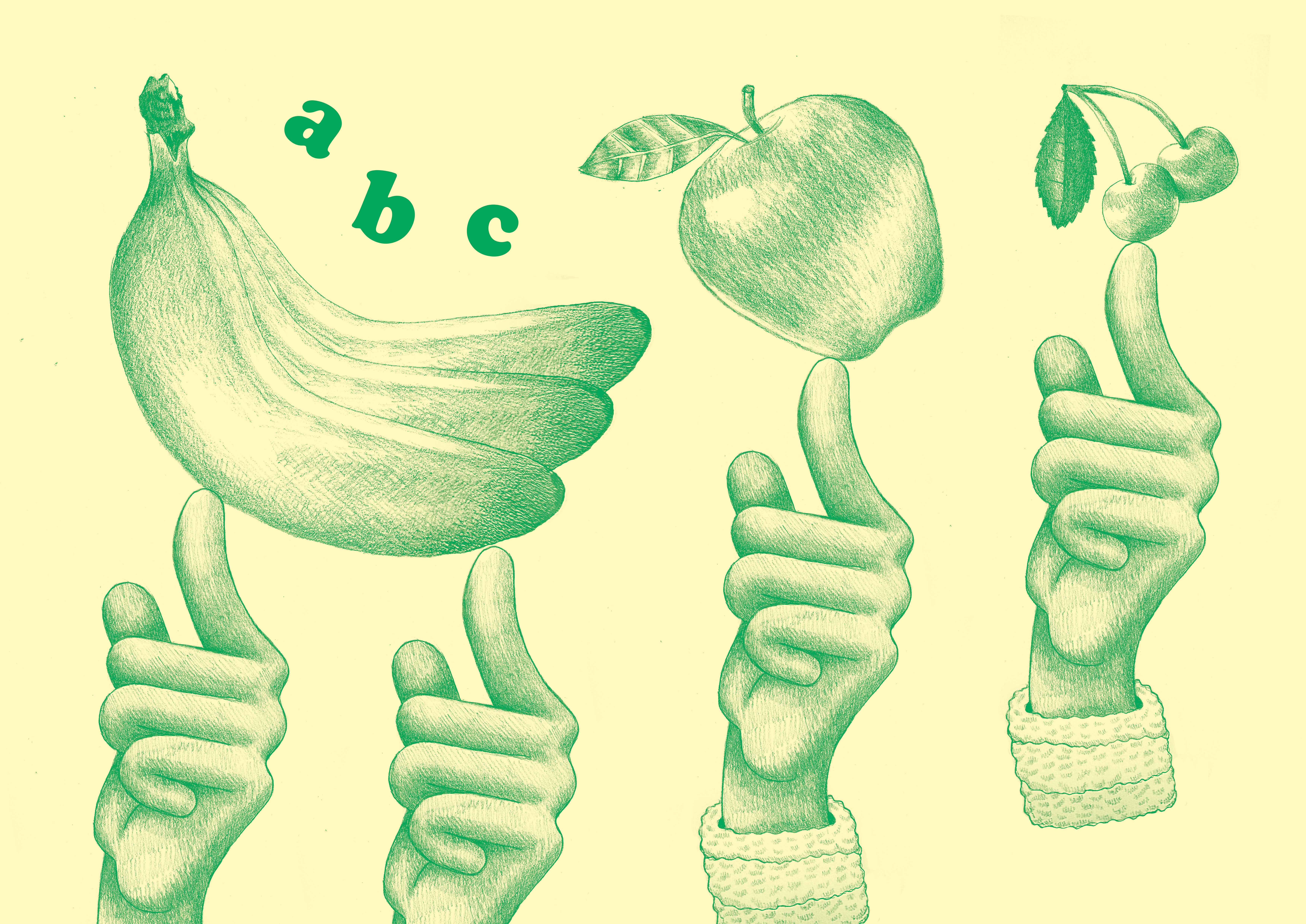 7. Where did you study?
I studied at MICA for a year and a half, then did a semester at community college before transferring to Pennsylvania State University.
8. Where do you see yourself in five years? Working in an agency?
I don't think working at an agency has to be the high point in a career. I think its a different path and it might not be the right path for me. I hope to be a freelance artist for a long time or maybe forever. I like being able to make my own schedule and work on my art when the mood strikes me.
9. What about in ten?
probably the same but hopefully a better artist and maybe with a family of sorts? Honestly though, I have a hard time looking that far ahead.
10. What do you hope to achieve with your art?
I guess I just hope to make a connection with other people and hopefully provide them with happiness or at least something worth thinking about longer than 5 seconds.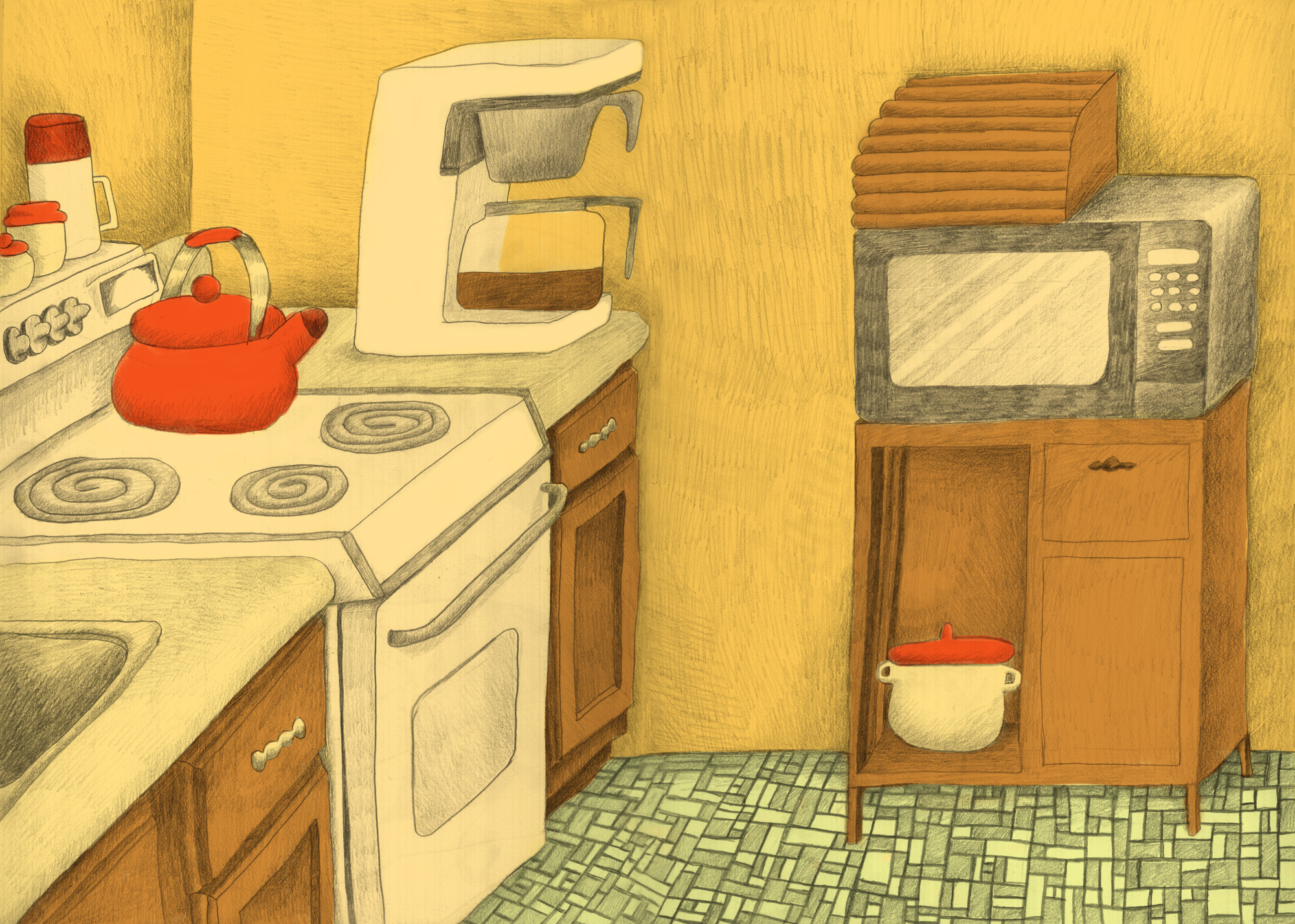 11. Now, tell us a little more about you as a person: what is your favourite food?
I love so many foods... cheese, bahn mi, ramen, everything bagels, chocolate chip cookies, oysters, acai bowls, bibimbap....
12. Favourite book?
Recently I read and enjoyed the book Idaho by Emily Ruskovich. I also enjoy Matt Furie's Boy's Club and Anna Haifisch's The Artist.
13. Favourite genre of music?
Again I like a lot of genres from 60s/70s/80s stuff to old country and R&B.
14. What are your hobbies?
I like going down music rabbit holes and watching movies when I have less work going on. Otherwise I like to get out and away from my computer. I love going to museums, walking around the city, going camping, daydreaming, napping....
15. If you weren't an artist, what would you be?
I'm not sure, but I would probably do something that allowed me to travel often.