Instagram:
@body5il
1. What's your story? Where are you from?
Hi. I draw pictures in South Korea and live in a small town near Seoul. I use the name 'O-il' as an illustrator.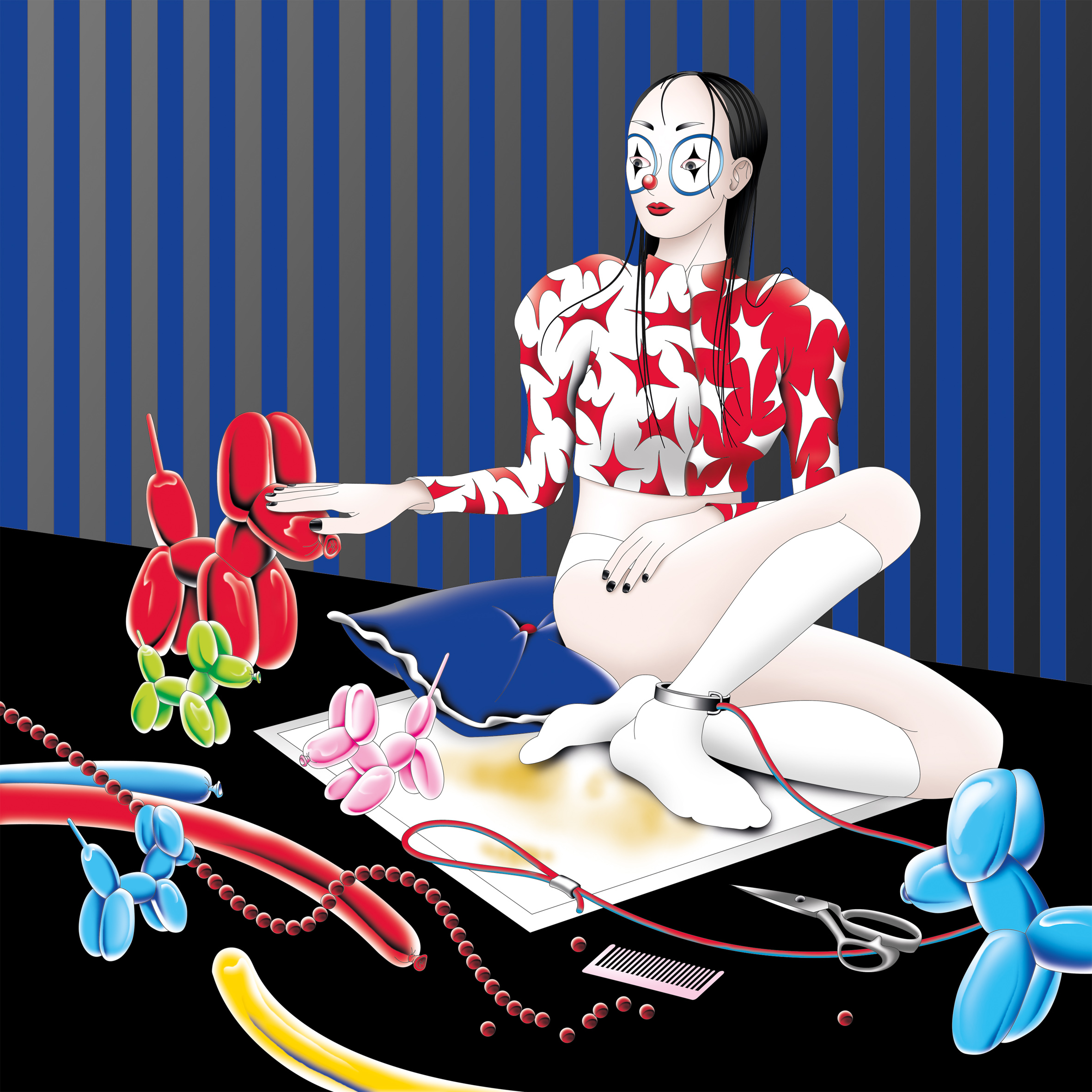 2. Tell us about your aesthetic.
Basically, I use clear lines and realistic shapes. I enjoy making fictional situations and in this process, realistic shapes help to be absorbed in that situation. My recent works are about a mundane scene of someone who has bad taste. People in my works are apathetic to others but they seem to fall into their own world surrounded by things they love.
3. What is your favourite medium and why?
These days, I only work on my computer. It's easy to change color or shape and can be checked immediately. It makes me start drawing easier than using real paint. Until now I just upload my works on Instagram but I'll try some prints soon. Also, i have a plan to start acrylic painting again.
4. What is your artistic process like?
I'm not an impulsive person so I draw like as doing a workout on time. I always take notes for works when something comes to my mind. First, I select stuff or posture and make a story. Imagine the situation or appearance of people who love this stuff and depict objects one by one.
5. Who and/or what inspires your work?
Actually, what I see on Instagram. I started Instagram a few months ago, there are new images every day. Numerous artworks, fashion items, even silly photos inspire me.
6. What role does art play in your life? How does it change the way you view the world?
When I was kid, I lived in the quiet countryside. There's no friends of my age so I used to spend a lot of time alone. Since then, my hobby has been drawing. I think art is one of the great ways to communicate. Even we don't have personal information about the artists, we can share tastes and opinions through artworks.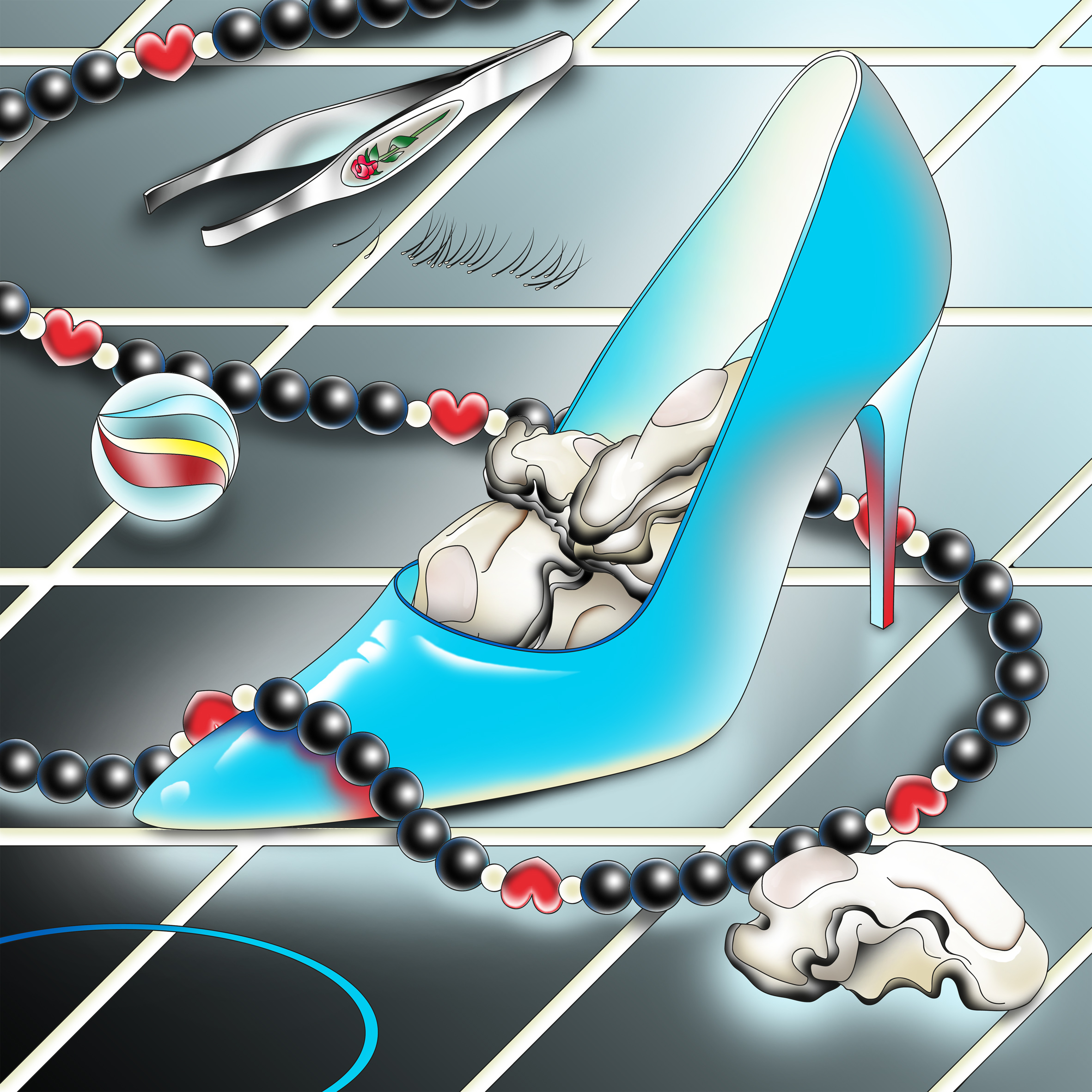 7. Where did you study?
I studied painting at a university in South Korea. When I was student I really hate to draw human and even don't like figurative paintings. But after graduation I realized drawing human body is so much fun.
8. Where do you see yourself in five years?
I have many plans and many things to learn. But most of all, I love to see the huge paintings so I want to make a large one covering the whole room in a few years.
9. What about in ten?
It's hard to imagine. Anyway, By then I want to travel a lot.
10. What do you hope to achieve with your art?
Giving pleasure to people who like my paintings. And if it's possible, Living a rich life by selling my works.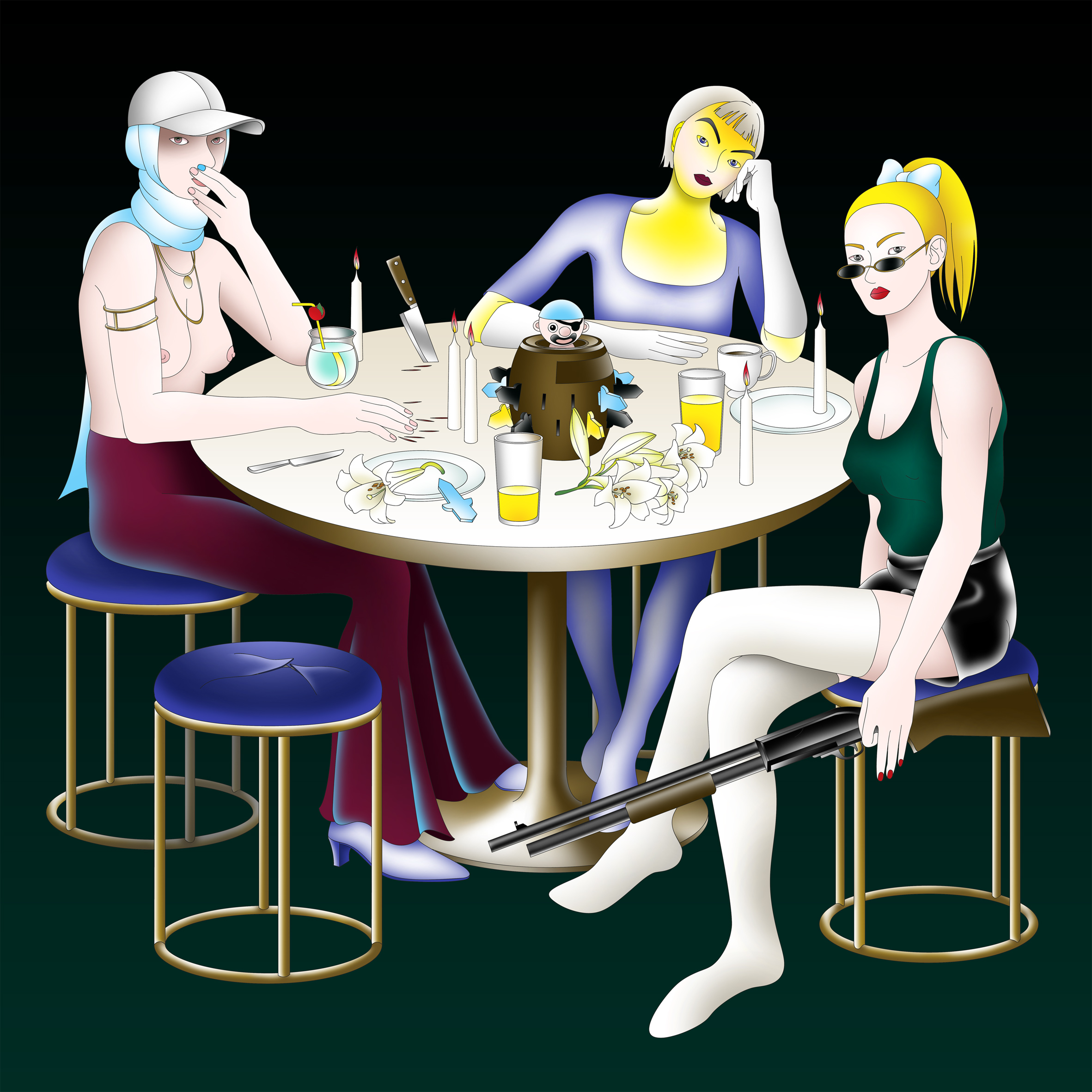 11. Now, tell us a little more about you as a person: what is your favourite food?
Tea, fruits, and chocolate.
12. Favourite book?
I like books of old arts or relics. And of course, love comic books.
13. Favourite genre of music?
I listen to most genres of music. Sometimes I used to listen to only sound of favorite animations or movies.
14. What are your hobbies?
Having a long bath and walking with my dogs.
15. If you weren't an artist, what would you be?
Athlete or dancer.