Instagram:
@boomboom__shop
Pinterest:
@boomboomshop
Facebook:
www.facebook.com/boom.boom.eshop
Website:
www.boomboomshop.fr
1. What's your story? Where are you from?
I am native of Paris suburbs where I grew up and live now in the South of France, in Bordeaux for 13 years. I share my daily life with my husband and our 3 year old son, our old cat and too many plants. Graduated of Fine Arts, after being a graphic designer and freelance photographer, a jewelry designer and more, I am since last year the happy founder and owner of Boom Boom, an eshop dedicated to independent creation And emerging talents and craftsmanship.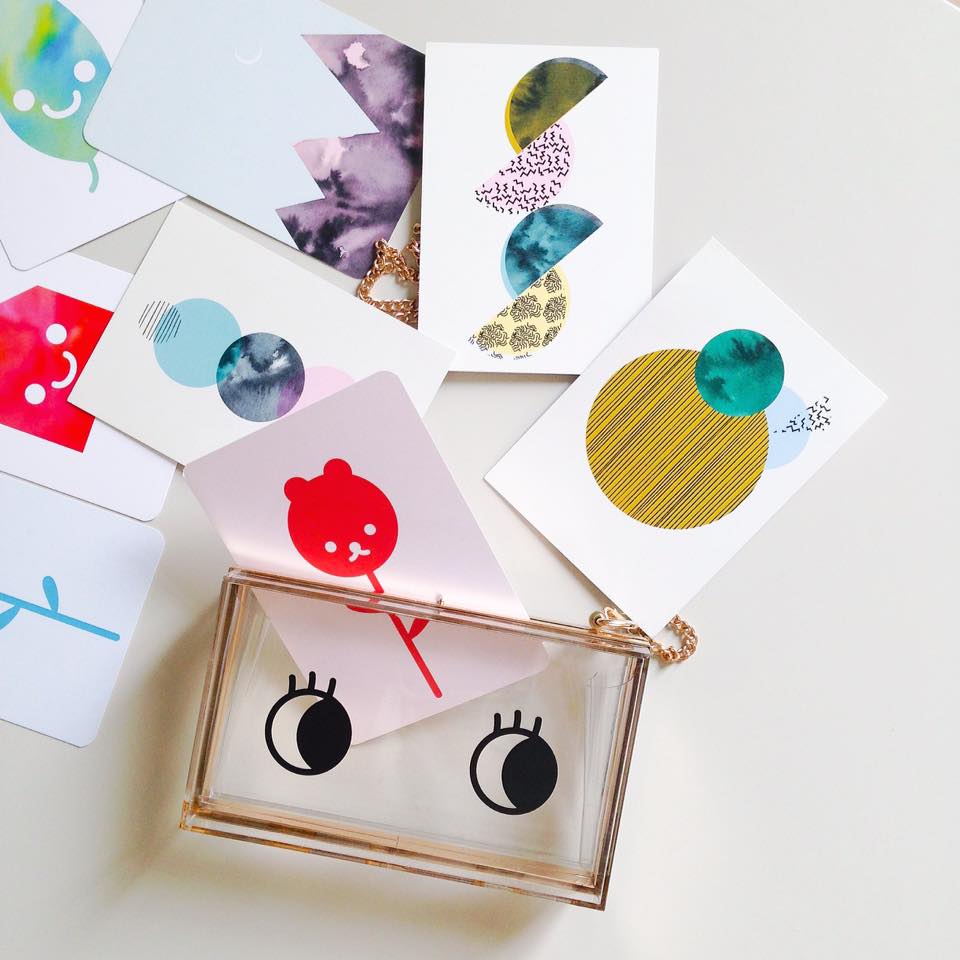 2. Tell us about your aesthetic.
The thing that predominates in my work is obviously color. That's the only thing I can say! Whether in photo, or in graphics, color is at the center of my work. Then I always try to tell stories, to develop universes. So I could describe my aesthetic as joyful, chatty and playful.
3. What is your favourite medium and why?
Photography. Even if for me this can be only the final touch, after a paint job and styling for example. Often even before I start to run into something I think first of the photographic rendering.
4. What is your artistic process like?
I do not really have any. It depends on the project, my desires. I'm pretty pluri-disciplinary, so I imagine a lot in my head and then I throw myself. Sometimes I scribble on a notebook but it is already enough precise, it is more not to forget my idea, as a reminder but drawing. Or I get stuck in front of the computer and I go directly forgetting everything that happens around. For photography on the other hand it is only in my head that it happens so it is abstract enough to explain this :D
5. Who and/or what inspires your work?
Nothing in particular and all at once. I watch everything, I walk my nose in the air, I linger on details, a plastic bag that flies, a rotten fruit, the cracked paint of old walls... The colors, patterns and textures of the daily feed my inspiration :)
6. What role does art play in your life? How does it change the way you view the world?
Art is a part of my life since I was little, I can not live without. It is part of my well being and my balance. I can not say that he changes my view of the world because for me he is part of it.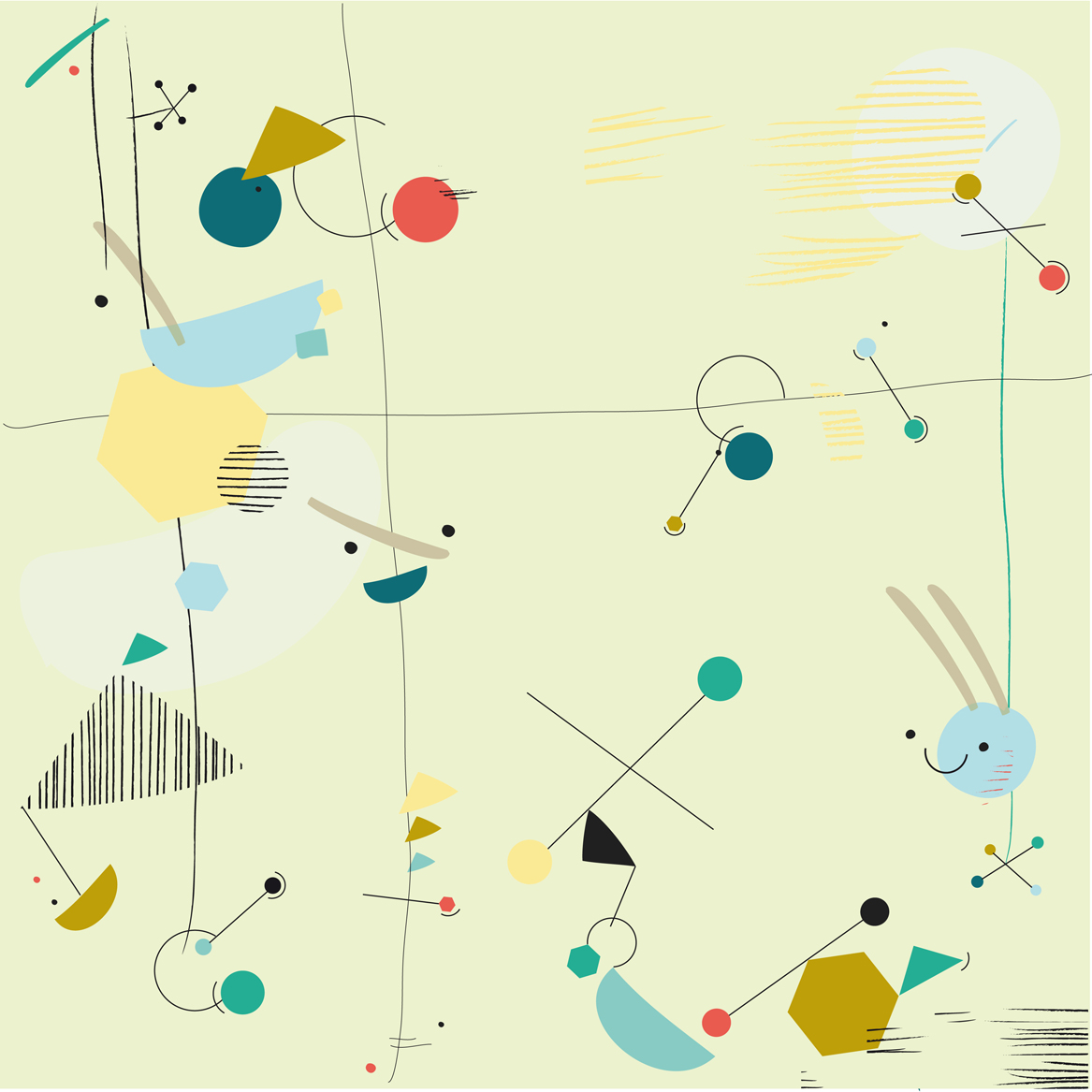 7. Where did you study?
I started my studies at the University of Paris 8 in photography & new media and then I studied at the École Européenne Supérieure de l'Image in Angoulême.
8. Where do you see yourself in five years? Working in an agency?
I do not really know. Why not?
9. What about in ten?
Even harder than the previous question! No matter where, as long as I have fun in my work!
10. What do you hope to achieve with your art?
I really do not have a goal in fact. I created because I feel like it and it's part of me, it's my way of expressing myself. The best recognition is not really to be known but more to be understood.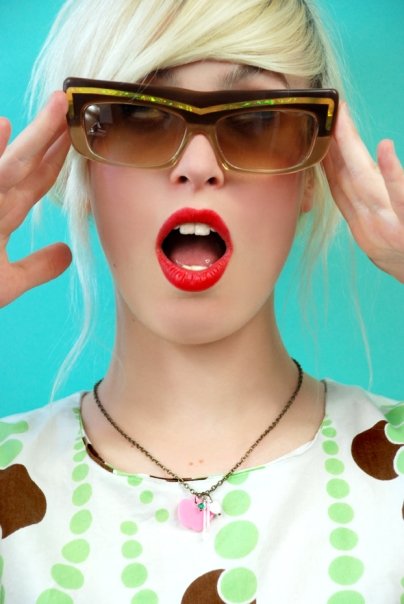 11. Now, tell us a little more about you as a person: what is your favourite food?
I love Italian food. I think I have a little problem of adidction with pizza, ice creams (sorbets please!) And chocolate. And also on my list of favorite stuff: pistachios, strawberries, avocados, viennoiseries, arrfff the list is long!
12. Favourite book?
Hard to say, I unfortunately do not take much time to read since I have my son (apart from tons of books for children of course!) But I love detective books (scandinavian especially). I am very fond of monographs, picture books, photographs, and also comics. I can not really talk about literature (sorry haha!) But I love the humor of Anouk Ricard (a French illustrator), I laugh like a duff when I read it.
13. Favourite genre of music?
I do not really have a genre, I listen to things quite different (it's still mainly stuff of the last century!) I'll say it's rather rock-oriented anyway. On the other hand I have a real problem of musical intolerance! Do not make me listen to something I do not like. If you want to make me angry, put Shakira and you will understand! :D I'm an indie/underground listener.
14. What are your hobbies?
I love doing flea markets, charity shops ... to find treasures and obviously take care of my plants and do gardening. I pass on the fact that I spend hooouuurrrrssss on the internet.
15. If you weren't an artist, what would you be?
I don't really consider me as an artist, I'm a creative person ;) Doing what I currently do with Boom Boom pleases me enough. I manage the artistic direction, the photos, the graphics, and of course the selection. It is a form of curatoring. I do not have much time to create things for myself but I do them for the shop. And if not antiquary or cat tamer :D