Instagram:
@borism_org
Website:
www.borism.org
1. What's your story? Where are you from?
Hi I'm Boris Melgarejo, born and raised from the Philippines and moved to San Francisco, CA. Never have I imagined living in another country that when I finally did, it felt like a parallel universe.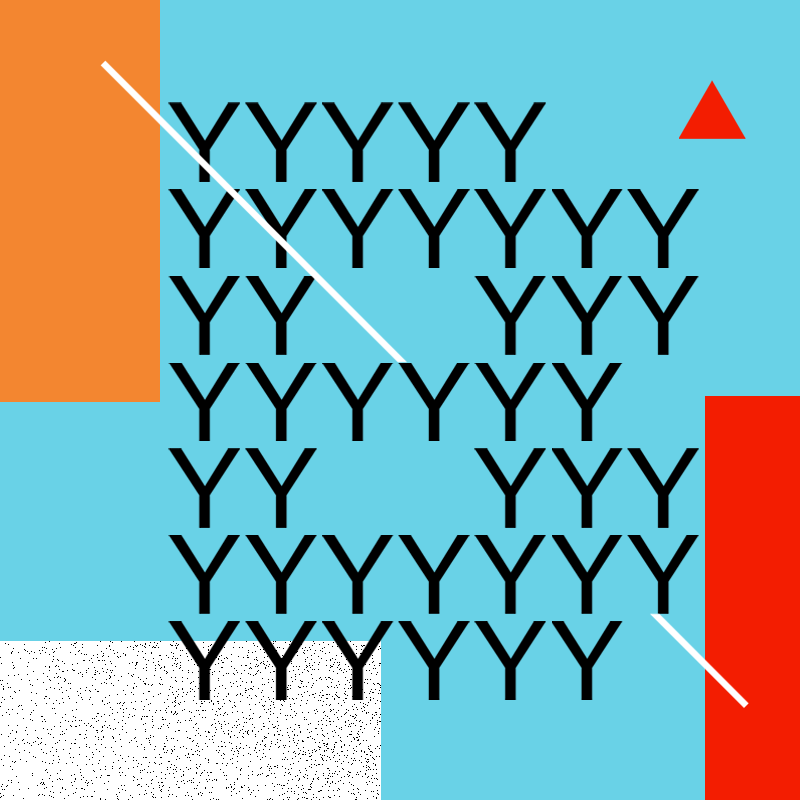 2. Tell us about your aesthetic.
I love puzzles and optical illusions! I combine this passion with my aesthetic of clean, abstract, and geometric. I like to grab a person's attention by having them figure out my thought process rather than the obvious, hence, the puzzle and illusion.
3. What is your favourite medium and why?
I have always been a digital artist as I like the flexibility. I would be interested to learn pottery.
4. What is your artistic process like?
I do a habit of watching, reading, or listening to a design article for at least 30 minutes a day. I do lots of rough sketching but not lingering on my sketchbook too much as I jump right into my computer to finish my work - always a good habit to get things done.
5. Who and/or what inspires your work?
I love the works of MC Escher and Rube Goldberg. Puzzles, optical illusions, a walk to Japantown, singing and dancing to Japanese and Korean songs, and solid colors inspires me.
6. What role does art play in your life? How does it change the way you view the world?
Art allows me to rest my head. I have tons of awesome ideas that I need to ease my brain out by creating something. The world relies too much on art and design that it has been taken for granted but I use this thought to observe people and how they interact with everyday design - it's quite entertaining.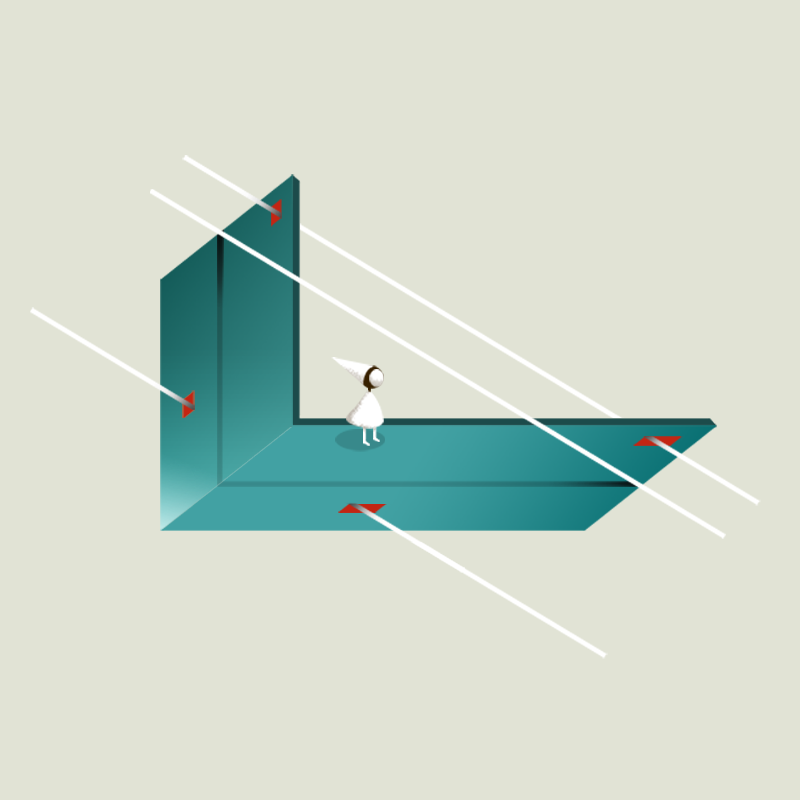 7. Where did you study?
I studied from the Philippines but I am a self-taught artist.
8. Where do you see yourself in five years? Working in an agency?
Within five years time, I see myself doing editorial illustrations with my aesthetic, curating works, and do collaborations with fellow artists.
9. What about in ten?
In ten years, I see myself fluently speaking Spanish.
10. What do you hope to achieve with your art?
I do hope to make a living with my illustrations, curate, and be able to mentor aspiring digital artists.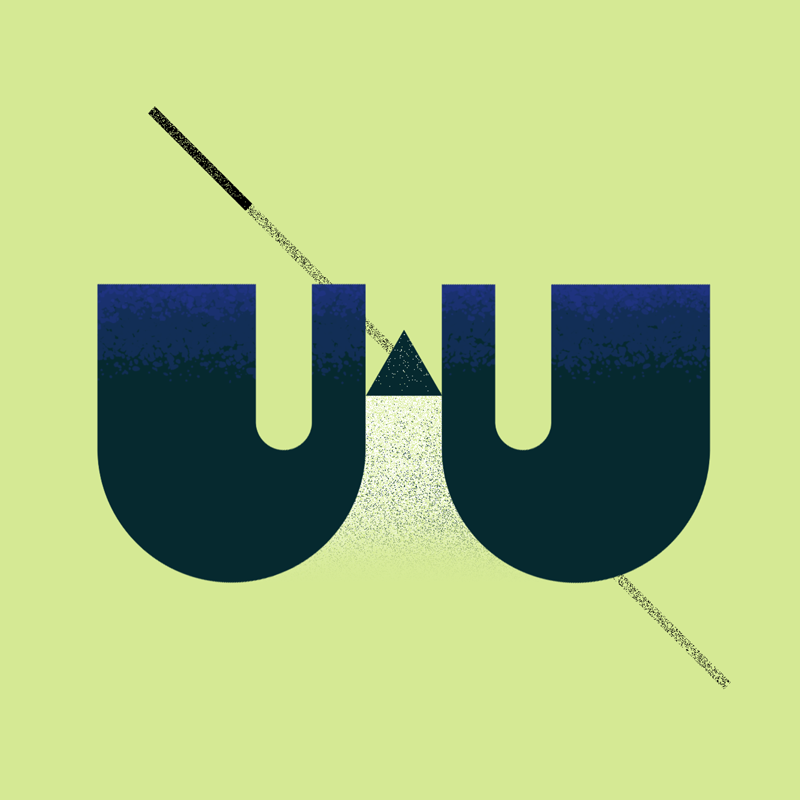 11. Now, tell us a little more about you as a person: what is your favourite food?
I can pretty much eat anything as I am not choosy with food but I am choosy with the prices of the food.
12. Favourite book?
"The Murder of Roger Akroyd" by Agatha Christie and "Influence: The Psychology of Persuasion" by Robert Cialdni
13. Favourite genre of music?
I love listening to Japanese and Korean music! I don't really understand what they are saying (I know a few words), but I love how I feel when I listen to them. Also, I feel like listening to non-mainstream music are more sincere with their artistic style - I still listen to mainstream music but not always the first choice.
14. What are your hobbies?
Watch movies and TV series - especially if they are about mystery and time traveling.
15. If you weren't an artist, what would you be?
A tour guide who travels the world with my trusty violin, luring people with my high notes and leave them with awe and wonder.